In light of all the sad news we've heard about avocados this past year (higher prices! shortages! their ability to destabilize the housing market!), finally there's something positive. Spain has created a new version of the delectable fruit: The first Avocado Light!
For all intents and purposes, the Avocado Light is a more bad and boujee take on the regular avocado, containing 30% less fat. It comes from the brand Isla Bonita, a division of Eurobanan, and is a direct response to consumers who wish they could include the fruit in their diets more often, according to Ramón Rey, director of the International and Marketing area of Isla Bonita. This is at least a little odd, because don't Spaniards eat acorn-fed ham as their main staple? Are they really so worried about the fat in fruit?
To create this magnificent product, Isla Bonita surveyed and analyzed 32 varieties of aguacate in six different countries all over the world. Rey explained that they needed to find the correct race (yes, you read that correctly) of avocado to suit the needs of their biggest consumer: the millennial. Millennials — so pro-avocado that they spend all potential mortgage money on them — now get a custom riff on the fruit. As an added benefit, Avocado Light oxidizes more slowly than your average avocado, so that means no more presenting brown guacamole to guests on Taco Tuesday!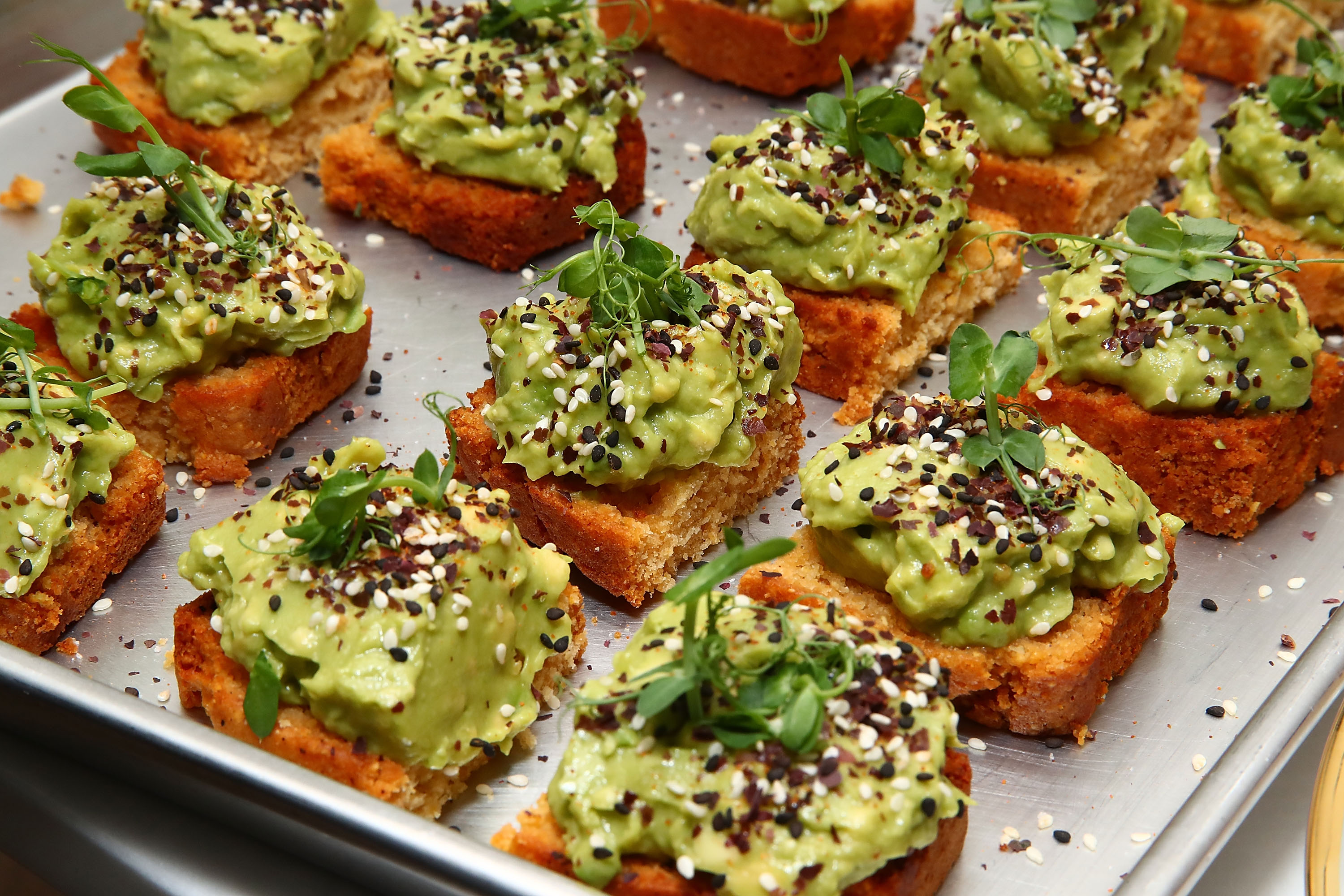 For what it's worth, the fat in avocados is monounsaturated. It's that "good fat" that you hear about. Still, you don't want to overdo anything and theoretically a "light" avocado would allow you to eat more avocados to get the same amount of fat. On a personal note, it seems pretty dope that we can now cleverly remix our food to where non-processed foods can be labeled as "light." I am used to praying away the calories, but this option seems much more realistic.
For the time being, the Avocado Light reigns in chains only in Spain, but it's sure to hit supermarkets in the U.S. sooner than later. Right now all we can do is hope for the price of guac at Chipotle to get 30% lighter.