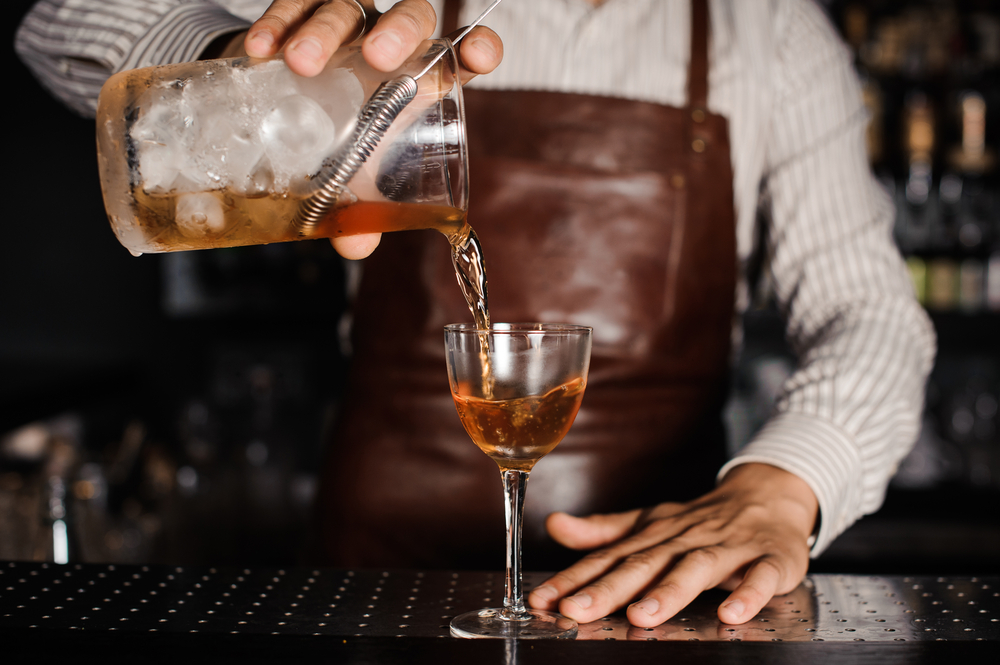 Bartending is one of the most exciting professions in the hospitality industry. Every day brings new and unique experiences. Some are good and some… aren't. The breakneck pace of an evening of bartending at a popular cocktail bar means your favorite mixologist will crank out the same drinks time and time again.
It can get very monotonous if a bartender feels like he or she isn't being pushed. This is part of the reason why top-shelf bars release new cocktail menus every season — nobody wants to feel stale. But, there are some drinks that bartenders always enjoy making (even if it's the 10,000th time) and others that they really don't care for.
We asked a few bartenders to tell us the drinks they love to make and the drinks they hate to make. They definitely didn't hold back.