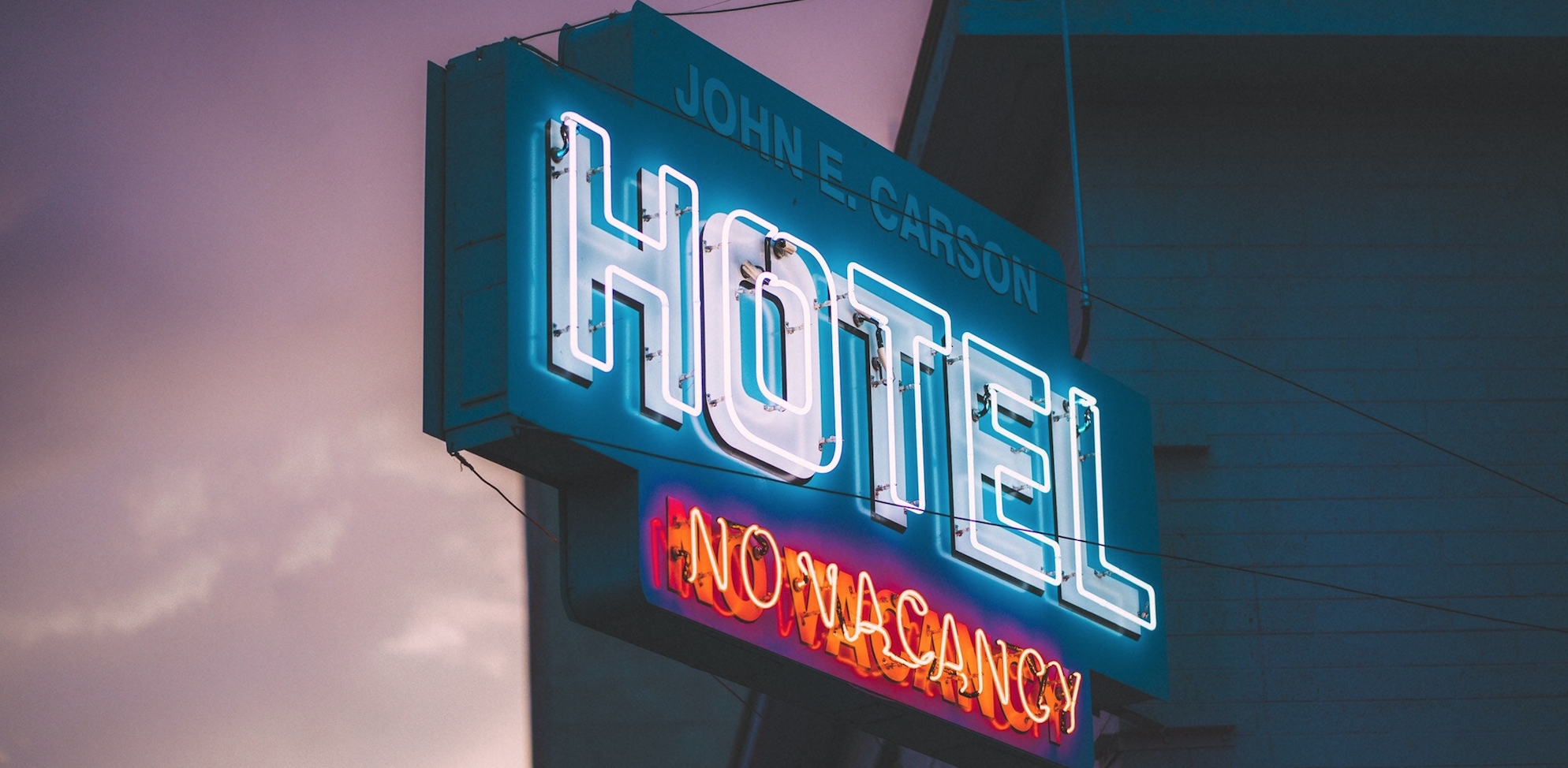 Travel and "deals" have always been inextricably linked. Since vacations are a luxury, the cash spent on them has to fit your life. Whether you're scouring for plane tickets or booking last minute hotels, never before have we had so many tools for deal scoring. That's a good thing, obviously, since price range will often dictate your choices. But, even more than cost, what defines a "good deal" is value. It's a question of "does the price feel worth it?"
Would you stay someplace that charged $500 a night if it was a $10,000/night value? It'd be tough not to max out credit cards on that one, right?
So it goes with the lodges, hotels, and hostels on this list. Some are more than $1,000/ night. Others are less than $100. But each of them is a savvy value pick — chosen by some of the best travel writers in the country. These are properties for which price feels secondary to how much quality you get for your money.
The experience makes the dollars and cents feel worth it. And, really, isn't that what we all want when we're traveling?
STEAMBOAT BAY, ALASKA
Steamboat Bay is the sort of splurge I adore. You get so much in exchange for your money. Delicious meals and cocktails, five-star service, the chance to fish in the wilds of Alaska, a cozy room… the list of amenities is long. Then there are the hard-to-quantify extras: The whales feeding in kelp beds as you kayak nearby, the sunsets streaking the sky purple while you sip a bespoke cocktail in the hot tub, the new friends cheering for you as you finally FINALLY reel in a King Salmon.
With climate change and population growth and a million other factors too obvious to explain, the truth is that tiny slices of unspoiled paradise are becoming increasingly rare. Tiny slices of unspoiled paradise where you get to end the day in a luxury resort are even rarer. That's what Steamboat Bay is selling: A chance to witness our planet at its most wild, a chance to recharge in the land of towering pines and leaping salmon, a chance to cook the fish that you caught for your friends back home and say, "Let me tell you about this incredible experience I had up north…" coupled with the touches that make luxury travel so luxurious.