Vodka gets a bad rap. The clear distillate is often thought of as a neutral spirit, where all the flavor has been stripped out. But our own blind taste tests of vodkas proved that's unequivocally not the case. While vodka should have a clean taste, it's still made from fermented grains, potatoes, or even fruit that's distilled into alcohol — just like every other spirit on the shelf.
Meaning it's going to carry some flavor notes over from that process. Plus there's the water added to proof down the distillate — adding perhaps a touch of minerality or even perceived sweetness.
Now that we know vodka is and should be flavorful, let's take a look at some seriously good sipping vodkas. To do that, we reached out to some of our favorite barkeeps to find out which vodkas they'll actually sip straight. We ended up with 14 (!) vodkas worth investing your time and money in. If you're into any of these bottles, make sure to click the prices to give them a try yourself.
Leopold's Silver Tree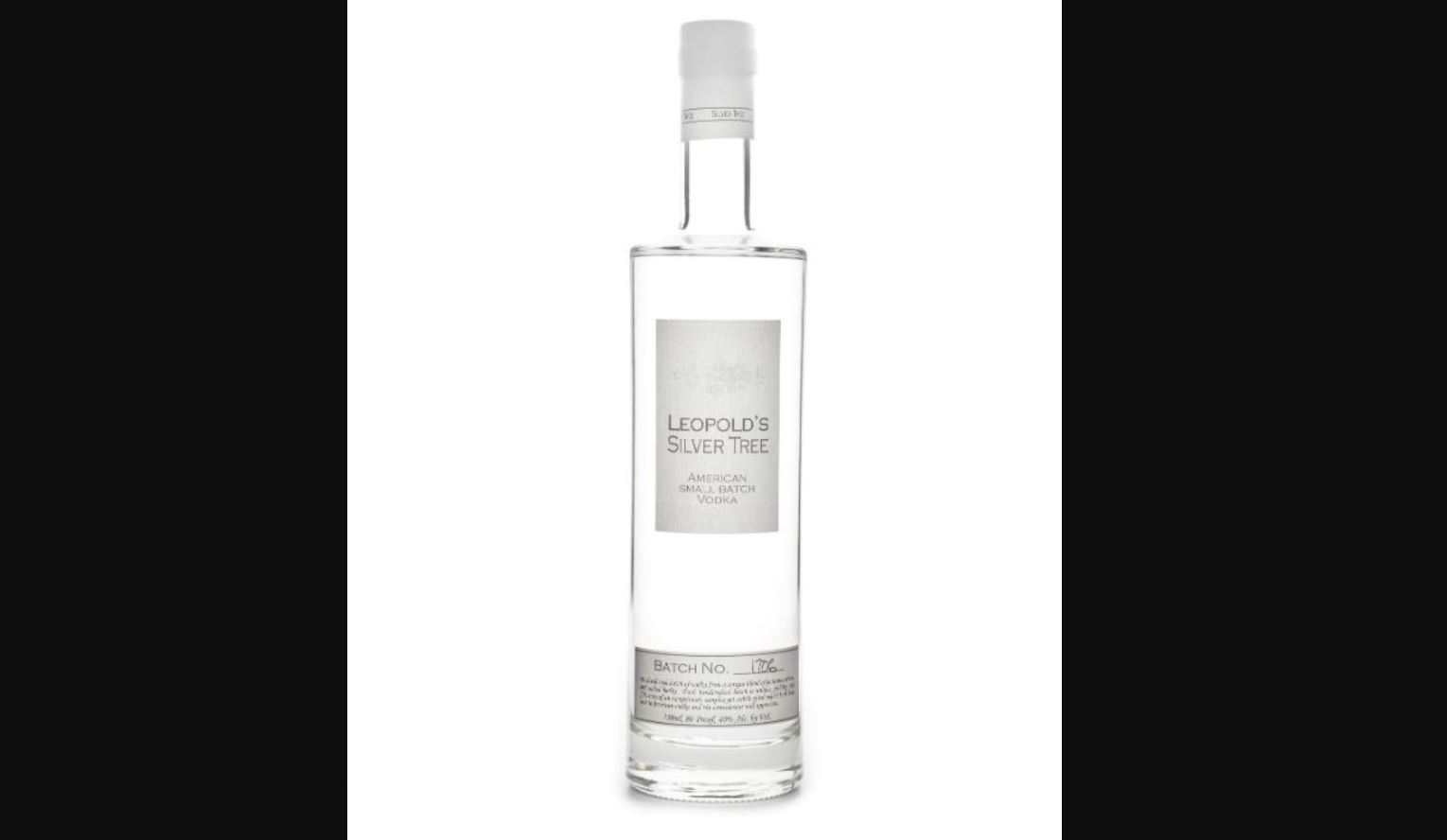 Hailey Landers, bartender at Multnomah Whisk(e)y Library in Portland, Oregon
ABV: 40%
Average Price: $33
Why This Vodka?
As with nearly everything Leopold Bro.'s does, this vodka hits all the notes you want in a good, well-crafted spirit. It is unbelievably smooth and dualistically complexly layered, unlike most "ultra-smooth" vodkas out there. Silver Creek unabashedly presents the drinker with dynamic floral characteristics as well as a sturdy foundational backing of cereal notes and round texture.
Broken Shed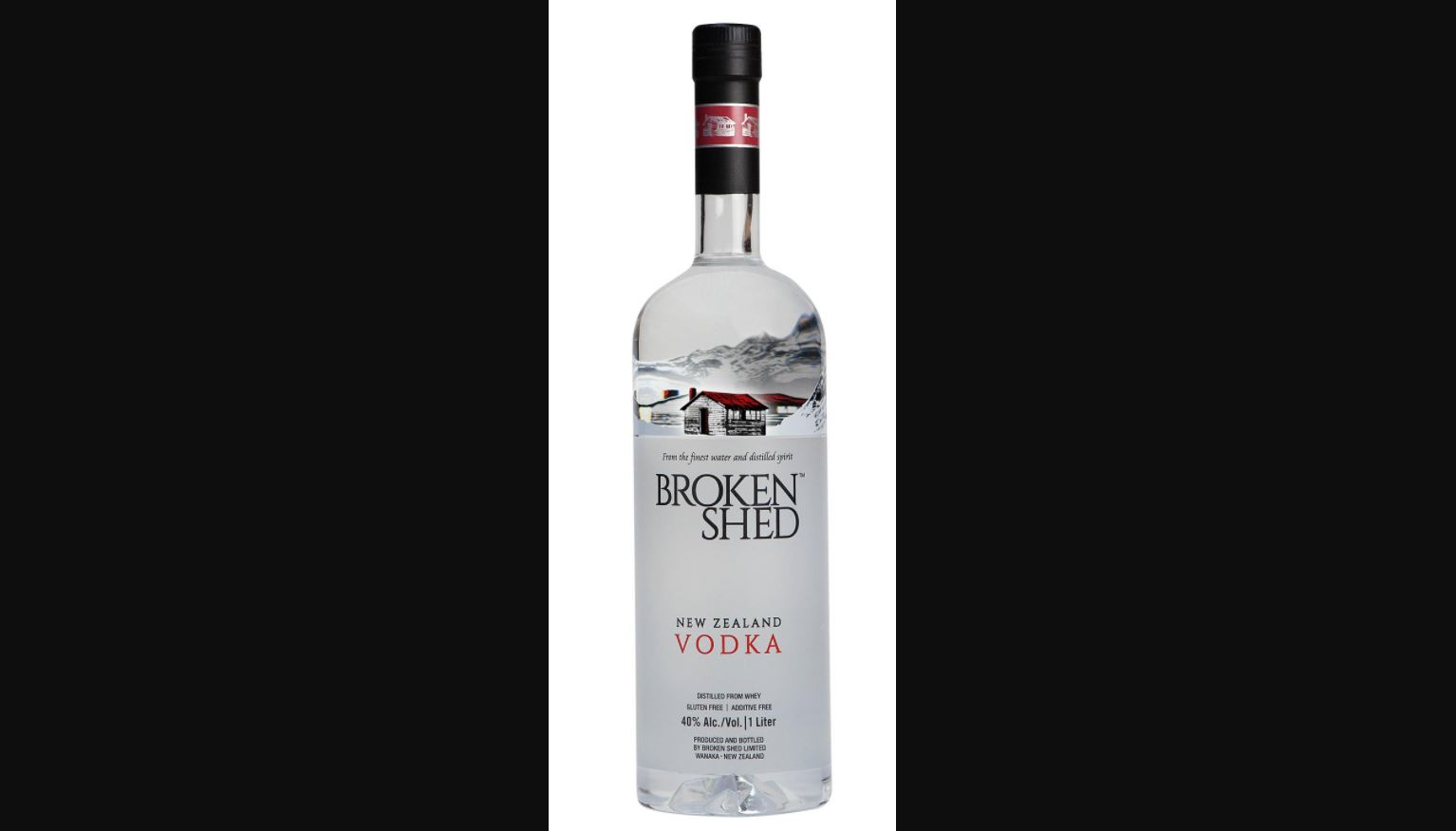 Tom Levron, USBG bartender in San Diego
ABV: 40%
Average Price: $26
Why This Vodka?
Broken Shed Vodka is made from only two ingredients: New Zealand water and cows' milk whey distillate. The whey distillate provides a silky mouthfeel. The nose is very mild, even for vodka, with vanilla and finishes with black pepper minerality.