The beer world is massive. There are countless styles, variations on styles, and seemingly random flavors that somehow work well together … most of the time. Take a stroll into your closest craft brewery and you're likely to find some creative, imaginative milkshake IPA, spiced winter warmer, or fruited smoothie IPA alongside the more classic lagers, pilsners, and West Coast IPAs.
This is what makes beer so fun and exciting. There's something for every palate. If you enjoy classic Czech-style pilsners and nothing else, you can spend your days sampling the style from countless breweries. If you're more about the sour beers coming out of Belgium, you can find what feels like a million takes on those beers from thousands of American craft brewers across the country. The list goes on and on. And all of that hommage, imitation, and innovation lead to a litany of amazing beers popping up every now and then.
To find the gems, we asked a handful of well-known brewers and craft beer experts to tell us the most unique, innovative, and thought-provoking beers they'd ever tried. Keep reading to see all of their picks.
Wicked Week Oaxacan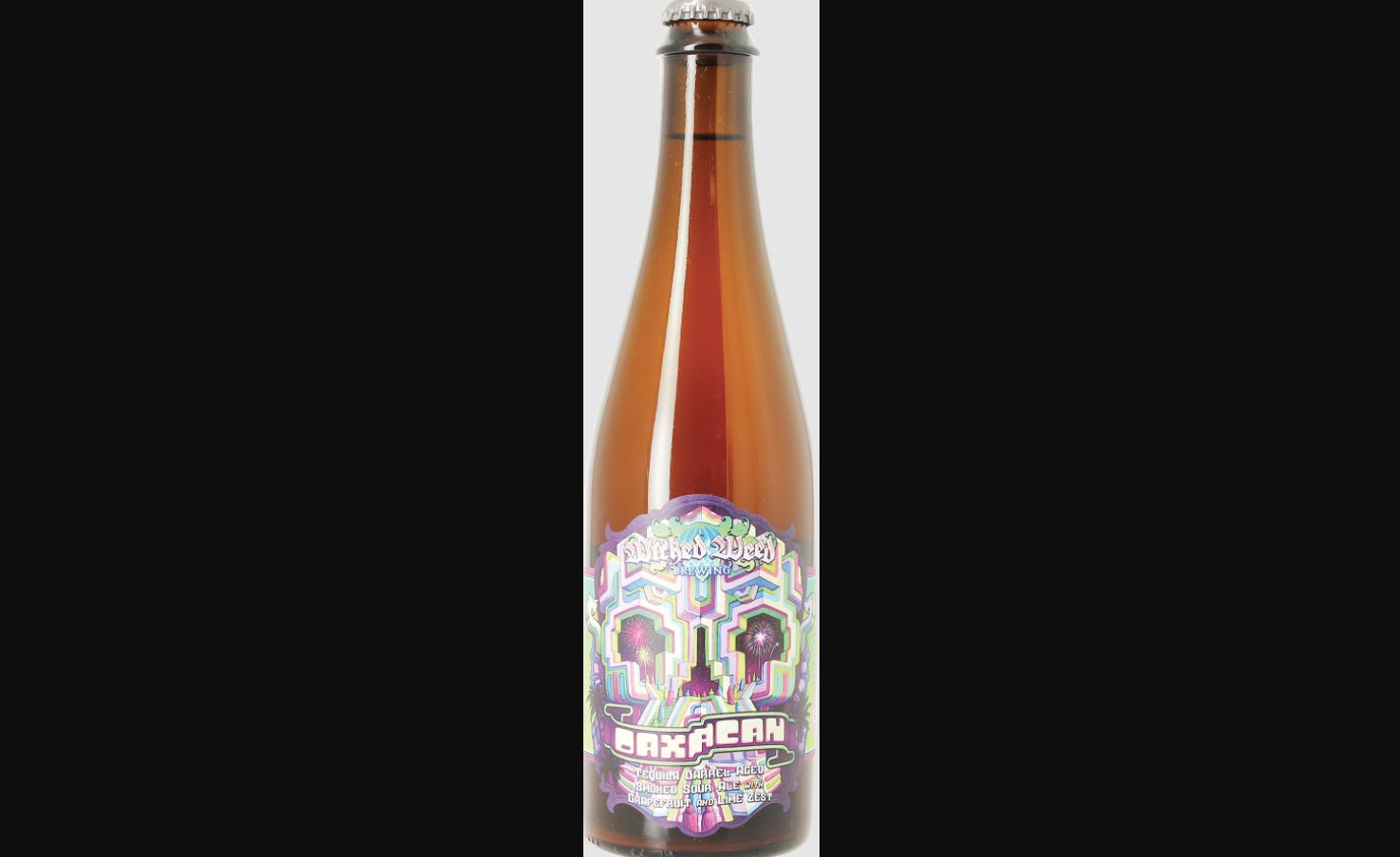 Eric Warner, brewmaster at Karbach Brewing Co. in Houston
ABV: 7.1%
Average Price: $17 for a 500ml bottle
Why This Beer?
One of the more unique beers I've had is the Oaxacan tequila barrel-aged smoked sour from Wicked Weed Brewing in Asheville, North Carolina. The base beer is brewed using smoked wheat malt and soured using traditional Belgian-style fermentation techniques. The finishing of this elixir is a complex process that ages the beer in tequila barrels, which had originally been used for aging red wine. To top it all off, grapefruit and lime zest is added as a finishing touch. This smoky, citrusy "beertail" is deliciously refreshing and an ingenious take on a tequila-inspired cocktail.