IPAs never go out of style. The beer is massively popular in the U.S. craft beer scene, particularly because they're easy to make and can be adjusted to fit pretty much any season, style, or vibe. Meaning there's plenty of good IPAs for the winter months.
We asked brewers, beer experts, and craft beer insiders to name the IPAs that they still drink all winter long. Keep scrolling to see their picks and maybe give a few of these a shot if they sound good to you.
Maine Wolfe's Neck
Alex Flores, head brewer at Urban South Brewery in New Orleans
ABV: 6.5%
Average Price: $8 for a 16.9-ounce bottle
Why This Beer?
Wolfe's Neck from Maine Beer Company is such a great IPA year-round, but especially in the winter. Its malt profile has a lot of depth for the colder months while the hopping has distinct papaya with coconut and stone fruit tones.
Fat Head's Head Hunter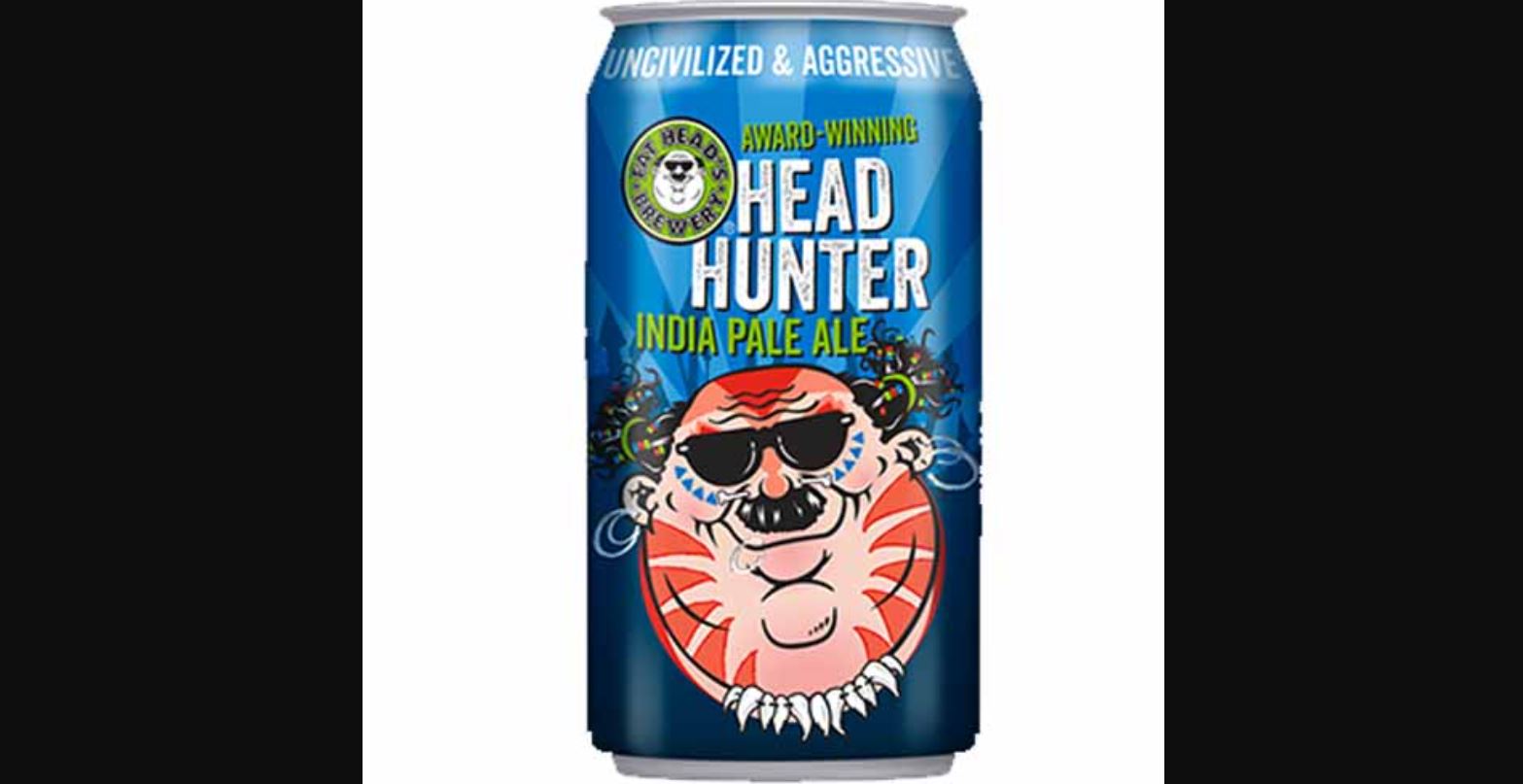 Sam Petrey, expert beer guide for City Brew Tours in Cleveland
ABV: 7.5%
Average Price: $12 for a six-pack
Why This Beer?
When the brief fall we have turns to winter, I want a clean and classic IPA that is going to have some oomph to it. Head Hunter is the perfect example of a west coast IPA. It comes in at 7.5 percent ABV, pours a beautiful clear orange, and the malts are balanced with the pungent aromas and flavors of pine, grapefruit, and pineapple that you get from the aggressive amount of hops used.