There's more to Santorini than just pretty views, though. You can also visit the island's wineries, explore the ruins at the Akrotiri archaeological site, or take a hike from Oia to Fira. And then, of course, watch that sunset at the end of your long day.
https://www.instagram.com/p/BEcAfm-SpIJ/
Jamaica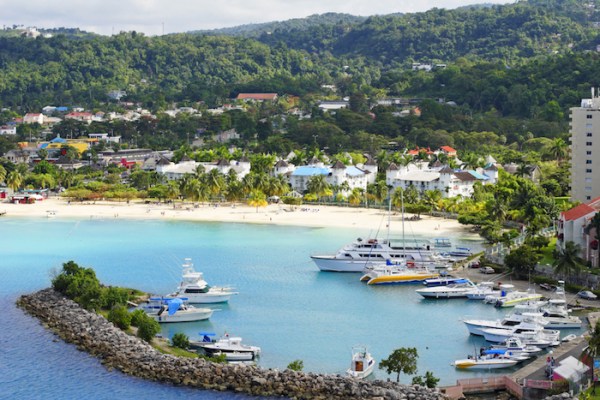 It's not just a popular stop on the cruise-ship circuit. Jamaica, known as "the land of wood and water," has real charms to offer! Music clubs in Kingston? Snorkeling and shopping in Montego Bay? History lessons in Trelawny? Yes to all of it. And yes to a cold bottle or six of Red Stripe throughout.
https://www.instagram.com/p/BEbnllptIns/
Providenciales, Turks and Caicos
If you're into diving or snorkling, Providenciales is where you want to be. The most populated island of the Turks and Caicos is ringed by miles of easily accessible coral reef for underwater exploration. And above the water, kayaking Chalk Sound is a great choice, too. Or…just getting your beach beer on.
https://www.instagram.com/p/BEY1t90jB3j/

Bali, Indonesia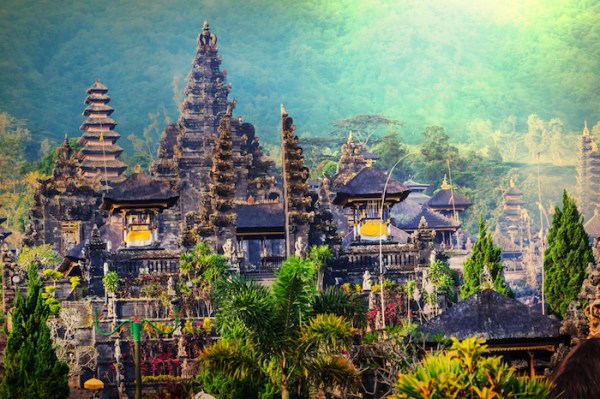 Elizabeth Gilbert found love in Bali, but there's more to the island than that. Like, say, more than 20,000 temples, coral ridges for your diving pleasure, a WWII shipwreck, and culture galore in the artistic capital, Ubud. It's no wonder TripAdvisor calls it a "living postcard." Just check out the photos of the place!
(Also, everything is shockingly cheap!)
Majorca, Balearic Islands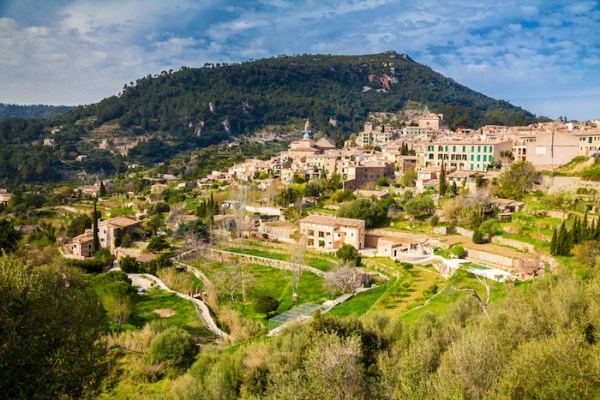 Also spelled Mallorca, this Mediterranean island off the coast of Spain takes the best of Europe and smashes it together with island living. You'll find Roman and Moorish ruins along with beach resorts and white-sand coves. There are even limestone mountains to explore! Chopin was inspired here. Maybe you will be, too.
Mauritius, Africa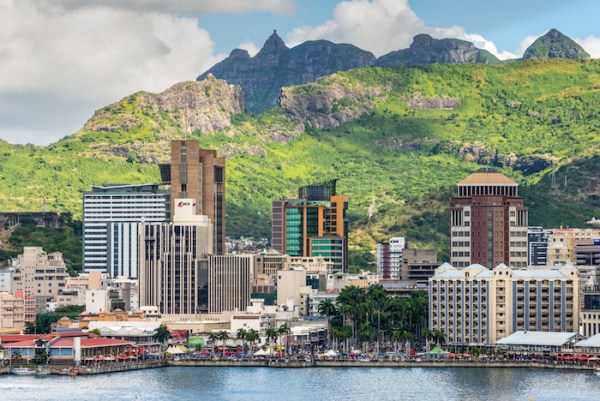 "Arguably Africa's wealthiest destination," TripAdvisor says of Mauritius. "A tropical paradise with tons to do." Such as? The Bazaar of Port-Louis, for one, where you can find everything from cheap food to traditional handcrafted goods. If you want a more upscale tourist experience, Grand Bay or Mont Choisy is for you. And for you divers, Flic en Flac is where you want to be.
Also, the island has surprisingly good surfing, with very few surfers — a good combo.

Phuket, Thailand
Insert obligatory joke about the island's funny name here. Seriously, though — Phuket is where you want to be. It's Thailand's largest island and, yes, another huge spot for divers. If you're not a diver though, there's still plenty to do and see — including the Big Buddha!