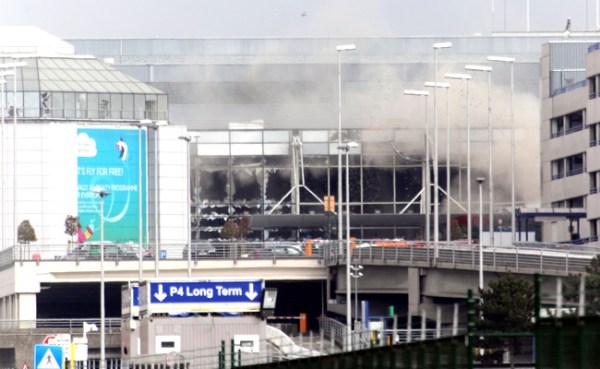 In each installment of the Uproxx Travel Guide, we ask some of our favorite professional travelers to answer one travel question — then share their best advice with you. From informational, to inspirational, to entertaining, our aim is to incite your wanderlust and provide bite-size takeaways you can put to use on your own adventures. 
---
This Week's Question: Have recent terrorist attacks and the U.S. State Department's Worldwide Caution Report changed the way you plan to travel?

To read the U.S. State Department's Worldwide Caution Report, click here.
EDITOR'S NOTE: Trevor wrote this piece two weeks ago and it was slated to run last Tuesday, when news of the Brussels terror attacks broke. We held it for a few days and have decided to run it today, unaltered. All of the entries are worth reading and I consider each of them to serve as a referendum against fear. Pragmatism is wise; I think any traveler would tell you that. Decreasing risk, when possible, is a savvy move. But to let worries of a terror attack — which aren't exactly random but are nearly impossible for the layperson to predict — dictate your choices is to surrender to fear completely. 
"What they can do is scare and make people afraid and disrupt our daily lives and divide us, and as long as we don't allow that to happen, we're going to be okay." That was President Obama speaking from Cuba about the attacks last week. He later traveled to Argentina, with his wife and two daughters. Point being: fear deserves a place in our lives, it protects us, but it can't be allowed to run the show.
–Steve Bramucci, Editor, Uproxx Life 
---
The Answers
Krista Simmons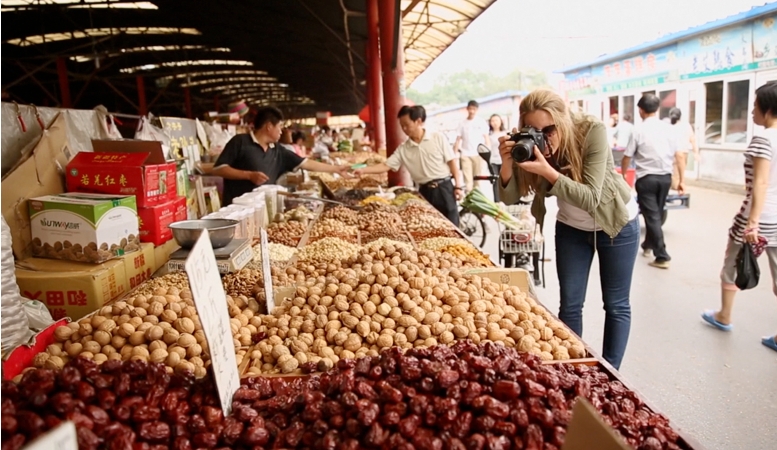 Krista Simmons is a culinary adventurer and Global Correspondent for Travel + Leisure Magazine. You can follow her on Instagram at @kristasimmons and on Snapchat, username: Krista_Simmons.
A: Personally, the warning hasn't stopped me from doing my job creating content about the world's culinary scenes. That's what terrorists hope they'll do — instill fear and prevent you from living your life.
I think that it's really unfortunate that threats have the ability to impact the tourism industry, though. It breaks my heart because many of the places and people that are impacted by the lack of inbound travelers rely on tourism as source of income, not to mention that fact that travel provides people with a cultural understanding and empathy that's really lacking in the world right now.
As a general rule, I think that no matter where or when you travel, especially as a woman, you have to have your head on a swivel, regardless of alerts, but unfortunately now it's even more important to not be near throngs of tourists.