The Many Saints Of Newark is, of course, a Sopranos prequel of sorts. It's certainly possible to view it entirely as a stand-alone movie, and even in the age of the expanded universe, I'm a firm believer that you shouldn't have to do homework before you watch a movie. And yet, how many of us are actually going to go in completely cold?
Many Saints is heavy enough on Sopranos lore that it seems reasonable to expect that if you're interested in the movie you'd be interested in the lore. And considering it's been a good 14 years since the show went off the air, we figured you might need a refresher. Besides, there are worse ways to while away the hours than by watching old Sopranos episodes (watching anything on CBS, say).
Where to start? The Sopranos has six and half seasons spanning eight years (1999 – 2007), but not every episode is lore-heavy. Some of them are one-offs, very special episodes about Columbus Day, or the mafia's view of cunnilingus (short answer: there's nothing gayer than pleasuring a woman, according to the mafia). One could easily get lost in that pine barrens of one-offs, but luckily I'm here to be your gabagool sherpa. For the most interested rewatchers, I've attempted to compile here the most Many Saints-relevant Sopranos episodes, starting with the most relevant and working outwards.
(Note: there will be spoilers for the Sopranos — which, it should be noted, is 20 years old — but only light references to Many Saints)
1. "Down Neck" – Season 1, episode 7. AKA: The One With The Childhood Flashback.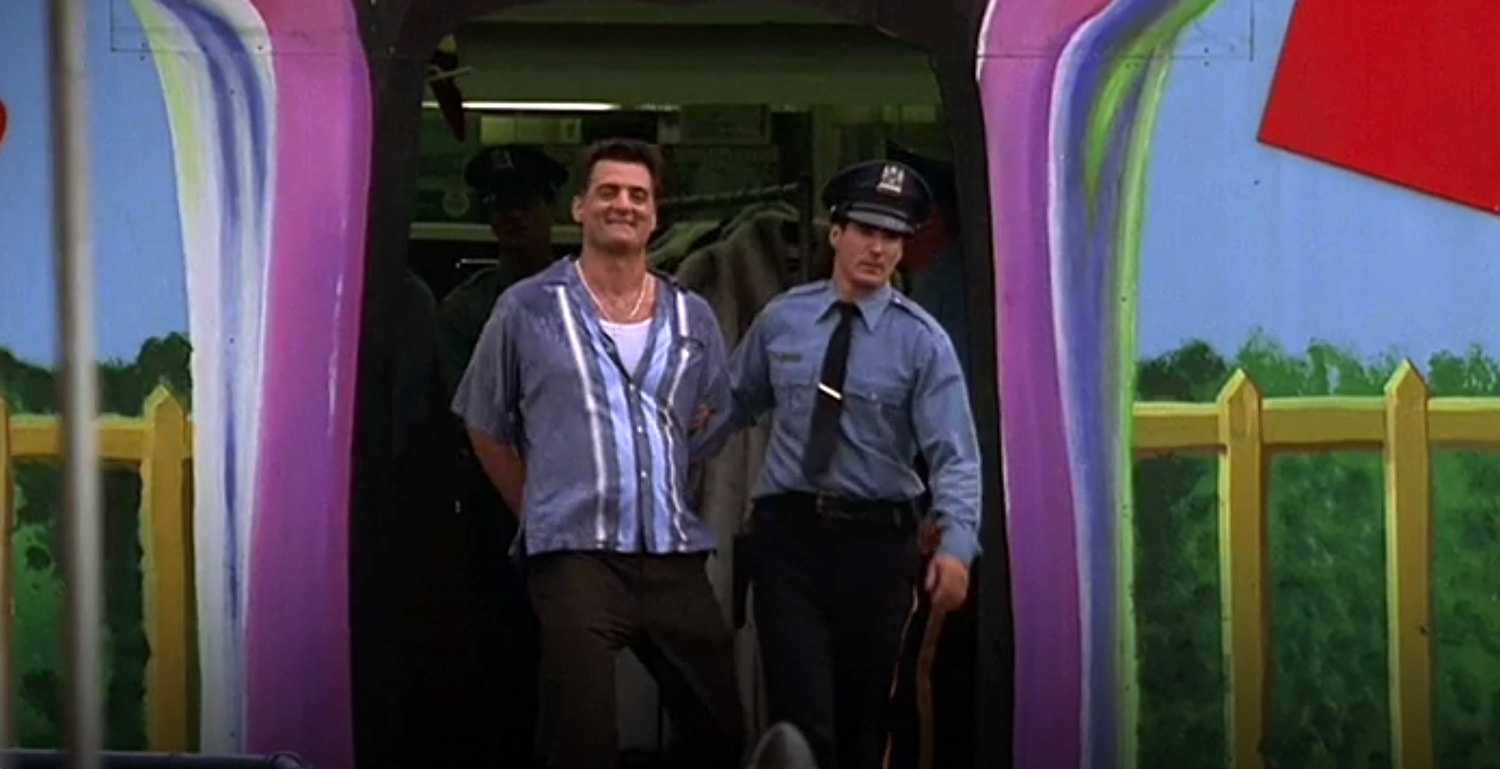 This is arguably the main inspiration for The Many Saints Of Newark, or at the very least its most direct reference, an extended flashback episode that sees young Tony (played by Bobby Boriello, who must be in his early 30s by now) stow away in the trunk of his father Johnny Boy Soprano's car so he can go to the amusement park. Tony gets caught and has to take a bus, and ends up arriving just in time to see his father and his associates get arrested. All of which, coincidentally, takes place during the Newark Race Riots.
The episode focuses mainly on Tony and his feelings towards his mother, father, and sister, while the movie is more concerned with Tony's sort-of uncle, Dicky Moltisanti, played by Alissandro Nivola. In fact, "Molti santi" means "many saints" in Italian. I bet you feel like a big stunad' for not realizing that until now.