Albums/EPs/Mixtapes
CMG The Label — Gangsta Art 2
The Collective Music Group clique reunites for their second label compilation, continuing to highlight the talents of Yo Gotti signees EST Gee, GloRilla, Moneybagg Yo, Mozzy, and the incarcerated 42 Dugg. The group also makes room to invite some of the hottest street rappers to the party, including Sexyy Red, Big30, Fivio Foreign, and Glo's ratchet-ass friends, Gloss Up, Slimeroni, and K Carbon. The project constitutes a solid enough intro until GloRilla's solo debut and a decent placeholder while fans wait out 42 Dugg's return.
Lil Wayne — Tha Fix Before Tha VI
For those of you who grew up long after schools stopped teaching Roman numerals, Lil Wayne's sixth edition of his signature album series, Tha Carter, is due sometime in the near future. But, being Lil Wayne, the incorrigible studio rat that he is, he couldn't just throw away his throwaways. And being Lil Wayne, the best rapper alive since the best rapper retired (does this still stand? Jay came back and has remained semi out of the game since then), the quality of even the editing room clippings is up there.
Maxo — Debbie's Son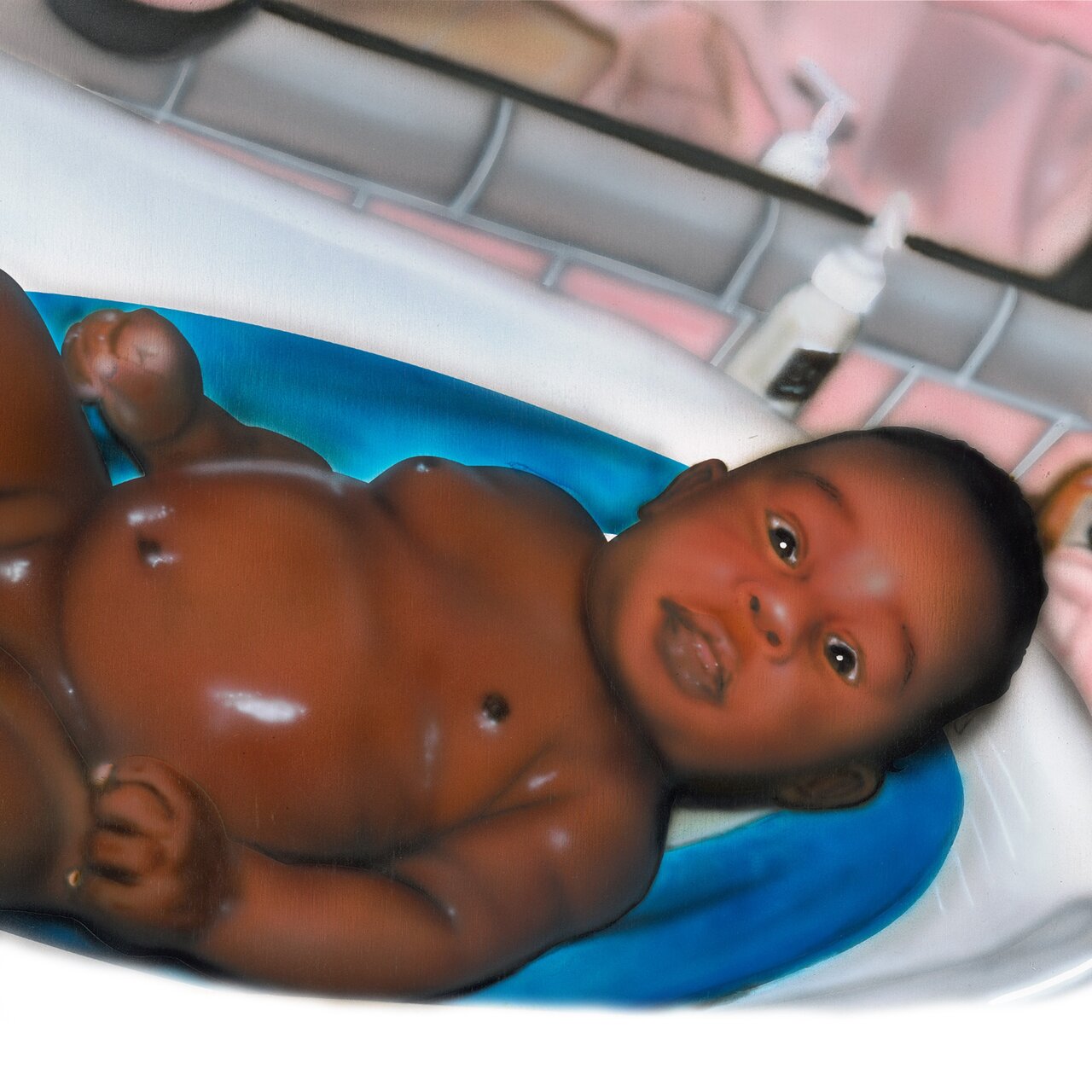 You gotta love a good mom dedication record. Maxo is a fun listen for fans of heady, esoteric rappers like Earl Sweatshirt, MIKE, and their ilk, but a little grounded relatability always balances their dense wordplay and makes them all more accessible for those who aren't necessarily accustomed to dusty crate digging.
Rome Streetz — Noise Kandy 5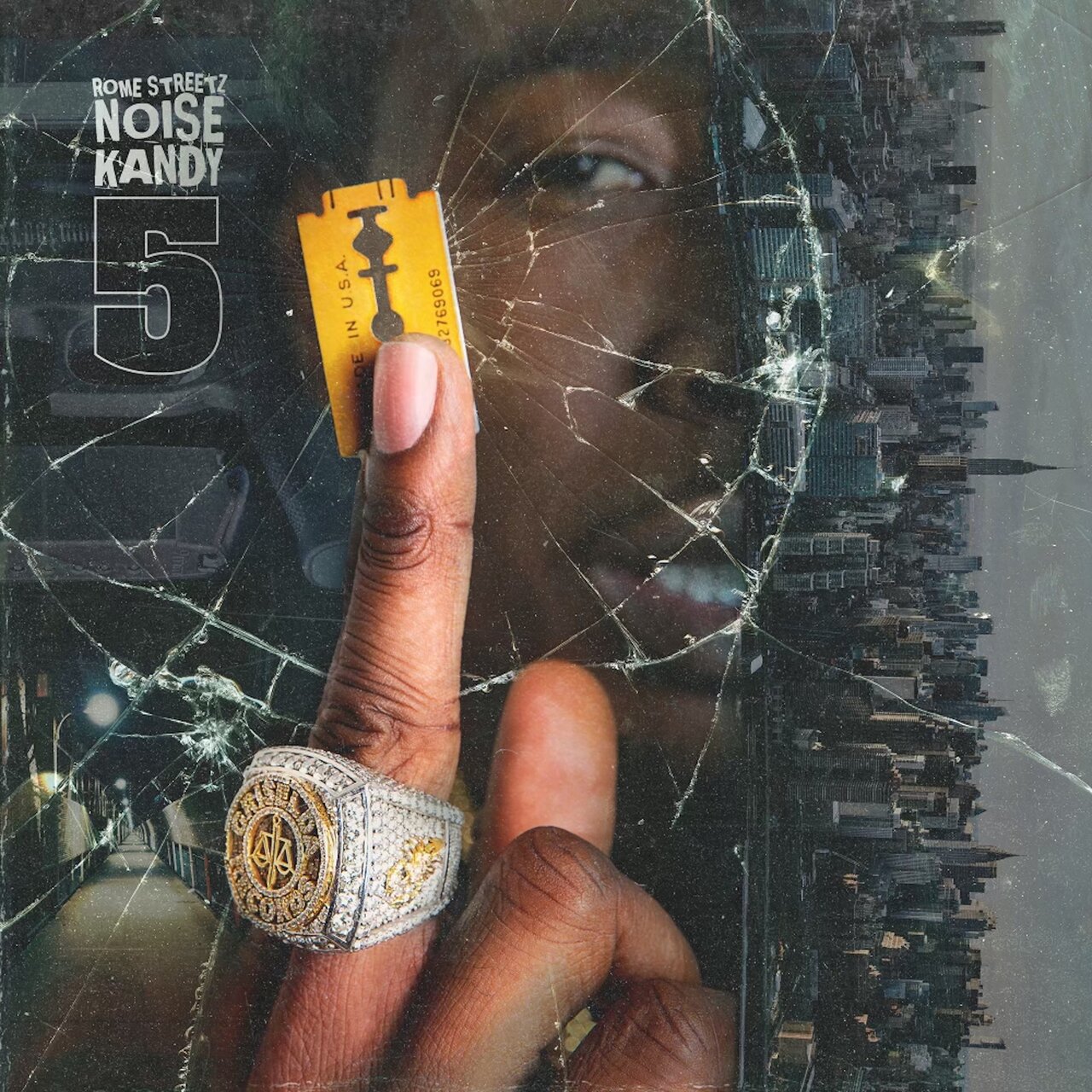 On the flip side of that equation is the rugged, street-bred, Mobb Deep-influenced version of underground rap being kept alive by Rome Streetz and his compatriots in the Griselda family tree. If you like stone-faced narratives of shoot outs at dice games and shady drug plugs, give this a spin.
Tyga & YG — Hit Me When U Leave The Klub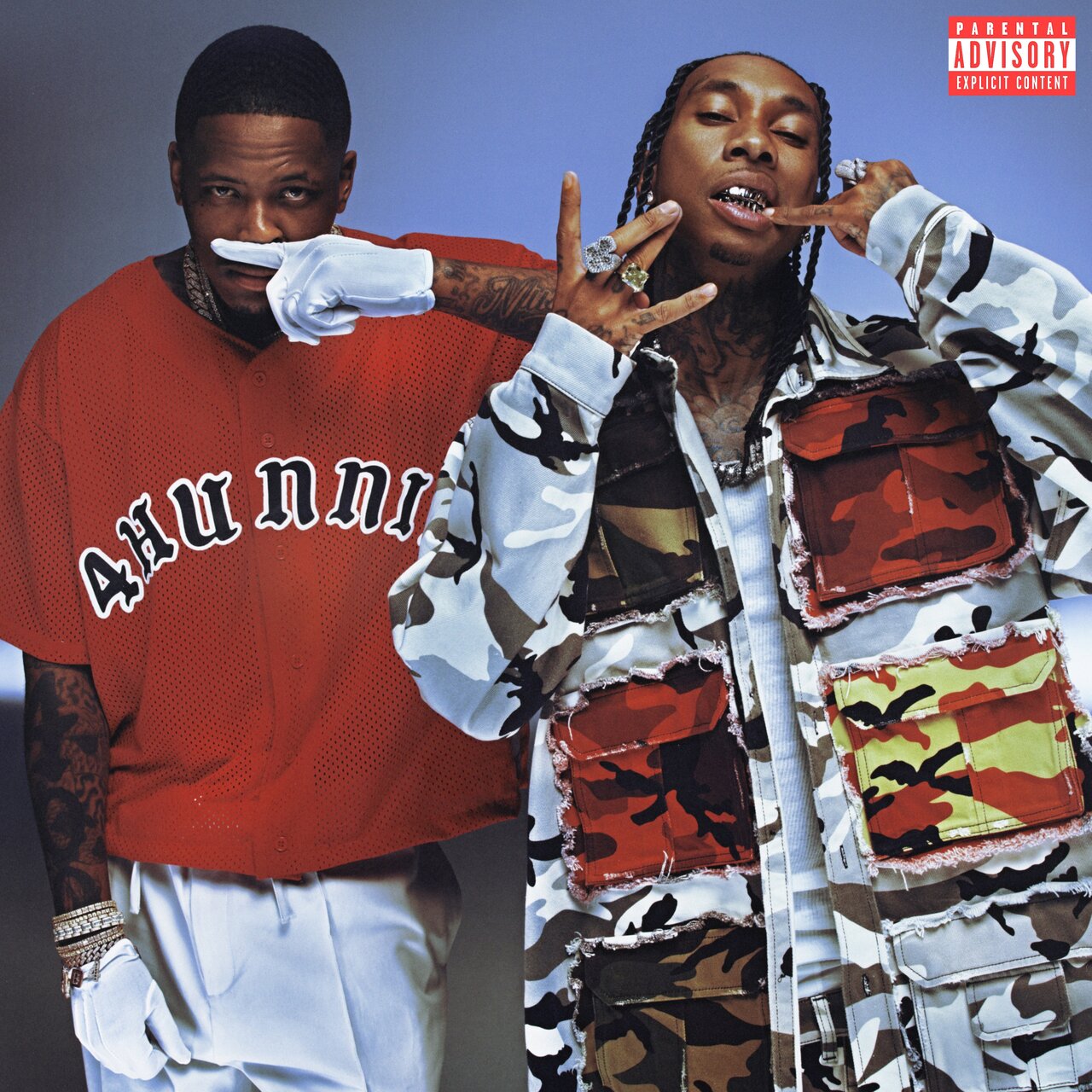 My most anticipated project of the week for obvious reasons, Hit Me When U Leave The Klub offers 14 tracks of all killer no filler. My fellow Hub City natives have remained impressively consistent for what is truly a dog's age in rap years, but what's even more awesome is how much sharper each rapper's pen game has become in recent years (since they both actually, y'know… started writing down their raps). Not too deep, and not particularly thought-provoking, but it doesn't promise anything it doesn't deliver and it never outstays its welcome. Truly, a professional rap album from a pair of vets who deserve a lot more credit for their longevity.
Singles/Videos
Benji. — "Terms & Conditions" Feat. Will Jurgens & Cam Chambers
TBH, I had no idea the Spillage Village affiliate even had new music on the way (blame the sheer volume of new stuff dropping every week). Fortunately, Tidal's algorithms are well-attuned to exactly the lane of soulful, middlebrow hip-hop that gets my attention. This played right after "FMF" and I knew I had to include it.
Diamond Pistols — "FMF" Feat. GoldLink & Audrey Mika
GOLDLINK IS BACK. It was probably only a matter of time before the Maryland rapper shook off whatever maudlin mood had him dissing Mac Miller and making truly miserable tunes under the guise of art rap, but it sure is a relief to hear him actually sounding loose and carefree again. Credit electronic producer Diamond Pistols, who offers up a dancefloor burner perfect for GoldLink's slickest flows, which return just as the zeitgeist has gotten really into hip-house again.
Lady London & Dreezy — "Yea Yea"
If you were to ask who my favorite rapper was seven years ago, I'd have told you Dreezy. If you ask me today, depending on my mood, the time of day, and the alignment of the planets and stars (joking), I'd probably still say "Dreezy." She never misses, even if her beat selection over the past few years hasn't done her many favors. Here, she and another great rap writer, Lady London, split the difference between lyrical wizardry and the relatable relationship raps of their peers. I hope this resonates with a lot of listeners and finally brings both the attention they deserve.
Some artists covered here are Warner Music artists. Uproxx is an independent subsidiary of Warner Music Group.