The best new hip-hop this week includes albums, videos, and songs from Lil Baby, Lil Durk, Roddy Ricch, and more.
Throughout the week, a steady trickle of releases from across hip-hop kept fans sated until the main event on New Music Friday. Isaiah Rashad shared "200/Warning," a track that didn't make his album, on Tuesday, while Logic shared the Madlib-produced "Mafia Music." Meek Mill showed off his "Flamerz Flow," Lakeyah was "Young & Ratchet," IDK brought back go-go with "Shoot My Shot," and Moneybagg Yo praised his hometown's newest basketball star with "Rookie Of The Year."
Friday saw the releases of Roddy Ricch's return single "Late At Night," Bad Bunny's song-of-the-summer bid "Yonaguni," "Art Of War" from Jasiah, Denzel Curry, and Rico Nasty, and videos for Rowdy Rebel and A Boogie Wit Da Hoodie's "9 Bridge" and J. Cole's "Punchin' The Clock," along with the releases listed below.
Here is the best of hip-hop this week ending March 19, 2021.
Albums/EPs/Mixtapes
Brockhampton — Roadrunner: New Light, New Machine Plus Pack (Deluxe)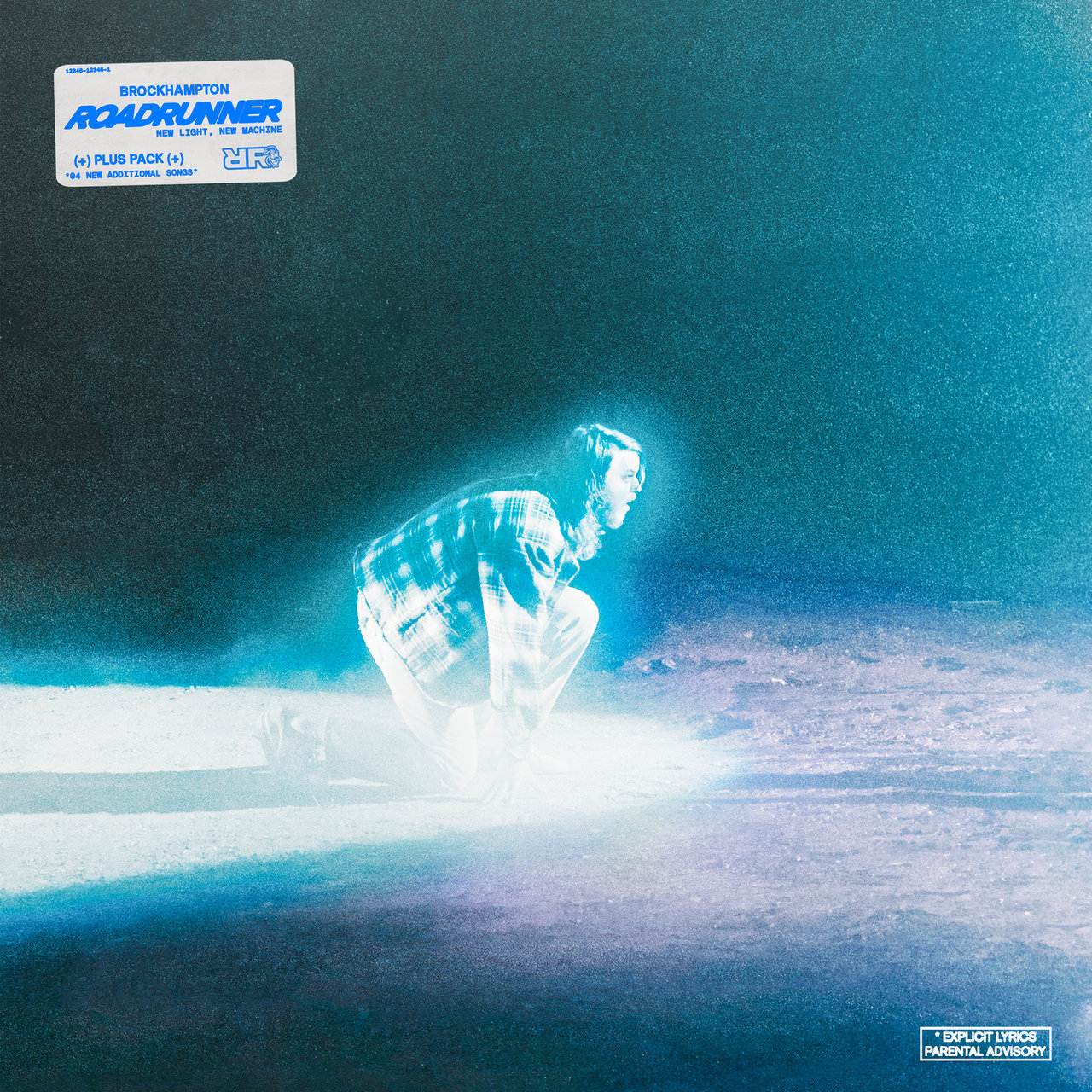 Adding four new songs to their recently released album, including two versions of "Jeremiah," Brockhampton staves off their impending dissolution just a little bit longer.
Lil Baby & Lil Dirk — Voice Of The Heroes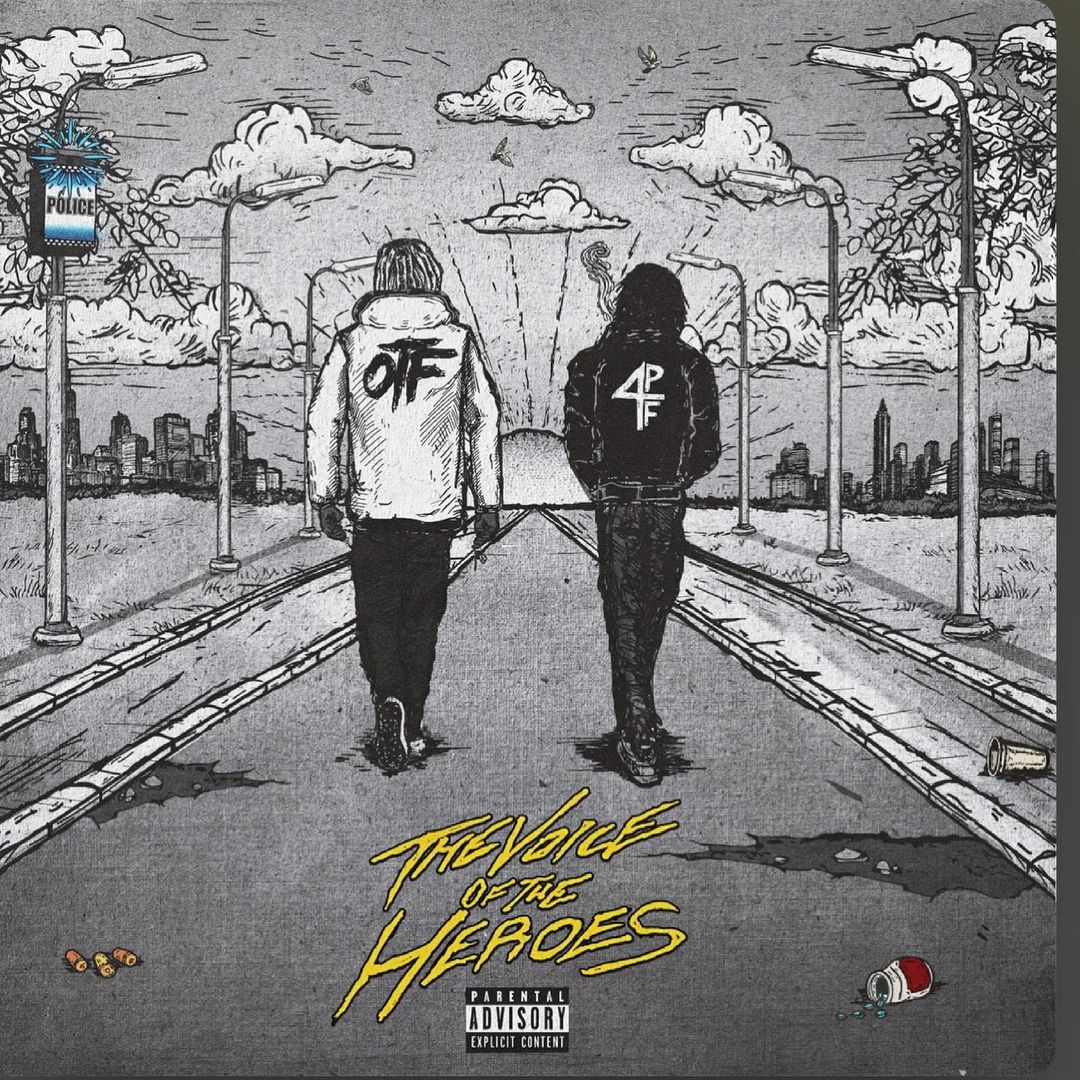 The heavily anticipated joint album from the Atlanta and Chicago stars lives up to its hype thanks to immaculate production choices and judicious use of pitch-perfect guest verses from Meek Mill, Travis Scott, and Young Thug.
Lloyd Banks — The Course Of The Inevitable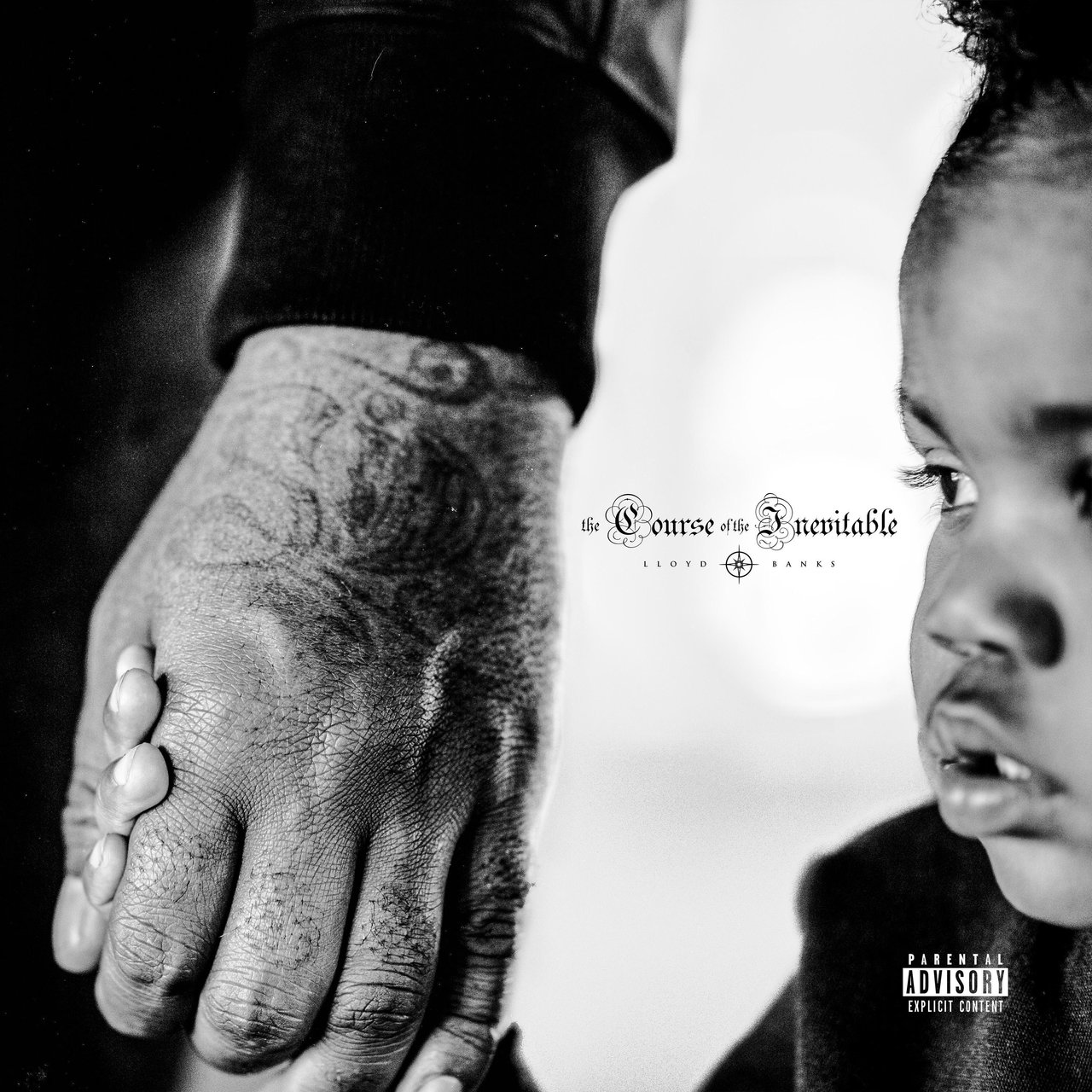 As the early-2000s heyday of gritty, bars-forward New York mixtape rap returns, it's only right to see one of that scenes standout artists, Queens quick-wit Lloyd Banks, also make a comeback bridging the generation gap by including both contemporaries and the rappers he's inspired, such as Benny The Butcher, Freddie Gibbs, and Roc Marci.
Peter Rosenberg — Real Late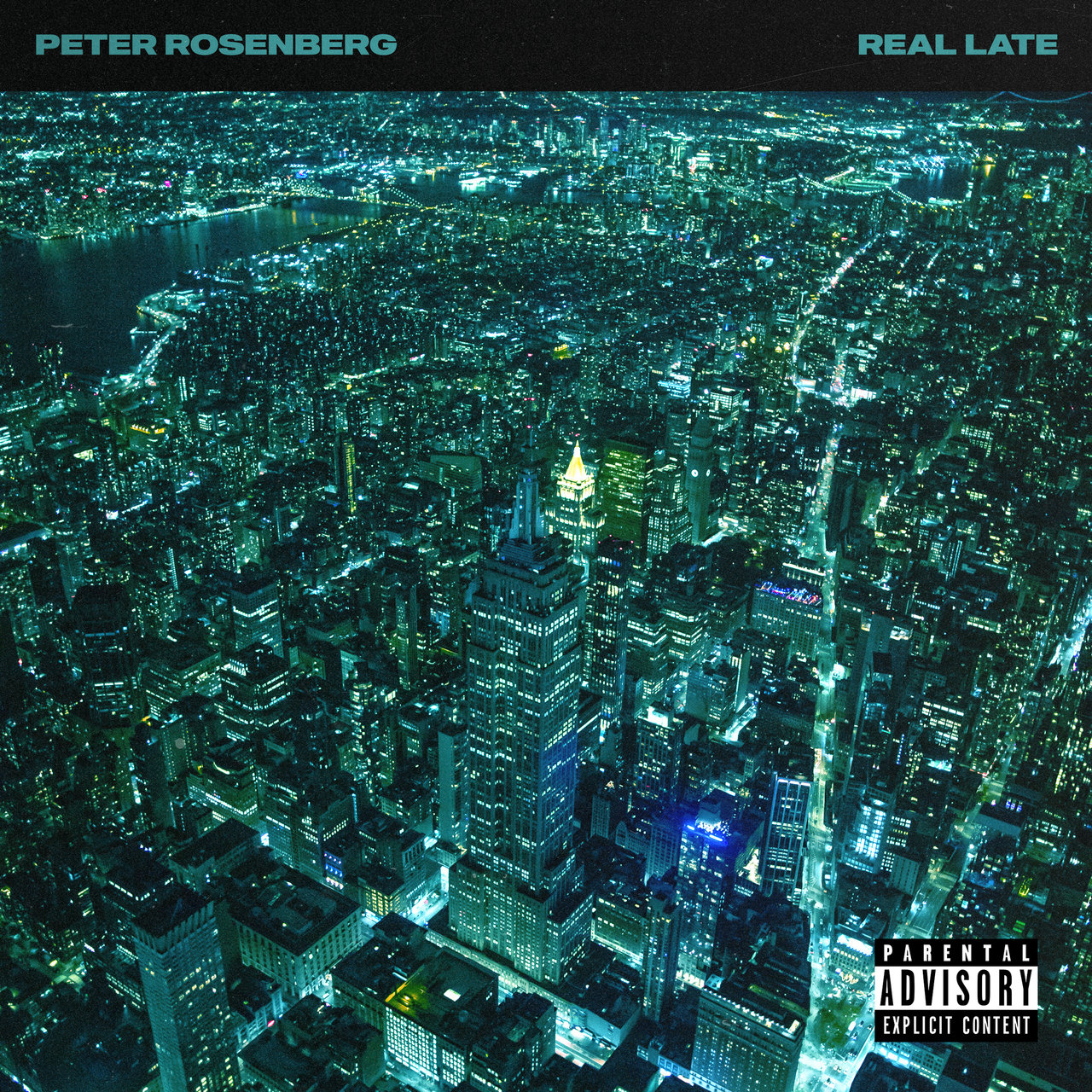 Although he's primarily known as a New York City radio personality, Peter Rosenberg is also a longstanding industry vet with a deep, deep call list of potential contacts. In his first foray into cultivating a DJ KaySlay-style compilation, he taps those contacts, bringing in rap icons like Ghostface and Raekwon, underground favorites like Ransom and Westside Gunn, and left field up-and-comer Fly Anakin.
Smoke DZA — Hustler's Catalog
No, but seriously… it's a good week for fans of fundamental, modern boom-bap-styled hip-hop. Smoke DZA applies his laconic flow and lifestyle raps to his second full-length project of the year, replete with soulful samples and similarly flossy guest appearances from Dom Kennedy, 24Hrs, Dave East, and of course, Curren$y.
Singles/Videos
Beanz — "Blow Me"
Beanz deserves much more attention. Although she didn't get super deep into the first season of Rhythm + Flow, she seems to be one of the most committed contestants to date, with a sharp flow, a clear point-of-view, and undeniable style.
Belly — "Zero Love" Feat. Moneybagg Yo
The Roc Nation rapper continues his comeback, tapping one of trap rap's hottest artists for a sex-crazed, cold-hearted ode to macking.
Booka600 & OTF — "Apart"
Grab a tissue; this tender hood ballad, addressed to the late King Von, finds the Chicago rapper mourning his homie and promising to keep the grind alive in his honor.
Che Noir — "Reasons" Feat. Jynx
How much Buffalo is too much Buffalo? In a week that saw releases featuring verses from nearly every member of the prolific Griselda posse, it would have seemed wrong to exclude Che Noir's soulful new single.
Chitana — "Hard Times"
Young Dolph's latest PRE acquisition offers a reflective look at the conditions he's overcome, the obstacles he's faced, and well, the terrible state of the world for Black folks in general.
Jayson Cash — "All I Know"
Okay, so, I've got to bend my "automatically posting artists from Compton" rule a bit here since Jayson Cash claims Carson, but he's also one of the most authentic artists I've ever heard.
Sally Sossa — "Right My Wrongs" Feat. Toosii
Sally Sossa quietly had one of the coldest debuts of 2020, but she's gaining momentum — and should gain some requisite notice thanks to the inclusion of the white-hot Toosii.
Smiley — "Moving Different"
The Toronto native's off-kilter flow, the string orchesta sample, and the low-fi visuals make this a video that seems like it should generate a bit of buzz.
YSN Flow — "Pac Man"
The Ohio rapper has been on a roll, and it's only a matter of time until his bouncy, precise flow and relentless energy reach the mainstream. At 17, time's one thing he's got plenty of.
Some artists covered here are Warner Music artists. Uproxx is an independent subsidiary of Warner Music Group.