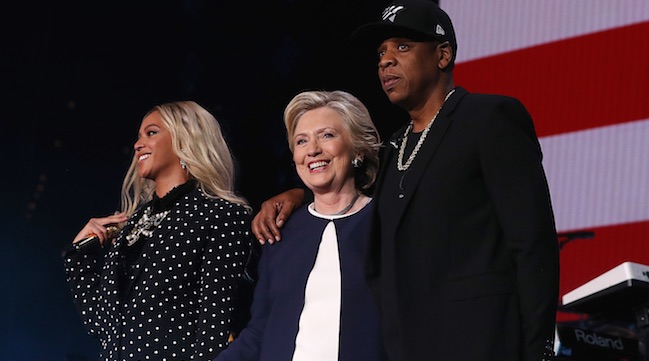 A metric ton of musicians are #WithHer today — or at the very least #NotWithHim — choosing to vote for Hillary Clinton over Donald Trump. But the rap world is one region of the music sphere where HRC has really captured hearts and minds, Countless rappers have come out in support of the first woman to be nominated by a major party.
Chance The Rapper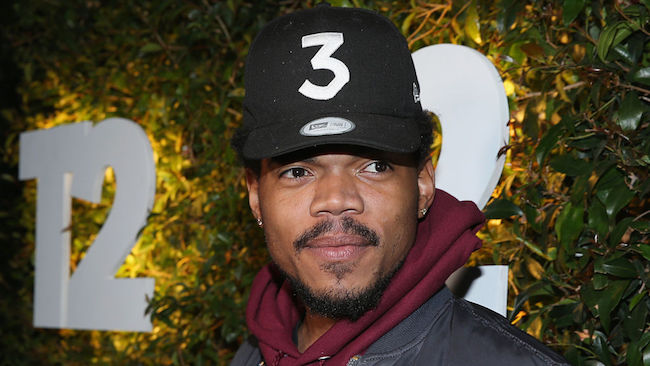 Chano isn't just pro-Hillary, he's pro-voting in general. After expressing his support via a campaign video for Hillary Clinton, he led a parade of thousands of Chicagoans to a polling station to encourage everyone to cast a ballot.
Pharrell Williams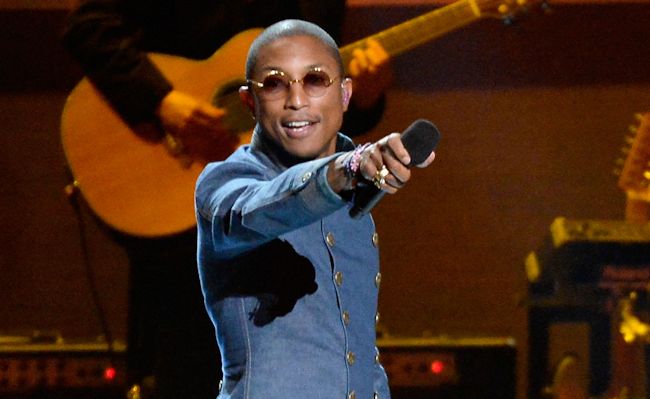 The rapper/singer/producer behind this song that you're mad I reminded you of urged voters — and particularly women — to vote for Hillary Clinton at a conference earlier this week.
"If all the women in this nation decided to vote and support the first female candidate, there'd be nothing to worry about," he said. "I'm praying that women come together and save this nation."
Jay Z (and Beyonce)
https://www.instagram.com/p/BMjsl26h7Oa/?hl=en
Jay Z and Beyonce have done more than just about any other artists to support Hillary Clinton. The power couple have appeared in campaign ads for the Democratic candidate and even hosted a concert in an effort to reach young voters who might vote for Clinton.

Kanye West
In a surprising turn of events, Kanye West hasn't been very vocal about who he is supporting for president and his Mrs. Kardashian-West gave the internet a heart attack when it seemed like she might be voting for Donald Trump. But reports from 2015 show that 'Ye was a big donor to Clinton's campaign. So it's fair to say he's most likely with her.
Questlove
Questlove is another one who hasn't explicitly stated his position on Hillary Clinton. He was feeling the Bern back when that was still a viable option. But a quick look through his Instagram seems to put The Roots' drummer firmly in the HRC camp.
Soulja Boy
It doesn't come much more real than Soulja Boy's Election Day endorsement of Clinton.
Snoop Dogg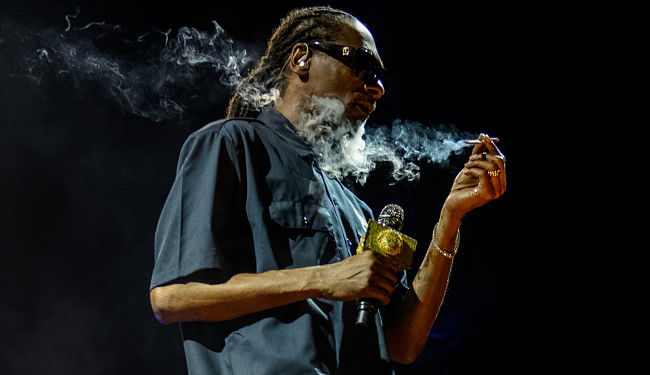 Snoop has been on Hillary Clinton's side for quite a while, even going so far as to perform at the Democratic National Convention where Clinton was nominated.

Waka Flocka Flame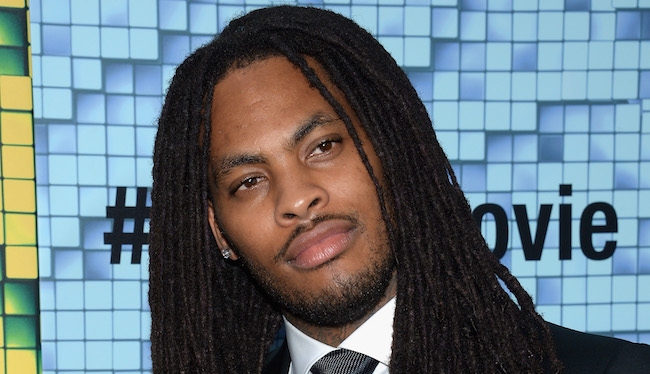 Waka Flocka Flame made a half-hearted run for office earlier this year, eventually pulling in Ric Flair as his running mate when he realized he wasn't old enough to hold the office. But once that odd saga ended, Waka told Rolling Stone that he's behind Hillary, and shouted out his mother in the process.