The best new hip-hop this week includes albums, videos, and songs from J. Cole, Nicki Minaj, 21 Savage, and more.
What a week. Over the last five days, we've been buried under a veritable avalanche of new releases, including the big names mentioned above. Young Nudy linked up with G Herbo on "2Face," the first single from his upcoming album Dr Ev4l; Young Dolph & Key Glock continued their Dum And Dummer 2 rollout with a video for "A Goat & A Dolphin"; Moneybagg Yo partnered with Lil Durk and Polo G in his "Free Promo" video; Ashnikko and Princess Nokia finally released their long-awaited "Slumber Party" video; and Internet Money reunited with Don Toliver and Gunna, adding Lil Uzi Vert to the mix for "His & Hers."
Then came a huge New Music Friday, saw the release of J. Cole's The Off-Season, Nicki Minaj's Beam Me Up Scotty mixtape migrating to streaming with new song "Seeing Green," 21 Savage's Spiral EP causing an "Emergency," and the first single from Migos' Culture III, "Straightenin," dropping along with the releases listed below.
Here is the best of hip-hop this week ending March 19, 2021.
Albums/EPs/Mixtapes
J. Cole — The Off-Season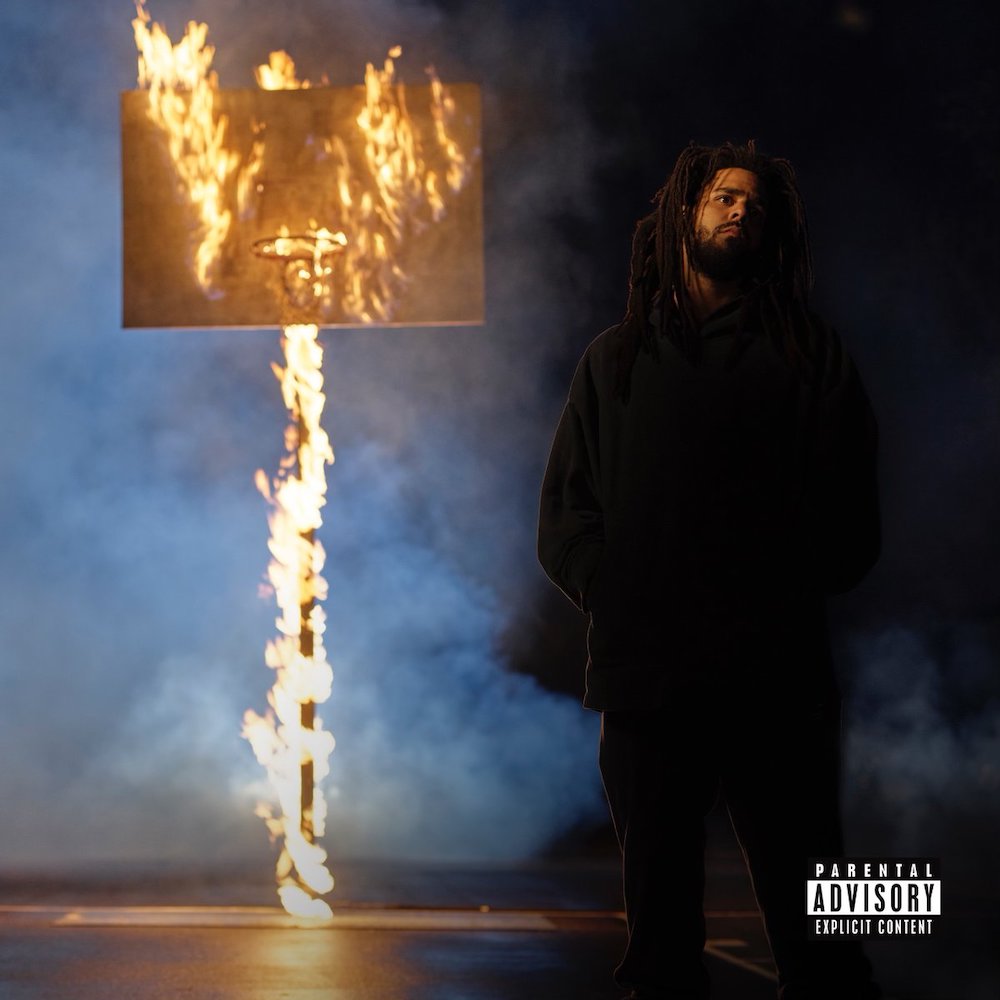 The long-awaited follow-up to Cole's fan-loved KOD features appearances from 21 Savage, Lil Baby, and Puff Daddy as Cole himself goes on a lyrical rampage to prove to himself and the world that he's pushed himself to new heights.
Babyface Ray — Unfckwitable (Deluxe)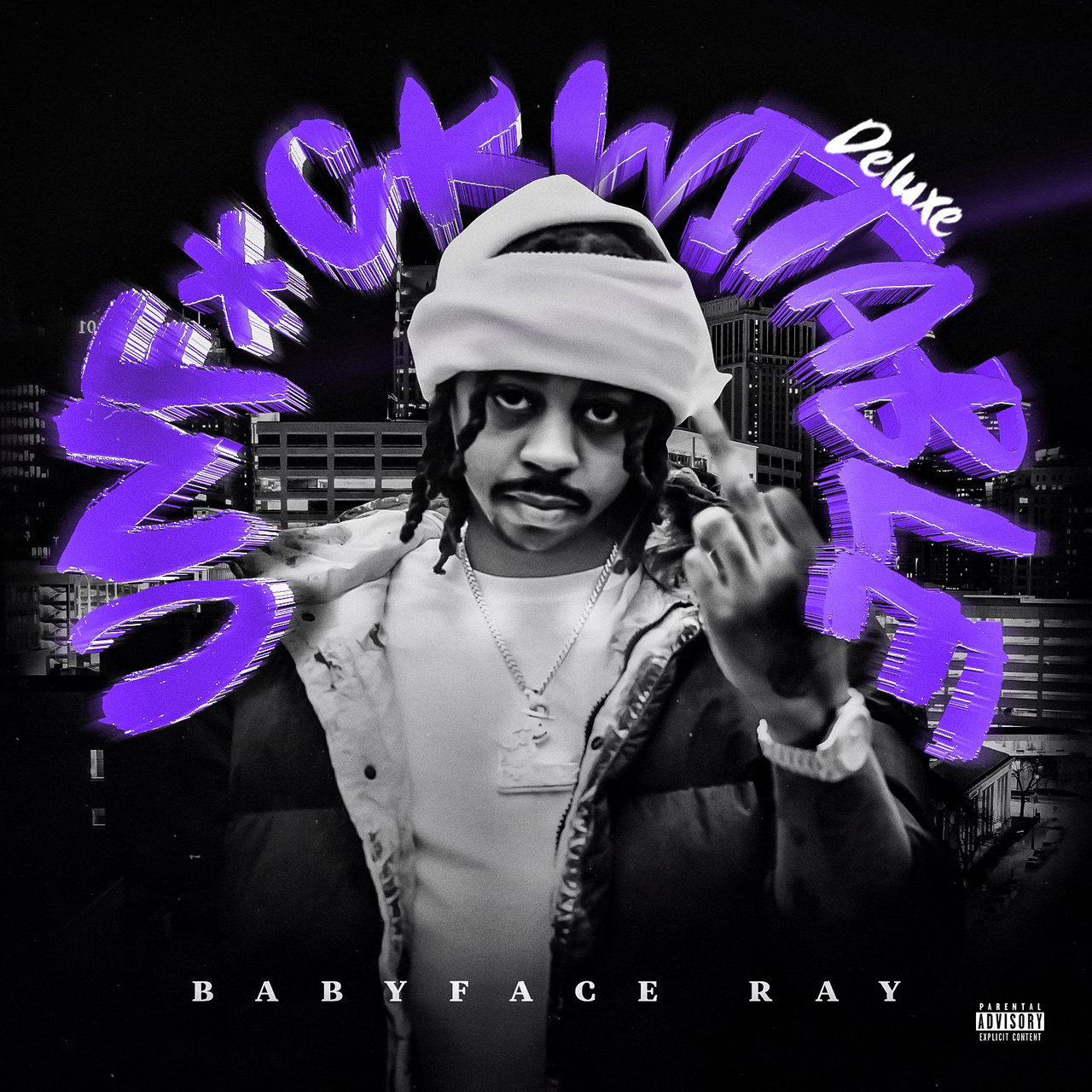 The Detroit upstart tacks seven new songs onto his impressive debut, resulting in a feature from Jack Harlow and one from none other than Murda Beatz.
Daniyel — 82
Hailing from Portland, Oregon, and employing a buoyant pop-rap flair, this LA transplant is Cole Bennett-approved, which means his music could very well be unavoidable sometime soon… get familiar now.
Nicki Minaj — Beam Me Up Scotty [Reissue]
The mixtape that put the Queens, New York queen on the rap fans' radars over a decade ago has finally made its way to DSPs, complete with three new tracks.
Paris Texas — Boy Anonymous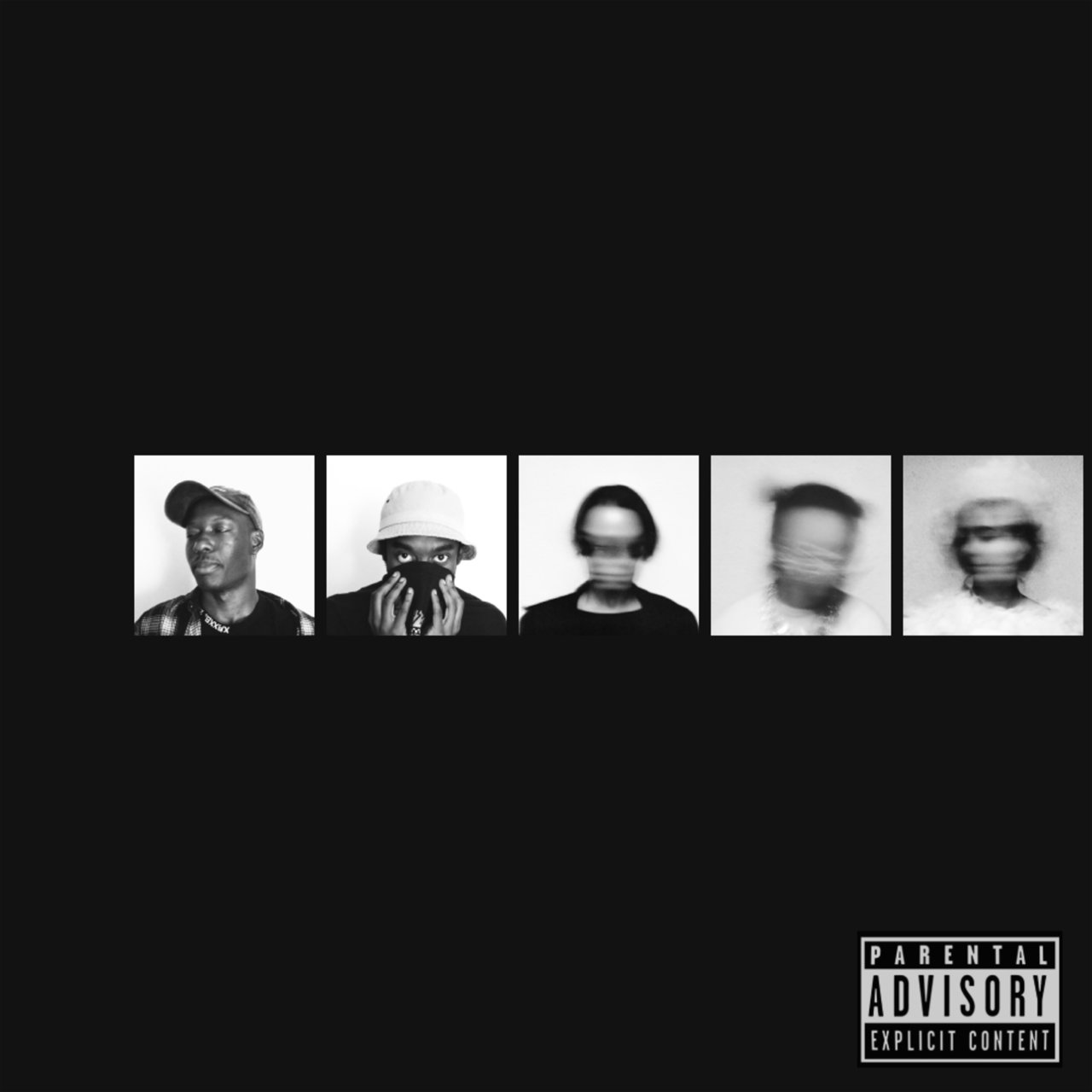 Compton, California keeps pushing out heat. The genre-bending duo of Paris Texas is super unconventional but all the more intriguing and inspiring for it.
21 Savage — Spiral [EP]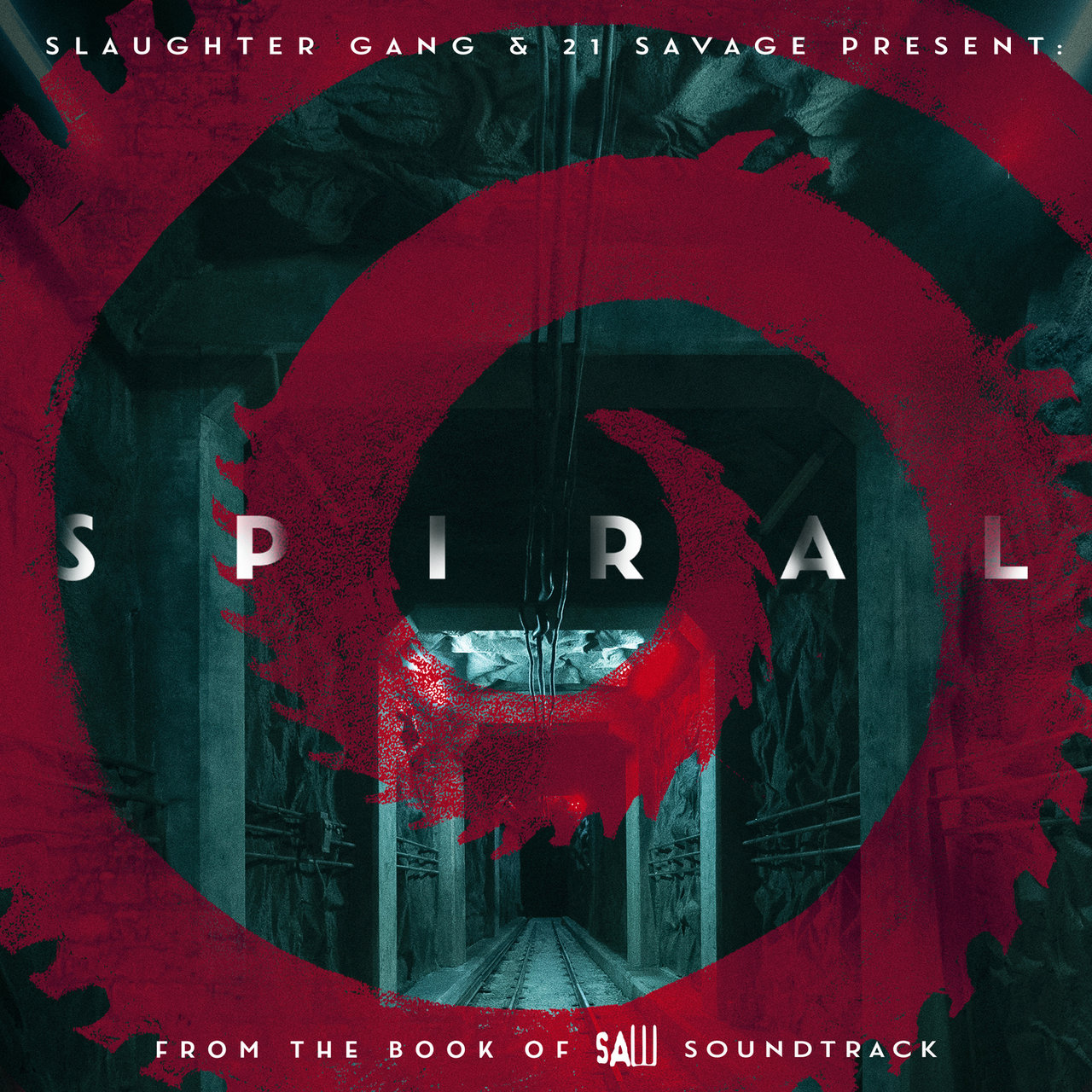 If ever there was a rapper to be counted on to soundtrack the ghoulish horror-thriller spinoff, it's 21, whose laconic flow hides a penchant for painting violent scenes in lurid detail.
Singles/Videos
The Alchemist — "Loose Change" Feat. Earl Sweatshirt
At this point, can you two just do a whole album together? And no, I don't mean an EP. A whole album. The chemistry is everything rap fans could ask for.
Conway The Machine — "Scatter Brain (Live On The Tonight Show)" Feat. JID and Ludacris
JID kind of steals the show here, but honestly, it's just great to see Ludacris finally making his way back to the forefront of rap where he belongs. Thank you, Conway.
Dusty Locane — "Rollin N Controllin Pt. 2"
If the skittish beat doesn't send chills down your spine, Dusty's menacing raps and that slinky hook just might.
Lakeyah — "Perfect" Feat. Yung Bleu
A highlight from Lakeyah's confident debut project, "Perfect" finds her challenging a potential paramour to find better — but how can you improve on perfection?
Larry June — "Wait On Me"
One of my personal favorite indie rappers, Larry June kicks laid-back raps with the same assured swagger of peers like Curren$y, Dom Kennedy, and Le$ over sparkling beats that bring to mind visions of luxurious surroundings and exotic locales.
Some artists covered here are Warner Music artists. Uproxx is an independent subsidiary of Warner Music Group.