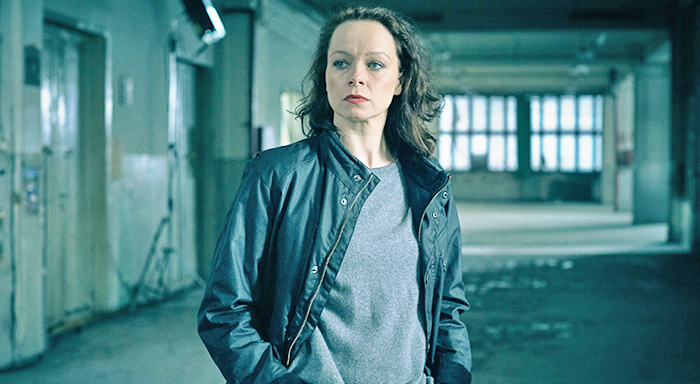 With Andrew Lincoln confirming his departure during The Walking Dead panel at SDCC, the subsequent release of the season 9 trailer for the series, the possibility of another spin-off, news that Lauren Cohan wouldn't die this season and word that Chris Hardwick would return to AMC's The Talking Dead, one major piece of casting slipped largely under the radar this week.
The Walking Dead has cast its Alpha, and she is perfect. Alpha, recall, is the leader of the Whisperers, an antagonistic group of survivors that wear the skin of zombies to disguise themselves. Alpha herself is savagely ruthless, cunning, and power-hungry, willing to loan her own daughter out to fulfill her demands. She'll be played by Samantha Morton, the English actress who first gained attention in America as Agatha in Steven Spielberg's Minority Report (although she was known in many circles for her role in the cult hit Morvern Callar). She's also been nominated for two Oscars (including one for the phenomenal In America), and can also currently be seen in Harlots on Hulu.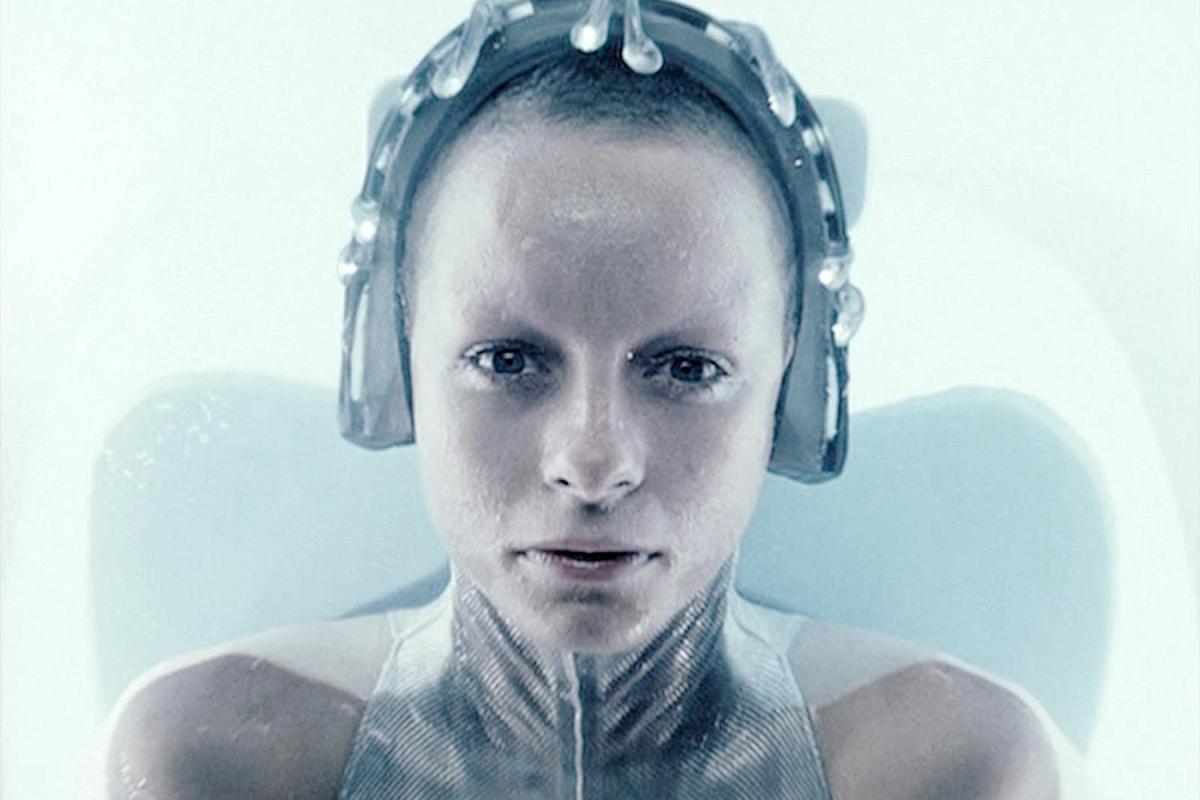 This is a big casting get for The Walking Dead, and she'll join Tony Nominee Lauren Ridloff, as well as Dan Fogler, highly recognizable to many for his role as one of the leads in Fantastic Beasts and Where to Find Them. AMC clearly hopes to bring in some added star power with Andrew Lincoln on his way out.

Speaking of which, now that we know that Alpha and The Whisperers will be in season 9 of The Walking Dead, there's a fairly decent chance that Rick Grimes' exit from the series may come compliments of Alpha. The Whisperers, after all, are known for killing their victims and putting their heads on spikes, and while that may be a brutal end for Grimes, it could also generate some enthusiasm among the fans. For characters on The Walking Dead looking to avenge Rick's death, it might also present the perfect opportunity to spring Negan from prison so that Alexandria and its various factions have an ally and leader as cunning and ruthless as Alpha.
In addition to Fogler, Morton, and Ridloff, John Finn (Earl), Brett Butler (Tammy), Rhys Coiro (Jed) and Zach McGowan (Justin) have also been added to the cast for season 9. The ninth season will premiere on October 7th.
Source: TV Line