This week in hip-hop is positively buzzing with highly anticipated debut releases from industry vets who've cut their teeth in mixtapes (which have become more and more like albums every year since the format was coined as a promotional tool), behind-the-scenes work writing songs for other artists, and group work. While all of the artists on this week's list are technically releasing their "debut" albums, nearly all of them have been kicking around the industry for years, mostly releasing well-received, independently-produced work that has garnered them powerful movements of support, even as some have been largely overlooked by the mainstream. Their success is a testament to the way the game has changed — and the ways that fans, media, and industry insiders have yet to update their outlooks. While the big release this week is obviously the well-known Migos member Quavo, don't be surprised if "newcomers" Belly, Ella Mai, and Shy Glizzy also make some noise and start receiving their due recognition.
Belly, Immigrant
The Palestinian-Canadian rapper signed to Jay-Z's Roc Nation label has flown somewhat under the radar since his 2007 debut tape The Revolution, but his association with the business-minded rap vet may be the starting point of a breakout year for him. After last year's mixtape, Mumble Rap put him on an equal footing with Pusha T and his appearance on Nipsey Hussle's "Double Up" raised his profile, he began promoting his first full album under the deal, originally titled Midnight Zone. While that project has been sidelined in favor of Immigrant, Belly's formula remains the same: Witty, street-smart punchlines delivered over chilly, futuristic beats.
Ella Mai, Ella Mai
After becoming the breakthrough R&B star of 2018 behind the massive and unexpected success of her Ready single "Boo'd Up," the British singer/songwriter signed to DJ Mustard's 10 Summers label went from being a relative unknown to a household name, kicking the promotion cycle for her self-titled debut album into overdrive with the similarly catchy "Trip." Meanwhile, in an effort to extend the buzz from the powerhouse surprise hit, a series of remixes featuring hip-hop's biggest stars were released — some official, some not-so-much. With "Trip" making its way up the charts and "Boo'd Up" still on the tips of R&B and pop fans' tongues, there is no better time than now for Mustard and co. to try and duplicate SZA's 2017 success with Ella Mai in 2018.
Quavo, Quavo Huncho
It's weird to think that Quavo, who has been kicking around the mainstream rap industry and charts for the better part of five years, is only just now putting out his solo debut — especially after so many fans clamored for him to break away from his Migos counterparts even before they'd released their chart-topping album, Culture. It seems like he knew what he was doing all along though. By building Migos into a ubiquitous rap juggernaut, he ensured that not only would his solo career — which technically began last year on a joint mixtape with Travis Scott — would be self-sustaining, but also ensured along the potential for future solo outings by his Atlanta partners-in-rhyme, Offset and Takeoff. Judging from the three-song Huncho Bubba EP he released a few weeks ago, Quavo is sticking to the formula that made Migos a trendsetting, rap game-dominating force, crooning and triplet flowing his way through productions from proven hitmakers Buddah Bless, Murda Beatz, and Smith Bros.
Shy Glizzy, Fully Loaded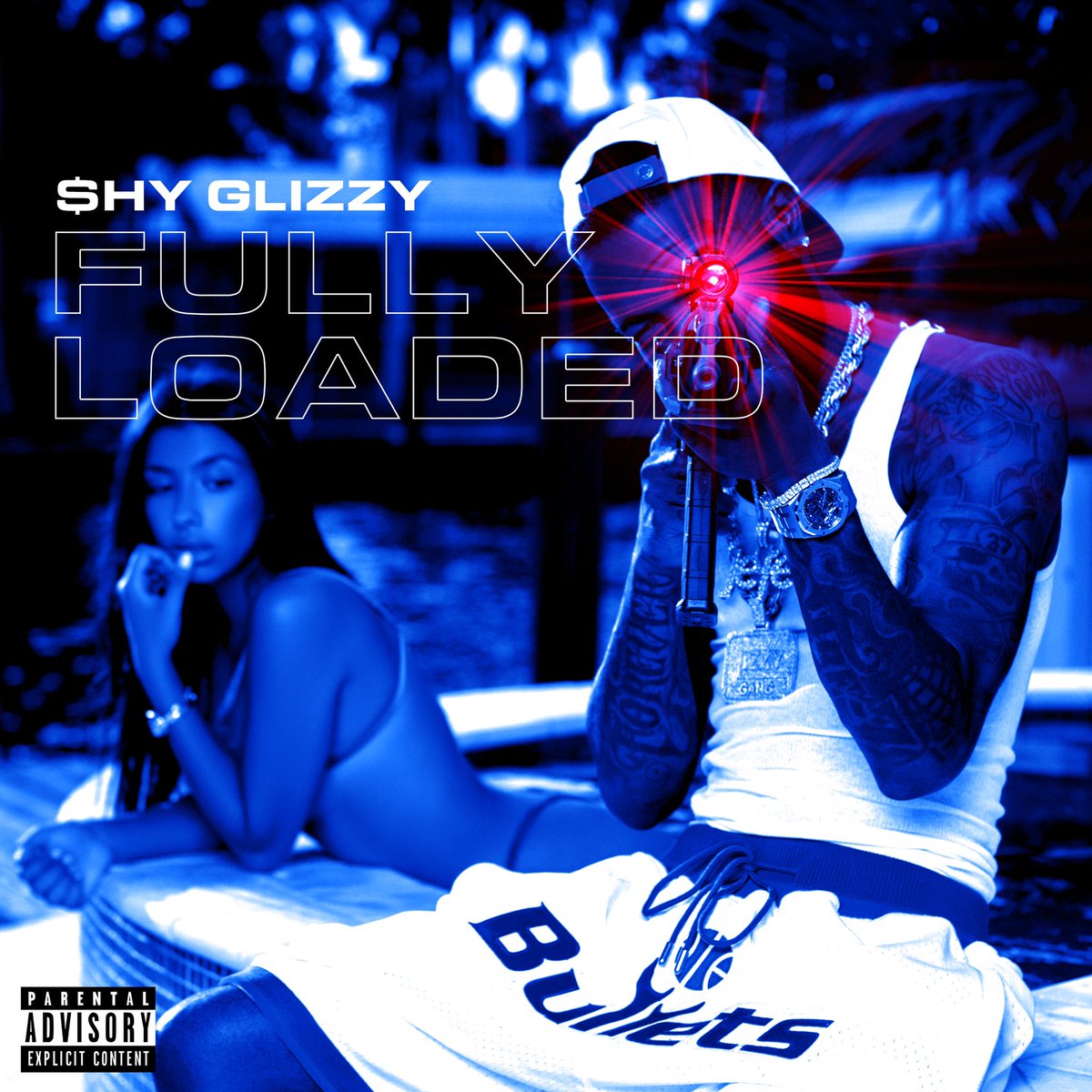 Of all the acts on this list, Shy Glizzy might be the most unproven — and most underrated. The 25-year-old, Washington DC-based rapper was tabbed throughout 2012 as a rising star, earning his way onto "one to watch" lists from Complex and Fader through his charismatic performances on records that displayed both a gritty, block-approved toughness and a goofy, humorous sensibility. His continued focus and relentless release schedule earned him a spot on 2015's XXL Freshmen cover and he's studiously toiled away ever since, grinding his way onto 300 Entertainment's roster of artists and dropping dozens of well-received singles that have accumulated millions of streams. Fully Loaded will constitute his first studio album, but he's an experienced artist who has received shockingly little coverage despite his tons of support. He could end up shocking the world.