If you've ever sipped whiskey while standing in a parking lot before a December football game in the frigid north, you know all about the warming feeling a nice swallow of Wild Turkey or Jim Beam can give you. While we all understand that this feeling doesn't actually stave off hypothermia (that's what heavy coats, hats, and gloves are for), it doesn't take away from the appeal of the famous "Kentucky hug."
To find the best "warming bourbons" — often expressions that run a little "hot" either because of a high proof or a warm finish — we asked a handful of well-known bartenders to tell us their favorite bottles that drink this winter. Keep scrolling to see all of their picks.
Garrison Brothers Balmorhea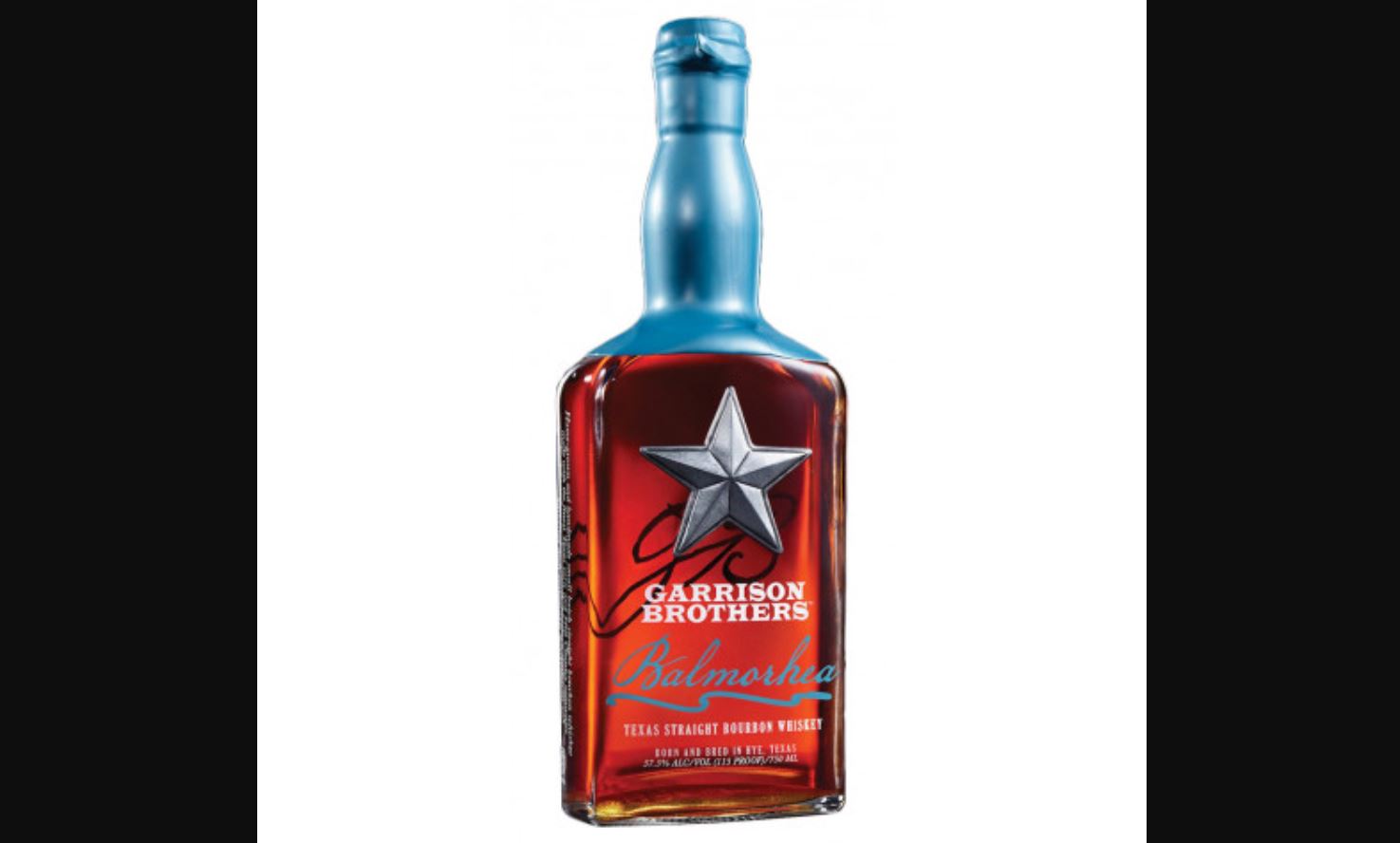 Chase Guthrie, co-owner and beverage director at Chase's Place Cocktails + Kitchen in Fredericksburg, Texas
ABV: 57.5%
Average Price: $210
Why This Whiskey?
Garrison Brothers Balmorhea limited release bourbon is my pick. It's a warm whiskey and makes you think of visiting the legendary Balmorhea State Park for a swim in the summer.
It also benefits Texas Parks and Wildlife Foundation which makes you feel warm and fuzzy too.