Not everyone has central air conditioning in their homes (clearly). That means that many of us spend the summer months sweaty, sticky, and downright uncomfortable. That is, any time we're not neck deep in a swimming hole. There are only so many tank tops we can change into on a given day without giving up and buying a kiddie pool at Target, filling it with the garden hose, and sitting in it with a tropical (usually rum-based) cocktail while attempting to "work from home."
Summer can be rough, amirite? But before you complain too much, imagine being behind a sweaty bar until two or so in the morning.
Bartenders work hard to mix our cocktails, pour our beers, and listen to our sob stories while always keeping a positive disposition — even though July often finds them sweating through their shirts. By the time they're done each night (morning), they've likely worked up a bit of a thirst for the hard stuff themselves. Which is precisely why we asked some of our favorite bartenders to tell us the cocktails they enjoy sipping on after a long shift.
Aperol Spritz
Alli Torres at Refinery Rooftop in New York City
I've said it once and I'll say it again…Aperol Spritz. It's the most refreshing drink to unwind with after a grueling shift. Plus, I work at a busy midtown rooftop — by the end of service, there's nothing more satisfying.

Mojito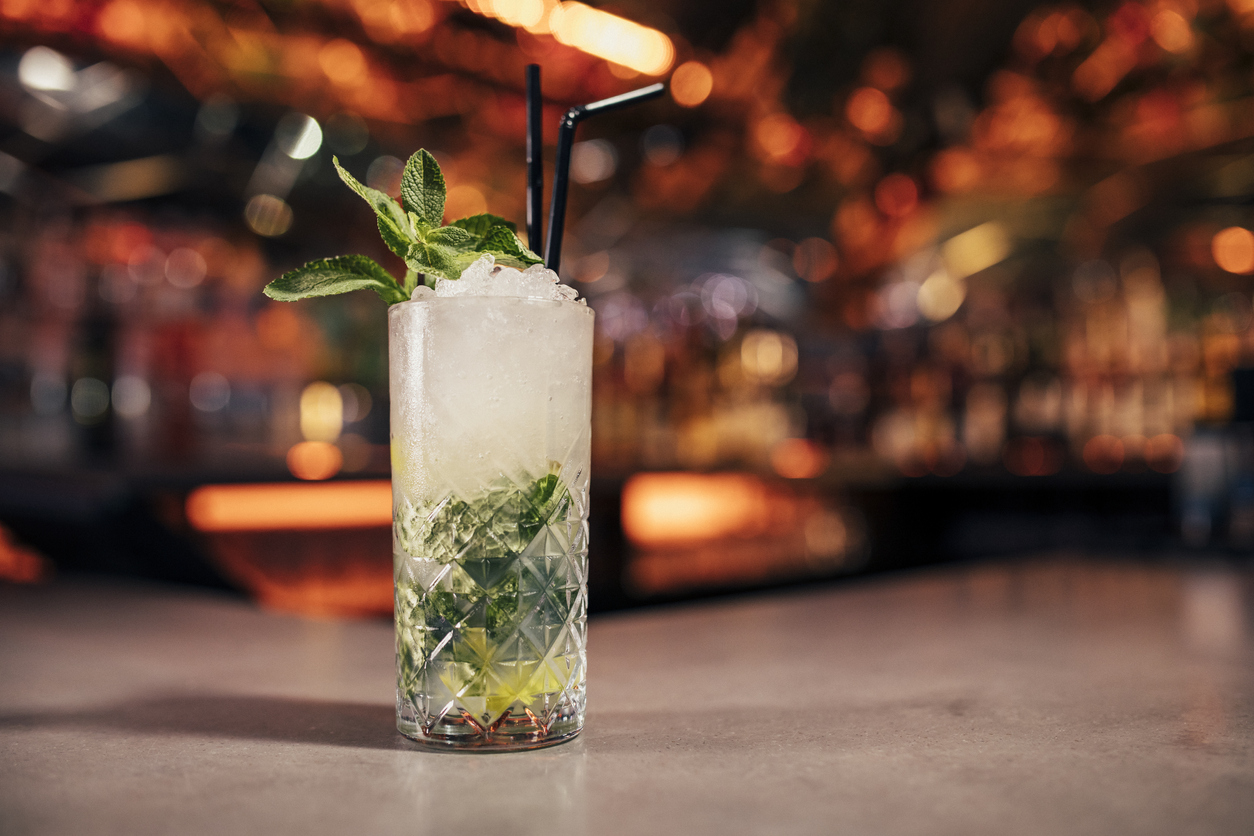 Shane DeForest, bar manager at the SPOT in San Marcos, Texas
Mojitos, mojitos, mojitos. That is my go-to summer drink. Inside at a big restaurant, underground at a speakeasy, outside by the pool, doesn't matter. Mojitos are great. The best part is the infinite options on changing them up. Yes, a classic 'silver rum with lime and mint' is great. But why not throw some fresh muddled blackberries in it. Try a blueberry coconut mojito. Strawberry mango. Infinite options.
Paloma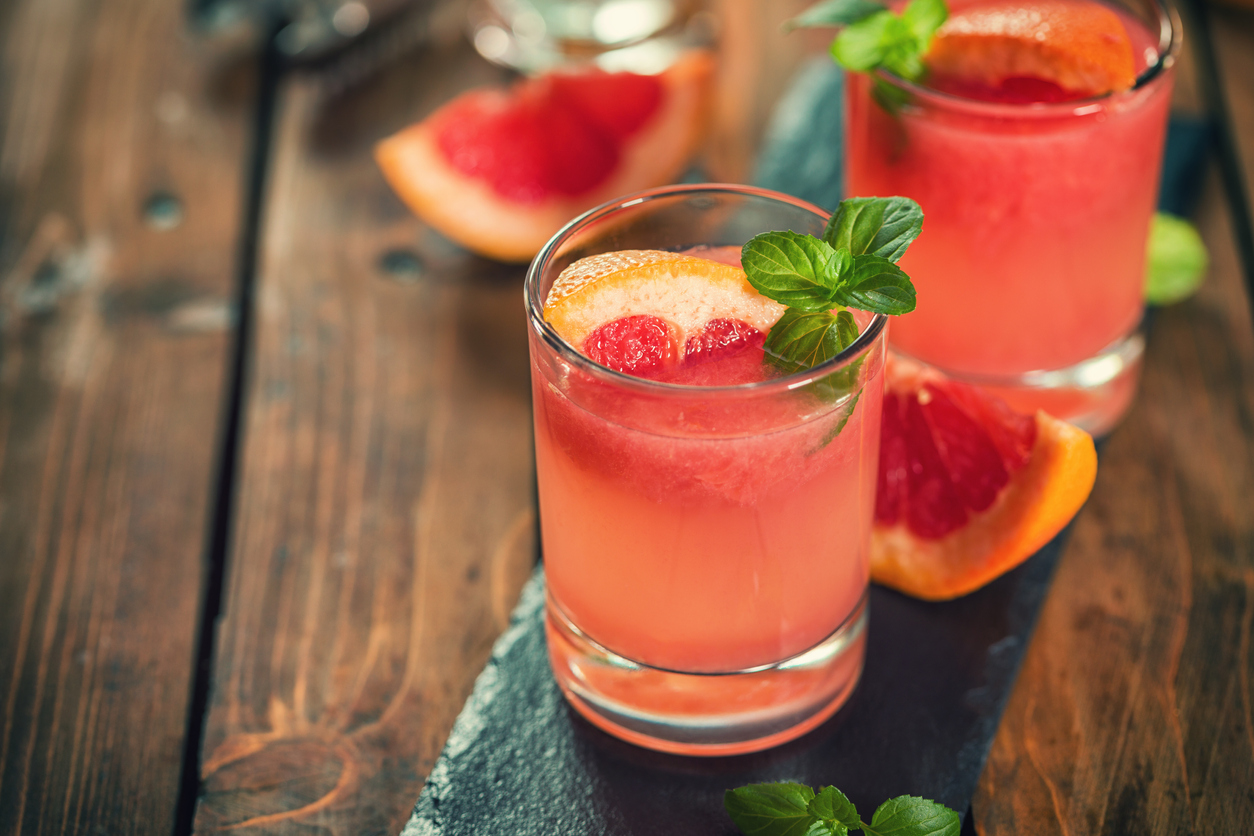 Andres Padilla, Head Bartender at 312 Chicago in Chicago
Summer is a time for classic sunny day cocktails. A paloma is my go-to. It's light, refreshing and easy to make after a long day.
Martini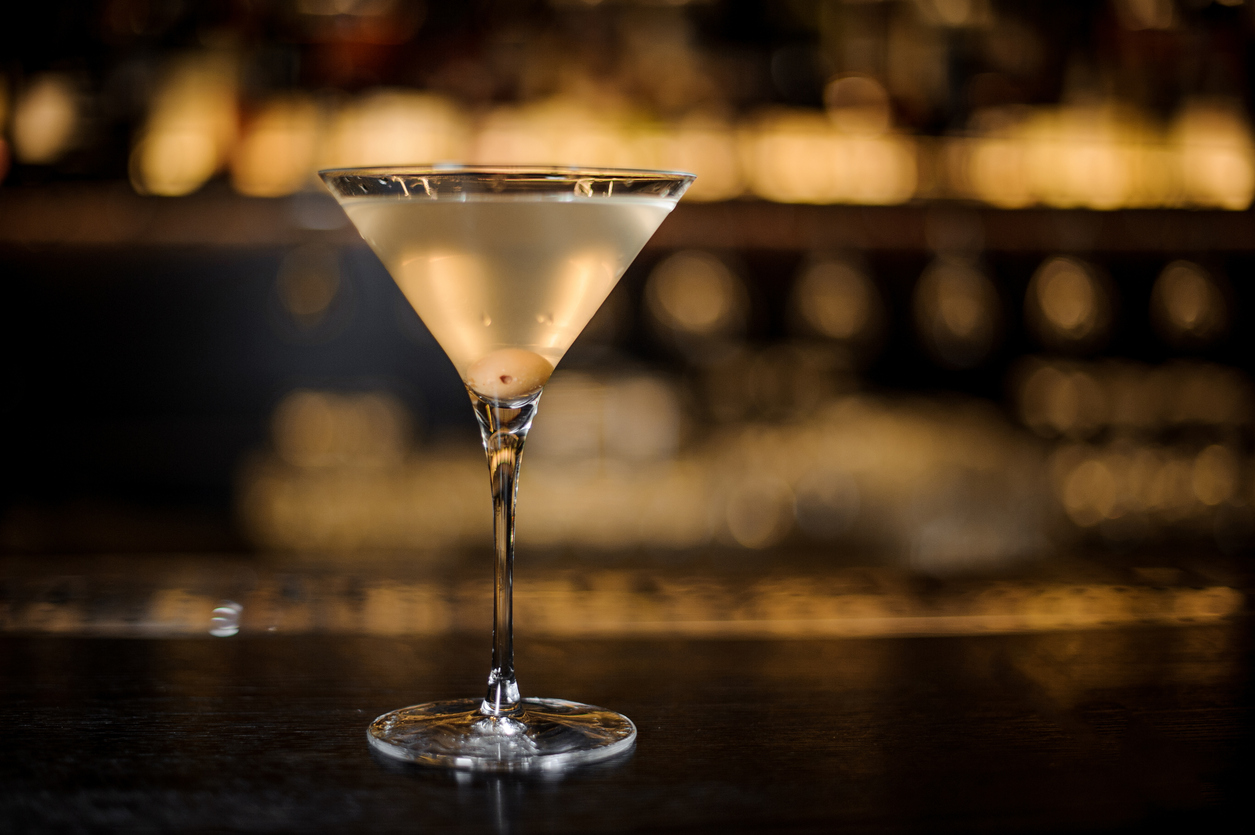 Chris Heinrich, lead bartender at Tre Rivali in Milwaukee
If I've just had an absolute dog of a shift, I'm going to dive headfirst into a martini. Although I do enjoy all gins, especially navy strength in the summer, I'm looking for something less juniper-direct, like Nolet's or Uncle Val's Botanical, and will pair it 2:1 with Cocchi Americano.
Otherwise, you'll catch me with a Lillet Blanc and soda with a lemon twist.
Vesper
Sam Garcia, head bartender at Boleo Rooftop in Chicago
Summer cocktails after work? Split base vesper. Gin/vodka. Light quick to make, ice cold.

Whiskey Sour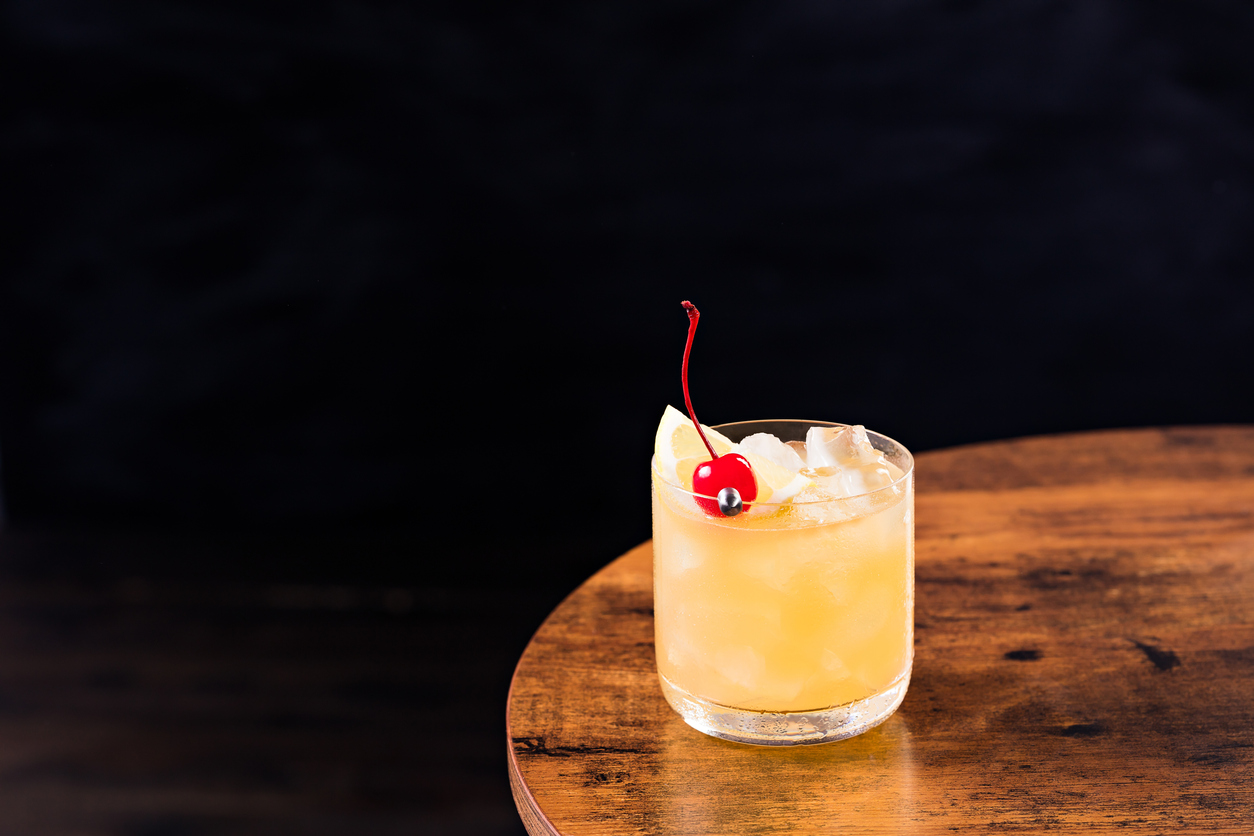 Josh Cameron, Head Bartender at Boulton & Watt in New York City
The proof of summer drinks after work depends on how I'm feeling. Well, when I like to go low proof, I have an Aperol spritz.
If I wanted to go a little harder, I'd go with a riff on a whiskey sour.
French 75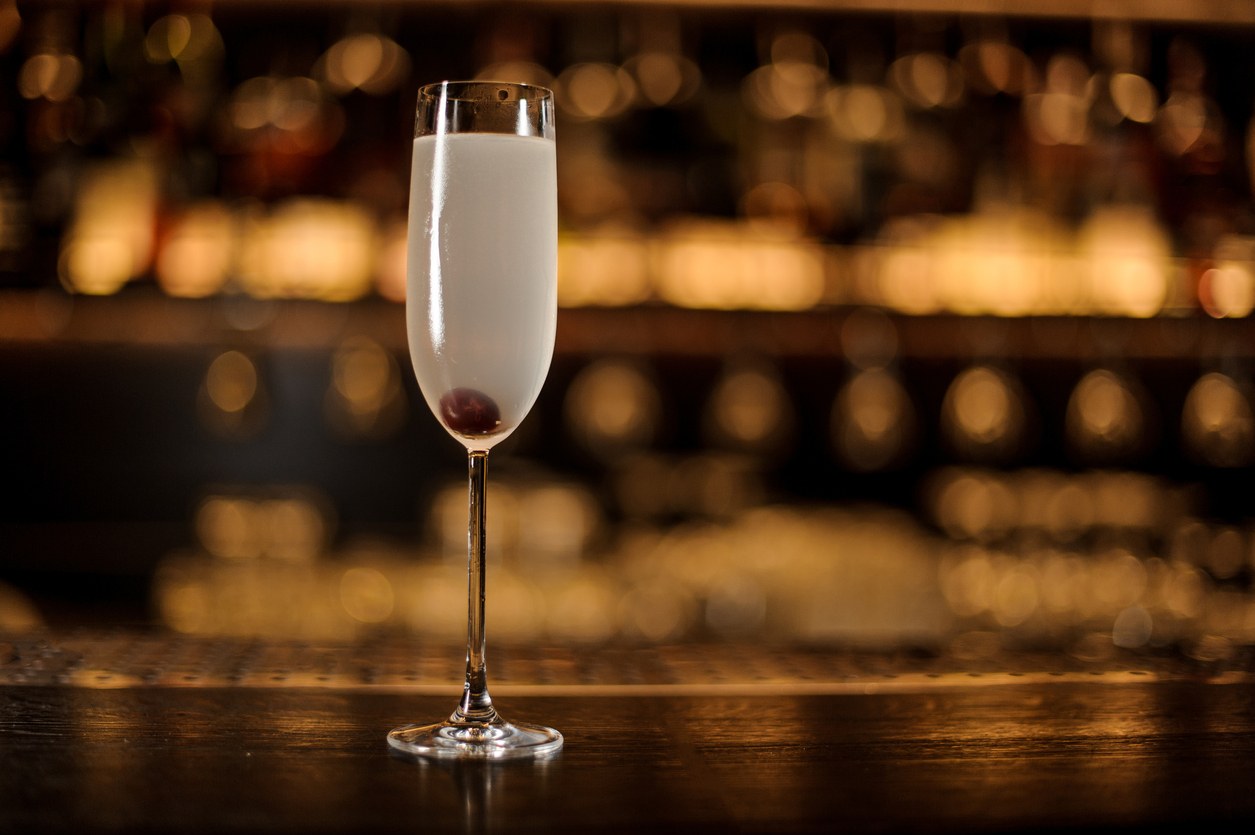 Mea Leech, bartender El San Juan Hotel, Curio Collection by Hilton in Puerto Rico
I like to drink light, bright and citrusy cocktails, usually low proof liqueur based. A reverse French 75 with .5oz gin and 2oz sparkling wine is one of my go-to's, or a nice amaro or liqueur with a fresh tonic or flavored soda.
Moscow Mule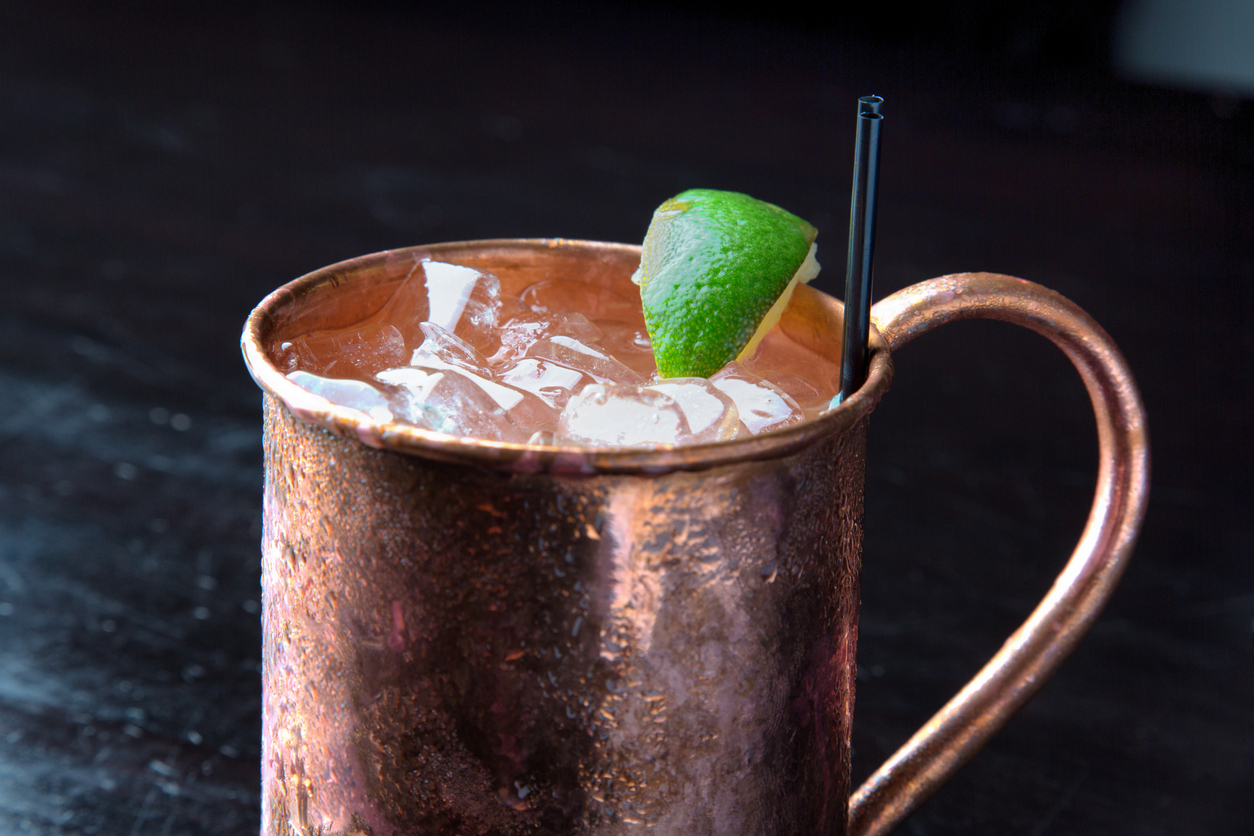 James Lee, director of food and beverage at The Graham Georgetown in Washington DC
After work? Moscow mules. They're very refreshing with lime flavors and ginger beer that makes you want to grab second round without question
Tom Collins
Daniel Condliffe, bartender at JSix in San Diego
My go-to over the summer is every variation on a classic Collins cocktail. Base spirit + sugar + citrus + bubbles is always a good mix of crisp dry flavors
Painkiller
Matt McPeak, head bartender at Vandyke Bed & Beverage in Nashville
I don't often have a cocktail after work, but if I do it's usually something tropical. I'm a sucker for a painkiller or a piña colada. Basically, anything with a little coconut and some rum.

Negroni
William Chislett, bartender at The Sentry in New York City
A negroni is perfect for a sunny day with good company — pure liquor, all killer no filler! Hendrick's is always a good choice.
Gin & Tonic
Justin Monell, general manager of BLVD & MAIN Taphouse in Las Vegas
Either a vodka or gin and tonic depending on the mood, very refreshing after a long day and keeps you hydrated at the same time.