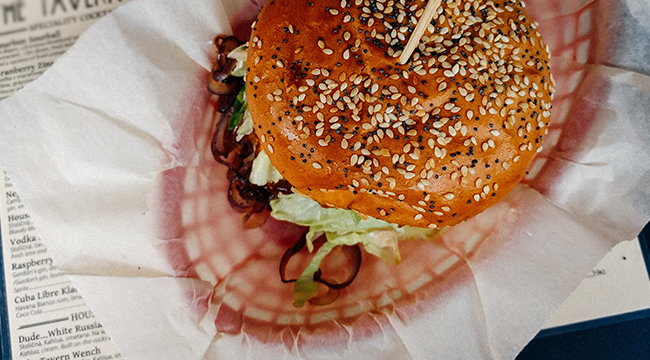 Food is a big driving force behind why we travel. We long to taste new corners of the world; we want to experience through our senses. Sometimes that means a pilgrimage to a hidden trout farm in the mountains, other times it simply means a trip to the city to find local holes-in-the-wall.
When it comes to touring your tastebuds, the best cities are usually the most diverse — with new cuisines to uncover and new flavors to find. But all cities are not created equal when it comes to culinary internationalism. So what's the absolute best city to visit if you want to try different foods from around the world? Bott+Co decided to use Google Maps to answer that very question. They processed the data from cities with a population of more than 1 million people, looking at the number of national cuisines available in each city.
While most of the top ten make a certain amount of sense, there are some cities ranked lower than expected, with San Francisco and Los Angeles at the bottom of the list.
10. San Francisco, USA
https://www.instagram.com/p/BIqZcEdhBEC/
San Francisco starts out the list with a strong showing of 60 national cuisines represented. The majority of those cuisines are pretty evenly split between Pan-Asian and Pan-Europe staples — think dim sum and pasta, two SF specialties.
9. Los Angeles, USA
L.A. comes in ninth with 61 national cuisines available city-wide. While L.A. is dominated by the taco and burrito, it's Asian and European restaurants that seem to rule the food scene, accounting for almost 2/3 of the diversity.