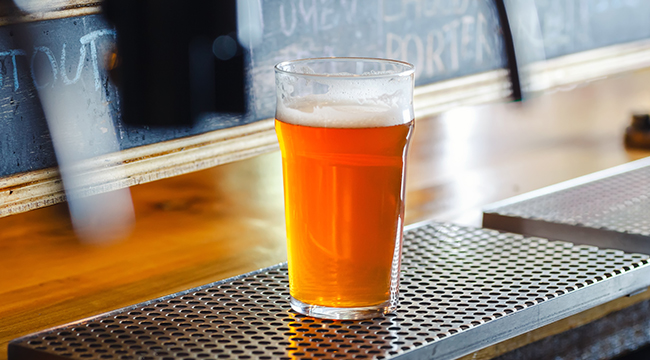 Even though it seems like lagers are popping up everywhere in the craft brewing world lately, there's still no beating a hoppy, refreshing IPA on a sunny day. It also doesn't matter how much drinkers complain about there being too many IPAs, we still continue to buy them. Whether it's a classic West Coast IPA or a hazy New England-Style IPA, drinkers love the hop-fueled beer style (even if they do give you man boobs).
Brewers love IPAs too and, like us, they all have their favorites. Obviously, many make their own and drink them. But we asked some of our favorite brewers to tell us the best IPAs that they don't make themselves. From Russian River to Creature Comforts, this list is double hopped with well-known, highly respected breweries.
Boulevard The Calling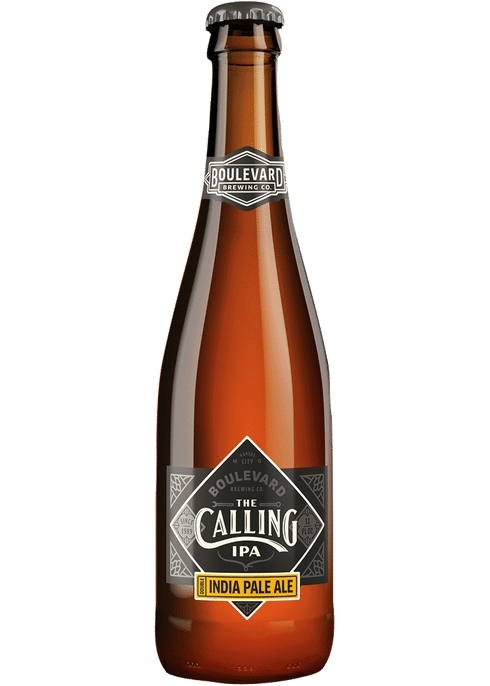 Gordon Schuck, head brewer and co-founder of Funkwerks
What's my favorite IPA I don't make myself? There are so many good IPAs out there, but my favorite might be The Calling from Boulevard Brewing In Kansas City.

Firestone Walker Union Jack

Ross Koenigs, research & development brewer at New Belgium Brewing
Apologies to my many colleagues and friends that I don't mention… there are so many good ones! Anything Cloudburst does is mind-blowingly good, same with Breakside. I'm a huge fan of Half Acre and think they have some of the best and most diverse IPAs in the Midwest. If I had to pick one right now, it would probably be Union Jack IPA from Firestone Walker. I can almost always find it fresh and it never disappoints.
Green Bench Sunshine City
Jason Santamaria, brewmaster at co-owner of Second Self Beer Co.
What's my favorite IPA I don't make? It has to be Green Bench's Sunshine City. It's everything I want in an IPA and nothing more. It's crisp, bitter (but not too bitter) and has tons of tropical aroma.
Sierra Nevada Celebration
Ken Kelley, Head Brewer at North Coast Brewing Company
My favorite IPA has got to be Celebration Fresh Hop IPA from Sierra Nevada Brewing. In the fall, when the hop harvest is in and the days turn cool, I know that this tasty brew will soon arrive! I've loved Celebration since the early 80's, and it continues to satisfy me to this day with its firm bitterness and well-balanced malt backbone. It's simply a masterpiece.
Russian River Pliny the Elder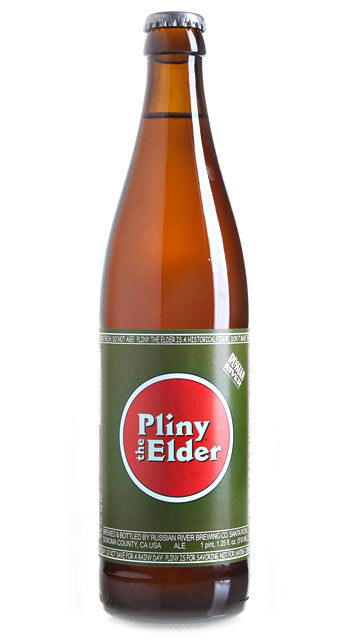 Eric Warner, brewmaster at Karbach Brewing Co.
I'm a pretty big fan of Pliny the Elder from Russian River. It has a wonderful balance of malty notes and complex hop characters including citrus, pine, tropical fruits and herbaceousness.

Tree House Green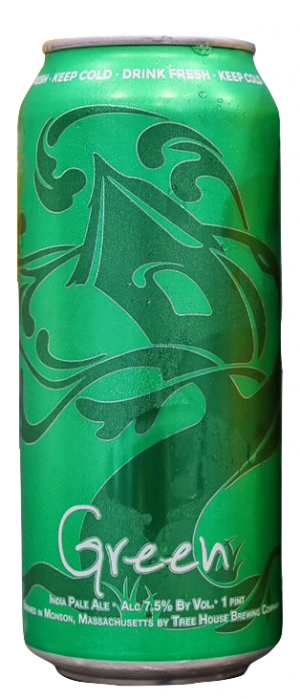 Brian Morris, innovation brewer at Deep Ellum Brewing
Of all the great IPAs out there now, I'd be remiss to not include Hill Farmstead's Edward in this spot even though it's an American Pale Ale. I can still remember experiencing my first pour of this incredible expression while standing on the property in Greensboro, Vermont, years ago. If it has to be an IPA, then I'd say Tree House Green.
What Nate and his team have created up there is not to be viewed simply as a trend. Oh, and it's freaking delicious.
Creature Comforts Tropicalia
Wayne Wambles, brewmaster at Cigar City Brewing
I would say Creature Comforts Tropicalia is one of my favorites. Its combination of tropical fruit and present malt gives it a great balance. The fact that it's lower in ABV(6.6%) than most other IPAs on the market makes it all the better.
Stone Enjoy By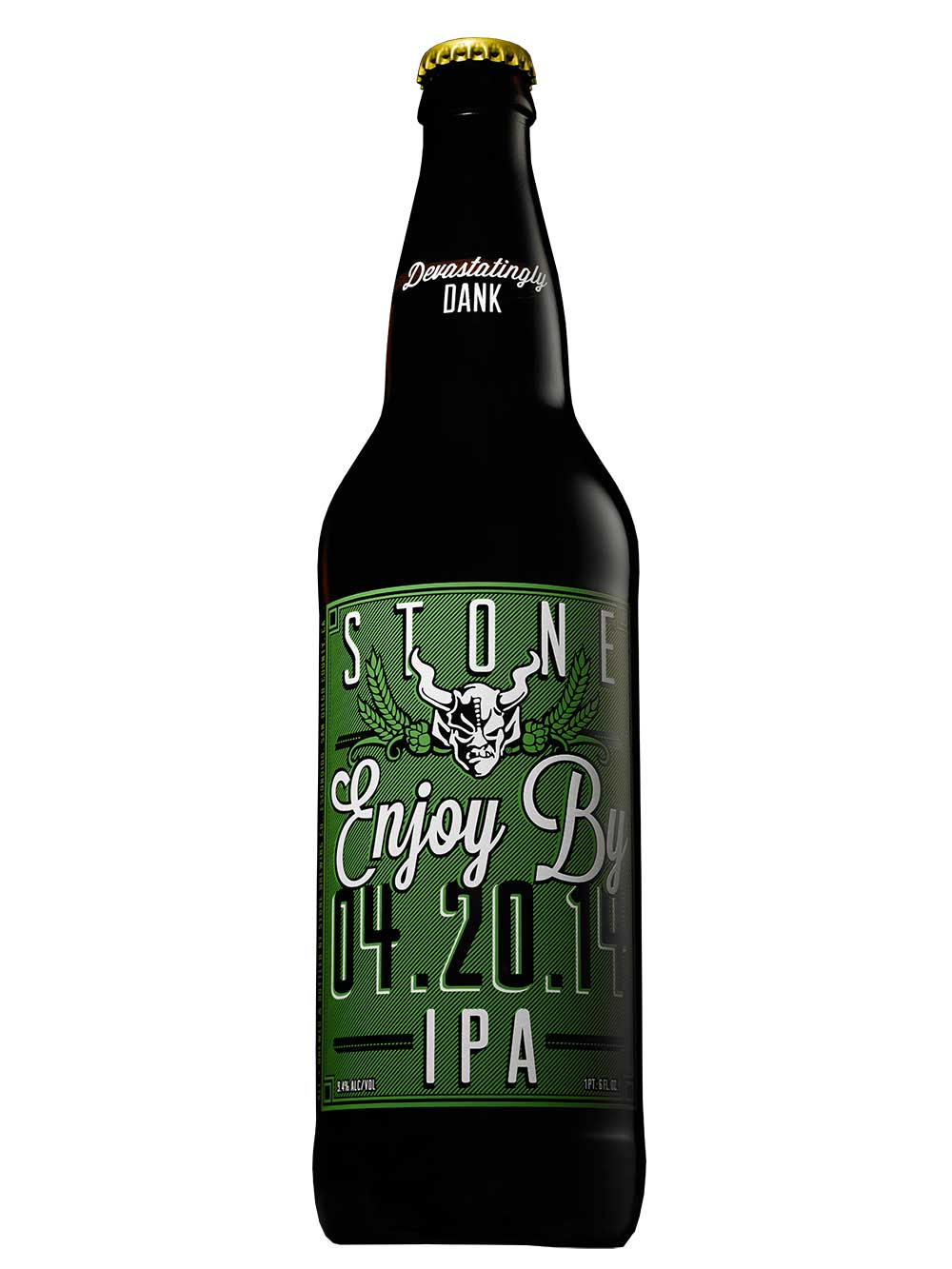 Matt McCall, brewmaster at Coney Island Brewery
I really like Stone's 'Enjoy By' series. You always know the beer is fresh and I like having new renditions to look forward to.
Russian River Blind Pig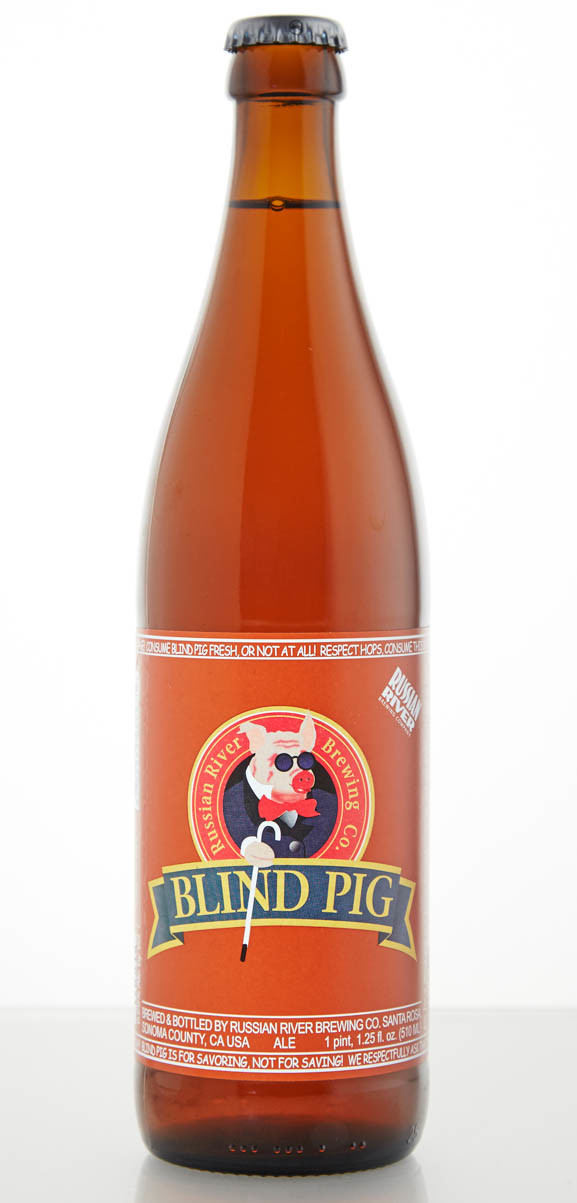 Victor Novak, brewmaster at Golden Road Brewing
Just one IPA? If I had to choose just one, I would say Blind Pig from Russian River. It's just a beautifully balanced IPA.

Surly Furious
Rhett Dougherty, head brewer at Veza Sur Brewing Co.
Surly's Furious from a 16 oz can is true bliss. The beer has a killer amber color and aggressive yet bright and fresh hop presence. Surly is leading the charge of phenomenal breweries utilizing the wonderful water of Minnesota.
Bell's Two Hearted Ale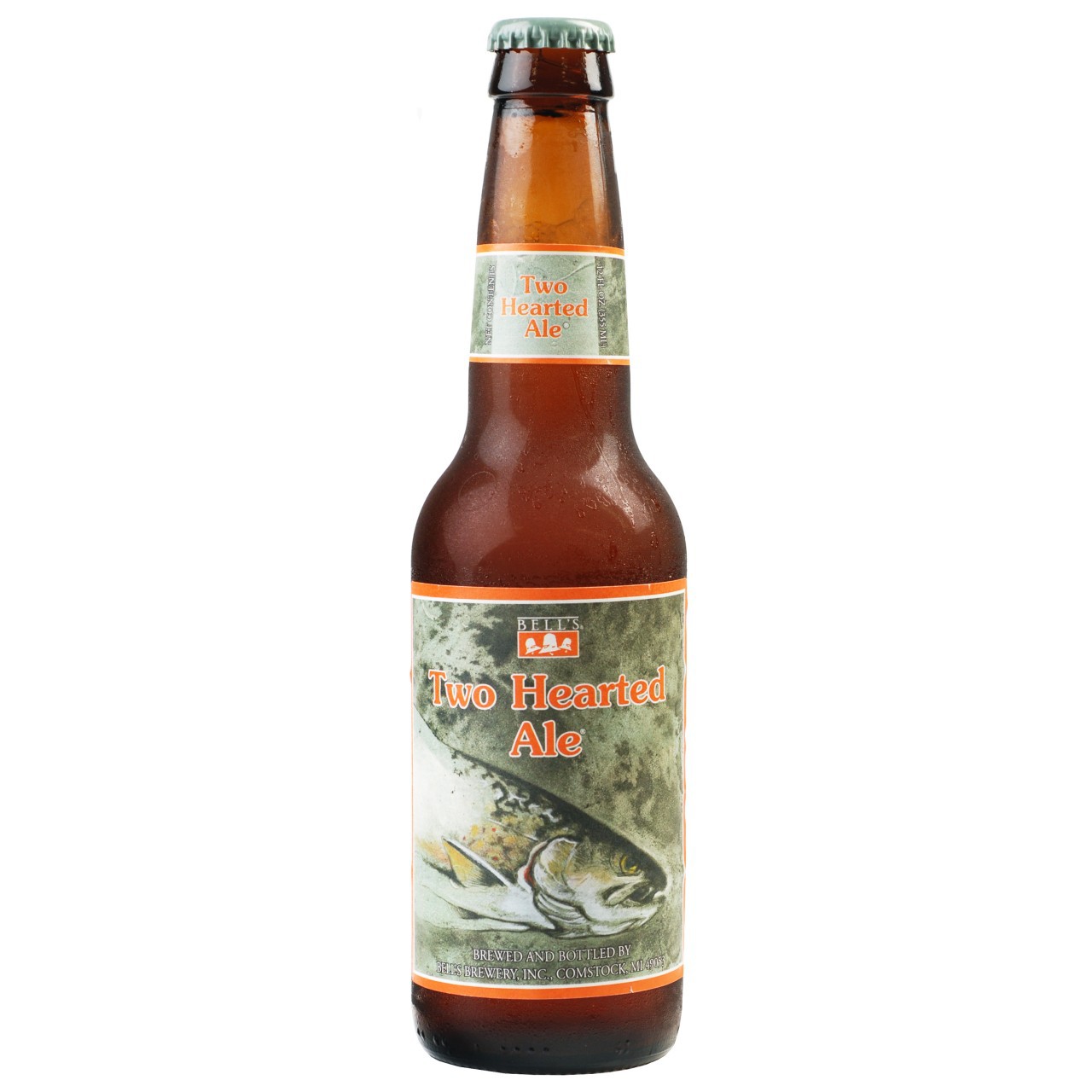 Les Locke, brewmaster at Southerleigh Fine Food & Brewery
Bell's Two Hearted Ale. But it has to be fresh and closer to the source. When you get it at peak, it's always amazing.
Oskar Blues Can-O-Bliss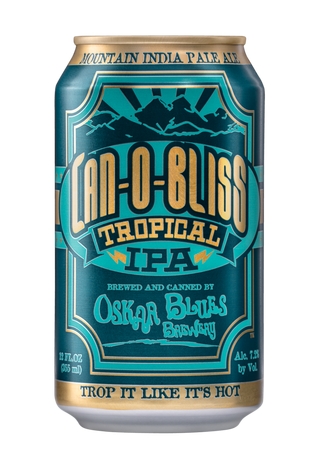 Jon Lee, brewmaster & COO of Wasatch Brewery
Right now, it's the Oskar Blues Can-O-Bliss Tropical. Delicious malt flavor, well-rounded fruity hops and just the right amount of alcohol for a well-placed beer.