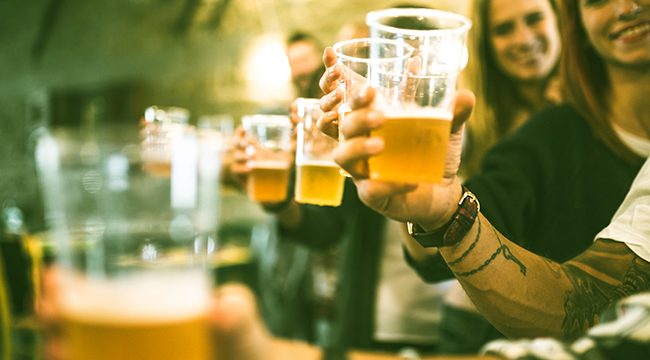 It still might seem far away, but summer '19 is right around the corner. In fact, it's less than a month away. And really, we all know that Memorial Day is the unofficial kick-off. That means the time is right to begin stocking up on beer (and other supplies) for that imminent beginning of summer barbecue bash that your neighbors have come to expect every year. Your menu is probably set by now (you can't go wrong with burgers, some veggies-in-foil-with-salt-pepper-and-oil, and grilled chicken skewers). But, what beer will you stock your cooler with?
For the uninformed, there's actually a beer style called "summer ale." But that doesn't mean it's the only beer you can drink from June to September. That's why we asked some of our favorite bartenders to tell us their go-to summer beers to pair with hot days and summer yard games.
National Bohemian
Kelly Gable, bar manager at Josephine in Nashville
That's a real hard toss up between the two Nattys. Natty Boh (National Bohemian) and Natural Light. I'll drink some craft beers but nothing says summer to me like a crisp, plain-as-hell lager. I grew up in Ocean City, Maryland where Natty Boh was our local beer and Natty Light we would call the Eastern Shore Champagne!
They're both nostalgic for me and I can put them back like water when laying by the lake.

Bruery Mischief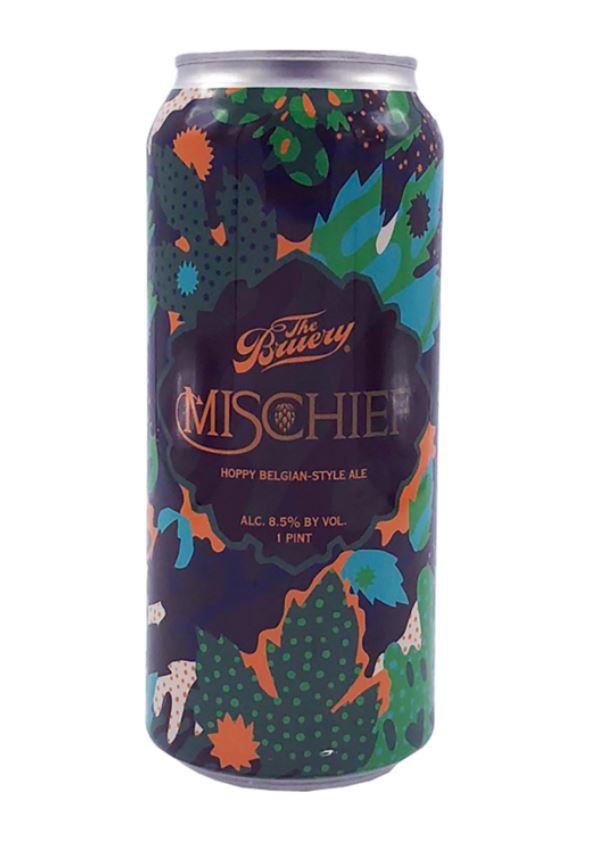 Mitch Barela, bartender at Old Vine Kitchen + Bar in Costa Mesa, California
Right now, I'm going to have to say Bruery Mischief out of Placentia (California). A killer combination of citrus with a slight peppery spice give this golden Belgian ale an effervescence worth trying.
Pabst Blue Ribbon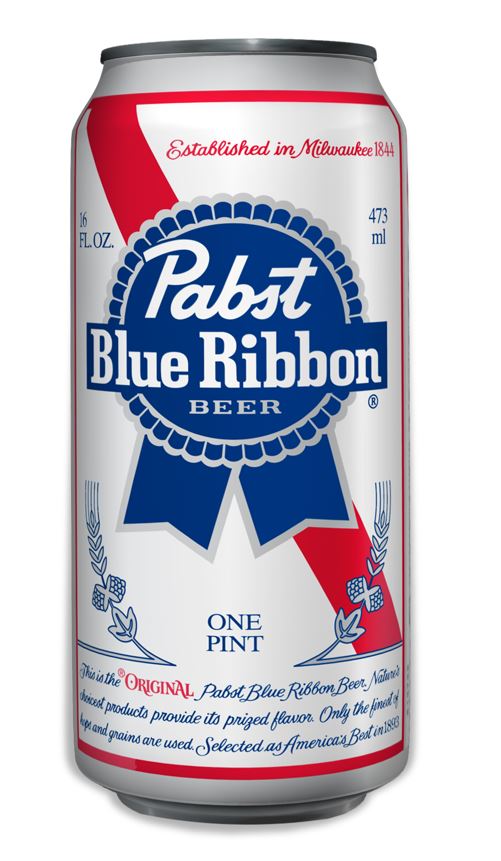 Josh Cameron, head bartender of Boulton & Watt in New York City
What's my favorite summer beer and why? PBR from an ice bucket. Both the can and the ice bucket are necessary. Light up a bonfire. We are turning up tonight.
Montauk Summer Ale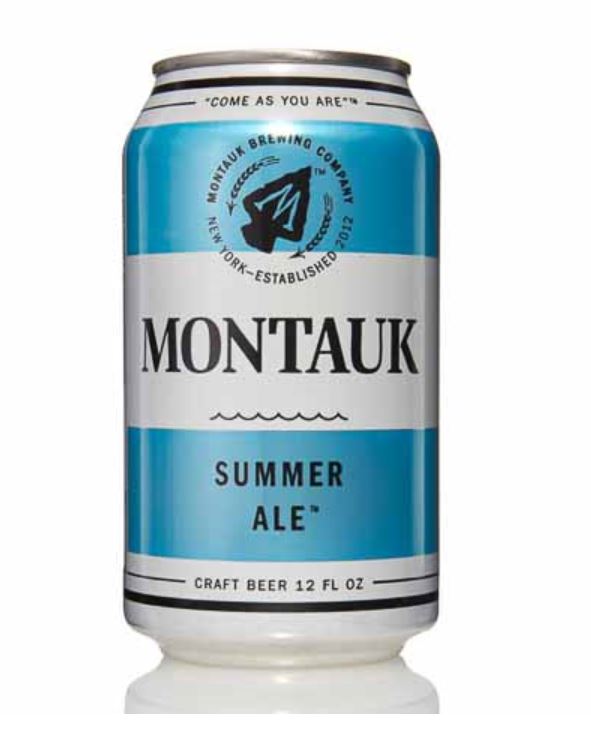 Spencer Elliott, head bartender of The Boogie Room in New York City
I love anything the guys at Montauk Brewing Company do. When they came out with a Pilsner I rejoiced. With all the IPA hype nowadays, I often find myself desperate for a light and balanced option. Pilsners, especially the one Montauk Brewing makes, fits that bill.
Marz Cryo Crag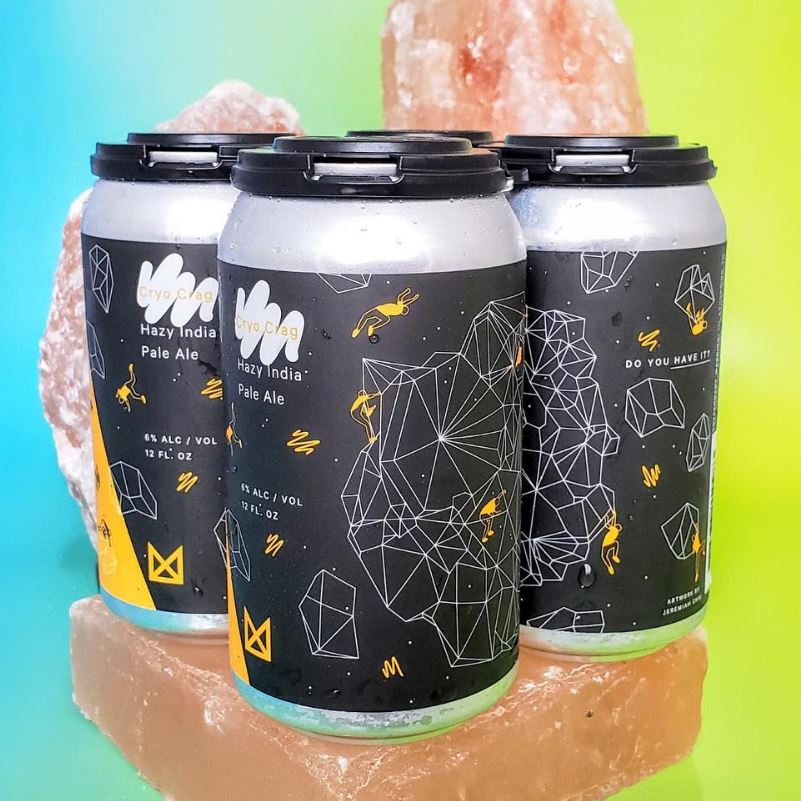 Paul Walker, mixologist at The Dawson in Chicago
Marz's Cryo Crag Hazy IPA. I'm not the biggest IPA fan but this one won me over with mellow orange and dried grassiness. It also doesn't beat you over the head with bitterness.

Bearded Iris Homestyle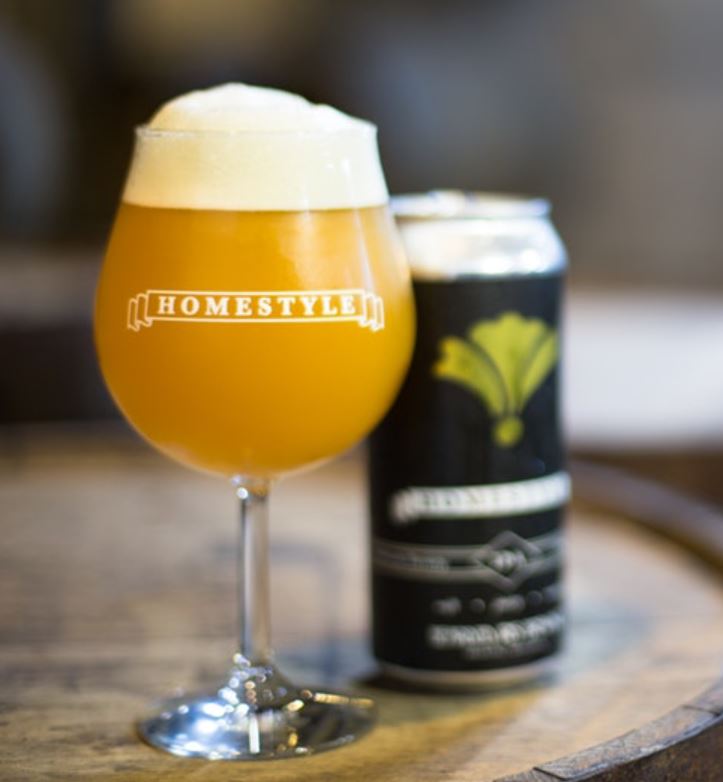 Sarah Turbett, head bartender at Oak Steakhouse in Nashville
Bearded Iris's "Homestyle IPA" has been a go to for me this summer. I love unfiltered beer as a general rule, but the Homestyle is so soft and juicy that I just can't get enough.
Allagash White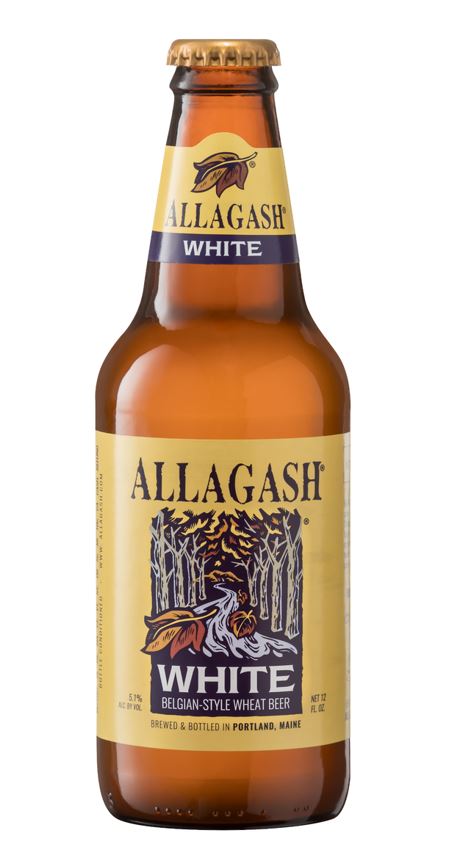 Tim Prendergast, bartender at The Outsider in Milwaukee
What's my favorite summer beer? Allagash White is my favorite beer to drink when the weather warms up. It's incredibly refreshing yet complex, and just a total American classic.
Wiseacre Tiny Bomb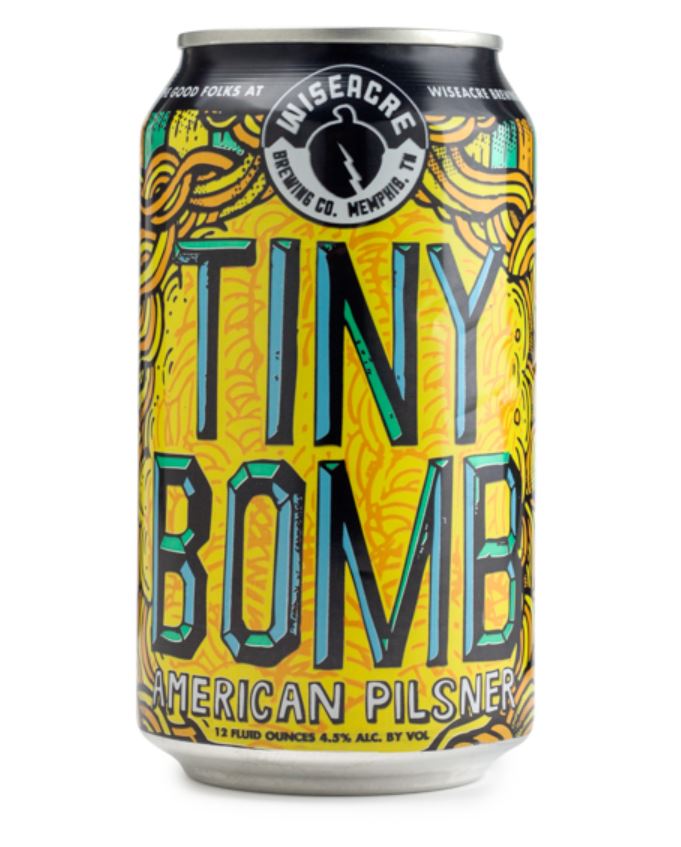 Chase Voight, lead bartender at Saint Stephen in Nashville
I would have to say Wiseacre Tiny Bomb. I could drink it anywhere, whether it be by the pool, at the golf course, or just hanging out at the house. It's a great beer for any time.
Rodenbach Classic
Jane Danger, national mixologist for Pernod Ricard
I come from a family of home brewers, with hops growing outside my bedroom window. Later in life finding out I had a mild allergy to hops was shocking! I wanted the big, tangy, funky flavors of all the crazy IPA's coming out…Then I found Rodenbach-a Flemish Red Sour- these beers have little to no hops. They're riddled with Lactobacillus and Brettanomyces making them funky, tangy, and full. All finished off in with some age in a barrel.
I drink these year-round.

Landshark Lager
Humberto Wolhers, bartender at The Lodge at Chaa Creek in Belize
I enjoy all beers I can get my hands on whether it be an amber ale or a lager, but my one top summer beer is a Land Shark Lager beer brewed in Jacksonville, Florida. As one of the Jimmy Buffet Margaritaville house beers, it's ideal for the summer heat. Perfect for relaxing in a hammock enjoying the sea breeze.