There's no "bad" season for tequila, even in December as the holidays approach. We have no trouble enjoying a well-made, warming blanco (un-aged) tequila during the colder months — it's such a versatile mixer. But winter is an even more ideal season for a bottle of reposado (aged up to a year), an añejo (aged up to three years), or even the deep, oaky extra añejo (aged three years or more).
To find the best bottles of tequila on the market — regardless of the time of year you're doing the sipping — we once again turned to the pros who spend their time mixing and pouring drinks behind the bar. We asked a handful of well-known bartenders to tell us the one tequila they'd drink forever if they had to pick one and stick with it for the rest of their days.
Keep scrolling to check out all of their selections.
Fortaleza Reposado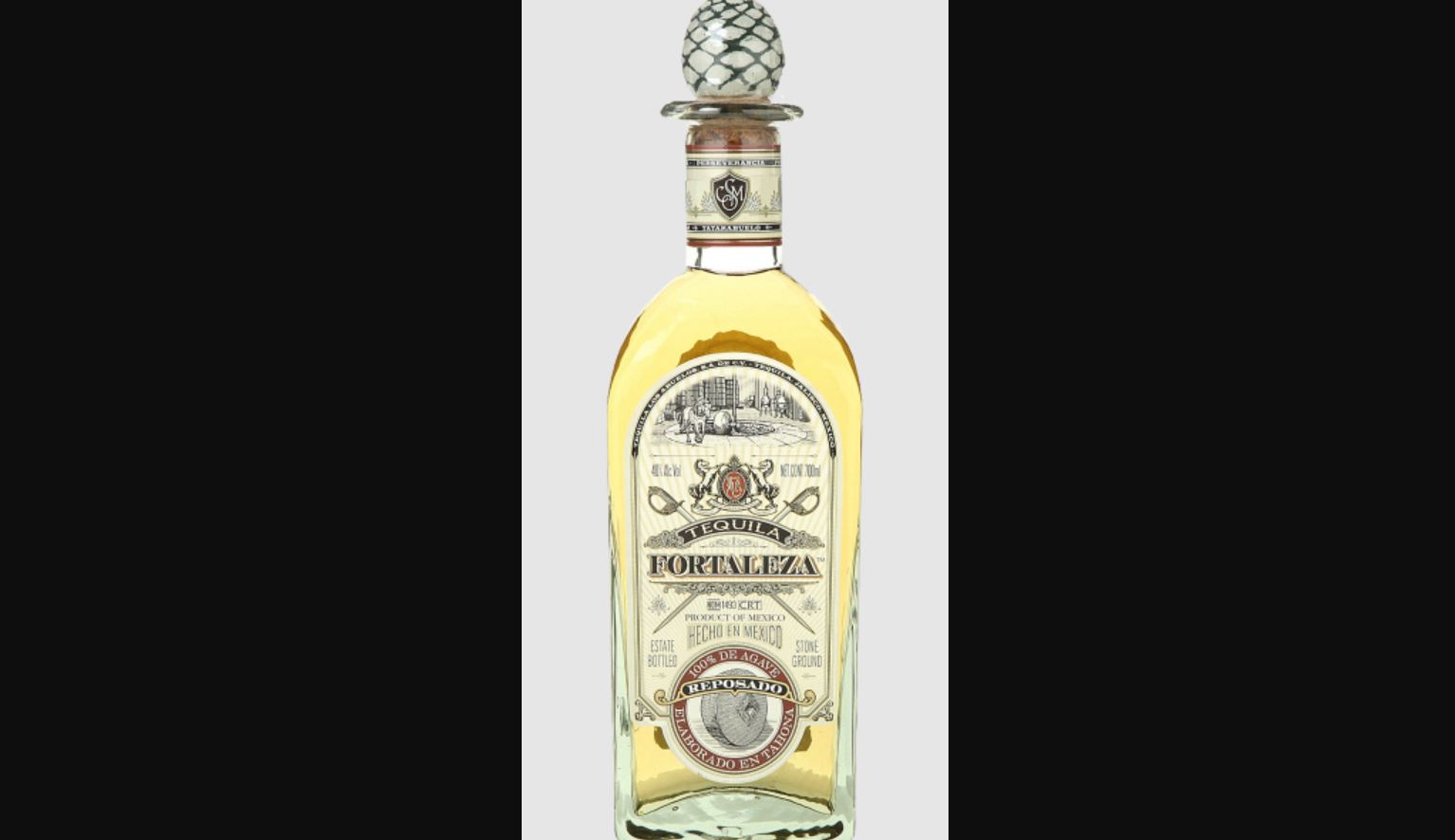 John Dal Canton, assistant general manager and beverage director at La Stella Cucina Verace in Dallas
ABV: 40%
Average Price: $60
Why This Tequila?
Fortaleza distills and ages their tequilas according to tradition. Each year different terroirs are expressed and distilled, making each batch distinct from the last. If I could only drink one tequila for the rest of my life, choosing this one would mean I could still enjoy a different tequila every year.