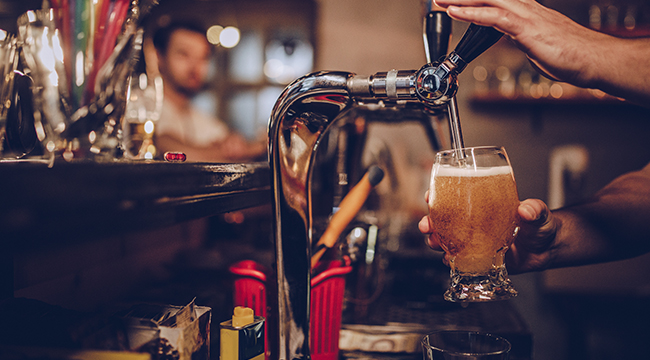 The time is right to grab a six-pack of your favorite hefeweizen. Find a nice adirondack chair to sit in and just watch the world fly by as you sip on the magical goodness of a wheat beer. Maybe you like a classic, German Weissbier or perhaps you enjoy a Blue Moon or a UFO White with an orange slice (we don't judge). All that matters is that you shelf that Bourbon County Stout until next fall and enjoy some wheat beers this spring and summer.
Wheat beers, like classic pilsners, are a favorite style of brewers. This is because this traditional style of beer has been produced for centuries. It's timeworn and well established. The oldest brewery in the world (Weihenstephaner established in 1020) is well-known for its weissbier and the new kids are sure to have one or two on tap too.
Respect for the style led us to ask some of our favorite brewers which wheat beers they love best (and don't make themselves). Check their answers out and spend your summer drinking these cloudy, yeasty brews.
New Glarus Dancing Man Wheat
Ross Koenigs, research & development brewer at New Belgium Brewing
"I'd have to go back to my Wisconsin roots and say Dancing Man Wheat from New Glarus. Dan Carey is such a great brewer of classic German styles of beer… it's one of the best you can get stateside."

Sierra Nevada Kellerweis
Alexandra Nowell, brewmaster at Three Weavers Brewing
"Easy answer: Sierra Nevada Kellerweis. As far as American made hefeweizens go, it doesn't get any more traditional than Kellerweis. Robust, yet delicately drinkable. Lots of layered fruity esters, that bite of clove in the finish, and just the most beautiful lacy foam. Also, it's made in California and not subject to the age that comes with importing beers from Germany, so you can drink it super fresh… really, the way a hefeweizen should be consumed."
Bell's Oberon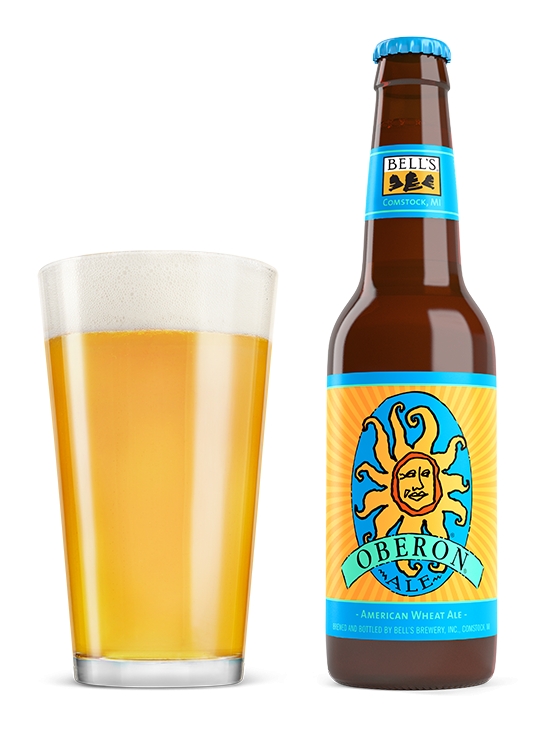 Mike Hiatt, brewer at Purpose Brewing & Cellar
"What's my favorite wheat beer we don't make? Bell's Oberon: It's the classic 'American Wheat.' Bright, citrus and some malty complexity. Multidimensional and delicious."
Live Oak Hefeweizen
Brian Morris, Innovation brewer at Deep Ellum Brewing's Funkytown Fermatorium
"The Hefeweizen from Live Oak Brewing is the first one that comes to mind. It's incredibly light, crisp, and the yeast esters have the perfect level of expression."
Schneider Weisse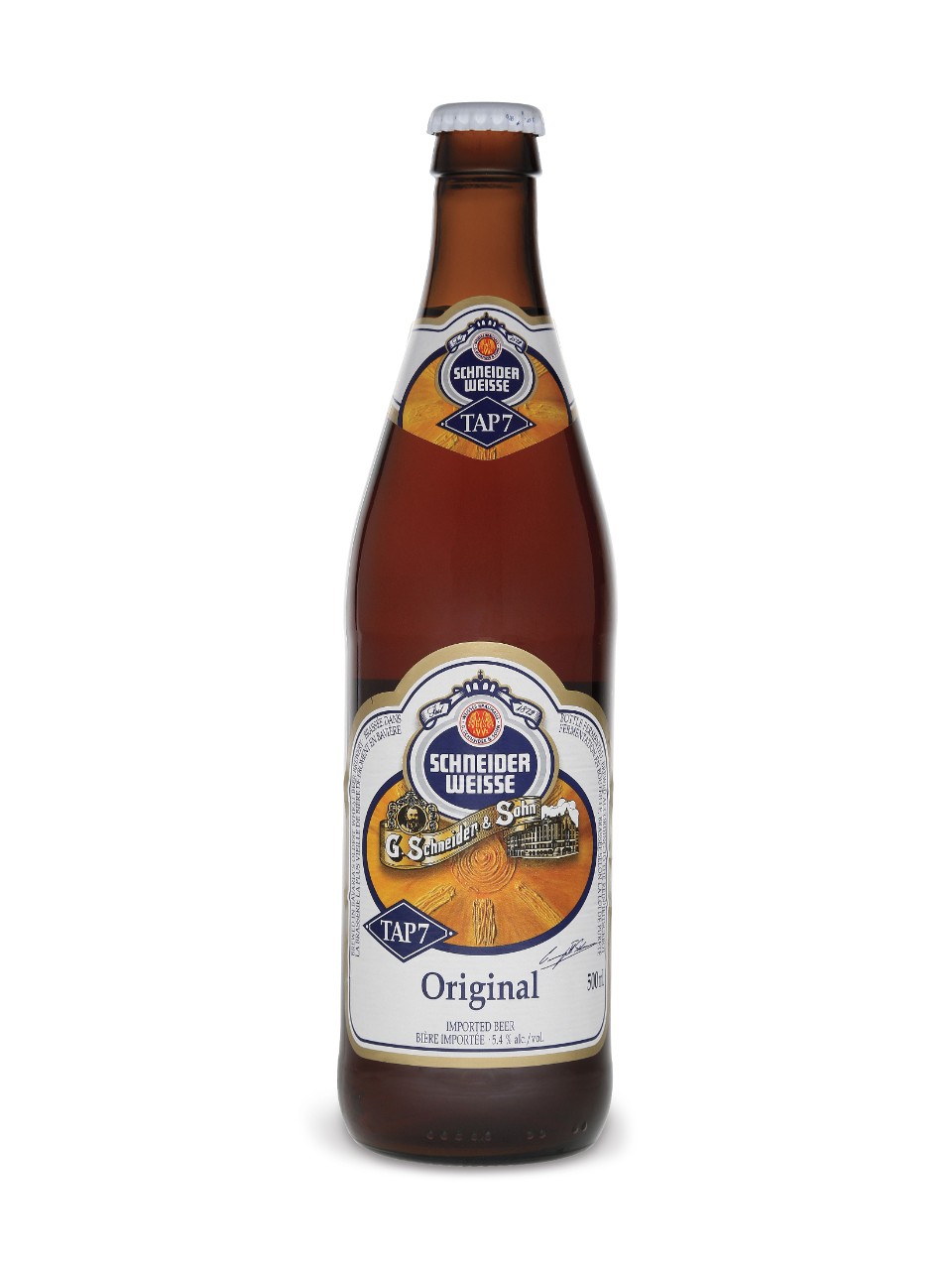 Chuck Martins, brewmaster at North Coast Brewing
"My favorite wheat beer style is that of the Southern German weisse beers. To pick a favorite is difficult, as my choice would depend on the situation. Typically, I favor the spicy, clove-y, full-flavored examples, such as Schneider Weisse, because the interplay of spicy phenols and fruity esters excite my palate. But there are times when an example that is a bit more neutral is more appropriate. In such an instance, I would reach for an Erdinger."

Schoenram Weissbier

Eric Warner, brewmaster at Karbach Brewing Co.
"This is tough, so I'm going to have to go across the pond on this one. The Schoenram Weissbier is outstanding but you'll only find it within a 30 km radius of the Bavarian village, which is located near Salzburg. If you can't make it across the pond, the Live Oak Hefeweizen from Austin, Texas is a close second."
Weihenstephaner Hefe Weissbier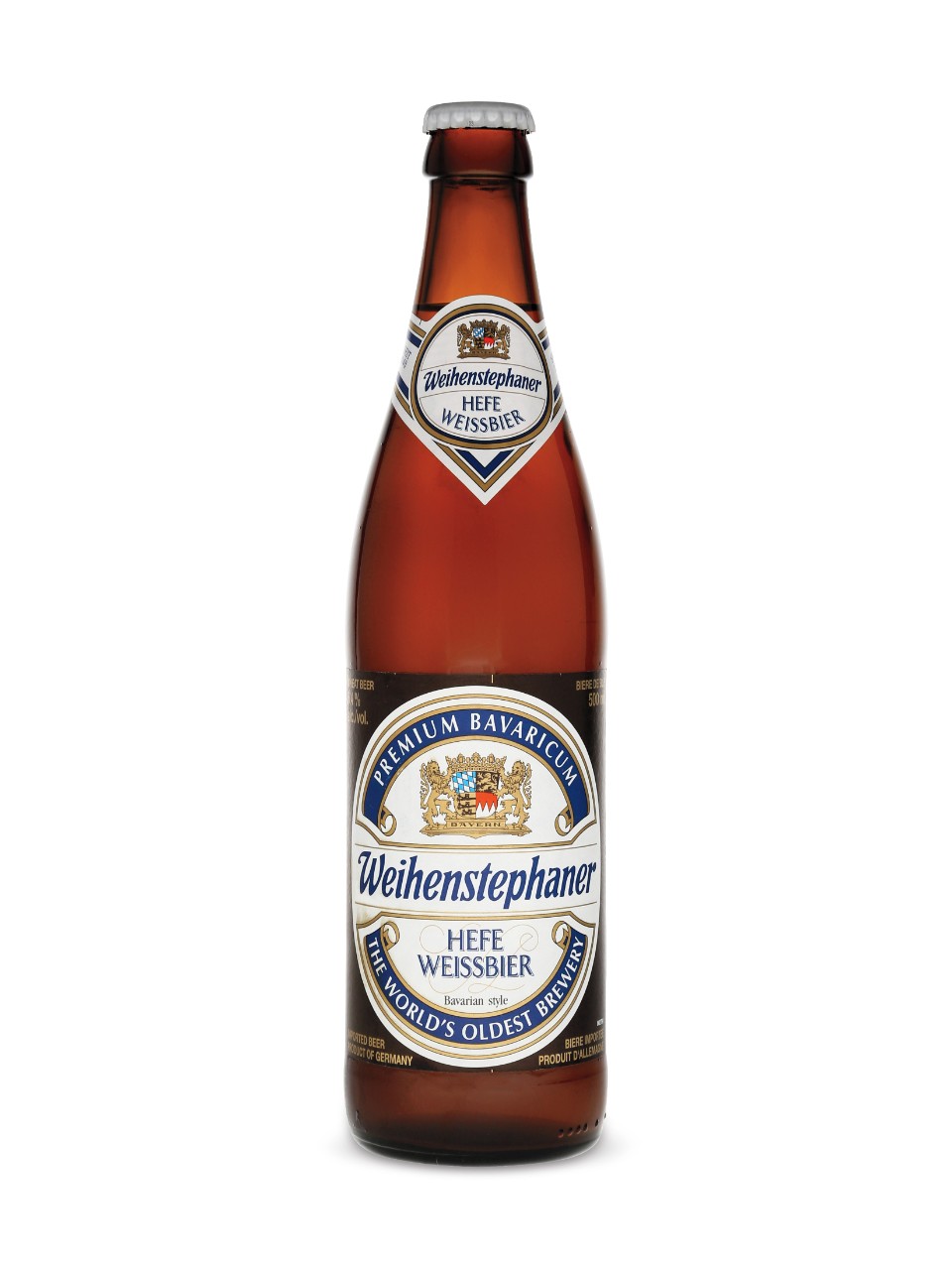 Wayne Wambles, brewmaster at Cigar City Brewing
"I think it's hard to beat Weihenstephan. It's probably the most balanced hefeweizen on the market. It has the perfect combination of iso amyl acetate (banana) and clove (phenols). We don't commonly produce it because the yeast is hard to manage; the most temperature sensitive yeast that I've experienced in my brewing career."
Lagunitas Little Sumpin' Sumpin'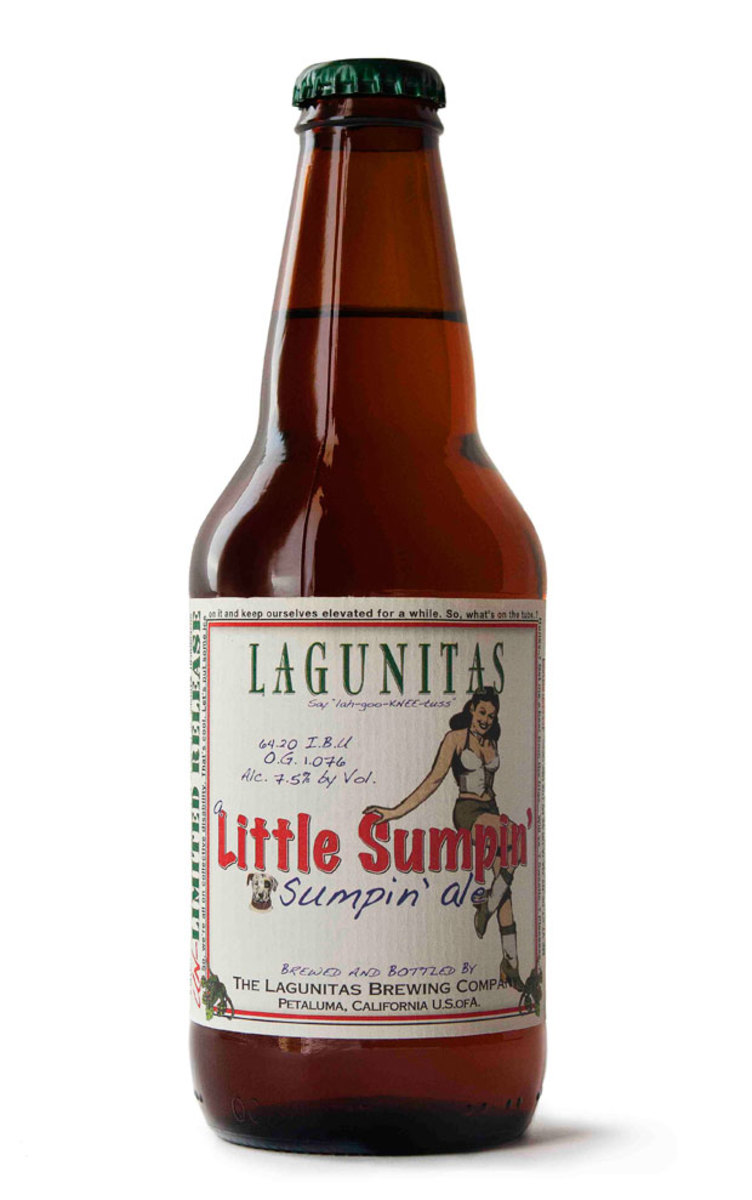 Rhett Dougherty, head brewer at Veza Sur Brewing Co.
"Lagunitas Little Sumpin' Sumpin': This hop-forward wheat ale conjures the feeling of the Sonoma Valley in every bright sip. The smooth and sweet wheat backbone of this treat is complimented with vibrant citrus and tropical aromas. Gives me a Little Sumpin' Sumpin'."
Franziskaner Hefe-Weissbier Dunkel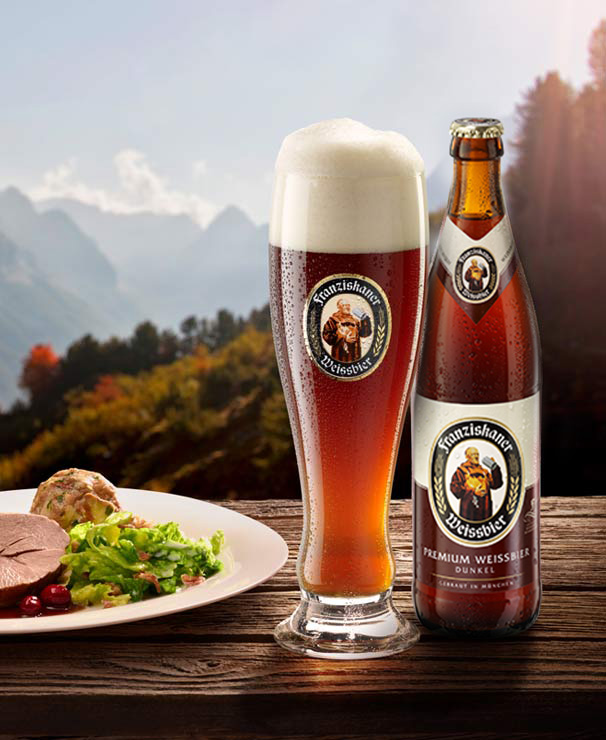 Ryan Brady, brewmaster at the Labatt Brew House
"Favorite wheat beer has to be Franziskaner Hefe-Weissbier Dunkel. Long before I was in the beer industry I lived in Tokyo and there was this great German restaurant that served every variety of Franziskaner beer. I really fell in love with the Dunkel because it was such a new style to me at the time, combining the traditional Hefe yeast flavor with more malt character. When I have one now, it really takes me back."

Coronado Orange Ave. Wit
Les Locke, brewmaster at Southerleigh Fine Food & Brewery
"Coronado Brewing on the Coronado island outside San Diego makes a wonderful wheat beer, Orange Ave. Wit — always a good beer and when I have it it's usually on the island and it's a great memory."
Allagash White
Bryan Selders, brewing ambassador at Dogfish Head Brewing
"My favorite wheat beer that we don't make is Allagash White. It has an artful balance of wheat and spice while remaining light on the palate. It's a great food pairing beer as well."