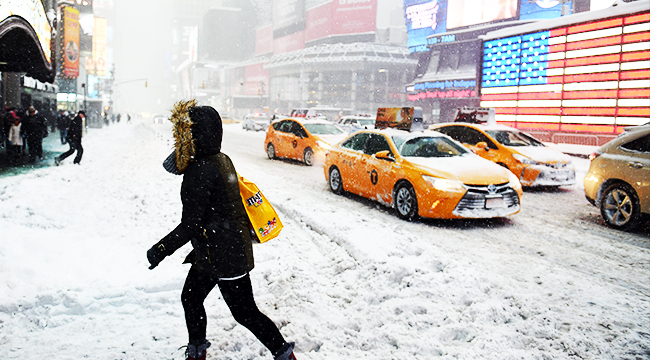 Winter Storm Grayson has moved up the east coast, gone through a "bomb genesis" and is now a "bomb cyclone." To put that is Simpsons terms, it's a classic nor'easter meeting a classic so'wester. The sea captain's all hunkered down.
Or we could just say it's cold. And snowy.
The storm has already started howling through the concrete and steel canyons of Manhattan, frozen the sea along the Cape Cod coast and dumped snow as far south as Florida (yes, that Florida in the sub-tropics). A state of emergency has been declared in New York as the winds increase and the snow continues to pile up.
All the dark and dreary news aside, locals from Maine to Florida are keeping things light and having a little fun with the winter wonderland that's being dumped on their domes. We went ahead a compiled some of our favorite shots to keep your spirits up in you're trapped in the storm or just to remind the rest of us why we don't live on the East Coast.
Left Coast, Best Coast, yo! Just let us just check fire, tsunami, volcano, and earthquake insurances real quick.
Okay, let's dive in.
Boston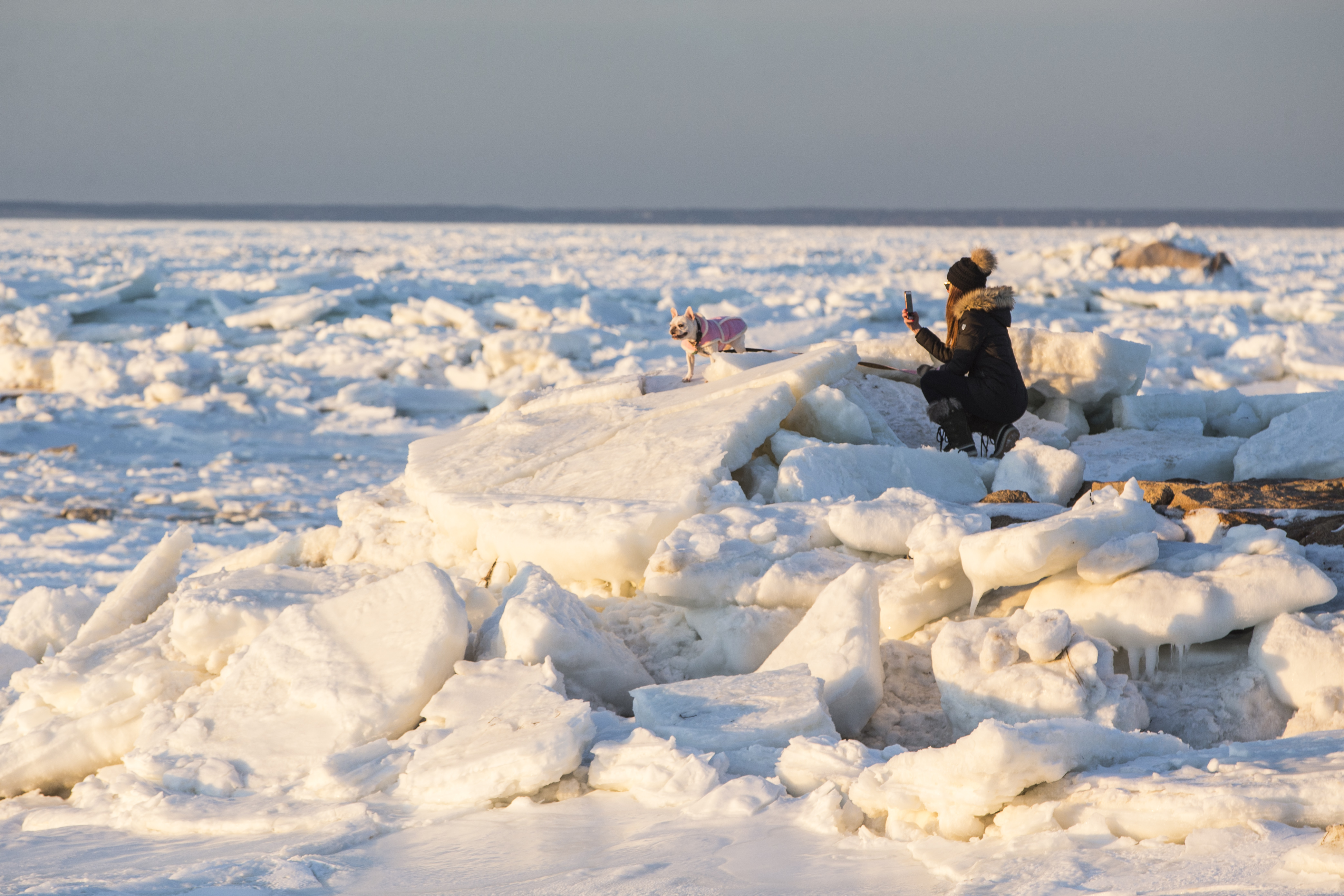 Boston and the surrounding New England area is likely to get hit hard by this storm. So far the New Englanders and Bostonians are taking things in stride as power outages start rolling across the region.
https://www.instagram.com/p/BdiQS-7DRuv/

New York
New York is also taking the brunt of the super bomb cyclone with all its snowy blizzards and mighty winds. And, of course, as you can see below, people are still getting their run in as a storm rages.
https://www.instagram.com/p/BdifwlLltgB/
https://www.instagram.com/p/Bdie_6chjhY/
Philidelphia
Philly looks good covered in snow. But shouldn't there be some cheez whiz on top?
Atlantic Coast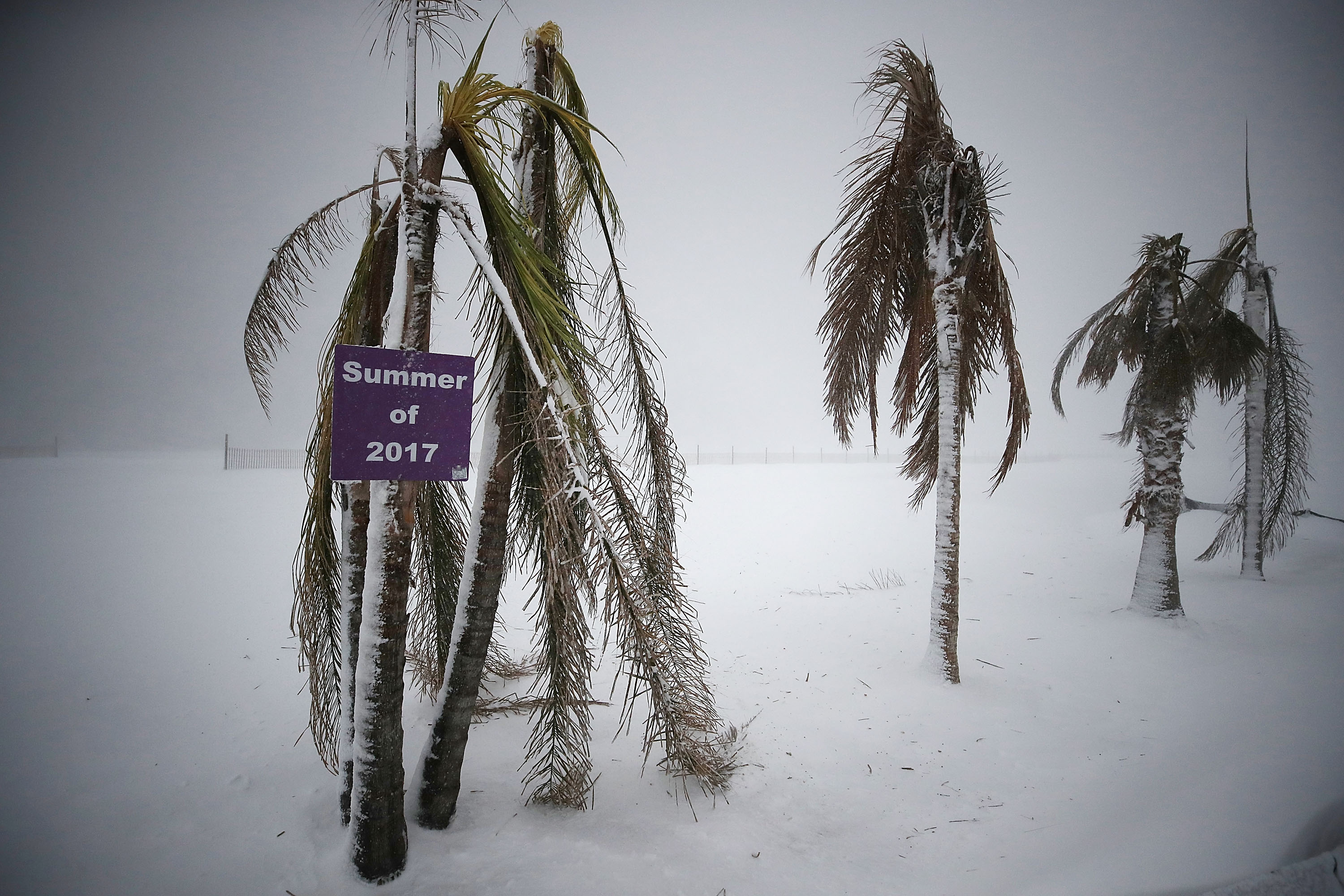 The Atlantic coast has some of the more severe winds and coastal flooding as the storm moves inland. Beaches are getting battered and the water is rising and then freezing.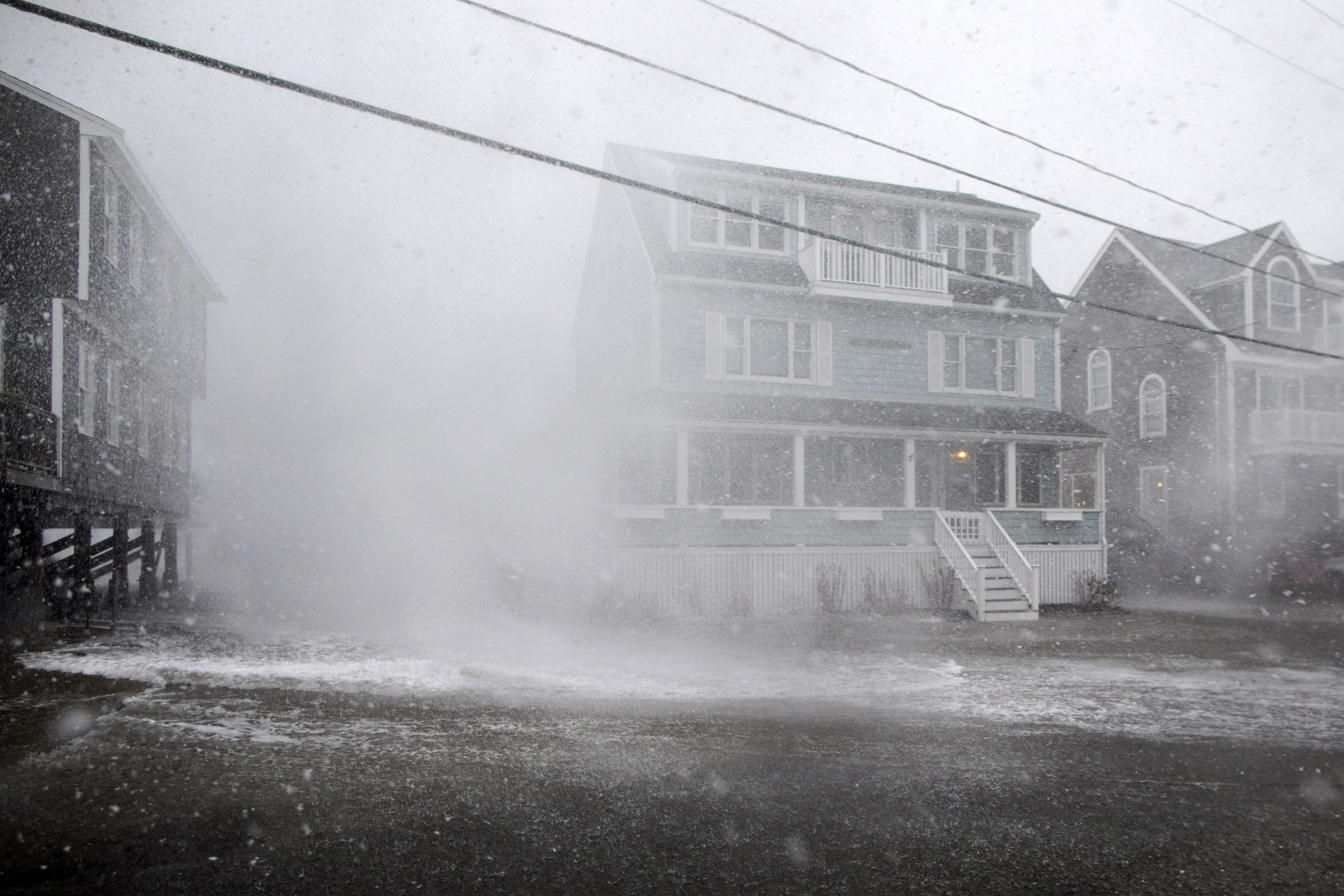 Washington, DC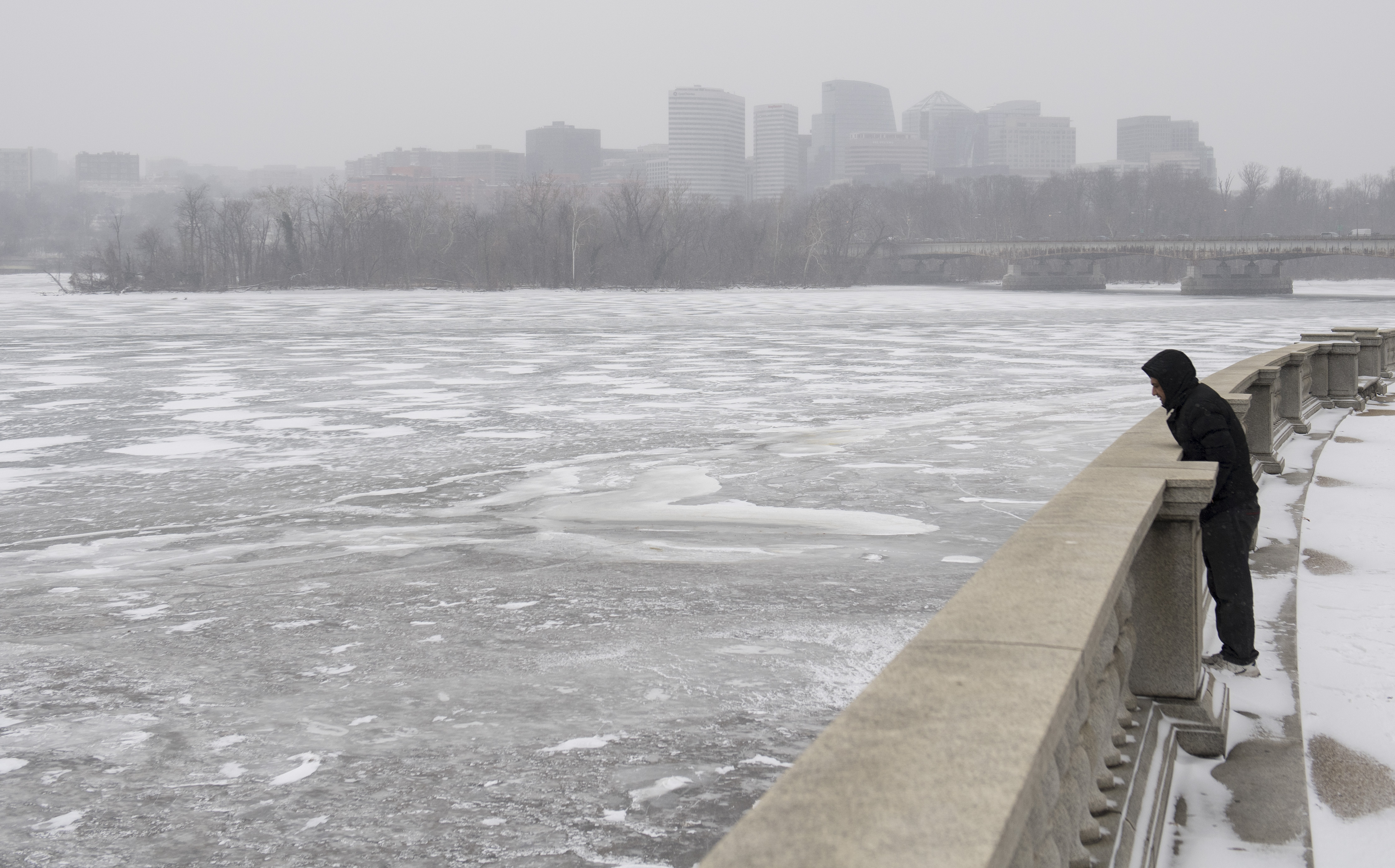 Action in the nation's capital has started to grind to a slow crawl as the snow piles up and Potomac freezes over. Though, to be sure, DC's monuments also look pretty good with a nice dusting of snow.

Over on Twitter, the storm jokes are running strong alongside plenty of practical information. The most harrowing information is this NOAA satellite image of the massive cyclone that's descending up America right now.
Luckily, there are folks ready to lighten the mood… at least a bit. It seems the Empire or First Order (or whatever the Star Wars Nazis are called these days) are here to save the day.
It's been snowing in Georgia. Snowing. Georgia!
See, Twitter can be useful. In this case, it's telling us how many books we'll need to get through the storm.
All joking aside, those winds in New York are intense.
And the kicker of it all is the that snow fell in Florida for the first time in 40 years.
https://www.instagram.com/p/Bdfl0Z-FYJ_/
At least these people are having fun up in Boston. Let's hope it stays light and easy for the rest of the storm.