Right now it's summer — the weather is warm, your schedule is open, and you're probably filling your days with pool parties, BBQ, and the outdoors. What if we told you, it doesn't have to end? Because while the rest of us are wearing sweaters and trying to stay warm next winter, you could be partying it up down south on the Costa Rican coastline where the jungle meets the ocean at Envision Festival.
Held in Uvita, Costa Rica, at the Rancho La Merced, 2020 marks Envision's 10th anniversary, and as a result, the festival organizers have decided to expand the festival an additional three days for a 7-day experience that allows guests more time to take advantage of the off-site excursions like surfing lessons, scuba diving, horseback riding, canyoning, and waterfall tours.
"There is so much happening during the 4-day festival, that most people only attend a few workshops over the whole weekend. This [expansion] allows attendees to dive a bit deeper with our world-class leaders, have more time for adventures and not have to deal with the challenge of traveling around Costa Rica days before or after," Envision Co-Founder and Creative Director Josh Wendel said in a press release.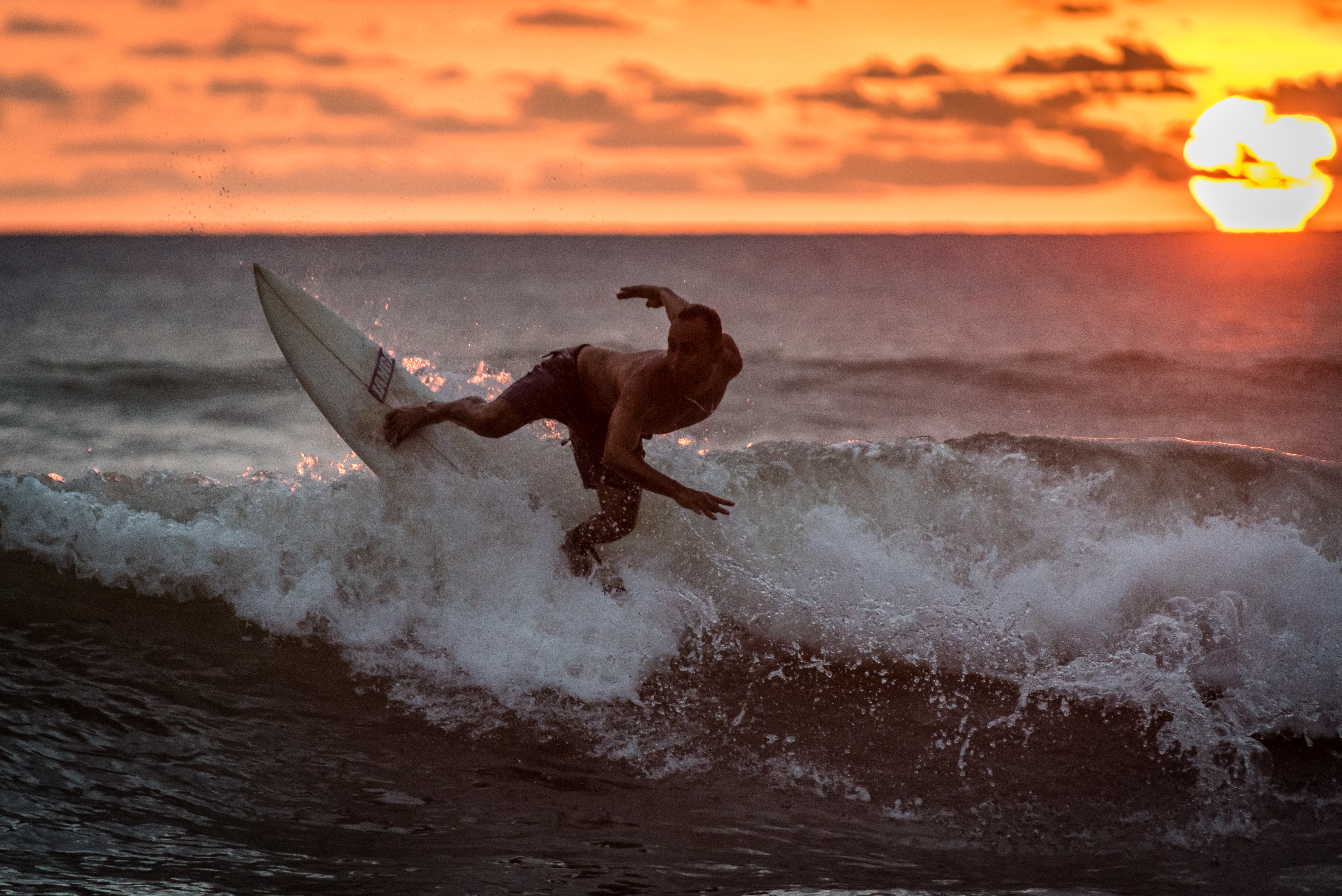 Envision will also feature educational workshops taught by some of the most inspiring minds in permaculture, herbology, mycology, painting, and yoga, as well as musical performances, massages, and ceremonies built around self-actualization. Basically, it's a real hippie fest and you're pretty much guaranteed to emerge from Envision filled with positive energy and feeling at one with yourself… if that's your vibe.
Envision is currently holding a loyalty sale for previous attendees. For the rest of us, early bird tickets go on sale tomorrow, June 13th at 1 pm EST in either 7-day or 4-day packages in VIP and GA tiers, with a full itinerary of activities set to release soon. VIP passes will get you access to an exclusive airport shuttle, new bathroom and showers, VIP spas, lounges, bars, and a complimentary happy hour and will run you $899 for the 7-day experience, and $599 for the 4-day. GA tickets will run much cheaper at $589 for the 7-day, and $289 for the 4-day.