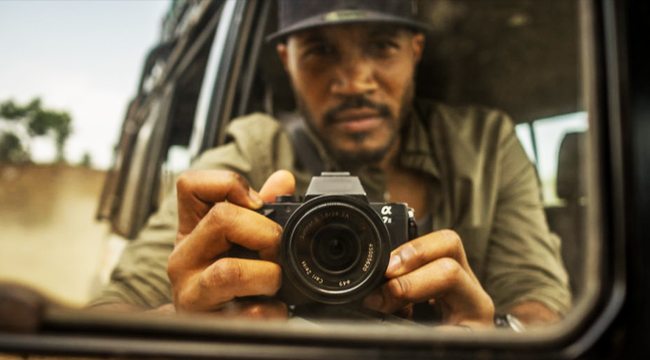 Photographer Eric Berry is a rare find. He's a Jack-of-all-trades with a camera, laughingly comparing himself to Kanye West — in that he can be placed in any situation and deliver something awesome. Truth be told, his portfolio backs up that braggadocio, with his portraits, in particular, standing out.
When asked about these photos, Berry chalks their magic up to the intersection of his two college majors. He studied anthropology and film with a focus on cinematography. However, he wasn't unfamiliar with various aspects of photography, as he worked in the university's tech lab, where he helped students with rental equipment. His film work caught the eye of his eventual manager — who became a huge fan, determined to bring the young man from the world of moving images into that of still ones. To do so, he tried to convince Beery that photos were the perfect means to pick up women.
Ultimately, Berry was more drawn to travel opportunities than to those proffered by the opposite sex, and his work began to chronicle the lives of people around the globe. His rise to prominence is both a product of his technical talent and his passion for capturing moments that seem otherwise ignored. For example, when Berry was visiting Budapest in 2015, the Syrian refugee situation was active. In response to an influx of refugees attempting to reach Western Europe, the Prime Minister of Hungary shut down the train station preventing people from moving further across the continent. For two days, people fleeing an untenable situation set up camp in the Keleti train station, and Berry was on hand to tell their stories in images.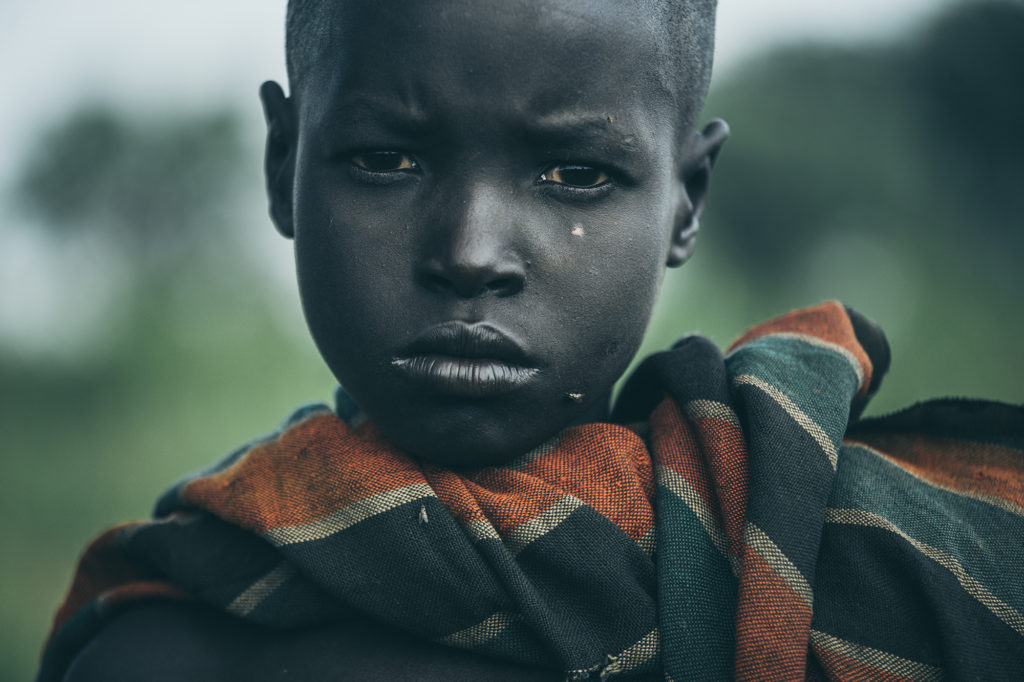 "When I got there, I was so shaken up that I didn't really take any photographs that were even usable," he remembers. "It was so overwhelming to see so many people living in this situation, and I had never really been in that sort of environment before as a photographer."
Berry had to take some time away from the station and regroup before returning with a new perspective. For a few hours, he walked from train car to train car, speaking as best he could with their occupants and snapping pics of the men, women, and children. When he posted them on Instagram a short time later, he gained the attention of the largely absent mainstream media and was invited to share his work and the narratives he had been privy to.
"It pushed me to want to be more of a socially-conscious photographer," Berry states. "Before, I was shooting aimlessly. There was no consciousness that images can be impactful on a societal level."
It should come as no surprise that Berry is able to deftly render a life in a single image. His focus is "honesty above everything" and he's intent on capturing genuine moments without interrupting them. When shooting portraits, Berry engages his subjects on a personal level — participating in conversations built on give and take before he ever lifts the lens.
"I always want to connect with my subjects as human beings first," he notes. "Because I think if I'm able to do that, then I'm able to capture them the way that I see them. I strive to connect on a very fundamental human basis."
When he distills a person to a singular image, he highlights beauty — but not in the most outward sense. Though he acknowledges that there are people who are clearly attractive in an incontrovertible fashion, he feels beauty is often a product of personhood. A bit of an iconoclast in this way, the photographer believes there is something gorgeous about every single person he commits to film. He strives to shine a light on each individual's exquisiteness.
Moving forward, Berry hopes to continually evolve his art. He feels we all have an obligation to give back to society in some way, and is certain he has an ability to give back in his own way. It's this humility and honesty that permeates his work, making it vulnerable and moving.
"I try not to detract from the humanity of people when I photograph them," he says. "I want my viewers to feel some sort of connection to people they don't know."
Guss what? It's working.