In general, your neighborhood bartender likely isn't spending a ton of time judging you and your alcohol preferences. They have more important things to do than wonder why you'd order a shot of Fireball. They have other patrons to worry about, drinks to mix, and various other jobs grabbing for their attention. But if you order a cocktail with a spirit they enjoy as the base or neat dram, there's a chance they'll say something like "great pick" or "good choice" and sometimes even mean it.
This is especially true when it comes to bourbon.
"Bourbon has such a range of flavors and textures, and introducing people to different profiles is one of my favorite things to do," says Heather Buelna, head bartender at Sun Outdoors San Diego Bay in San Diego. "If people are ordering on their own, I always give a little nod to people that order things like Angel's Envy, Four Roses Single Barrel, and Basil Hayden's. Each represents a slightly more sophisticated profile of vanillas, spice, and sweetness and I always appreciate when people appreciate these offerings."
This week, we asked a few well-known bartenders to tell us their pick for the one bourbon a guest ordered that made them say "good pick." Keep scrolling to see them all.
Stagg Jr.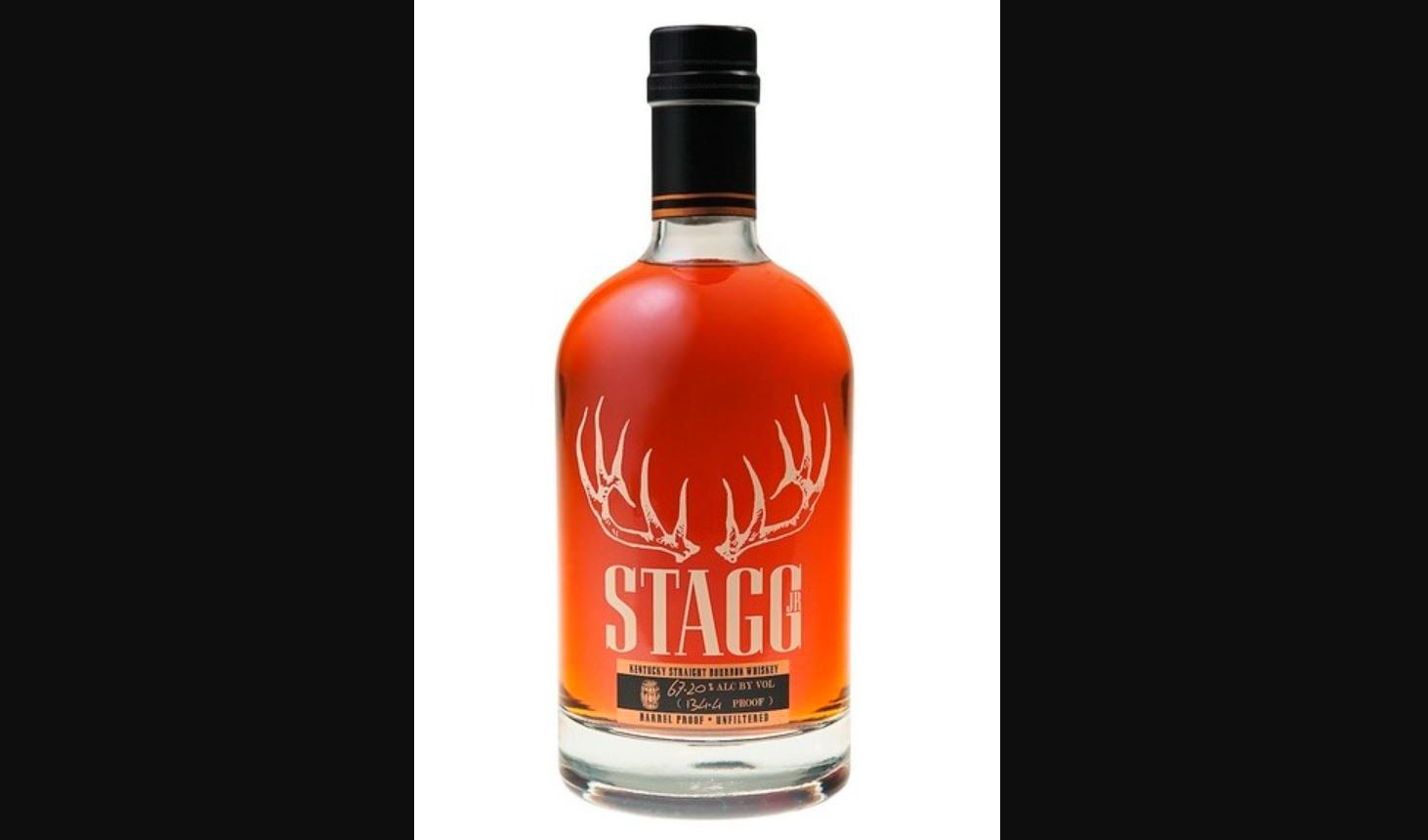 Daniel Yang, lead bartender at Electra Cocktail Club in Las Vegas
ABV: 60-65%
Average Price: $300
Why This Bourbon?
If someone orders Stagg Jr. at the bar, I know they mean business. Sitting at somewhere around 130 proof, depending on the batch, this uncut and unfiltered bourbon has some beautiful notes of cherry and rich chocolate with hints of spice. Definitely one that lingers on the palate a bit, this is a bourbon that's not for the faint of heart.