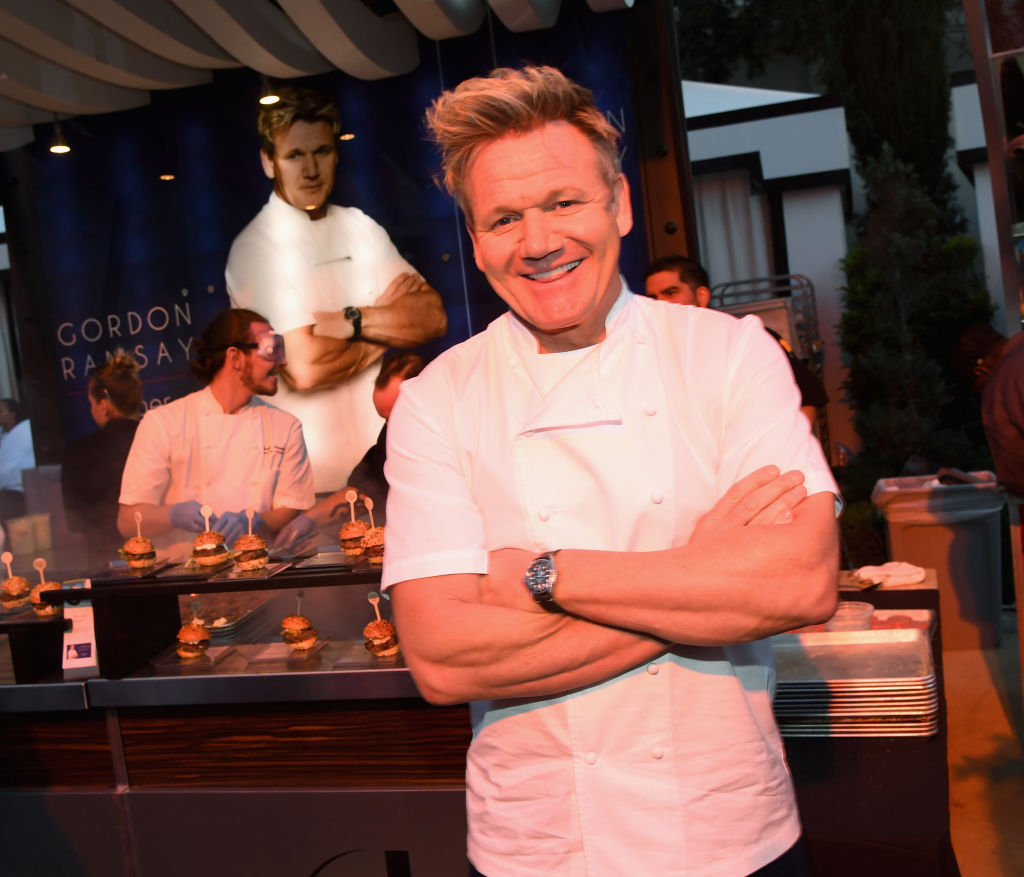 When Gordon Ramsay isn't busy making incredibly addictive cooking-centric television or acquiring Michelin stars at his restaurants around the globe, he's just a casual customer just like you and me. Between all of Ramsay's experiences as an award-winning chef, television personality, and customer, he knows a thing or two about a thing or two when it comes to how restaurants operate, and he's now sharing his three golden rules diner's should keep in mind when eating out. According to the Daily Mail, Ramsay recently revealed his three most valued tips for eating out:
1) Avoid the specials, especially if the specials menu is super-long.
2) Be suspicious of anything with vague unwarranted titles like "world famous" attached to them
3) Know how to get the hookup on some unpublished cheap wine specials
Pretty good advice on the first glance, but some of it requires a bit of context. When it comes to the first tip, Ramsay warns that sometimes a special isn't a special, it's just a second menu:
Specials are there to disappear throughout the evening. When they list 10 specials, that's not special.
Ramsay then goes on to rant about the ridiculous titles restaurants give their dishes, usually based on little more than a handful of opinions. He warns that less is more with the titles and customers should be wary of dishes that come with a boatload of over-boastful comments. Basically, everyone thinks their Mom makes the best meatloaf, but that isn't the case in reality. Don't take their word for it.
Ramsay's third tip might be the least valuable for those of us that don't frequent establishments with wine lists featuring options with four digits in the price. But for those who do enjoy such a luxury, his tips seem incredibly useful. Ramsay says to ask for the 'bin-end' list when searching for a deal on wine, this list will feature everything from bottles with damaged labels the restaurant wants to sell, to wine that just hasn't sold quick enough for the owners liking.
Not included in Ramsay's golden rule list is a bonus tip for couples making reservations. When you call in, request a table for three. This way, you won't be stuck in a two-top that was squeezed in at the last second. Pretty cool, huh? Helpful Gordon Ramsay is cool, but oddly enough, we sort of enjoy the one slapping pieces of bread against chef's heads and calling them idiot sandwiches more. It's just sort of what we're used to.
(Via The Daily Mail)