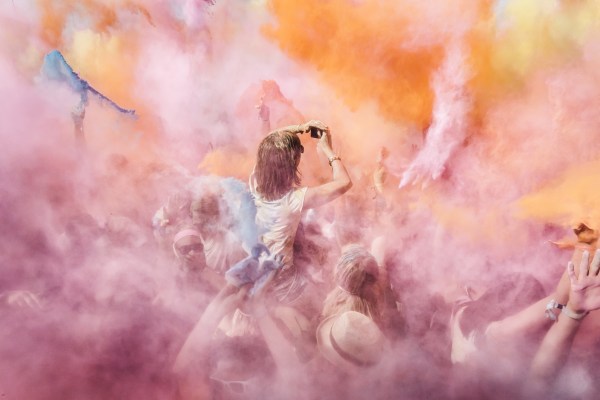 We've all heard about the Holi festival. We've seen the brilliant photos that look like explosions of chalk and rose petals. It's safe to say we've all wished we were celebrating, too (#FOMO). But do you know what it's all about?
If you're not familiar with Holi, allow us to share a few details: Holi is a Hindu holiday celebrated on the last full moon of the lunar month Phalgun (February/March). It is the celebration of good conquering over evil and has always been known as a festival of inclusion. Rich and poor, locals and travelers, Hindu and non-Hindu all cover each other in colored chalk and colorful water. It's a festival that bridges gaps and incorporates entire cities.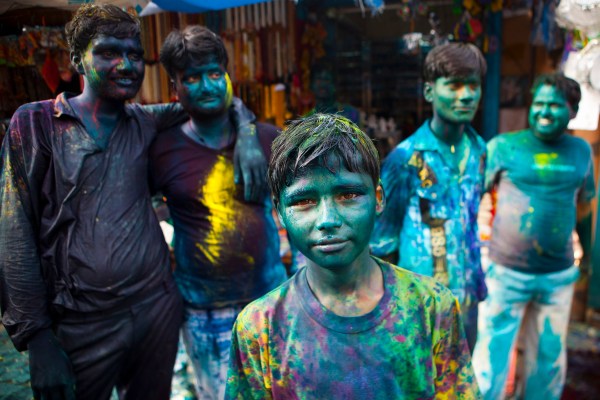 The holiday has grown in popularity in the U.S. and UK — while continuing to evolve in India and Nepal. Tradition was broken this year in the city of Vrindavan, India, where widows have been welcome to the celebrations for the first time in over 400 years. Even Prince Harry awkwardly rubbed red chalk on the face of Nepalese dignitaries after they made his gingery beard…more gingery.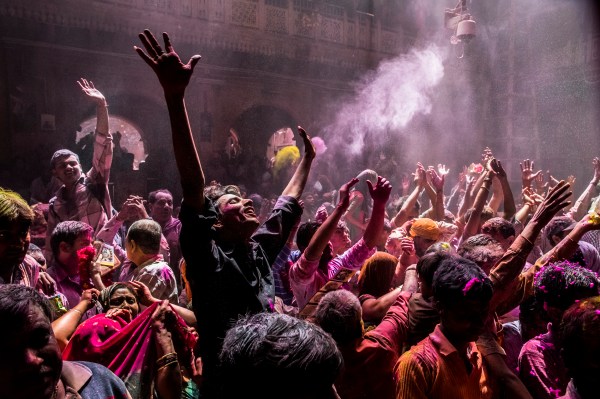 The party wrapped up yesterday, so we thought we'd share a few of our favorite photos from the festivities: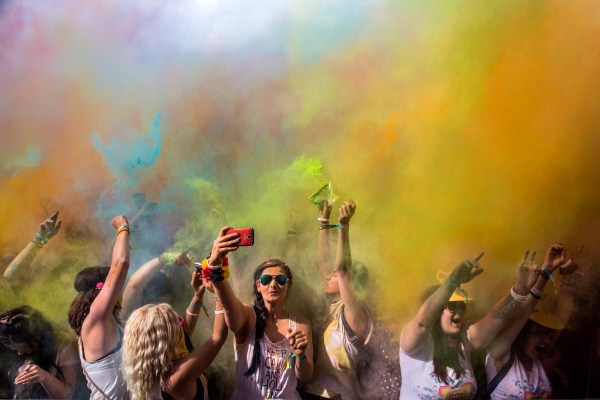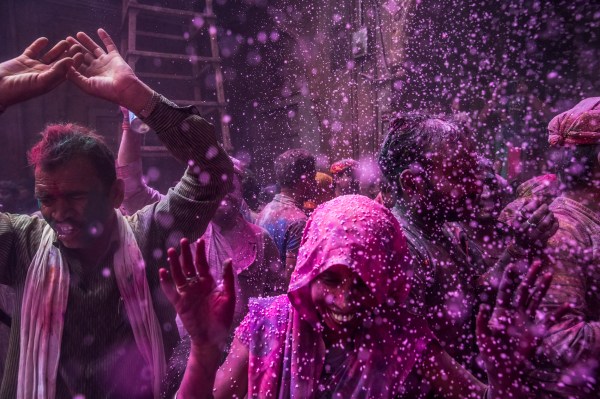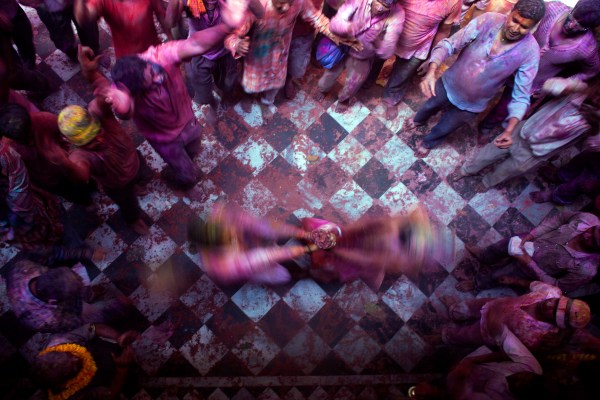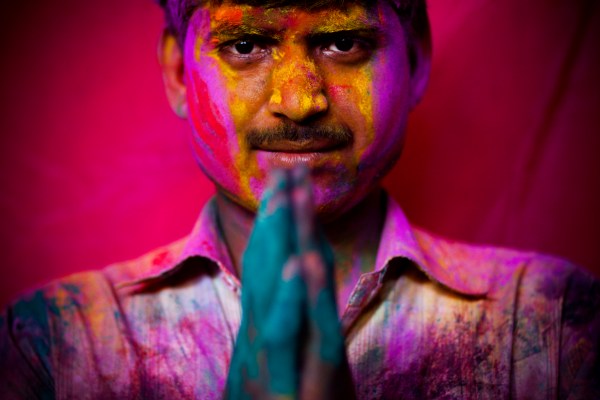 https://www.instagram.com/p/BDUsGylDHc1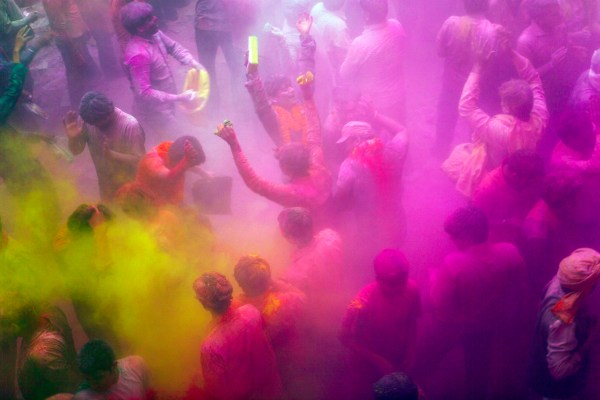 https://www.instagram.com/p/BDUzApFiTLD
https://www.instagram.com/p/BDUzB95PDQ2