Sex is awesome. And though there are enough unique things to do while getting busy that you probably can't fit them all into a single session, the whole shebang really isn't all that complicated. You know, there are only so many body parts in play. This is probably why even though tastes differ, certain sex toys remain trendy among consumers. Sweet spots don't change as quickly as food trends.
Based on sales information from 1.5 million unique buyers who ordered 6.5 million items through their website, Online retailer Adam & Eve determined the best-selling sex toy in every state. You might be surprised to see what's tickling fancies in your home state.

Proving that people really do like that series, the Fifty Shades Greedy Girl G-Spot Vibe was the most popular toy overall – appearing as a top pick in twenty percent of the country. "Massagers" in general made a good showing in both the classic Magic Wand iteration and the fancier hot pink Pure Enrichment Peak Wand Massager.
NOTE: When something works, people are going to keep coming back to it, and Magic Wands wooooork.
It's not all about good vibes, though. Michigan and South Dakota are all about the Fleshlight, literally the most popular masturbator in the world. Tennessee is down with the Bangin' Betty Stroker Kit, a spankable butt with front door and backdoor options, a 4-hour film, and a lube sample. Oaklahoma has the "Liberator" — which was famously spoofed in Meet the Fockers.
Meanwhile, people in North Dakota are getting what they need from the Hydromax Hercules Water Pump, a penis pump that maximizes growth with warm water. Do you, ND! We know it gets cold up that way.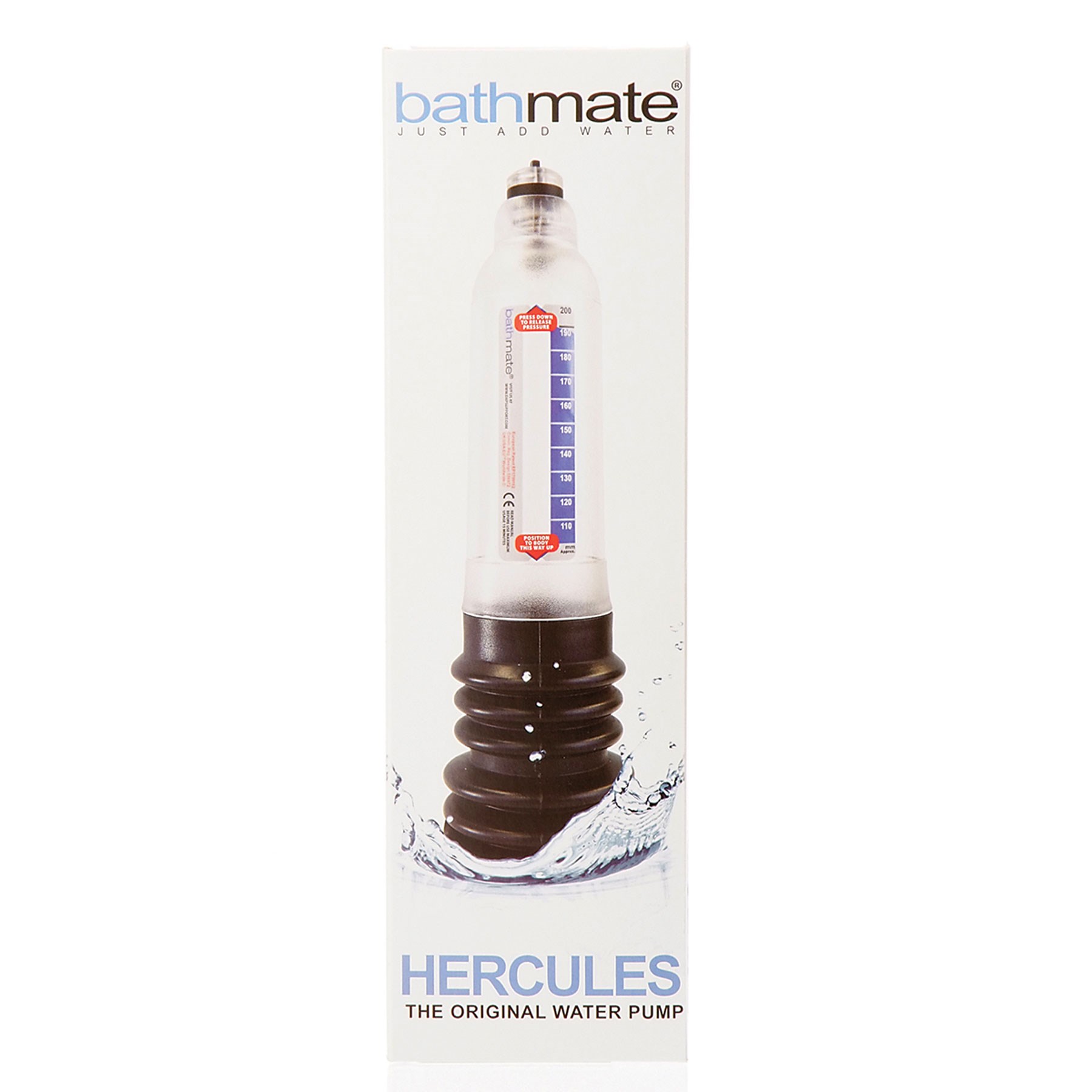 We've listed all 50 toys below, but you can also click through to Adam & Eve's interactive map to see more details about the products. Maybe you'll end up on a little sex shopping spree for you and your partners.
Alabama: Liberator Ramp & Wedge Combo
Alaska: We-Vibe nova
Arizona: Fetish Fantasy Couples Sex Machine
Arkansas: Fifty Shades Explodes G-Spot Vibe
California: Womanizer Deluxe
Colorado: Fifty Shades Greedy Girl G-Spot Vibe
Connecticut: Fun Factory Stronic Drei
Delaware: A&E Butterfly Kiss
Florida: We Vibe Sync
Georgia: A&E Silicone G-Gasm Rabbit
Hawaii: Magic Wand Rechargeable
Idaho: Gjack 2 G-Spot Massager
Illinois: Satisfyer Pro 2 – Next Generation
Indiana: Fifty Shades Greedy Girl G-Spot Vibe
Iowa: A&E Magic Massager Deluxe 8x
Kansas: OhMiBod Club Vibe 2
Kentucky: A&E Thruster
Louisiana: Womanizer Deluxe
Maine: Pure Enrichment Peak Wand Massager
Maryland: Fifty Shades Greedy Girl G-Spot Vibe
Massachusetts: Fleshlight Stamina Trainer Value Pack
Michigan: Fleshlight Go Surge
Minnesota: Pure Enrichment Peak Wand Massager
Mississippi: Lovelife Cuddle G-Spot Massager
Missouri: Fifty Shades Greedy Girl G-Spot Vibe
Montana: Diamond Love Cushion
Nebraska: Womanizer Plus
Nevada: Magic Wand Rechargeable
New Hampshire: Womanizer Deluxe
New Jersey: Fifty Shades Greedy Girl G-Spot Vibe
New Mexico: Fifty Shades Greedy Girl G-Spot Vibe
New York: A&E Silicone G-Gasm Rabbit
North Carolina: Pure Enrichment Peak Wand Massager
North Dakota: Hydromax Hercules Water Penis Pump
Ohio: Womanizer Deluxe
Oklahoma: Liberator Wedge
Oregon: Magic Wand Original
Pennsylvania: Pure Enrichment Peak Wand Massager
Rhode Island: Vibrating Dual Harness
South Carolina: We-Vibe Touch
South Dakota: Fleshlight Go: Surge
Tennessee: Bangin' Betty Stroker Kit
Texas: Fifty Shades Greedy Girl G-Spot Vibe
Utah: We-Vibe Sync
Vermont: OhMiBod Club Vibe 2
Virginia: Fifty Shades Greedy Girl G-Spot Vibe
Washington: Fifty Shades Greedy Girl G-Spot Vibe
Washington, D.C.: Miko Realistic Love Doll
West Virginia: Fifty Shades Greedy Girl G-Spot Vibe
Wisconsin: A&E Magic Massager Deluxe 8x
Wyoming: Endless Pleasure Thrusting Vibrator