We are smack dab in the middle of the holidays. While Thanksgiving in all of its turkey and gravy-filled glory and the eight crazy nights of Hanukkah are behind us, Kwanzaa, Festivus, Christmas, and New Year's Eve are still upcoming. This means that we're deeply immersed in the holiday beer season.
Strong ales, winter warmers, and of course Christmas ales are the norm this time of year. These seasonal staples are known for their caramel malts and seasonal spices like cinnamon, ginger, cloves, and orange, along with other wintry flavors. But there's no official recipe for what exactly a holiday beer should be brewed with — which makes every beer a little different… in a good way.
To find the best examples of classic holiday beers we asked a handful of our favorite brewers, beer professionals, and craft beer experts to tell us their favorite holiday beers ever. Stock up on these warming, sweet, and oftentimes spiced beers to guarantee good times around the fire this season.
Hardywood Christmas Morning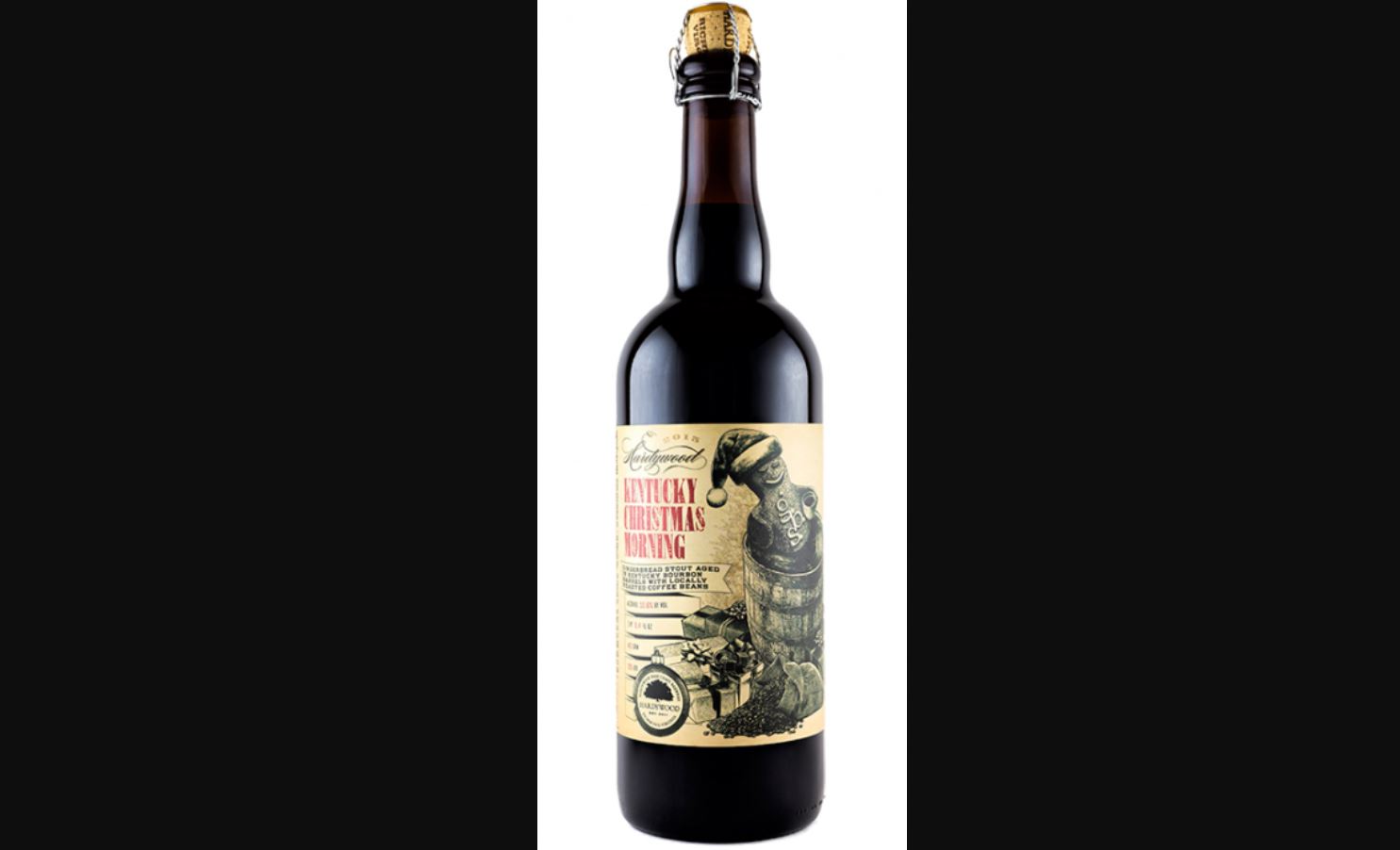 Alex Wenner, owner and brewer at Lasting Joy Brewery in Hudson Valley, New York
ABV: 9.5%
Average Price: $18 for a four-pack
Why This Beer?
Whenever I manage to get my hands on it, Hardywood Christmas Morning is a must-have. It is the perfect gingerbread stout with the right touch of coffee. I will never feel guilty about pouring myself a glass in that quiet time between my four kids opening presents and having to start cooking Christmas dinner.