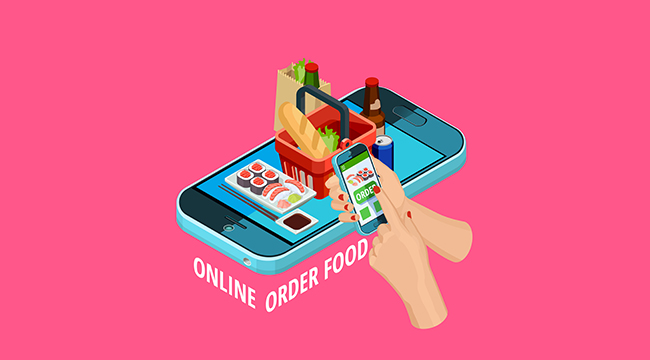 Over the past few months, Amazon has pushed hard to be your new favorite grocery store, buying out Whole Foods and aggressively expanding its delivery options. And that's left the grocery industry on edge, wondering if they can compete with e-commerce's 400-pound gorilla. Wal-Mart, for its part, isn't going down without a fight, and its first move is to expand delivery, and to do so massively.
Wal-Mart has revealed that it will be rolling out grocery delivery to 100 metro areas over the course of 2018, which means grocery delivery will be available from the retailer to roughly 40% of US households. Wal-Mart is claiming this will add thousands of jobs to their company, with "personal shoppers" trained to pick out the best produce and meat.
Wal-Mart's investing so much money for a reason. It currently holds nearly a quarter share of the $800 billion grocery industry. Groceries are a big part of what keeps Wal-Mart afloat, especially as Amazon has begun eating into its margins elsewhere in retail. In other words, for Wal-Mart, this is a fight for life and death.
Amazon is a virtual lock to react to this news — either by stepping up its own delivery plans or by taking some price-cutting tactic. The grocery wars are just beginning, and the big losers in the end might be the smaller chains that can't compete.
(via Businesswire)