Summer and lemon-based cocktails are the perfect match. And one of my absolute favorite summery, lemony cocktails is the Whiskey Smash. Technically, you can make this with any whisk(e)y that you want. Generally, that means bourbon — so that's what we're doing today.
The Whiskey Smash is a base of simple syrup and lemon wedges muddled together. That's then shaken with fresh mint, a double dose of bourbon, and plenty of ice. It's an easy shaker that you're going to master this summer after reading this recipe.
Trust me. Just look how simple it is.
There's really nothing more to say besides, let's get shaking!
The Whiskey Smash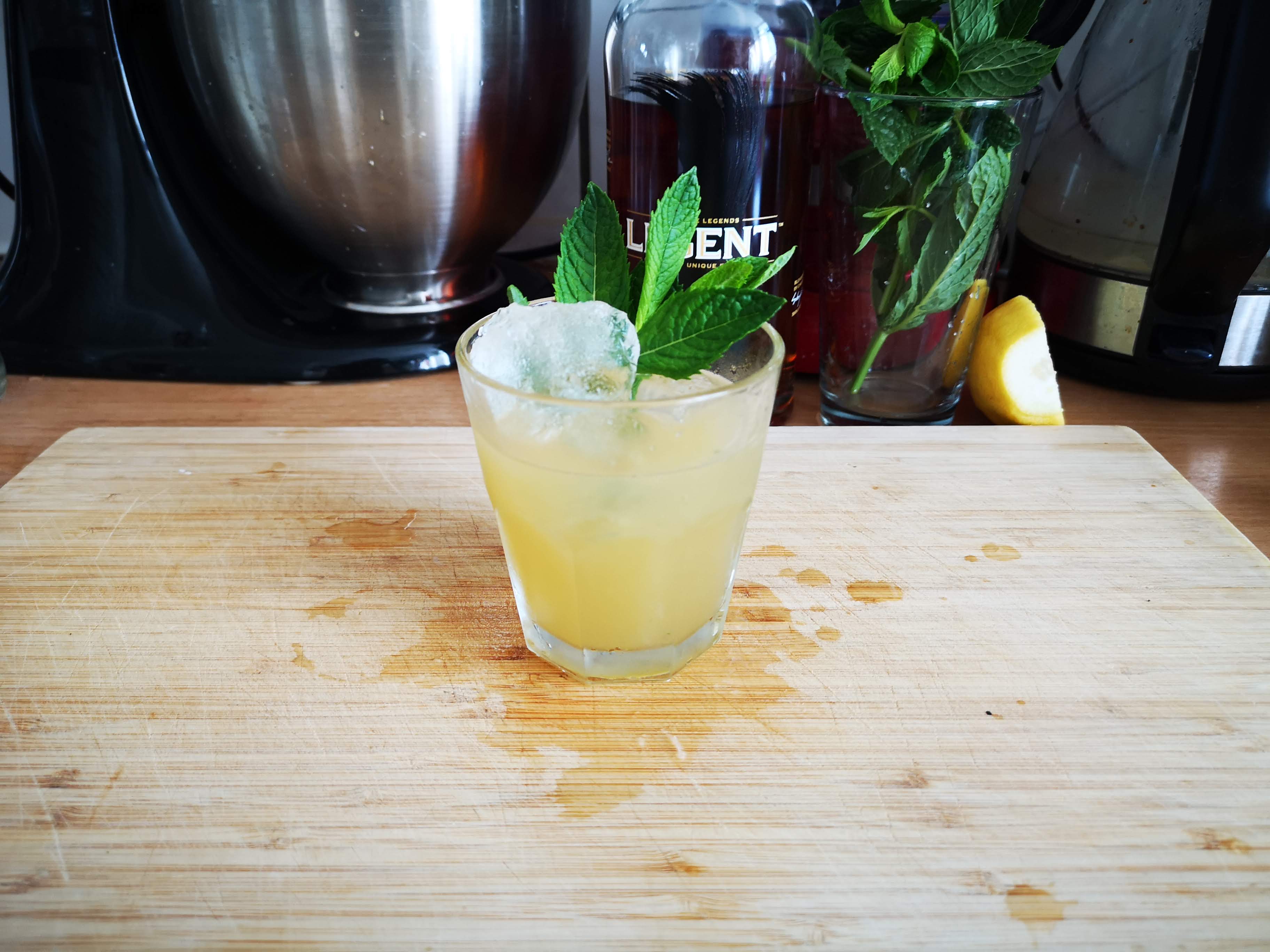 Ingredients:
3-oz. bourbon
1-oz. simple syrup
1/2 lemon (cut into wedges)
2 mint sprigs
Ice
Fresh mint for garnish
The only thing you really need to worry about is the bourbon you use. I like to go a little higher-end when it comes to simpler shakers like this. For me, Legent Bourbon (from Jim Beam) is the perfect simple cocktail bourbon. It's complex enough to still stand out in drink while being soft enough to act as a supporting actor for the rest of the components.
What You'll Need:
Pre-chilled rocks glass
Cocktail shaker
Cocktail strainer
Fine-mesh strainer
Muddler
Jigger
Paring knife
Method:
Slice half a lemon into three wedges and pick out a nice sprig of mint.
Add the lemon and simple syrup to a cocktail shaker and muddle. Try to bring out the oils and juices without breaking apart the wedges too much.
Add the bourbon, mint sprig, and fill with ice about halfway.
Affix the lid to the shaker and shake vigorously for about 15 seconds or until the outside of the shaker is ice-cold and frosting over.
Remove your glass from the freezer and fill it with new ice.
Remove the lid and double strain the cocktail over the ice (the fine-mesh strainer will aerate while catching all the little bits of broken lemon and mint).
Garnish with a fresh mint sprig and serve.
Bottom Line: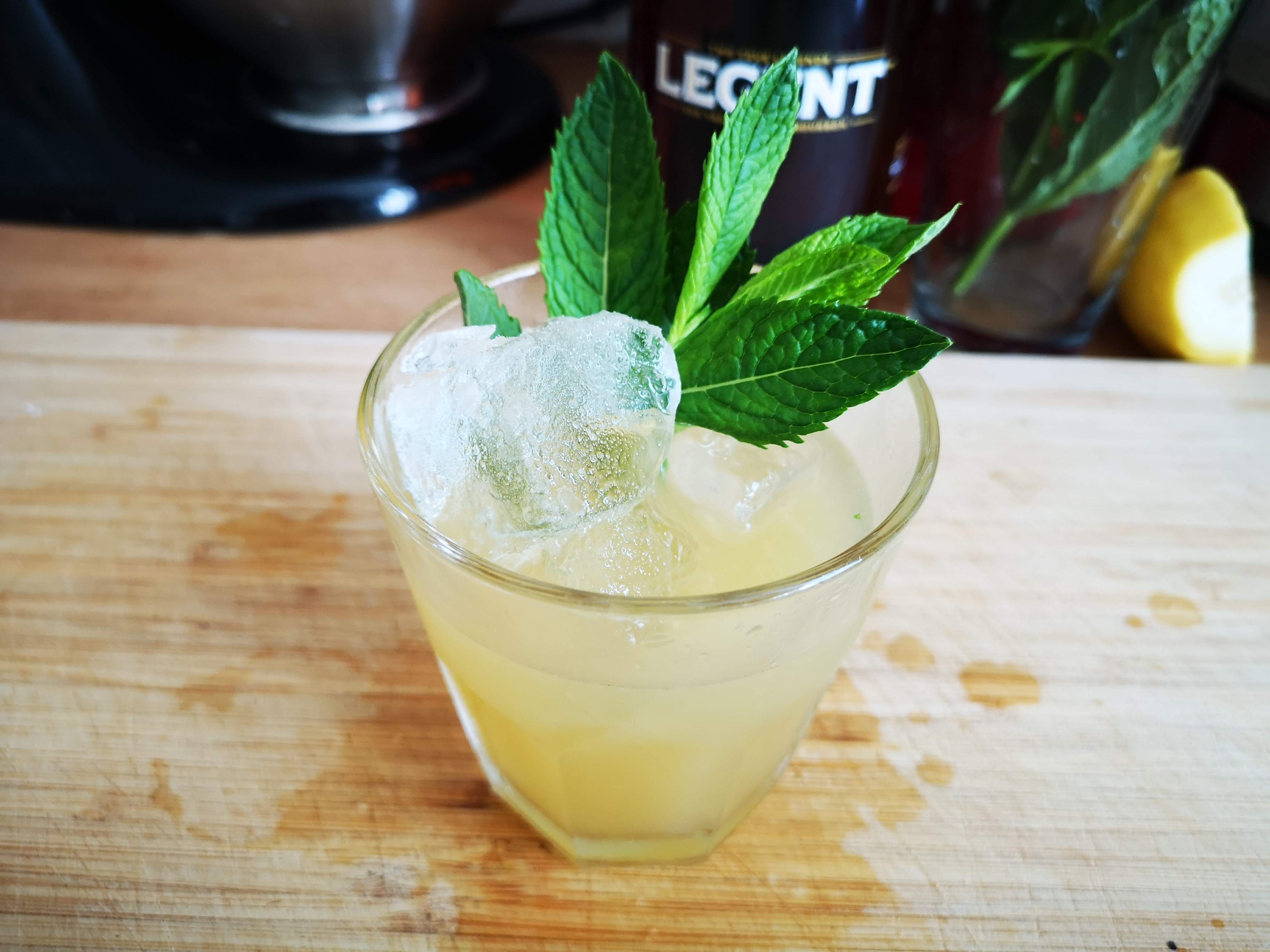 This is about as refreshing as a cocktail can get, especially when it's 100 outside and you don't have air conditioning.
The bourbon is a nice base for mint, sugar, and lemon. The muddled lemon means there is serious citrus depth and brightness thanks to the juice and oils infusing themselves into the drink.
The mint is a lovely counterpoint to the lemon candy aspect of the drink. The bourbon functions as this woody/vanilla/spicy base that just works and brings this sweet treat back to earth. I could drink these by the gallon.