2019 is already halfway over — where did the time go? Feels like just a second ago that we were brainstorming New Year's resolutions, and now it's almost time to start drafting your holiday wishlist! Whatever, it doesn't matter, time is a flat circle anyway.
While 2019 has been pretty much a nightmare in every other respect, there has been a hell of a lot of good music, especially in the realm of indie rock. Ryan Pollie released his best music to date, Pile aimed for the fences, and Angel Du$t made a sharp (and rewarding) sonic overhaul.
It's all good. But what was the best? Let us help: here are our rankings for the ten best indie albums of 2019 so far. And if you're wondering about methodology, these are only albums that didn't appear on our list of best albums of the year so far.
10. Amyl And The Sniffers, Amyl And The Sniffers
The debut LP from this Australian punk outfit sounds like it was taken right out of the late '70s-early '80s. With ripping guitar solos and brash, snotty lyrics, Amyl And The Sniffers is yet another reminder that punk is not dead, and the genre is actually preparing to rear its head for a raucous comeback. I mean, just listen to that song "Gacked On Anger." — Zac Gelfand.
9. Drugdealer, Raw Honey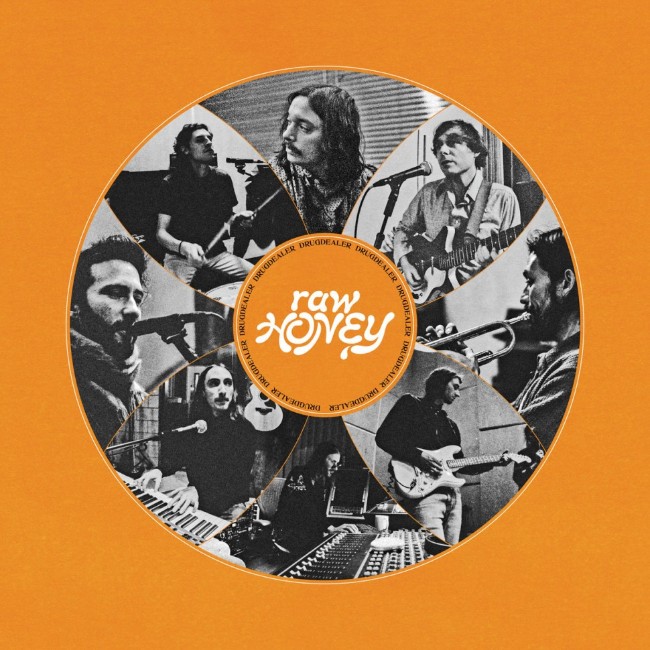 It seems that throwback rock is having a moment, and Drugdealer is one of the finer parts of this movement. He often comes across as a '70s singer-songwriter on tracks like the jaunty "Lost In My Dream," or more like Springsteen on "Fools." He also got a co-sign from the similarly inclined indie rising star Weyes Blood, who lends her '70s-style vocals to "Honey."–Derrick Rossignol
8. Toro Y Moi, Outer Peace
Chaz Bundick has been making adventurous indie for the better part of a decade now, and he's only getting better at it. His latest effort, Outer Peace, is a dense and stacked record. Heck, my personal favorite song on the record wasn't even a single: "Who I Am" has a delightful funky groove and a catchy-as-hell vocal from Bundick that's a real head-nodder.–D.R.
7. Pile, Green And Gray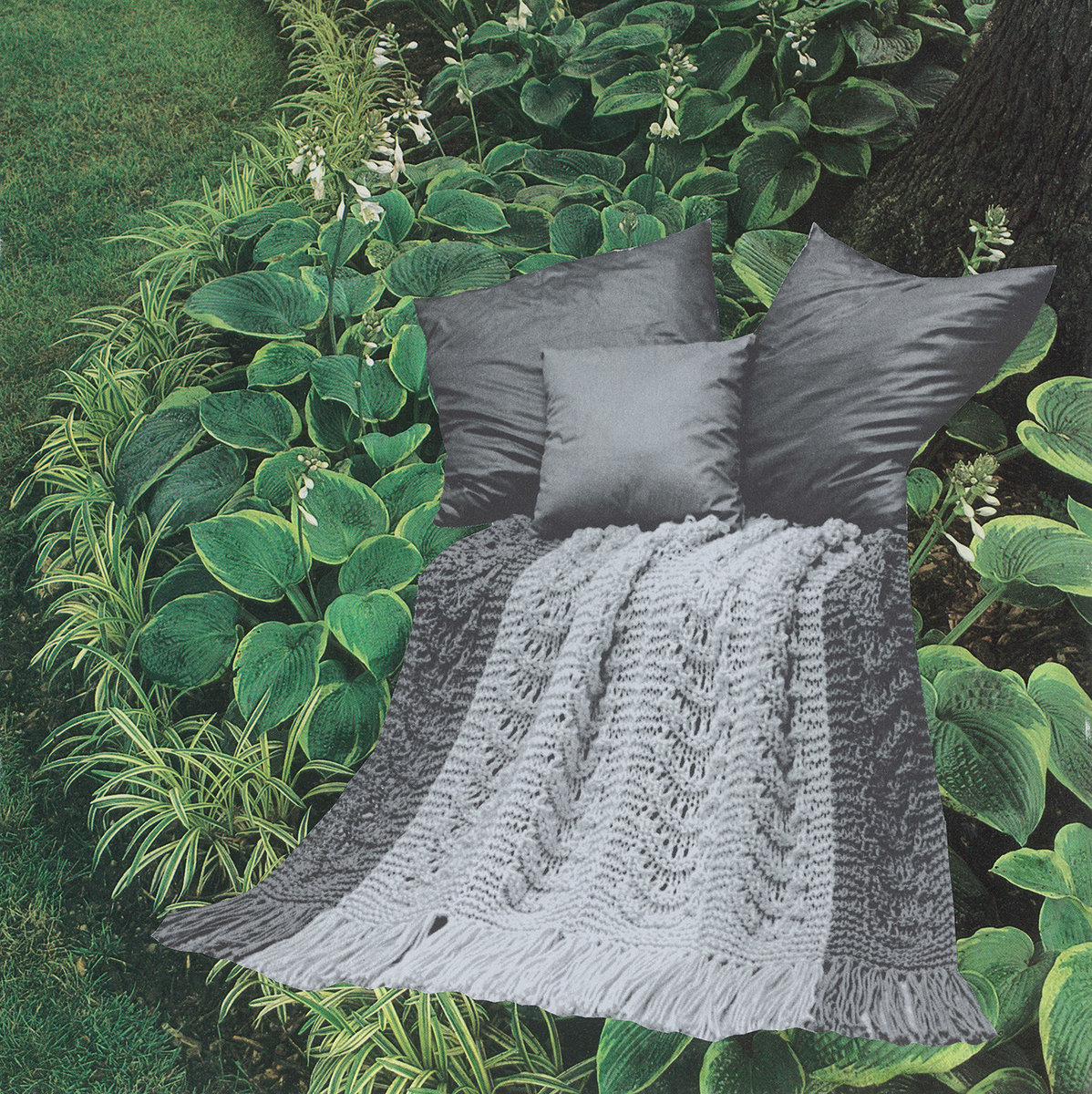 With their seventh full-length album, Pile swung for the fences, delivering a record that is sure to please old fans while winning over new ones. They have a cult-like following, one that is sure to continue growing as the band's unique talent becomes more and more evident in their blend of post-punk and noise rock. It already feels like you can't go to a show and not hear someone talking about Pile; Green And Gray is going to make that problem even harder (not a bad thing!).–Z.G.
6. Ryan Pollie, Ryan Pollie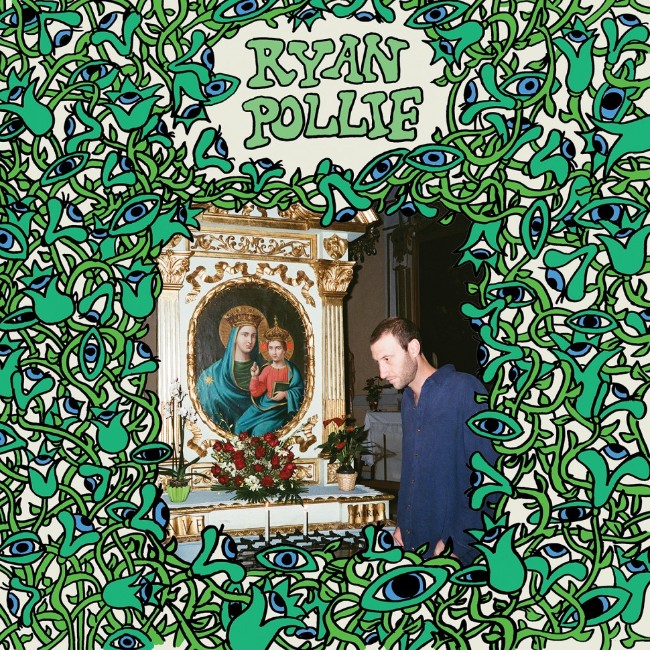 As Los Angeles Police Department, Ryan Pollie cut his teeth in the indie world, revealing himself to be a natural songwriter whose warm takes on romance and mental health were often inspired. Faced with the toughest challenge of his life, cancer, Pollie has stuck out under his own name and found the same grace from his earlier material on the sharpest songs of his career. It's ultimately a life-affirming album from an artist we're lucky to have with us.–Philip Cosores
5. Lomelda, M For Empathy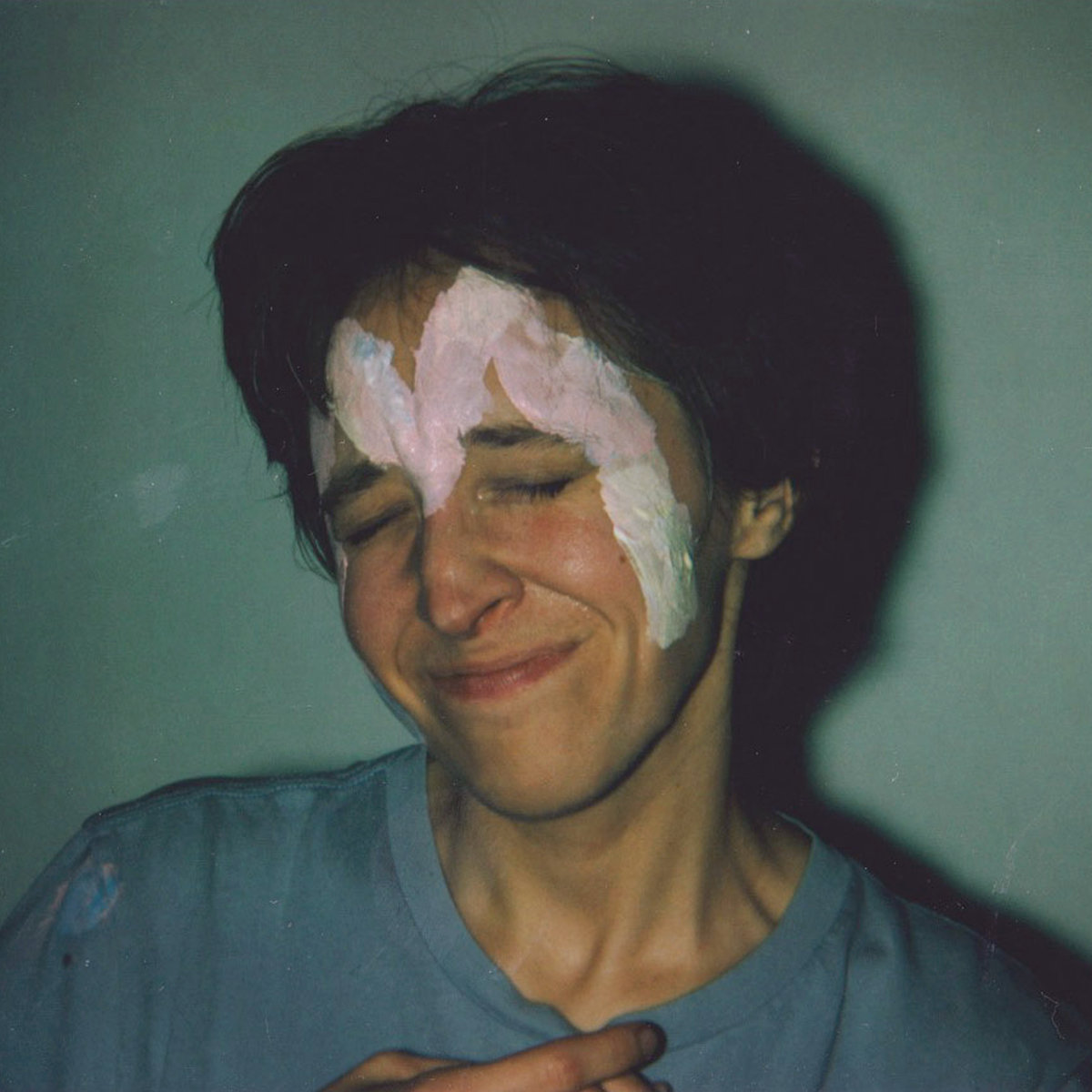 M For Empathy runs for far less time than your favorite TV show at just around 16 minutes (unless your favorite show is I Think You Should Leave). There's a reason Lomelda has opened for folks like Phoebe Bridgers and Snail Mail, though: Their songs usually hover around 90 seconds, but pack a lot of delicate folk beauty into that short window.–D.R.
4. Helado Negro, This Is How You Smile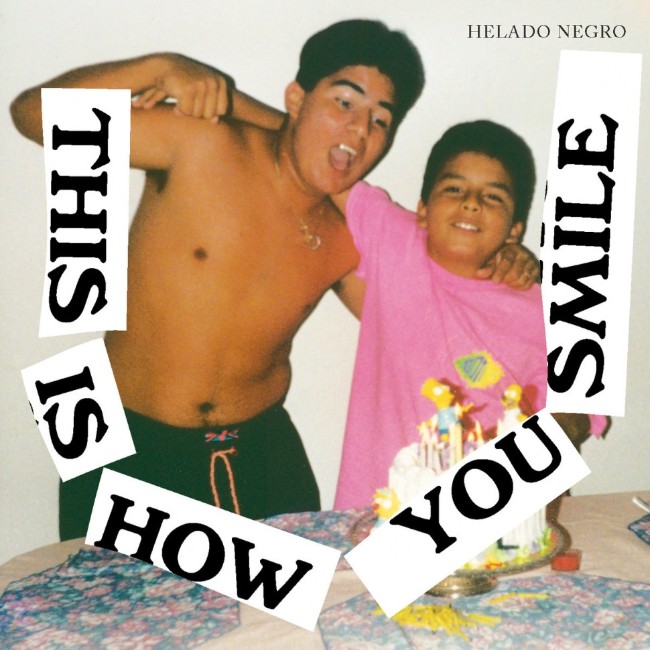 Spanish-language music has been having a moment in mainstream American culture, but that's mostly applied to pop. Meanwhile, Helado Negro (who sings in both English and Spanish) has brought that to the indie realm. The result is a strong and satisfying record featuring tracks like the celestial album opener "Please Won't Please" and the rhythmic lullaby "Running."–D.R.
3. Angel Du$t, Pretty Buff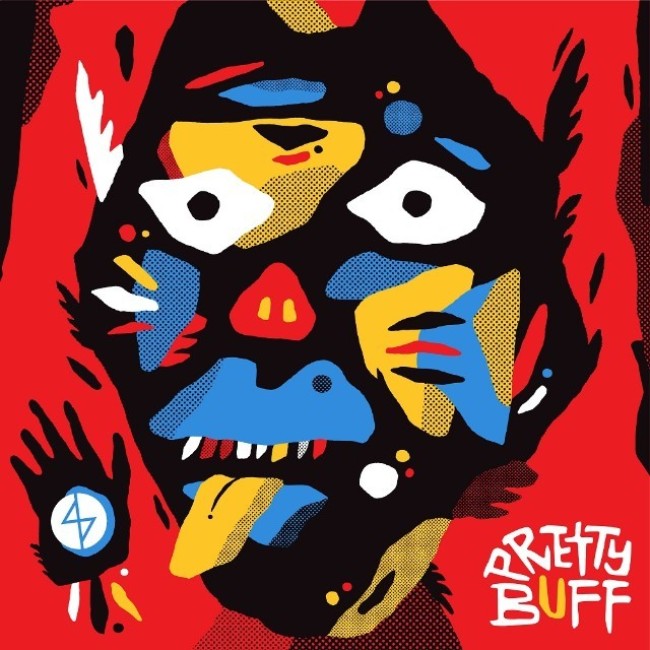 A typical band that's known for slam dancing and stage dives often doesn't even try to head down the road of alienating their fan base, understandably so. But Angel Du$t isn't a typical band, and they somehow managed to pull off a 180-degree sonic overhaul with Pretty Buff, stripping back the raw aggression of their previous releases in favor of melodies and strong choruses.— Z.G.
2. La Dispute, Panorama
Post-hardcore, jazz, and spoken-word poetry all come into a play for a band that frequently defies easy classification. Frontperson Jordan Dreyer catches listeners in his powerful screams and insightful reflections on his band's first album in five years, with the high drama of it all often disguising the fact that La Dispute is, at its heart, a rock band. In their hands, music is as much for ruminating as it is for deep emotional connection, and on Panorama, they balance the two deftly.–P.C.
1. Pronoun, I'll Show You Stronger
Three years in the making, Alyse Vellturo has officially made her mark on the indie rock world with her debut full-length under the moniker Pronoun. Created mostly in a bedroom, I'll Show You Stronger somehow manages to incorporate some of the strongest earworm hooks we've heard this year, making for a record that is heartbreaking, hopeful, and quickly impressive in its scope of sound.— Z.G.
Some artists covered here are Warner Music artists. Uproxx is an independent subsidiary of Warner Music Group.