This week in hip-hop, a pair of Memphis rappers go head-to-head, one of the legends of the game plots his triumphant comeback, and an outspoken upstart seeks his due. While last week's slate of releases allowed for some underground artists to get their shot at the spotlight, this week, the rappers releasing their projects are bringing the spotlight with them. Here are all the best new hip-hop albums coming out this week.
Key Glock — Yellow Tape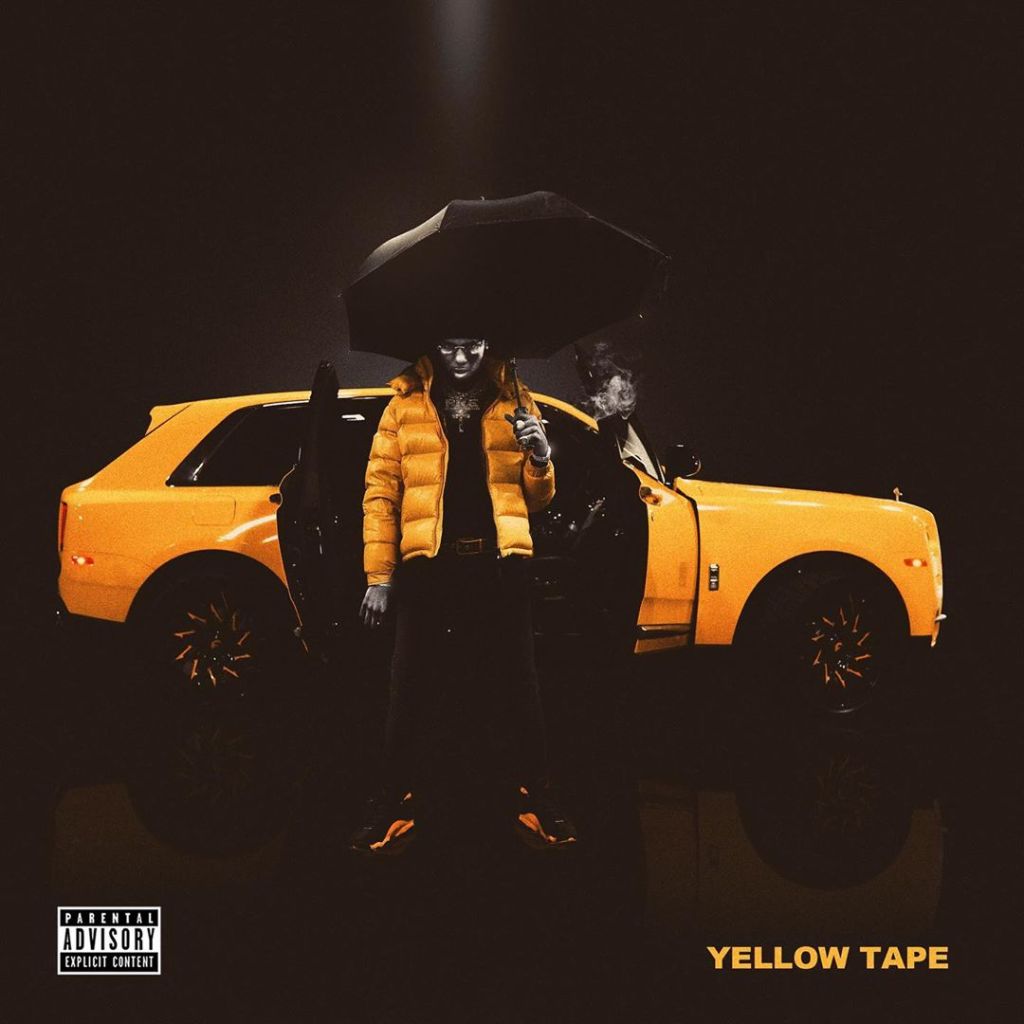 The last we heard from 22-year-old Memphis rapper Key Glock, he had just released the joint mixtape Dum And Dummer with his mentor Young Dolph. While that mixtape proved he could stand alongside a fan favorite like Dolph, with Yellow Tape, he's out to prove he can stand on his own. With lead single "I'm Just Sayin" establishing the direction for the album, he might do just that.
Lil Wayne — Funeral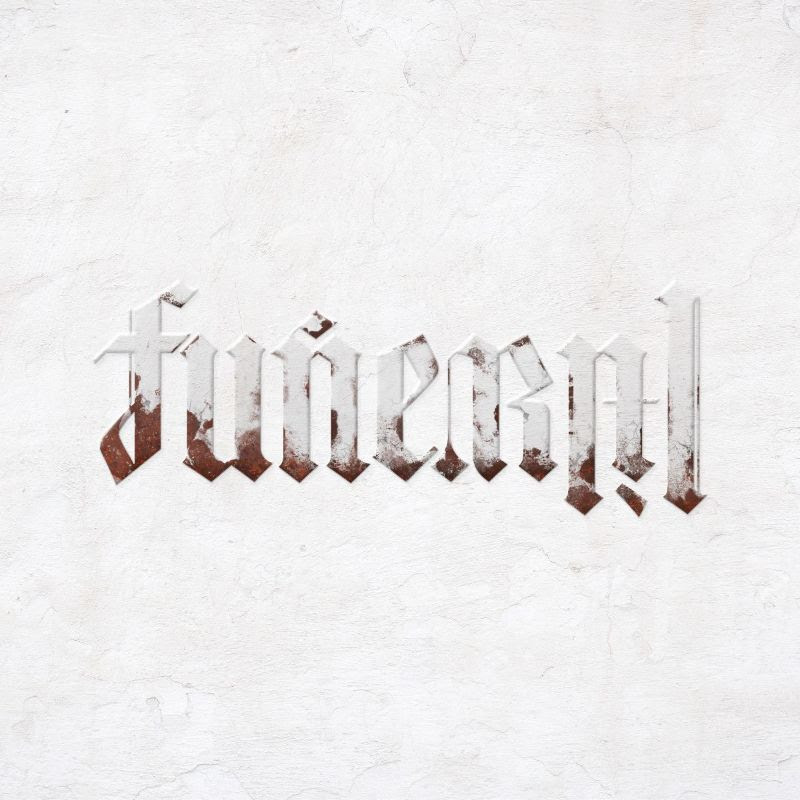 As the highly-anticipated followup to Lil Wayne's long-delayed, universally-accepted but ultimately dated-sounding album, Tha Carter V, Weezy F Baby fans hope that Funeral will see a reinvigorated Wayne return to the forefront of the rap game, which is now mostly populated by two generations of his stylistic offspring. While he seems comfortable sliding into an elder statesman role, there is always the possibility after his Carter V fire sale of old material leaves him with a clean slate to start over with something new. We won't know until the record drops, since there were no advance singles, but knowing Wayne, who's been one of the more consistent entities in rap for two decades, we can at least expect high-quality raps after those signature lighter flicks.
Russ — Shake The Snow Globe
Say what you'd like to about Russ' abrasive personality, the Atlanta-by-way-of-New Jersey rapper has built quite a following thanks to his independent hustle — a following that now includes fans like Jay-Z and Rihanna. After his last few years of rocky experiences, from get clowned on Twitter to having real-life beef with Smokepurpp and Adam22 which escalated into various skirmishes at festivals, he's at least got plenty of material to make his 14th studio album an engaging listen, if he chooses to divulge his feelings about being one of the "most hated rappers in hip-hop."
Yo Gotti — Untrapped
It's a big week for Memphis as another hometown hero prepares to release his own album, a followup to 2017's I Still Am. The release date may also be a tweak to fellow Memphian Young Dolph, with whom Gotti has been feuding for at least four years, since Dolph rebuffed Gotti's efforts to sign him to a record deal. The two rappers have lobbed insults at one another over the years both open and subliminal, while the internet bubbled with rumors that the row had gotten physical when Young Dolph was shot in 2017. Gotti's decision to drop on Dolph's protege's release date may be coincidental or it may be more provocation from the older veteran rapper, but if the music — which features Lil Baby, Lil Uzi Vert, and Megan Thee Stallion — is as exciting as the backstage drama, it stands to be an early contender for album of the year.
Some artists covered here are Warner Music artists. Uproxx is an independent subsidiary of Warner Music Group.