Keeping up with new music can be exhausting, even impossible. From the weekly album releases to standalone singles dropping on a daily basis, the amount of music is so vast it's easy for something to slip through the cracks. Even following along with the Uproxx recommendations on daily basis can be a lot to ask, so every Monday we're offering up this rundown of the best music released in the last week.
This week, Kanye West is back with an album he produced for Nas, Beyonce and Jay-Z teamed up to surprise the world, Rolling Blackouts Coastal Fever offer one of the best indie rock albums of the year, and Death Cab For Cutie offers up their first song in years. Yeah, it was a pretty good week for music. Check out the highlights below.
Nas — Nasir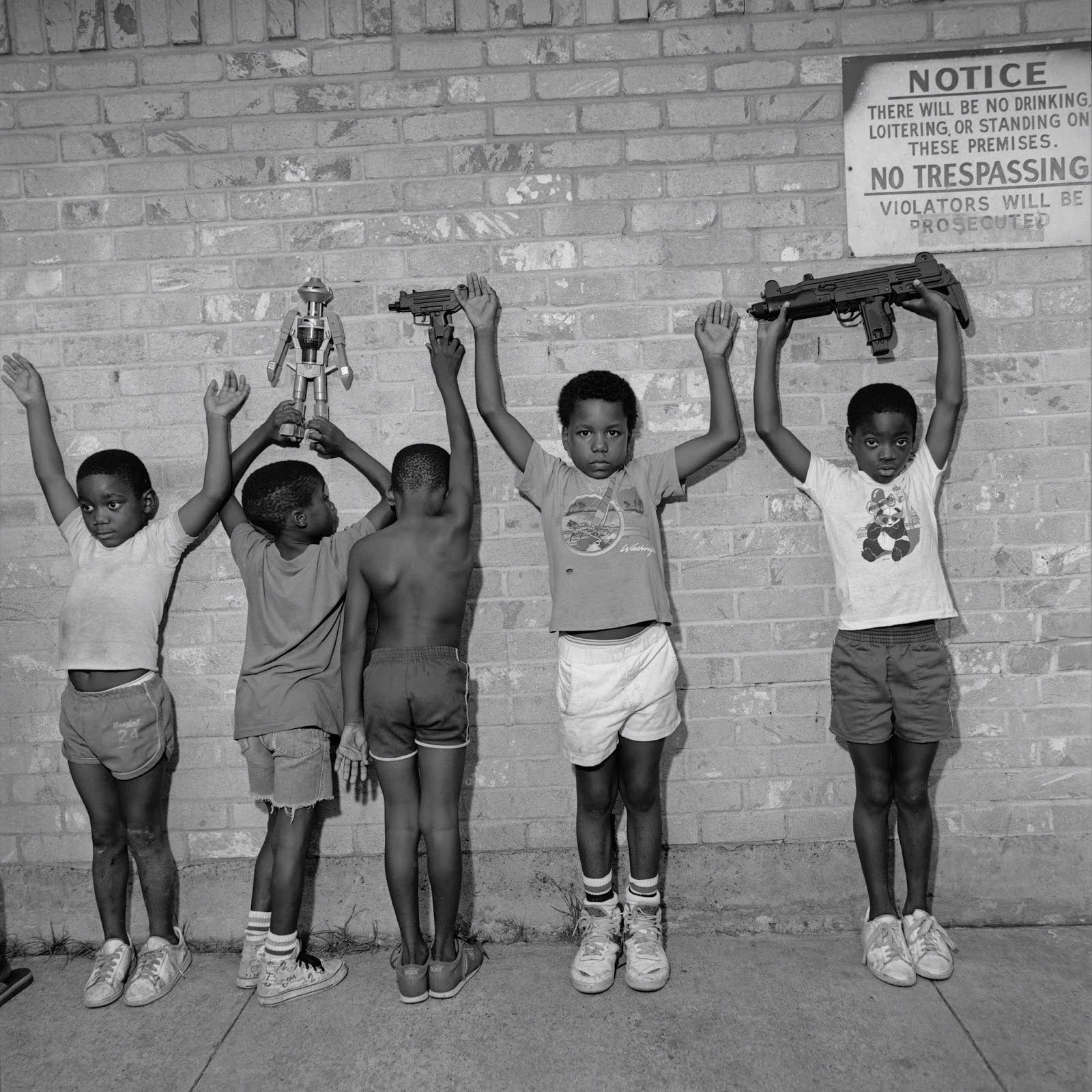 Two hip-hop legends join forces in what has been a busy month for Kanye West. For Nas, though, it's a moment in the spotlight that he hasn't had in years, bolstered by guests The-Dream and 070 Shake. For Kanye, it's just the fourth album in as many weeks that he's been a part of. The seams are starting to show, though, as on the half-way point of Friday, the album still hadn't hit streaming services. Now, it's available for fans to listen.
Beyonce and Jay-Z — Everything Is Love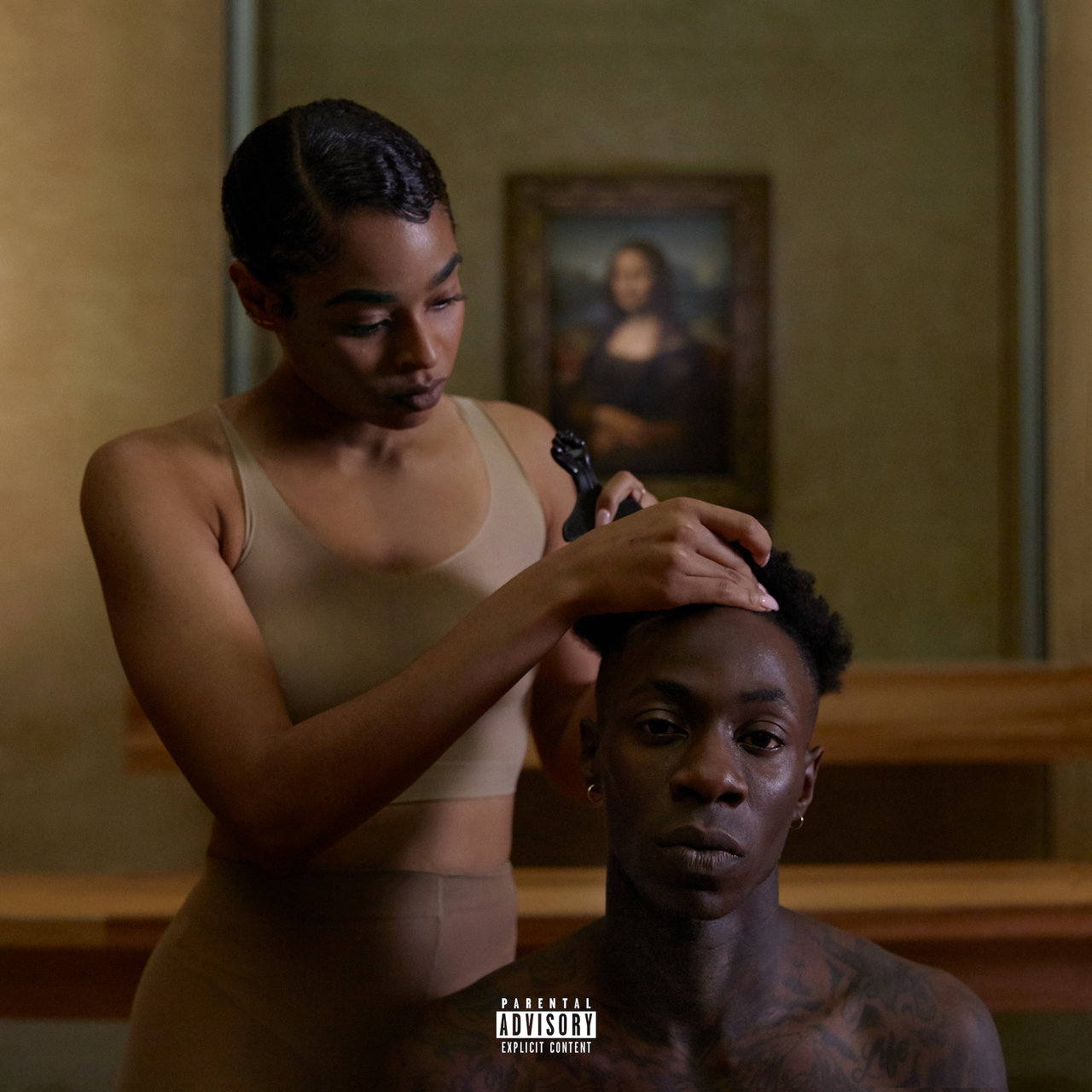 The week's biggest surprise was also not a surprise at all. Rumors of a joint Bey and Jay album have been swirling since before her legendary turn at Coachella, but arrived just in time to spoil Nas' weekend. With nine songs in under 40 minutes, the initially Tidal-only offering (it's now available most everywhere) also features Migos, Ty Dolla Sign, and Pharrell Williams, but really the above-the-title players are all you need. The collection wraps up a trilogy started by Lemonade and 4:44, bolstering the duo's current stadium world tour, On The Run II.
Rolling Blackouts Coastal Fever — Hope Downs
It's not exactly a surprise that Australia's Rolling Blackouts Coastal Fever have delivered one of the best indie rock debuts of the year. If you've been following our posts about the best music for the past couple months, you'd have noticed that Rolling Blackouts C.F. have featured often. It's a breezy, summer-ready affair from a group of childhood friends and family that are as much interested in the rock and roll experience as they are with "making it." The result is a must-hear offering.
Sophie — Oil Of Every Pearl's Un-Insides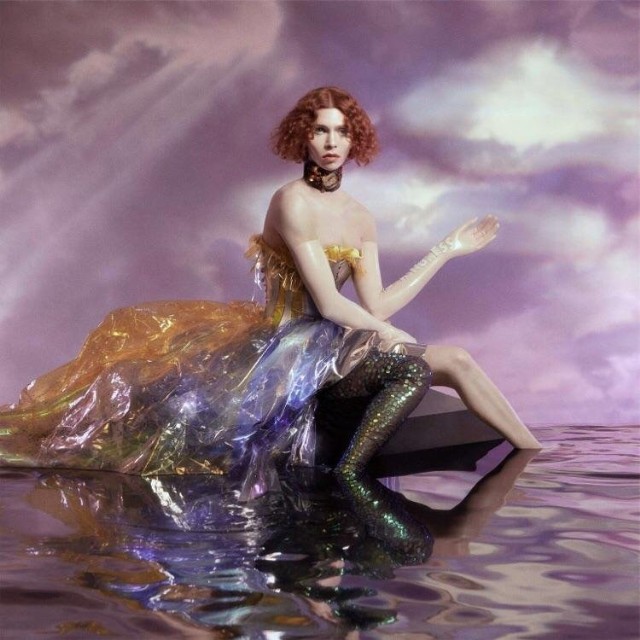 Though the hype around PC Music has faded, the loosely affiliated Scotish electronic artist Sophie is proving that her brand of experimental music does not need a scene to succeed. On her debut full-length, she sings and composes music that aims to reach the corners of the imagination — what's even crazier is how often she succeeds.
Jay Rock — Redemption
Often seen as the sixth best artist on the TDE label, Jay Rock is not squandering this moment to prove everyone wrong. In our RX review of the collection, Aaron Williams writes, "Not only is it Rock's most introspective, confessional material yet, it reveals how hard he works to step up his craft."
Christina Aguilera — Liberation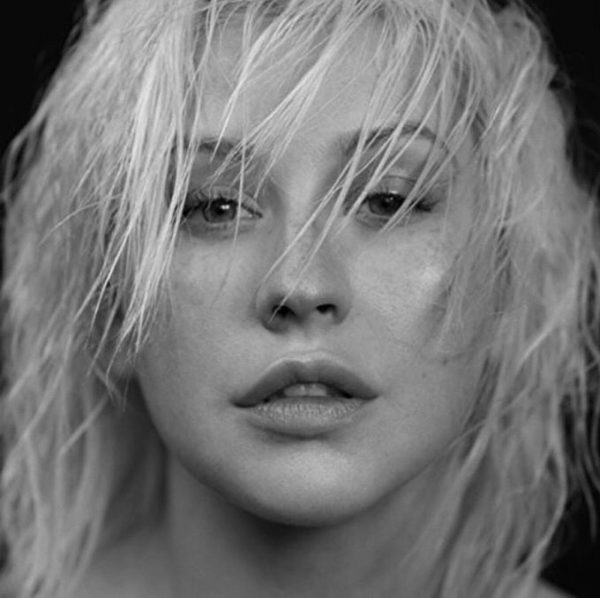 Ten years ago, the idea of Christina Aguilera songs produced by Kanye West would seem like some alternate timeline material. But here we are in 2018 getting exactly that. The record finds X-Tina looking to establish her contemporary bona fides, with appearances from Demi Lovato, Ty Dolla $ign, 2 Chainz, and GoldLink. It's all to underscore a big comeback attempt, and it might be enough to succeed.
Yuno — Moodie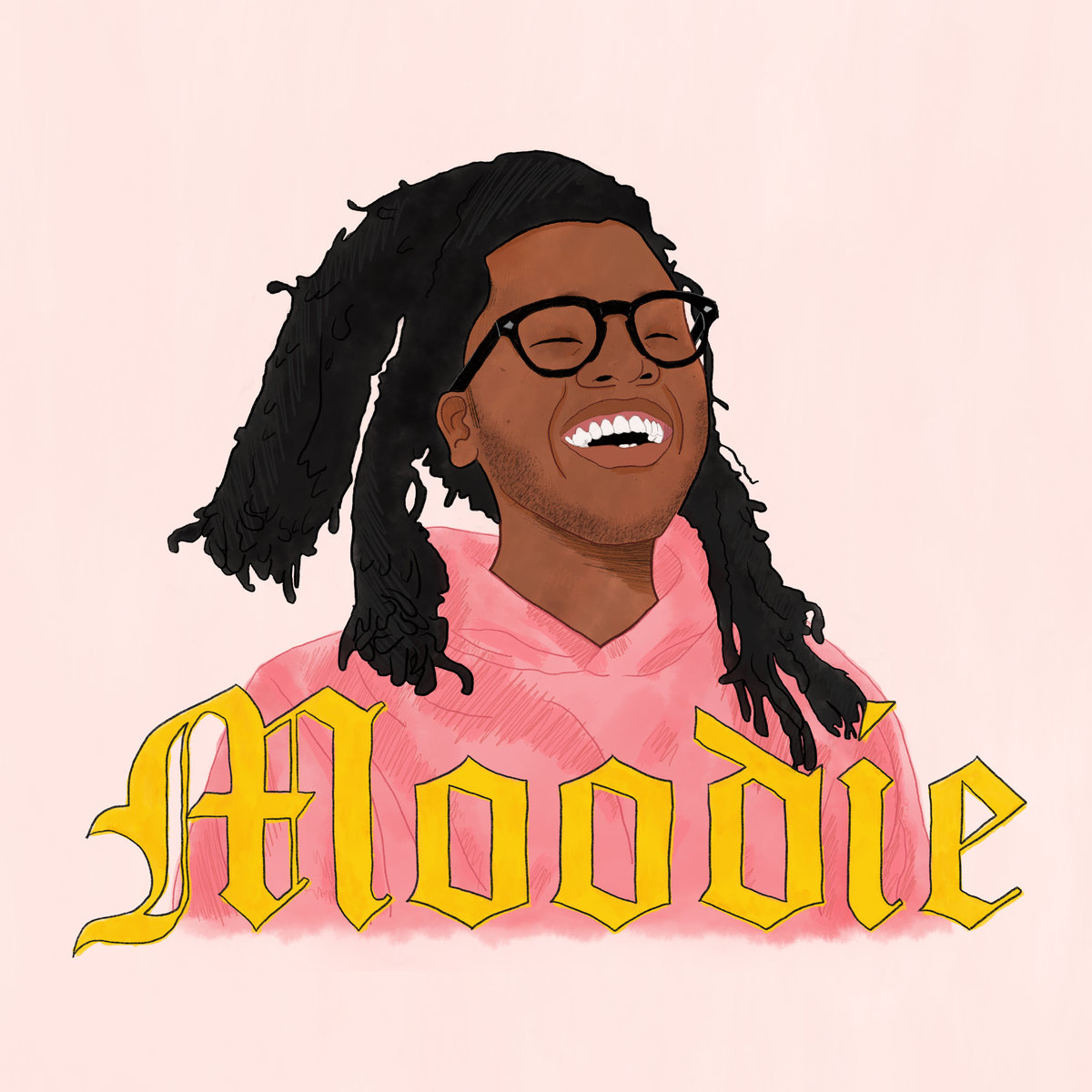 It's a particularly good week for Sub Pop. Aside from the release from Rolling Blackouts Coastal Fever, we also have the debut offering from Jacksonville's Yuno, an artist that is already defying easy classification early in his career. Dipping close to chillwave in one moment and maximalist, WU LYF-esque rock the next, Yuno has already put himself on the map as an artist to watch, just six songs into his career.
Oso Oso — "gb/ol h/nf"
Sometimes your coworker shares a song on Twitter that makes you pay attention. When your coworker is Steven Hyden, this happens more often than others. So, though Oso Oso may not be a household name, this new track argues that maybe they should be. It's an indie rock mover from a band that usually veers more emo, but that doesn't matter when this track is swinging ahead, full steam.
Grimes — "That's What The Drugs Are For"
Most of the press around Grimes of late has been regarding who she is dating, which should be a crime for one of the most captivating and original artists of our time. And though she has been promising new music for some time, our first taste of what she has cooking comes in the form of an Apple commercial. From what the clip shares, Grimes is every bit as melodic and adventurous as ever, which bodes well for the music that is still to come.

Death Cab For Cutie — "Gold Rush"
Our first taste of Death Cab's new album, Thank You For Today, finds the Seattle band camouflaged by more production layers than usual. Maybe this relates to the departure of founding guitarist/producer Chris Walla, but the song interestingly speaks about how neighborhoods change and how our memories are tied to locations. The song fittingly sounds like the Death Cab neighborhood has changed, too, with a shiny new skyscraper sticking right up in the middle.
Deafheaven — "Canary Yellow"
Our second sampling of new Deafheaven is, surprise, another long-as-all-hell post-metal scorcher. And we wouldn't want it any other way. Perhaps most interesting are the moments of unadulterated beauty that envelop the piece. The intro in particular seems like a step into new territory for the band, wallowing in gorgeous tones before the song explodes in on itself.
Spiritualized – "I'm Your Man"
The best Spiritualized songs sound timeless, like they have been rattling around your head since you were a child and hearing them only sparks that memory. "I'm Your Man" totally hits that sweet spot, with Jason Pierce sounding a fragile and weary as ever. It makes sense that it comes from an album called And Nothing Hurt because the song sounds like the musical interpretation of healing, or at least going numb.