The best new hip-hop albums coming out this week include projects from Chevy Woods, Gucci Mane, Pop Smoke, and Westside Gunn. After a week packed with releases from both veteran artists and newcomers, this week is relatively slow, but brings one of the more anticipated releases of the year in Pop Smoke's posthumous debut album. The project arrives after an extended rollout that wasn't without its hiccups — but maybe the bumps in the road will make the destination that much sweeter. Meanwhile, veteran rappers Woods, Gucci, and Gunn contribute to their already voluminous catalogs with full-length releases that highlight their respective work ethics and longevity.
Here are all the best new hip-hop albums coming out this week.
Chevy Woods — Since Birth
As one of the flagship members of Wiz Khalifa's Taylor Gang crew and label, Woods has enjoyed a long, steady career in the rap game, debuting way back in the "Blog Era" boom and flying just under the radar since. The unique position he occupies in hip-hop gives him a far-sighted but clear-eyed view of the game and plenty of stories about it to boot. Not having to support his own ecosystem of superstardom allows him to take a down-to-earth, honest approach to his music and his years of consistency have made him a fan favorite in his own right, well worth giving a listen this New Music Friday.
Gucci Mane — So Icey Summer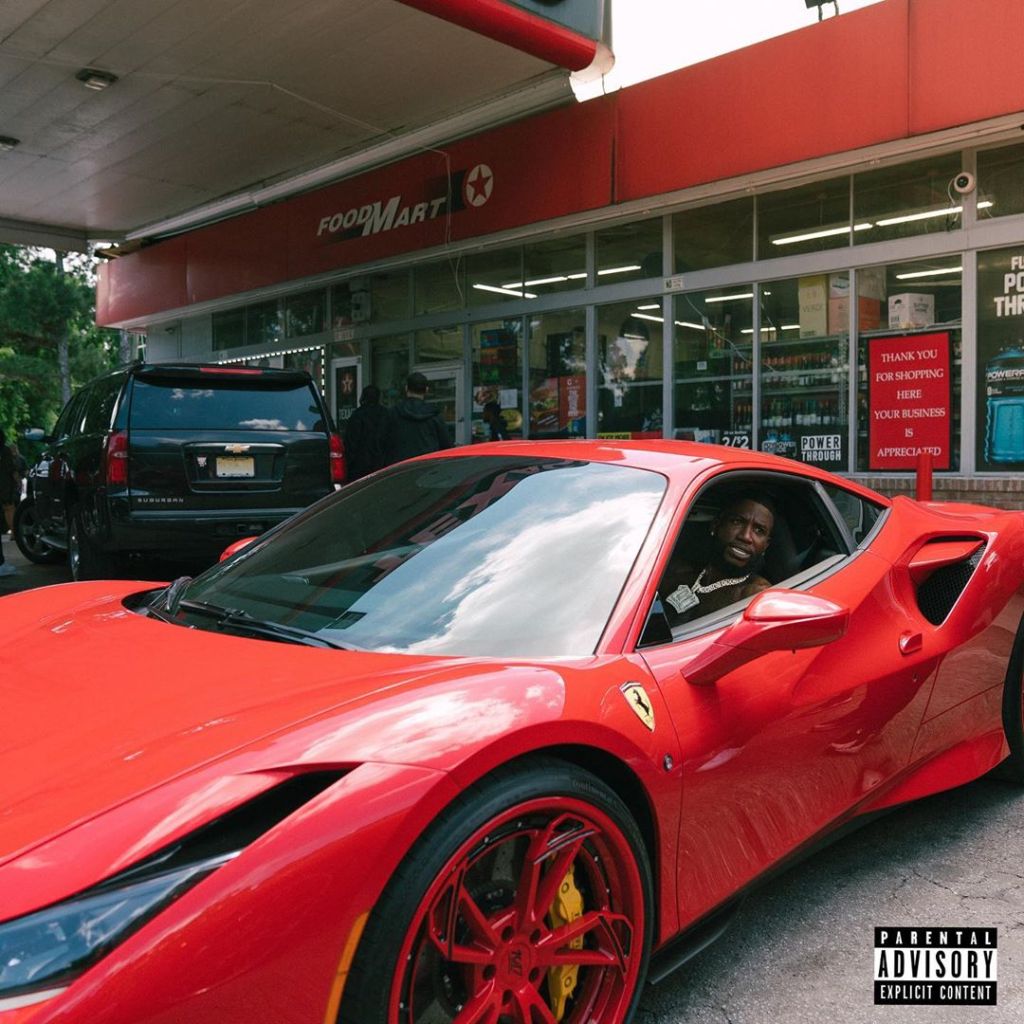 While Pop Smoke's album cover drama drew a lot of attention this release week, Gucci's own label flap generated plenty of buzz of its own. After calling Atlantic Records — or someone who works there — "polite racist" and threatening to back out of his contract, Guwop allowed cooler heads to prevail, renewing his deal and apologizing for his wayward Twitter fingers. It's a good thing too, as his latest offers a showcase for his 1017 artists alongside big names like 21 Savage, Future, and Lil Baby and his focus should be starting them off on the right foot.
Pop Smoke — Shoot For The Stars, Aim For The Moon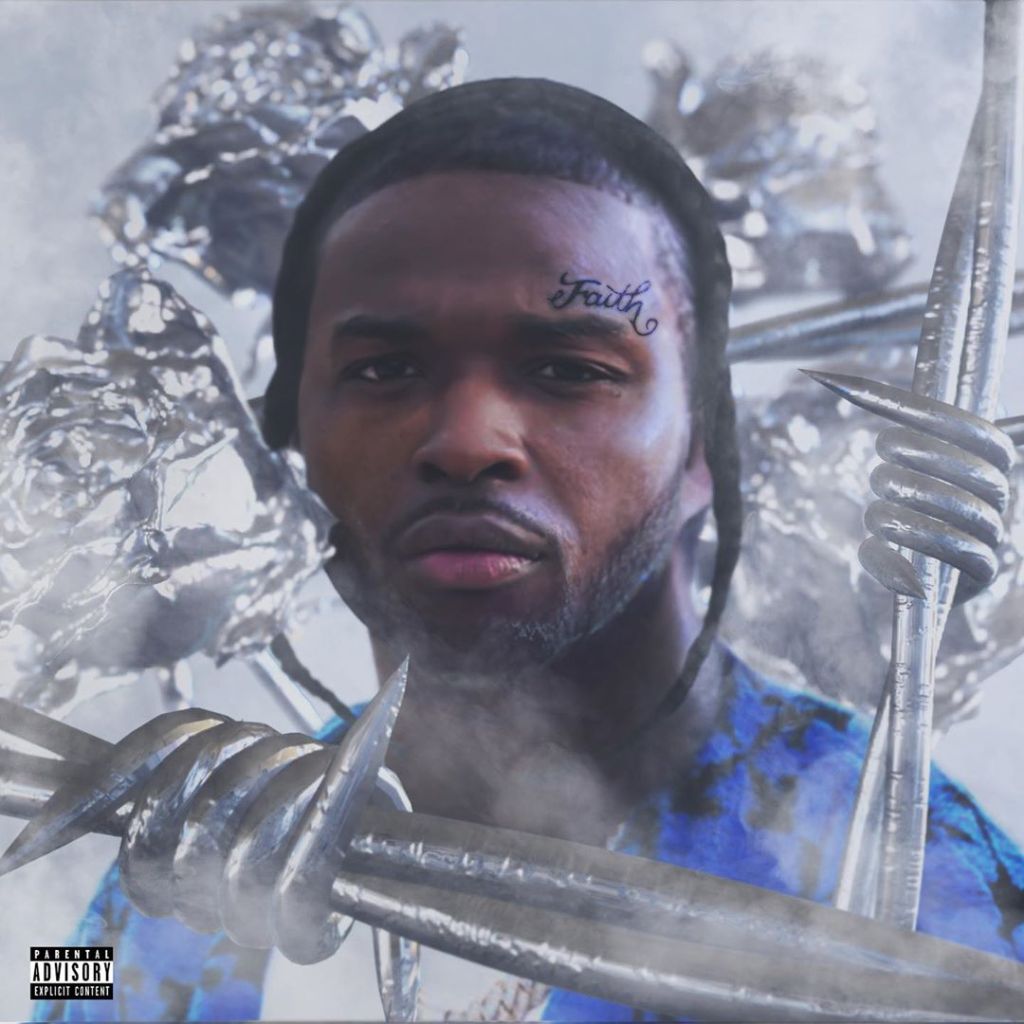 It seems like it happened in 2010 at this point, but it wasn't a full six months ago that Pop Smoke was killed during a break-in at the Los Angeles mansion where was staying before everything else went to hell this year. His death sent shockwaves through hip-hop and set off a voracious appetite among both fans and artists for posthumous material. Thanks to his summer 2019 single "Welcome To The Party," Pop was being hailed as a potential superstar and while it may be hard to judge from the debut album, which was reportedly executive-produced by 50 Cent, one thing is for sure — it will be part of The Discourse all weekend and beyond.
Westside Gunn — Flygod Is An Awesome God 2
If Griselda Records and Gunn keep up his blistering release pace, we may just have to reserve a section of these weekly previews for new Griselda projects under their own header. Gunn is still hot off the release of Pray For Paris, which has been tabbed by several publications — including Uproxx — as one of the best hip-hop albums of the year, just months after the Griselda collective released their group debut on Shady, WWCD. For Gunn, that means it's the perfect time for a follow-up, especially one highlighting affiliates like Rome Streetz, Stove God Cooks, and new signee Armani Caesar.
Some artists covered here are Warner Music artists. Uproxx is an independent subsidiary of Warner Music Group.