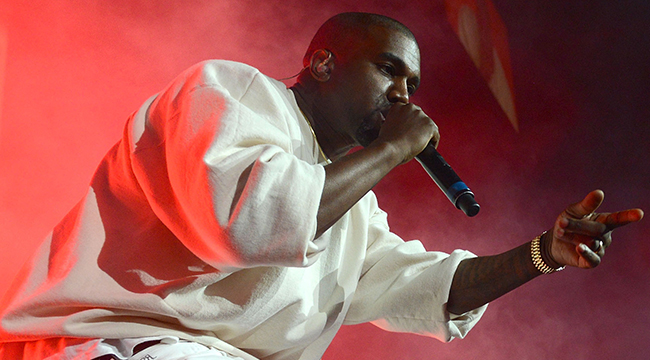 Short, snackable albums are apparently all the rage in hip-hop these days, with Pusha T's Daytona setting the internet on fire in just 7 short songs. While EPs have always been a semi-reliable way for rappers to keep their buzz up in the modern era of non-stop releases, GOOD Music has canonized the policy, promising no less than four more albums within the next months of 2018, spearheaded by Pusha and including releases from Teyana Taylor, Kid Cudi, and the GOOD Music founder, Kanye West.
Kanye, despite all of the controversy he's attracted to himself recently, still has a gravity in hip-hop that is very nearly unmatched. Who else could announce an album release date with no title, no artwork, no lead single (unless you count the atrocious "Ye Vs. The People" or the trolling "Lift Yourself") and still make it onto every rap listener's radar? Come midnight, either Ye has dramatically shifted rap's paradigm yet again, or his newly radicalized haters will have plenty to pat themselves on the back about.
Meanwhile, with all the attention focused on Kanye, it seems a pair of EPs from some of hip-hop's favorite and most consistently stalwarts might get overlooked in the fray — which would be an absolute shame. Black Thought is in the running for Top Five, Dead Or Alive, and his long-teased EP with 9th Wonder will find The Roots' frontman breaking out on his own for the first time in a long time. And while Curren$y isn't exactly in the same echelon, his work ethic is machine-like and the quality of his many, many releases rarely wavers.
These are the hip-hop albums releasing this week:
Kanye West — [TBA] (GOOD Music / Def Jam Recordings)
We don't know anything about this album, other than it's going to be another easily digestible seven-song effort and Kanye is cooking up all the beats himself. Past that, it's anyone's guess what all his recent trolling has been leading up to. Will the album be a fiery indictment of liberal politics or will he pull an abrupt about face in the most elaborate prank of all time? While all eyes will be stuck on the release clock for this one, its reception — for the first time in Kanye's career — is in doubt; his shenanigans have seemingly turned many of his longtime fans away and his newfound political compatriots aren't really known for being supportive of rap music. Does 'Ye have what it takes to weather this self-made storm? We'll see.
9th Wonder & Black Thought — Streams Of Thought, Vol. 1 (Jamla Records)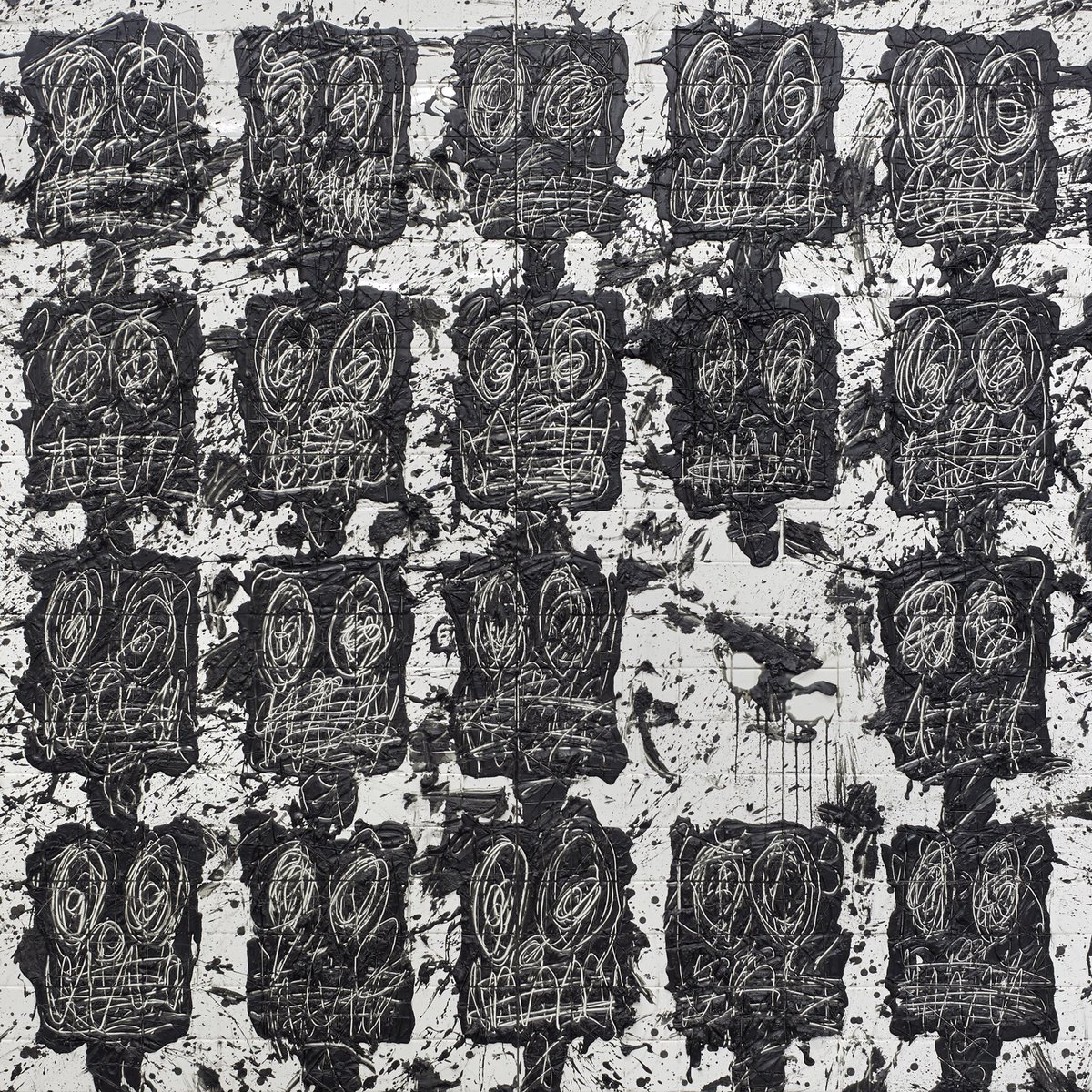 Black Thought, for my money, is one of the best, most untouchable technicians in the game right now. His ten-minute freestyle landed with the force of a Philly-sized meteor, setting the gold standard for lyrical craftsmanship for an entire, nostalgic generation to point to and say, "See? This is rap, you kids. Now, get off my lawn."
All jokes aside, Black Thought and 9th Wonder have long carried the torch for boom bap throughout their careers — Thought as frontman for innovative hip-hop band The Roots, and 9th as a producer, scholar, cultural curator, and head of Jamla Records, guiding the rap careers of artists like Rapsody and GQ. It's exciting to "wonder" just what kind of "thoughts" these two have managed to cultivate, but no doubt that it will be a hip-hop purist's dream come true.
Curren$y — Marina EP (Jet Life / Atlantic Records)
To be honest, it's actually quite difficult to keep up with Curren$y's consistent release schedule. Marina EP may be taking a risk by dropping on the same day as Kanye West, but it's a gamble that's certainly cleared some space on the listening docket. While Spitta usually releases so many EPs and mixtapes in any given year, it's easy to miss them, with a release Friday barren of contenders, it's a play that might just pay dividends for the prolific New Orleanian. If nothing else, it provides a go-to alternative for guaranteed good vibes if Kanye's album turns out to be a MAGA-fied mess.