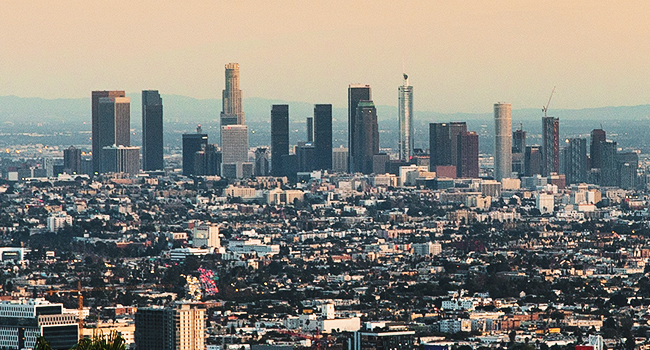 Los Angeles is one of the finest music cities in the world, which is both a gift and a curse: There's always a ton of great music being played somewhere, but there's so much of it that it can be difficult to sort through it all and find the best stuff. If that's a problem you've faced, you're in the right place: Keep reading to find a list of the concerts in the Los Angeles area that are worth your time for the week of May 20.
Monday, May 20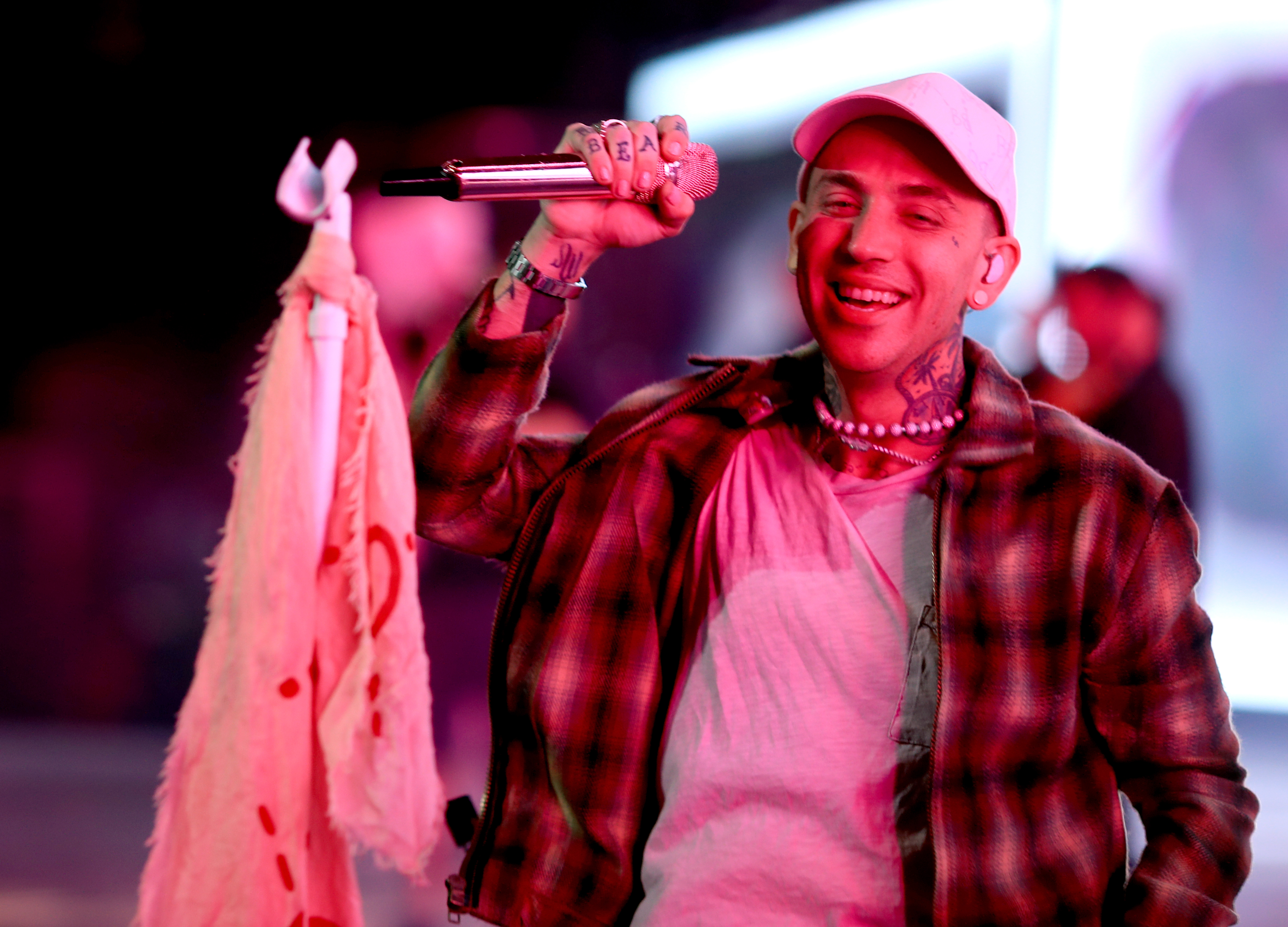 Blackbear @ House of Blues [Tickets]
Blackbear unleashed his fifth studio album Anonymous in April — 18 songs deep, including previously released singles "1 Sided Love," "High1x," and "Dead to Me." The talented singer-songwriter is currently on his supporting tour and "Hallucinating" pop singer Elohim is slated to open it up.
Boogie @ The Roxy [Sold Out]
Compton rapper Boogie made waves when he came onto the scene with his banger "Oh My" in 2015 and two years later Eminem signed him to his label Shady Records. His debut album Everything's For Sale was released in January to critical acclaim. Boogie's hype performance at Uproxx's The RX showcase is reason enough for anyone who enjoys his music to see him do his thing live.
Wednesday, May 22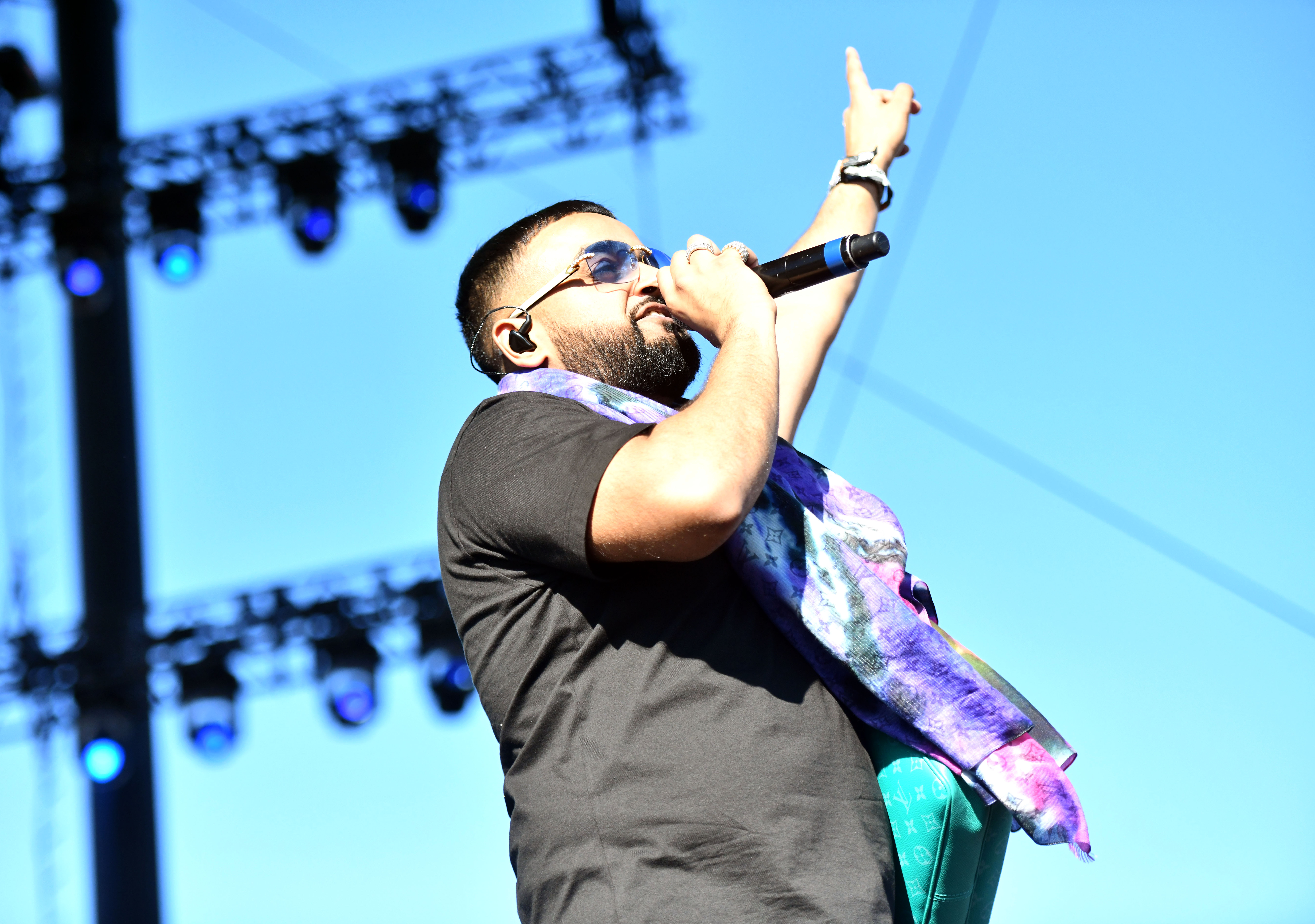 Nav @ House of Blues [Tickets]
XO recording artist Nav's sophomore effort Bad Habits entered at No. 1 on the Billboard charts upon his release and he recently gave credit to Drake and The Weeknd for opening the doors for Canadian artists to flourish in an interview with Variety. Not to mention, the album was executive produced by the XO head and their collaborative track "Price On My Head" is an absolute banger.
Friday, May 24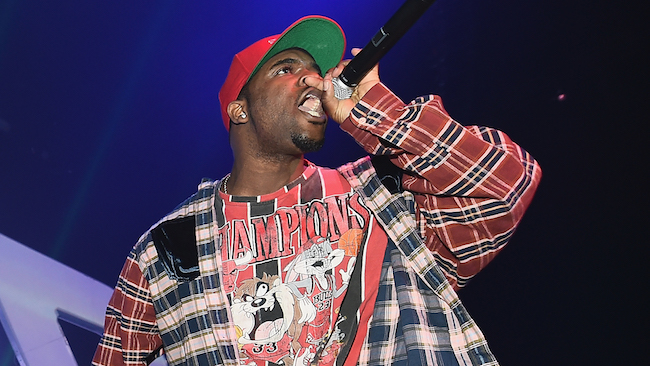 A$AP Ferg @ The Belasco Theater [Tickets]
A$AP Ferg's latest single "Pups" featuring A$AP Rocky is the first single the Harlem rapper has released all year. He's currently working on his forthcoming album Concrete Chandeliers, which will be the follow-up to 2017's Always Strive And Prosper. With over a decade in the game, Ferg has created a handful of enduring slaps such as "New Level" and "Plain Jane."
Lil Tjay @ The Observatory [Tickets]
Bronx rapper Lil Tjay is one of hip-hop's latest rising stars. His songs "Resume" and "Brothers" amassed millions of plays on SoundCloud in 2017. By the end of 2018, he dropped is first EP, No Comparison under Columbia Records which includes the track "Ready for War" featuring incarcerated rapper YNW Melly.
Sunday, May 26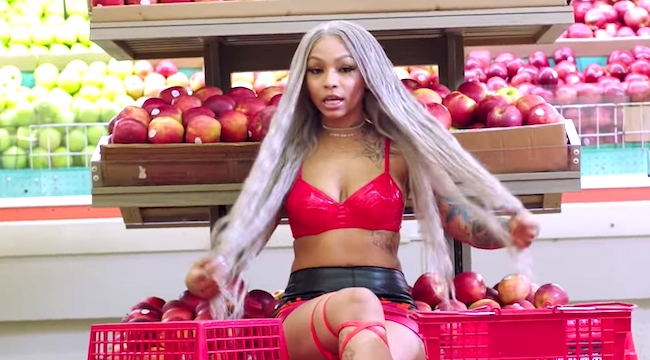 Cuban Doll @ Los Globos [Tickets]
Late last year, Cuban Doll was entangled in one of the most scandalous happenings in hip-hop when she was accused of trying to hook up with Cardi B's husband, Migos member Offset. Now, she's getting things back to the music with the release of her mixtape Karma and embarking on it's supporting tour.
Jay Electronica @ The Troubadour [Tickets]
While a Jay Electronica album may or may not ever come to fruition, the mysterious rapper has plenty of features and collabs that have. More recently, he's hinted at working with Jay-Z. A Jay Electronica is a rarity and he lands in Los Angeles this week along with Hero rapper Tre Capital.