My sympathies go out to you if you're a Kanye West fan, because the past few months could not have been easy for you. His ideological beliefs are getting everybody up in a tizzy, and his long-awaited new album just isn't that good… unless you've convinced yourself that it is because you so badly wanted it to be, that is. In that case, that's awesome and I'm happy you're better than me in that you're enjoying something I haven't really been able to.
Less controversially, Weezer is out here doing the Lord's work by making the dreams of strange internet fan campaigns come true and covering a timeless classic you've definitely sung along to before, drunken or otherwise. Meanwhile, Snoop Dogg is pulling weed pranks, Ariana Grande stands up for herself, and Drake addresses some thought-provoking controversy (Yes, that controversy).
Win: The rains, blessed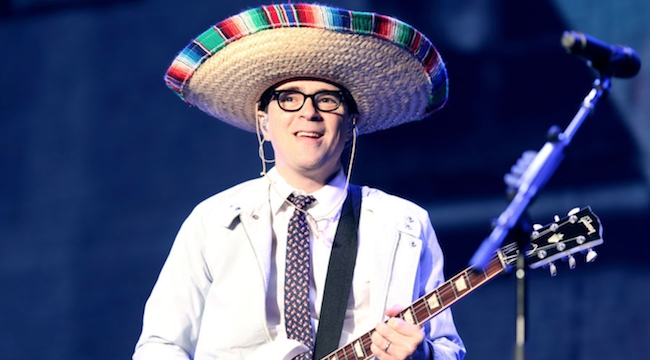 The world needs more good sports (like dog dock jumping, a very good sport), and the Weezer folks are just the guys. After a months-long fan campaign that tried to get Weezer to cover Toto's love-it-or-love-it classic "Africa," they responded… by covering a non-"Africa" Toto song. After they and the rest of the internet had a good laugh about it, they quickly returned with their rendition of "Africa," which turned out to be a pretty adept application of their power-pop-rock sound. It makes sense that this worked out so well, since Rivers Cuomo blessing the rains is all part of the natural water cycle.
Loss: Ye… or nay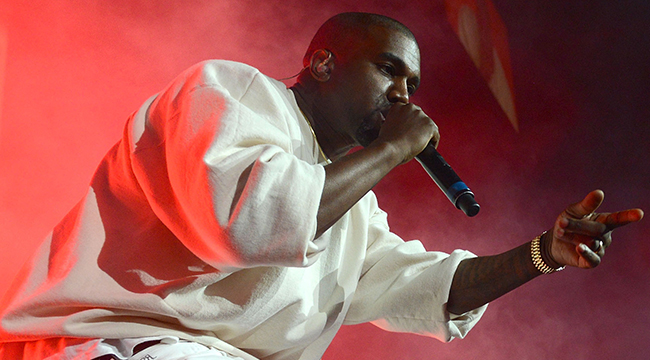 After the mountainous ups (his return to Twitter was fun for a few minutes) and trench-like downs (his return to Twitter was not as fun after the first few minutes) Kanye West has gone through since The Life Of Pablo, his latest album, Ye, is finally out. To state the obvious, it's one that people are having a hard time digesting in light of his recent heel turn. I listened to the album once, forgot what it sounded like almost immediately after my first play, then listened to it again because I didn't want to feel too left out of the conversation in the Uproxx Music Slack room. I haven't felt compelled to listen to it since its release date, because I try not to spend too much energy playing music I'm not enjoying: There's making an effort to "get it," and then there's wasting time. Maybe I'll revisit with fresh ears soon.