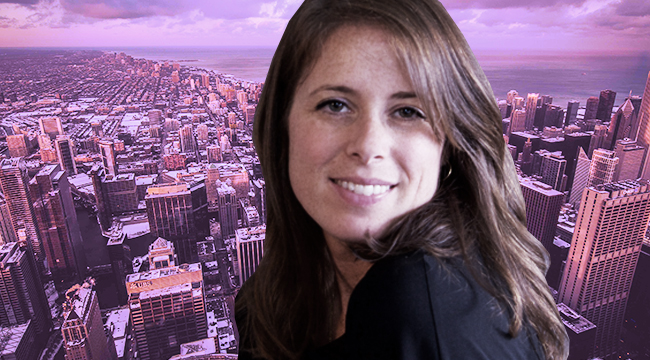 You know how to EAT THIS CITY. With top chefs as tour guides, you've learned how to scout out hot spots for breakfast and brunch, where to go for a delicious date night, and how to feast like a local liege in the cities you love. But where do you wash it all down? Do you know how to find the best brewpub? Uncover who makes the meanest bloody marys and the most sparkling mimosas?
You're about to find out. Welcome to DRINK THIS CITY!
Here at Drink This City, we have a love affair with Chicago. If you know a thing or two about the nation's cocktail culture, you can guess why — when it comes to bar talent, the city doesn't quit. You can easily take a week to bounce around the Windy City's award-winning bars, and still head for home with a list of boxes unchecked. If you really want to get to know the best bars in town, be prepared to stay awhile.
This week we're thrilled to be guided by Eden Laurin, Managing Partner of The Violet Hour. Located in the heart of Wicker Park, this pre-Prohibition-style drinking palace is a love letter to beautifully made libations. Stepping into the interior is like stepping into an atmospheric daydream of a time gone by; the marble bar, crystal chandeliers, lush wall hangings, and moody lighting set the tone for a transportive experience. Your cocktail may be selected from a list of seasonally-rotating offerings, or from the classics; either way, it comes from a James Beard Award-winning pedigree.
A drink at The Violet Hour is an experience to be savored. Seriously.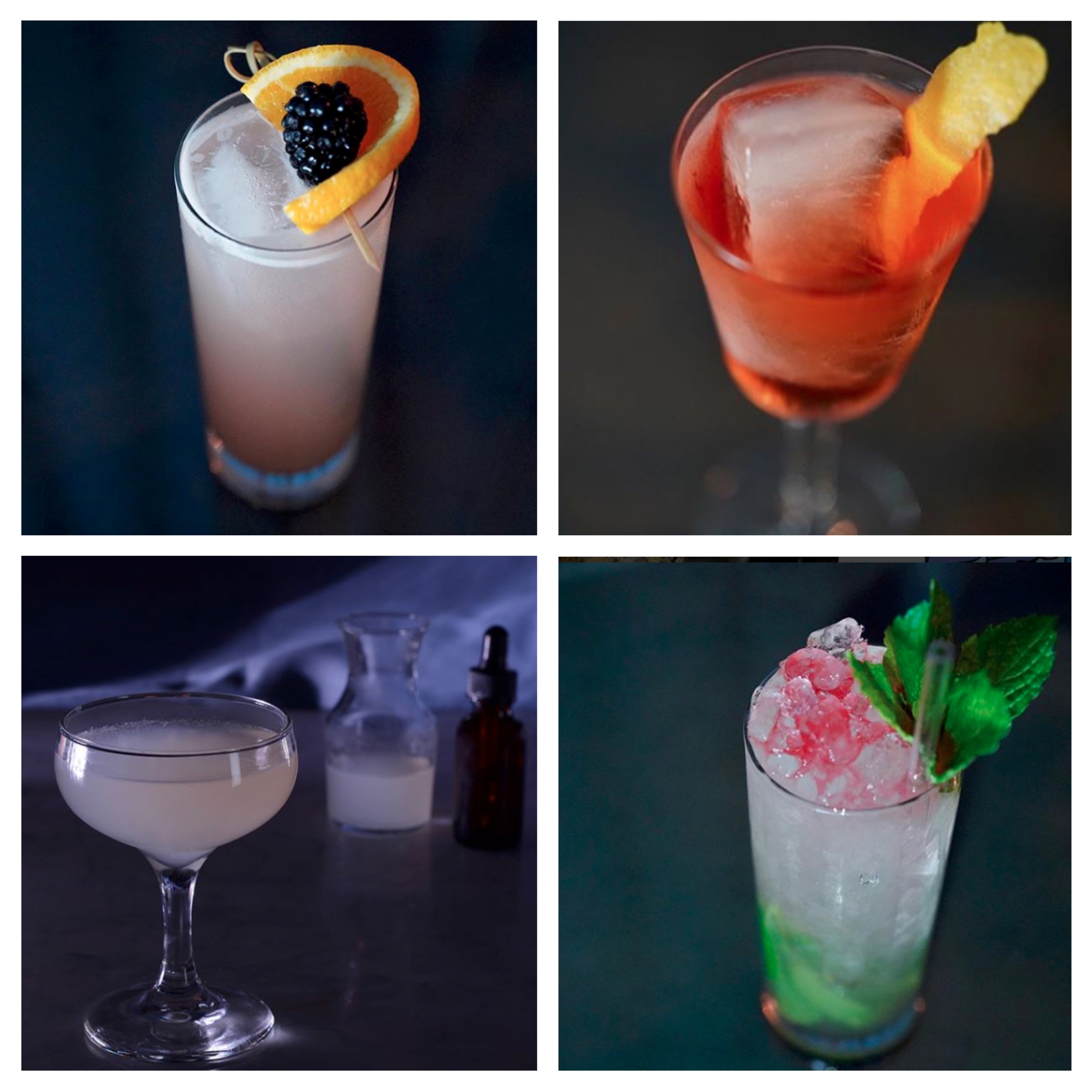 Ready to continue exploring Chicago's cocktail culture with Eden? Let's go Drink This City!
BRUNCH COCKTAIL OR HAIR OF THE DOG
Lula Cafe in Logan Square has my favorite brunch and favorite expressions of thoughtful cocktails (along with some of my favorite people). I've been grateful to have lived within a small stone + good arm's throw away,
for a number of years.

MARGARITA
Can't help it! I know that this sounds like the easy answer, but it is a fantastic margarita — made right and consistently, with snaps of citrus, which is the perfect combination with a pastor taco.
CLASSIC COCKTAIL
Obvs, The Violet Hour. Consistent, delicious, perfectly balanced, and made by my friends. But if can't choose my own, next up is: Moneygun, which is righteous, mostly because of the music, low lights and how their drinks want me to slide closer to my date.
CRAFT COCKTAIL
Estereo is bangin'. One of my bar mentors, Michael Rubel, designs delicious, authentic, amazingly balanced drinks in an atmosphere that feels great.
PUNCH
Punch House — a delicious and fun spot! Great for an after-work meeting. Climbing the stairs up and out after makes you realize how much fun you've been having.

DIVE BAR
You are guaranteed to either see a friend or see someone that will entertain. And there's a photo booth in the back!
PUB, TAVERN, OR BREWERY
Sleeping Village. They have an awesome and thoughtful beer list. Also a great sounding venue, delicious iced coffee, and my favorite secret daytime spot to work.
HOTEL BAR
Free Rein at the St. Jane Hotel. They have great classics, homemade sodas plus it's a beautiful space with great design.
HOT DRINK
Doves Luncheonette always features a hot drink in the winter, sometimes a spiced hot chocolate with homemade marshmallows, or a deep-flavored ponche. Guaranteed to be perfect alongside anything on their
food menu!
THEMED COCKTAIL at IMMERSIVE EXPERIENCE BAR
Lost Lake. It's perfect for the winter months because it makes you forget about the wildness outside!
SPARKLING COCKTAIL
The Celebrity Status at Marisol, in the Museum of Contemporary Art. Delicious and a great program that showcases thoughtful spirits.
APERITIVO
Sportsman's Club- love hanging here, and their rotating batched amaro shot.
LOW-PROOF COCKTAIL
Art of Choke at Elske, a modern classic invented by the incomparable Kyle Davidson, perfect for after or before dinner!
UNUSUAL COCKTAIL or COCKTAIL WITH SURPRISING INGREDIENTS
Want something weird? I would go see my girl Alyssa at The Office. Really anything she makes! She is a master with flavor, nuance, and finding the center of a drink.
COCKTAIL MADE BY A FRIEND
The Summit at Ludlow Liquors, ask for Jeff.
Thank you, Eden, for taking us on a tour of Chicago's best bars!
Like what you read? Check out Drink This City: Seattle, Drink This City: Return To Downtown LA, Drink This City: Boston, Drink This City: Return to Chicago Downtown LA, Drink This City: Return To ManhattanDrink This City: San Francisco, Drink This City: New Orleans Drink This City: Miami, Drink This City: Honolulu, Drink This City: Detroit, Drink This City: Chicago, Drink This City: New York, Drink This City: Nashville and more!
Join us next week for more DRINK THIS CITY! Meanwhile, hit us in the comments — where should we travel next?