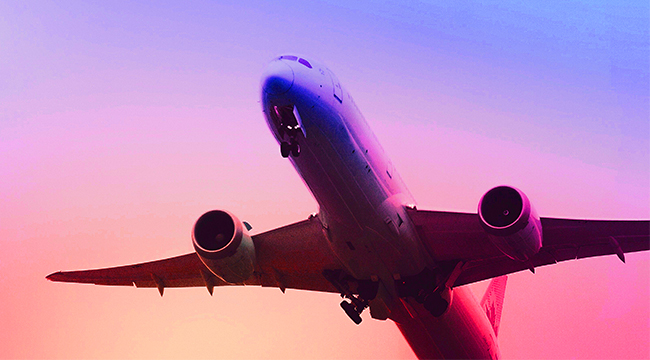 Winter is winding down and spring break 2019 is just around the corner. Sales are kicking in for hotels, flights, and package trips all over the world with a focus on fun, wellness, and adventure.
We're also still in the shoulder season, meaning prices are (generally) very low. All of this adds up to one conclusion: It's time to make some plans if you want to strike out on a great trip next month.
Below are the best cheap flights, hotel discounts, and travel deals that will make you race to book something right now.
TOP THREE DEALS OF THE WEEK:
$540 ROUNDTRIP FLIGHTS FROM LAX TO AUSTRALIA THIS MARCH
Prices to Australia are still amazingly cheap. Seriously, folks, the last two months have seen the lowest prices to Australia we have ever seen. Right now, a roundtrip ticket from Los Angeles (and other U.S. cities) to Sydney is running $540. It's time to go Down Under!
$45 FLIGHTS TO ICELAND ON WOWAIR FOR SPRING BREAK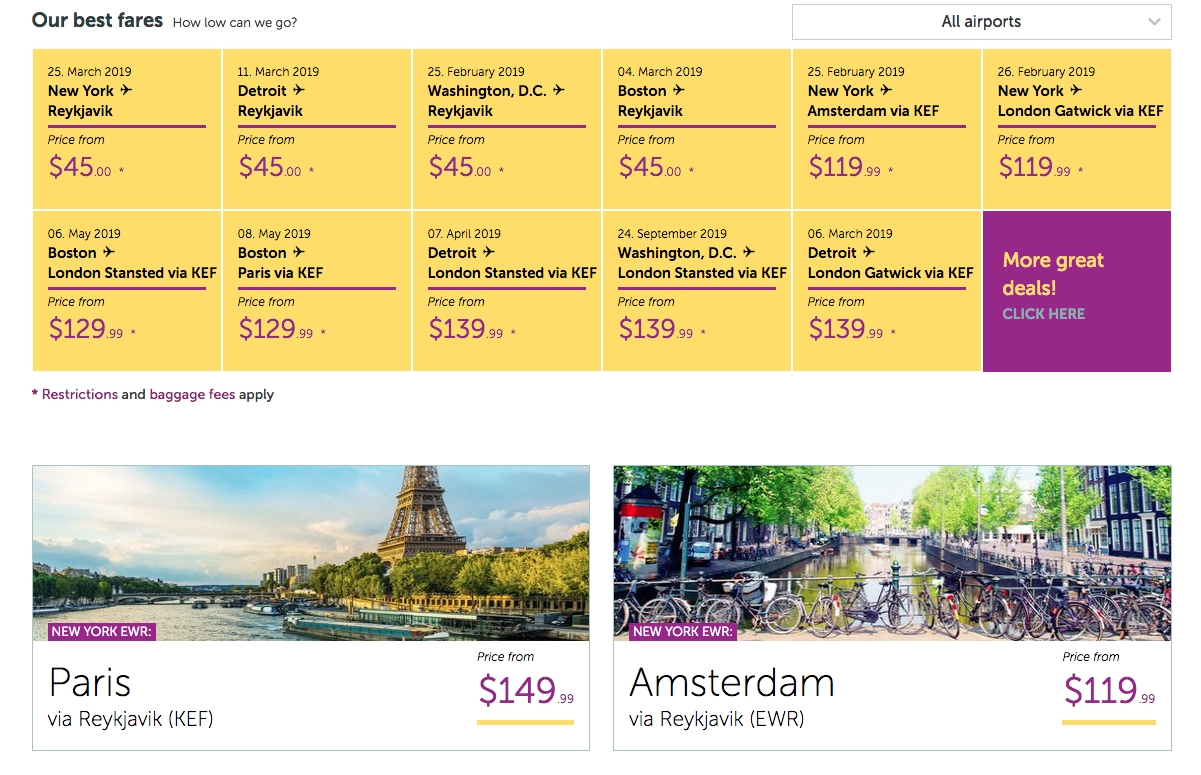 Maybe that flight to Oz is just too long to bear. That's okay. Wowair is offering $45 one-way flights to Reykjavik for trips through March. You can also score one-way tickets to Europe for as little as $119.
It's worth noting that the price listed is bare bones. Expect to pay another $40-$80 each way for food, bags, and seat reservations. Still, that's as little as $95 each way to Iceland for Spring Break!
SAVE UP TO 30% OFF U BY UNIWORLD RIVER CRUISES IN EUROPE
U By Uniworld is the ultimate cruise for people who think they don't like cruises. The small ships are like boutique hotels with dope bars, killer food, and an eye on making sure every port-of-call is experienced to the max.
Currently, U by Uniworld is offering 30 percent discounts on sailing along iconic European rivers this spring and summer. That 30 percent off might be enough to cover a flight on a budget airline.
BEST FLIGHTS OF THE WEEK:
$20 ONE-WAY FLIGHTS ACROSS AMERICA OVER SPRING BREAK ON FRONTIER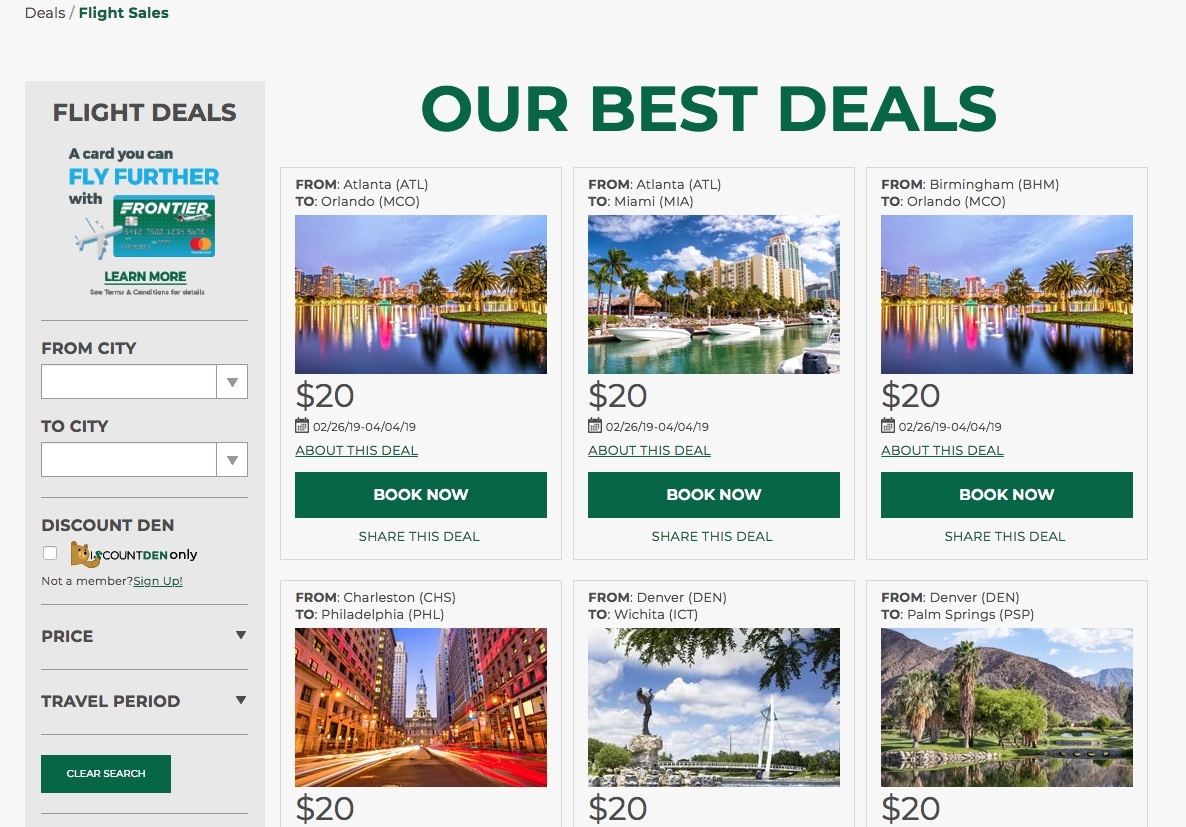 You can't beat Frontier's deals, especially when they run their $20 Online Deals for one-way flights. This is how you get to Austin, New Orleans, Orlando, or the Grand Canyon (or wherever) for Spring Break this year.
Quick note, folks, that price is without a carry-on bag. You'll need to pay another $35 to carry on. So the price is really $55 one-way. Still, this is the best price you're going to find for crisscrossing the country.
$200 ROUNDTRIP FLIGHTS TO MIAMI FROM SAN DIEGO (and vice versa)
Big name carriers are trying to catch up with the budget airlines. Right now, you can get a roundtrip flight from San Diego to Miami (or vice versa) on United and American for $200. That's one-hundred bucks to get from sea-to-shining-sea.
LESS THAN $200 ROUNDTRIP FROM SEATTLE TO NEW YORK (and vice versa)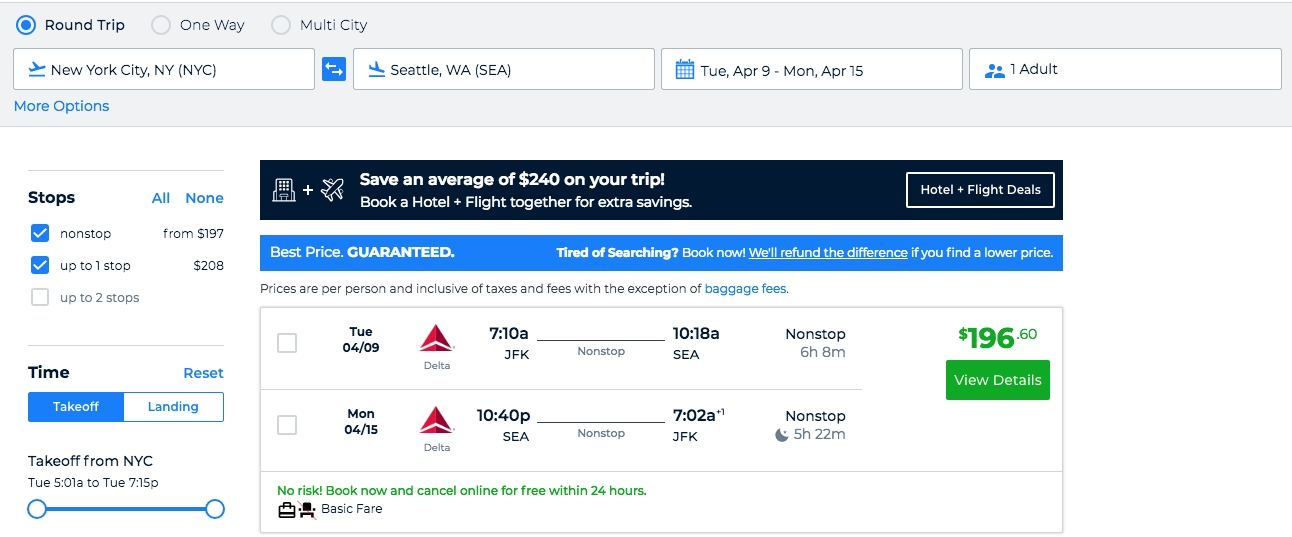 Over at Delta, they're offering a $196 roundtrip ticket from Seattle to New York (or vice versa). Again, this is a great price to get from one coast to another.
$300 ROUNDTRIP FLIGHTS FROM BOSTON TO SAN JOSE, COSTA RICA
Looking to hit up Central America this year for Spring Break? You're in luck. Roundtrip flights to San Jose are running around $300 from the East Coast right now.
$650 PREMIUM SEATS FROM CHICAGO TO BARCELONA, SPAIN ON NORWEGIAN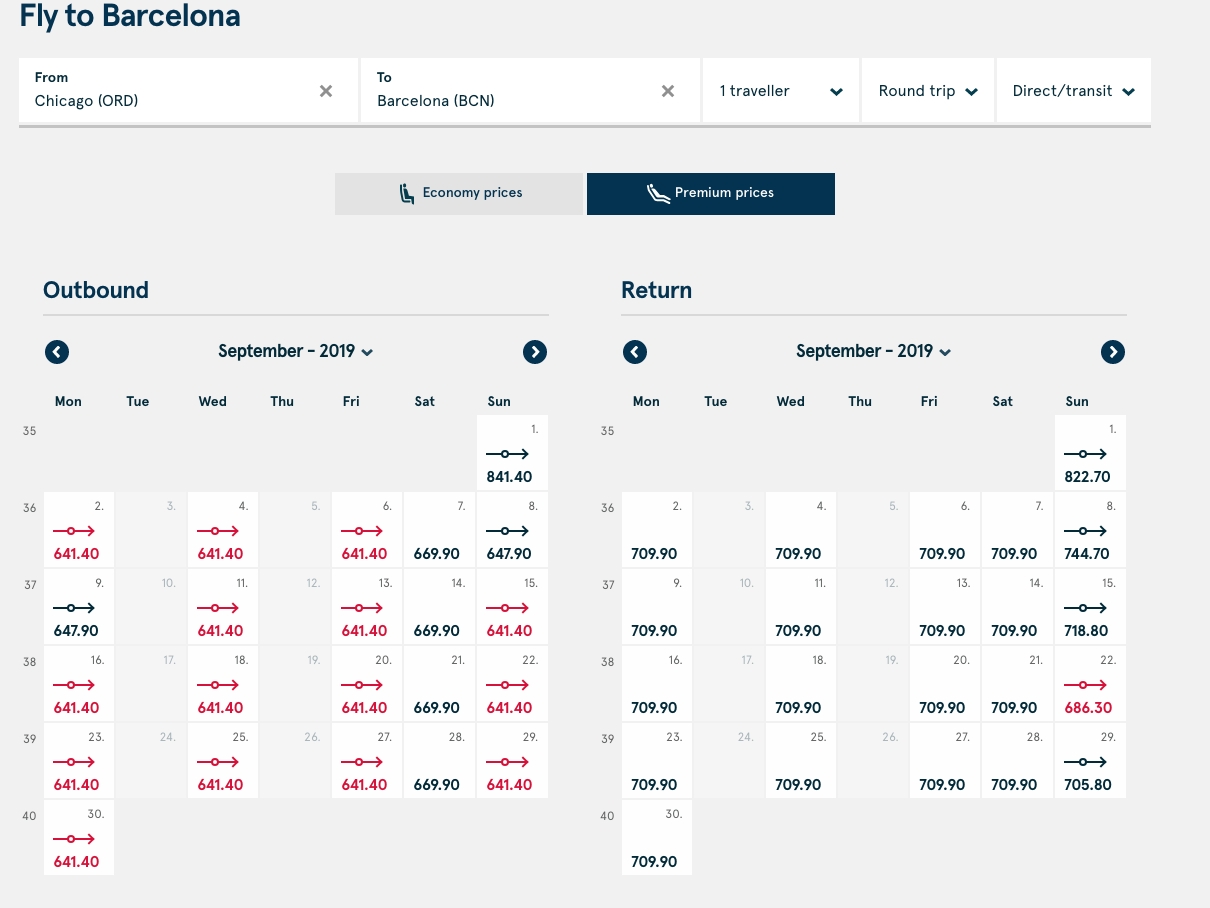 Okay, this should go in the splurge section. But, hear us out. This is basically the price of a standard economy ticket if you don't shop it or buy a budget airline fare. For $1,200 roundtrip, you can sit in a very comfortable business (premium) class, get all the booze you want, meals, check and carry on multiple bags, and maybe even wait in a lounge.
You'll arrive well rested and, hopefully, jet lag free for basically the price of a regular ticket. That's a great deal if you ask us.
BEST TOUR AND PACKAGE DEALS OF THE WEEK:
20% OFF CITY WONDERS TOURS IN EUROPE
So… once you get to Europe you want to see stuff, right? If you're in Paris, London, Rome, Florence, Barcelona, Milan, or Venice, one great way to see the major sites is with City Wonders. The tour company offers experiences with experts you otherwise would never get. Think wine tours of Tuscany with certified sommeliers or art tours of the Uffizi Gallery with art doctorates.
Currently, City Wonders is running a 20 percent discount on their tours. For a lot of tours, that's ten to 20 bucks off — or, a meal out. For other tours, that could mean $50 off. That's enough savings to buy a case of table wine or olive oil to bring home.
SAVE UP TO 20% OF MEXICO AND CENTRAL AMERICA WITH G ADVENTURES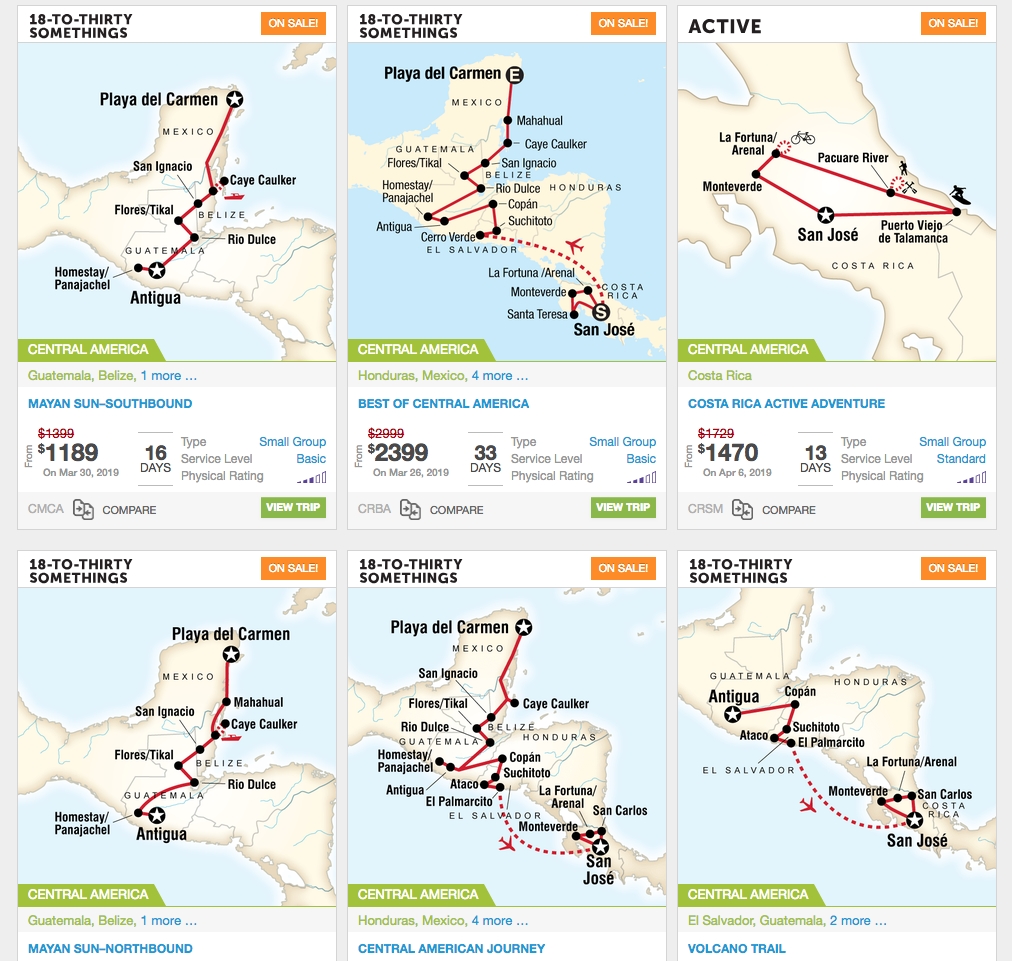 Hitting up Mexico and Central America this year for Spring Break is a solid play. G Adventures has trips based around 18 to 35-year-old travelers, solo travelers, and adventure travelers. Basically, it's like a choose your own adventure trip that'll make this Spring Break memorable AF.
SAVE UP TO 10% ON CANADIAN (and USA) TRIPS WITH TRAFALGAR
If you're looking to stay a little closer to home and don't want to worry about anything, a trip with Trafalgar around the U.S. and Canada might be the play. They're currently offering a ten perfect discount on trips around the American and Canadian Rockies that'll give you chance to explore nature at your own pace. Or you can finally take a foodie tour of Toronto.
BEST HOTEL DEALS OF THE WEEK:
SAVE 33% AT TERRANEA RESORT LOS ANGELES FOR SPRING BREAK
The Terranea Resort on Palos Verdes Peninsula (Los Angeles) is offering a 33 percent discount on stays of three nights or more during Spring Break. Their "Spring Break Stay More Save More" promotion runs from March 1st through the end of April and will give you a chance to live the Pacific coast life while having the whole of Los Angeles in striking distance.
Use promo code "SPRINGSMSM" when booking.
SAVE ON SKI LODGING IN VAIL, COLORADO FOR SPRING BREAK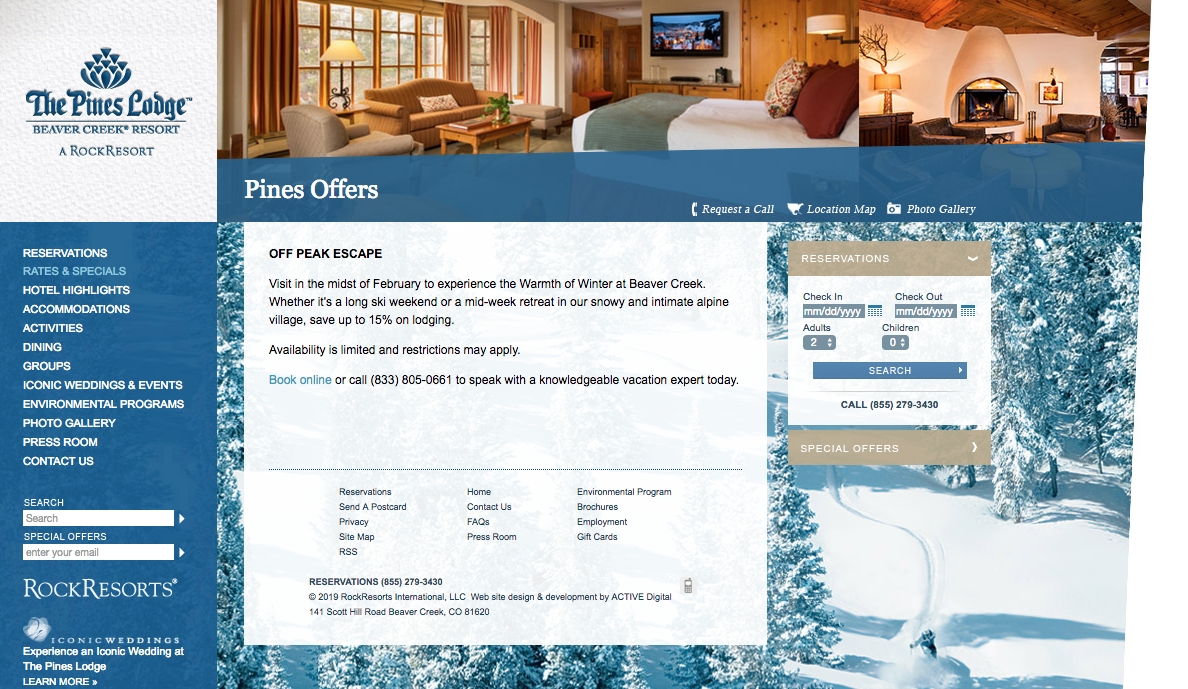 Is skiing more your jam for Spring Break? Cool. Vail is offering discounts across the board on mountain passes, lodges, and even restaurants.
Rates at The Pine Lodge are starting at $199 per night through March and dropping to $99 per night as soon as summer hits. The Village at Breckenridge is offering 30 percent off all stays from March onwards with prices starting at $96 per night. The Silverado Lodge is also offering 30 percent off stays in both March and April with prices starting at $155 per night.
For more discounts on local activities and eats, hit up Vail.com.
15% OFF THE CONFIDANTE MIAMI BEACH FOR SPRING BREAK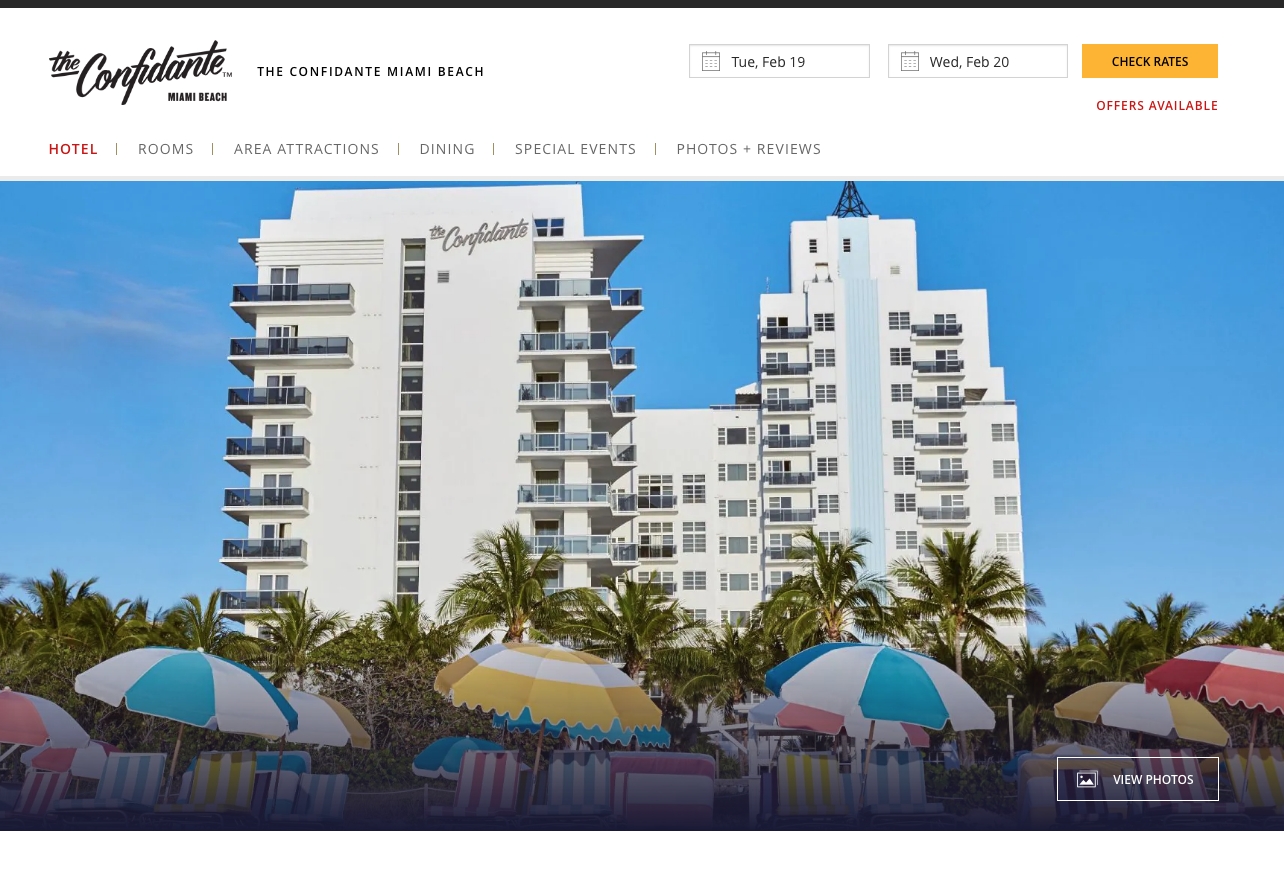 Miami is a classic Spring Break destination. The art deco beachside, the Cuban food, and the parties are all iconic. The Confidante Miami Beach hits all of those marks while putting you right in the middle of the action.
From Spring Break until Memorial Day, the hotel is offering a 15 percent discount on bookings. That's a great saving that'll equal a lot of Cubano sandwiches after a night of partying.
DISCOVER PUERTO VALLARTA AT THE MARRIOTT PUERTO VALLARTA RESORT & SPA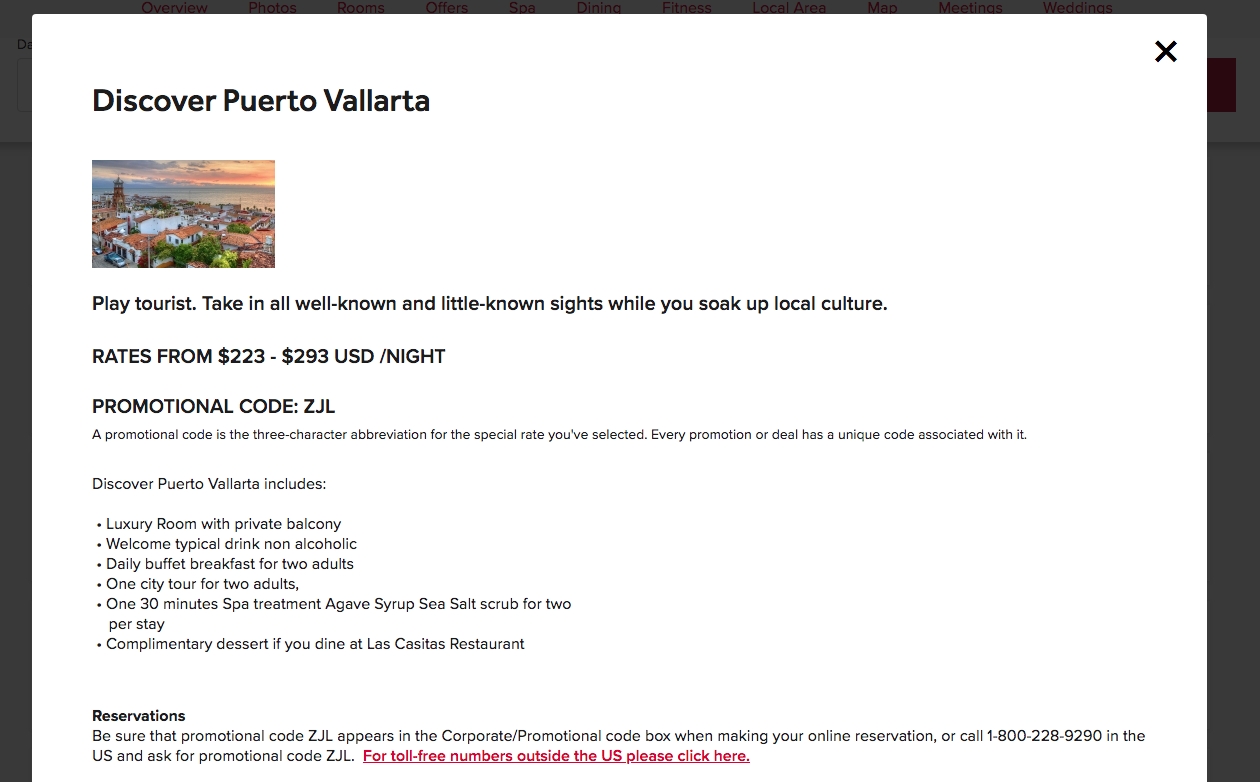 Puerto Vallarta is another classic Spring Break choice. The Mexican Riveria on the Pacific is an iconic city with gorgeous architecture, paradise beaches, an abundance of amazing good, and the whole tequila industry a stone throw's away.
The "Discover Puerto Vallarta" package at the Marriott Puerto Vallarta Resort & Spa includes ocean-view rooms with a private balcony, tours of PV, daily breakfast from a huge buffet (with a made-or-order chilaquiles bar), and even a spa treatment. The prices start at $223 and run until November 19th.
BEST WILD SPLURGE OF THE WEEK:
20% OFF 2020/2021 ANTARTICA EXPEDITIONS WITH INTREPID TRAVEL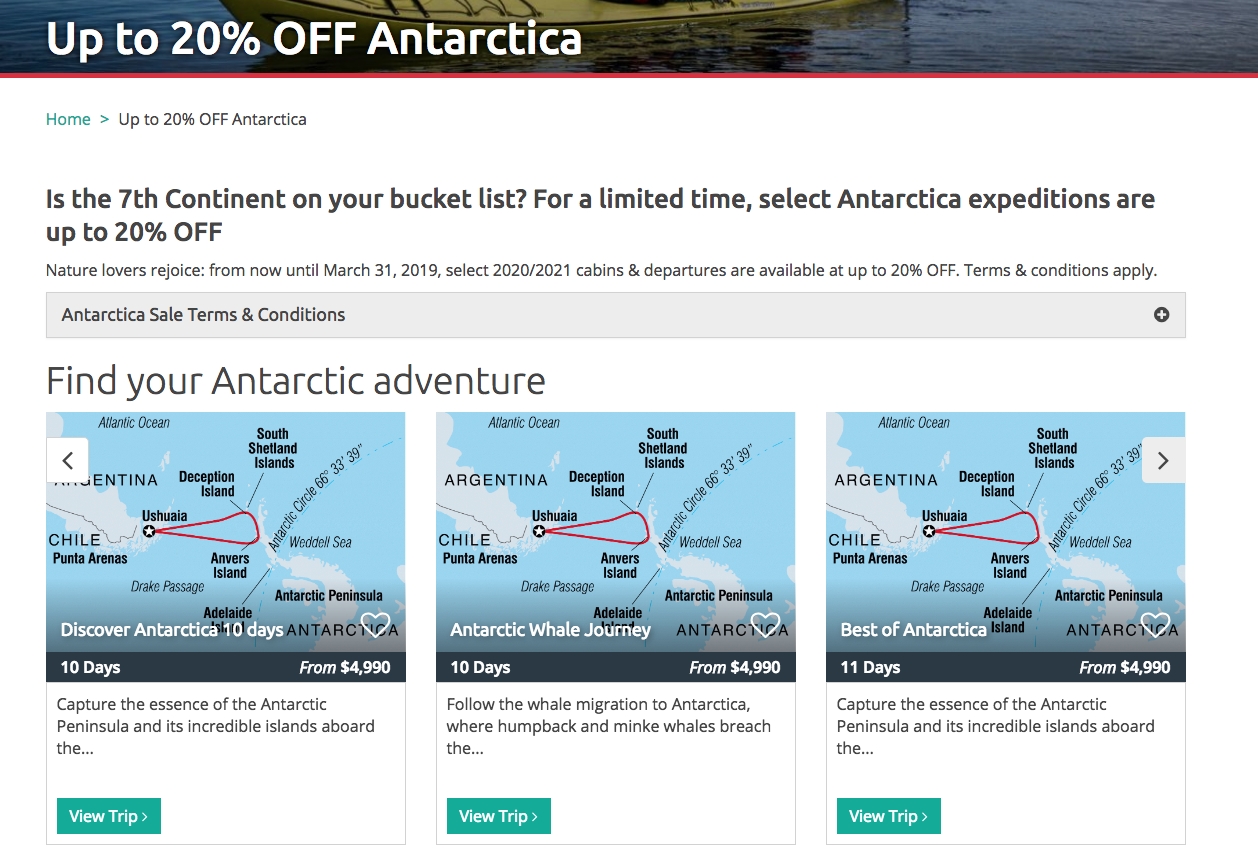 A trip to Antartica is not taken lightly. First, there is a massive time commitment. Then there's the cost. It's not cheap. Flights to the southern tip of Argentina and nearly two weeks spent at sea doesn't come cheap.
So, if you are going to pull that particular travel-trigger, you'd best do it when it's on sale. Intrepid Travel is offering 20 percent off their 2020 and 2021 trips to Antartica. The cheapest trips clock in at $4,990. So you'd be looking a savings of nearly $1,000. That's enough to cover that flight all the way to Argentina. It might be time to consider this trip. You'll need to book before March 31st though.