Now that Drake's classic mixtape So Far Gone is available for streaming on Apple Music and Spotify, fans have started wondering what other groundbreaking tapes from the "blog era" of hip-hop deserve similar veneration. Many of those older mixtapes don't exist in their original forms online anymore, even though many of them were tremendously influential, either seeding styles that are still used today or launching then-unknown aspirants into rap superstardom. There's a reason many of those artists now live on top of the charts, like Childish Gambino, Drake, J. Cole, Kendrick Lamar, and Nicki Minaj.
Given how widespread streaming is these days, it only makes sense that fans would want to revisit them using the formats we're most accustomed to now. Unfortunately, many of the "mixtapes" of the era only bear that designation (as opposed to "albums") because many were unofficial releases that couldn't be monetized due to uncleared samples and uncredited beats. But many rap fans still remember the era of "blog rap" fondly and hope for some of its most pivotal projects to follow Drake's lead. Here are some of the more popular choices that deserve to join the ranks of the streaming era.
ASAP Rocky — Live.Love.ASAP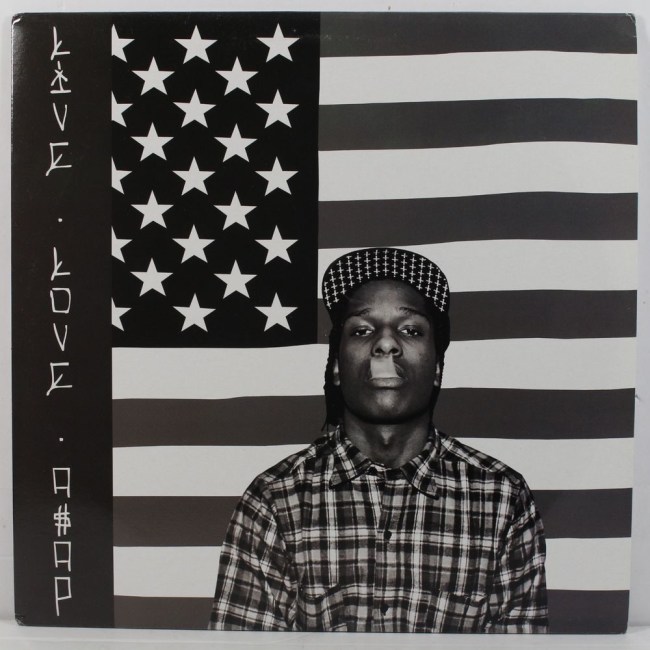 Many of the tapes on this list were the first from the artist to achieve mainstream appeal. Such was the case for this star-making gem, which found its charismatic, fashion-forward Harlemite embracing the chopped-and-screwed sounds of Houston's underground to make his mark on then-one-of-a-kind tracks like "Peso" and "Purple Swag." Now, if only he could get people to stop mistaking him for Travis Scott.
Big KRIT — KRIT Wuz Here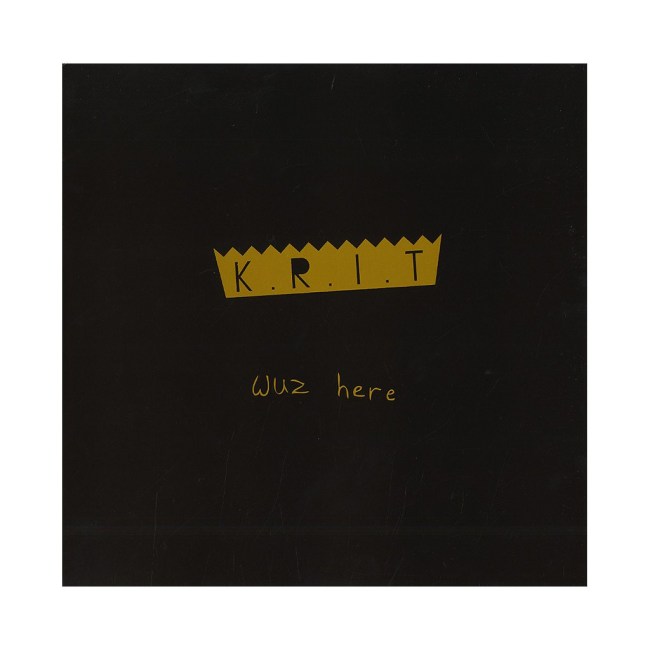 Southern rap aficionados were quick to point out the similarities in both delivery and production on this album to those of Underground Kingz' Pimp C. They wouldn't be entirely wrong, but there was a dash of pulpit-bred sensibility to Big KRIT's first big mainstream turn that felt as steeped in the Holy Ghost as it was marinated in the cough syrup-soaked, souteneur speechifying of the late, great Chad Butler. Look no further than the soulful sermon, "Moon And Stars," featuring Devin The Dude.
Big Sean — Detroit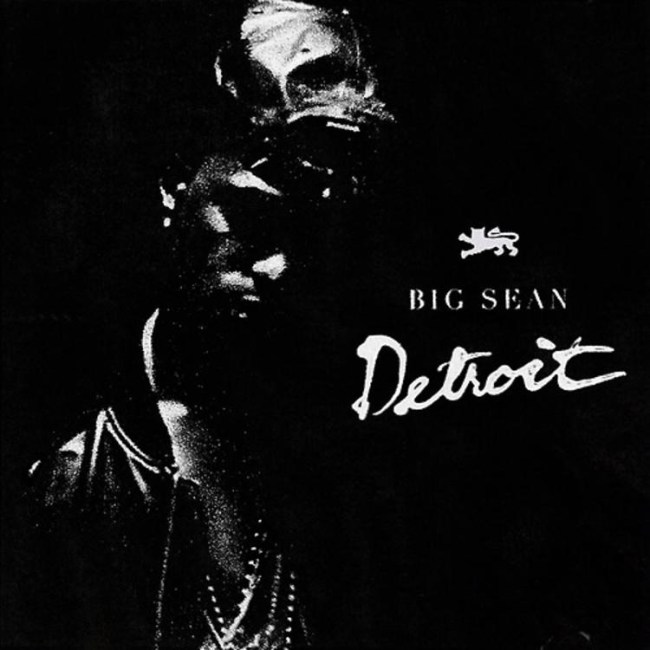 Hailed by many as Big Sean's strongest mixtape after his Finally Famous series naturally concluded with the album of the same title, this tape felt like a return to the form that had forced Kanye's GOOD Music to call him up from bench player to the starting lineup. Detroit showed that Big Sean hadn't yet lost his Motor City-raised hunger after the pop-rap spectacle of his debut album. From the optimistic "24K Of Gold" to the bombastic "Mula," this tape showed Sean hadn't yet lost his edge.
Chance The Rapper — Acid Rap
Long before Chance was being mocked as a willing salesman for everything from candy bars to corn chips, he was being lauded as Chicago's Next Big Thing. Acid Rap was the reason. Featuring introspective ruminations on coming-of-age ("Cocoa Butter Kisses") and reflective observations of a city in turmoil ("Acid Rain"), Acid Rap was colorful, creative, and a surprising introduction to one of the rap game's most marketable talents.
Dom Kennedy — The Yellow Album
Although for my money, Dom has plenty of stronger efforts, none made quite the outsized impact as The Yellow Album. "My Type Of Party" became a standard for exactly the types of parties Dom promoted as a native Angeleno — laid-back, housebound affairs with more alcohol than pretense. Rick Ross' appearance on "Gold Alpinas" sparked rumors of the former baseball player signing with the Miami impresario's Maybach Music Group, but ultimately, Dom chose to go it alone — and cleaned up with his next effort, Get Home Safely.
Kid Cudi — A Kid Named Cudi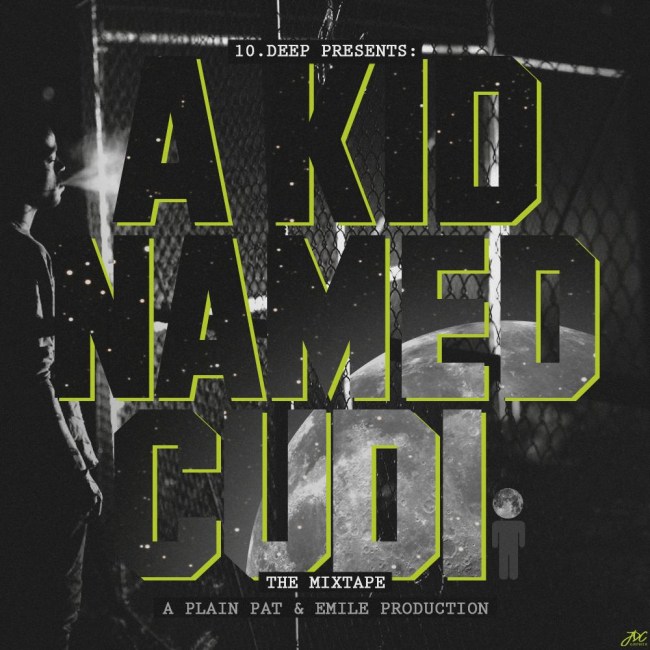 Here is where much of the groundwork of Cudi's future influence was laid. He seems the lightest he's ever been, flitting easily between the groundbreaking "Day N Nite" and even breezier fare such as "Maui Wowie."
J. Cole — Friday Night Lights
For J. Cole's best raps, The Warm Up is likely your best bet, but when it comes to sheer execution, Friday Night Lights might be his highest point after 2014 Forest Hills Drive. That isn't to say he doesn't rap his ass off all over Friday Night Lights, but as his third major mixtape, you can really see him starting to come into his own as an artist here, working out higher-minded concepts than he ever had before. And despite its hefty tracklist, it's one of his most consistent works, holding your attention all the way through from "Too Deep For The Intro" to "Looking For Trouble" from Kanye's GOOD Fridays.
Lil Waye — Dedication 2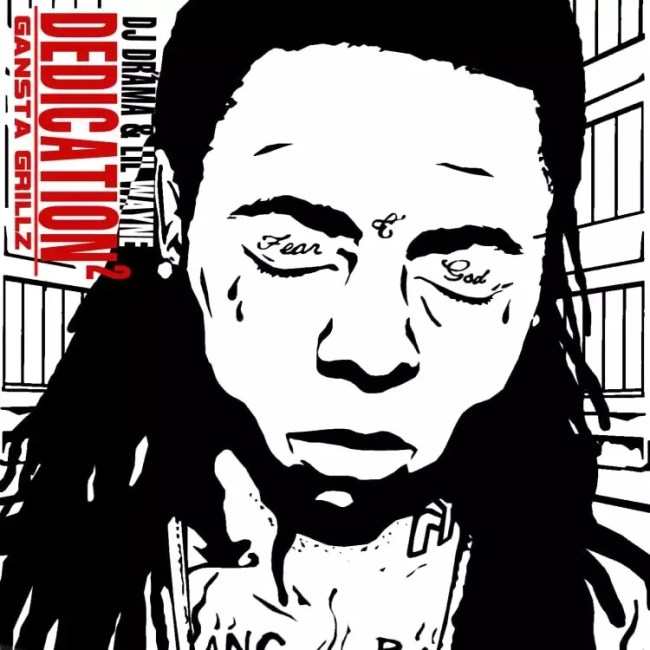 Lil Wayne was perhaps the artist with the most difficult catalog to winnow down, if only for the sheer volume of material he put out around this time. This could just as easily be any of the other Dedication tapes or even No Ceilings. In the end, a good, old-fashioned, democratic vote count is what put D2 in this spot, but you really can't go wrong with any of his tapes prior to Tha Carter III. If only real elections worked as well.
Lupe Fiasco — Enemy Of The State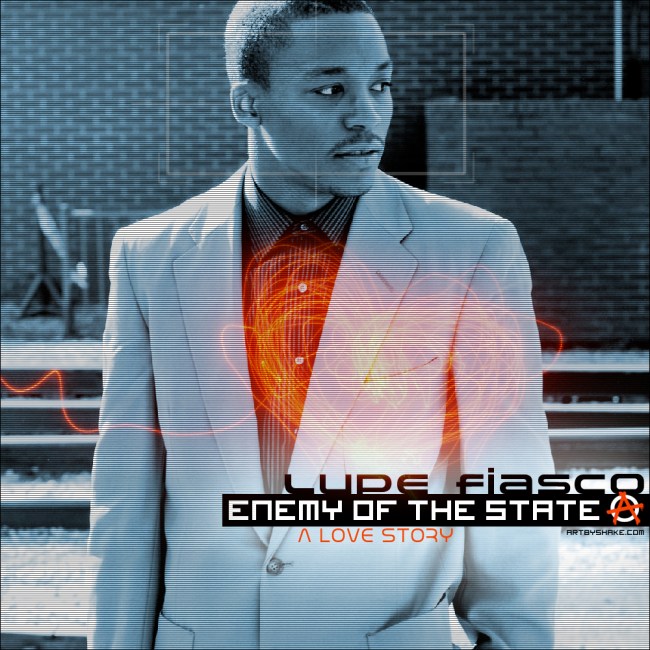 For all the high falutin concepts of Lupe's extended discography, he's really at his best with nothing to prove and no agenda other than getting these bars off. Enemy Of The State wasn't quite as unburdened of purpose as his earliest tapes, like the Fahrenheit 1/15series, due to it following up the disastrous Lasers and needing to win his longtime fans back over, but it's easily one of his most listenable projects to date.
Wale — More About Nothing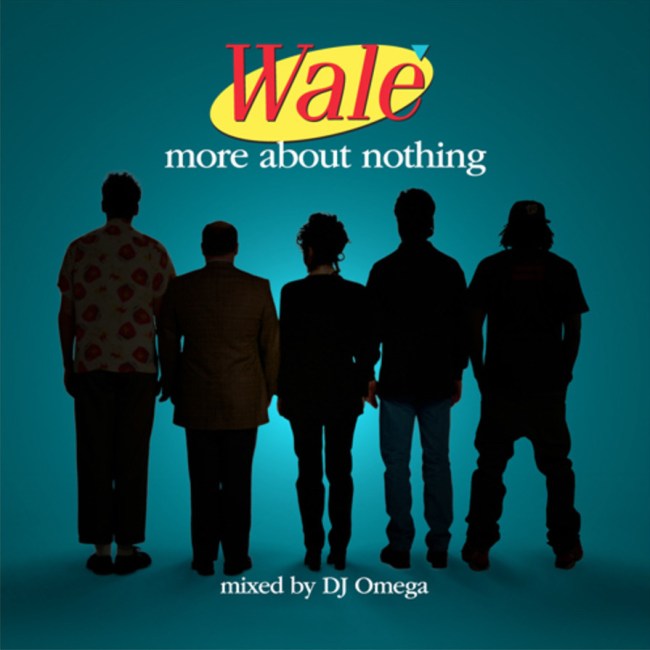 Since Mixtape About Nothing and Album About Nothing both already live on streaming services it only makes sense to add the second album of the trilogy, especially since it acts so much as a bridge between the two eras. Part course correction after the backlash against Attention Deficit for not living up to sky-high expectations, More About Nothing showed how much more he had left in the tank with reflective genre-benders like "The War," as well as the spark for true radio-ready hits like "No Hands" before being signed to the much more commercial-sounding Maybach Music Group by Rick Ross and truly receiving his second chance at rap stardom.
Wiz Khalifa — Taylor Allderdice
You may not have known that Kush & OJ is already a fixture of streaming services, but given that Wiz's career-defining project is already widely available, why not also give a signal boost to its follow-up, the mixtape that served as both mea culpa for Rolling Papers' inauspicious reception and a reminder of everything we loved about Wiz to begin with? Taylor Allderdice brought Wiz back to the sound that had helped make him a star, right down to the Chrono Trigger sample on "Never Been Part II."
Some of the artists mentioned are Warner Music artists. Uproxx is an independent subsidiary of Warner Music Group.