The Queen's Gambit
1 season, 7 episodes | IMDb: 8.8/10
You don't need to love chess to get obsessed with this drama from Scott Frank. That's because the board game is just the setting, the battlefield where all the real maneuverings and suspense take place. Anya-Taylor Joy and her mesmerizing stare are front and center here as she plays Beth Harmon, an orphan and chess prodigy whose quest for greatness is only eclipsed by her life-destroying addictions. It's a coming-of-age story wrapped disguised behind pawns and Sicilian defense tactics and it's one of the most captivating, thrilling series to land on the streamer in a long time.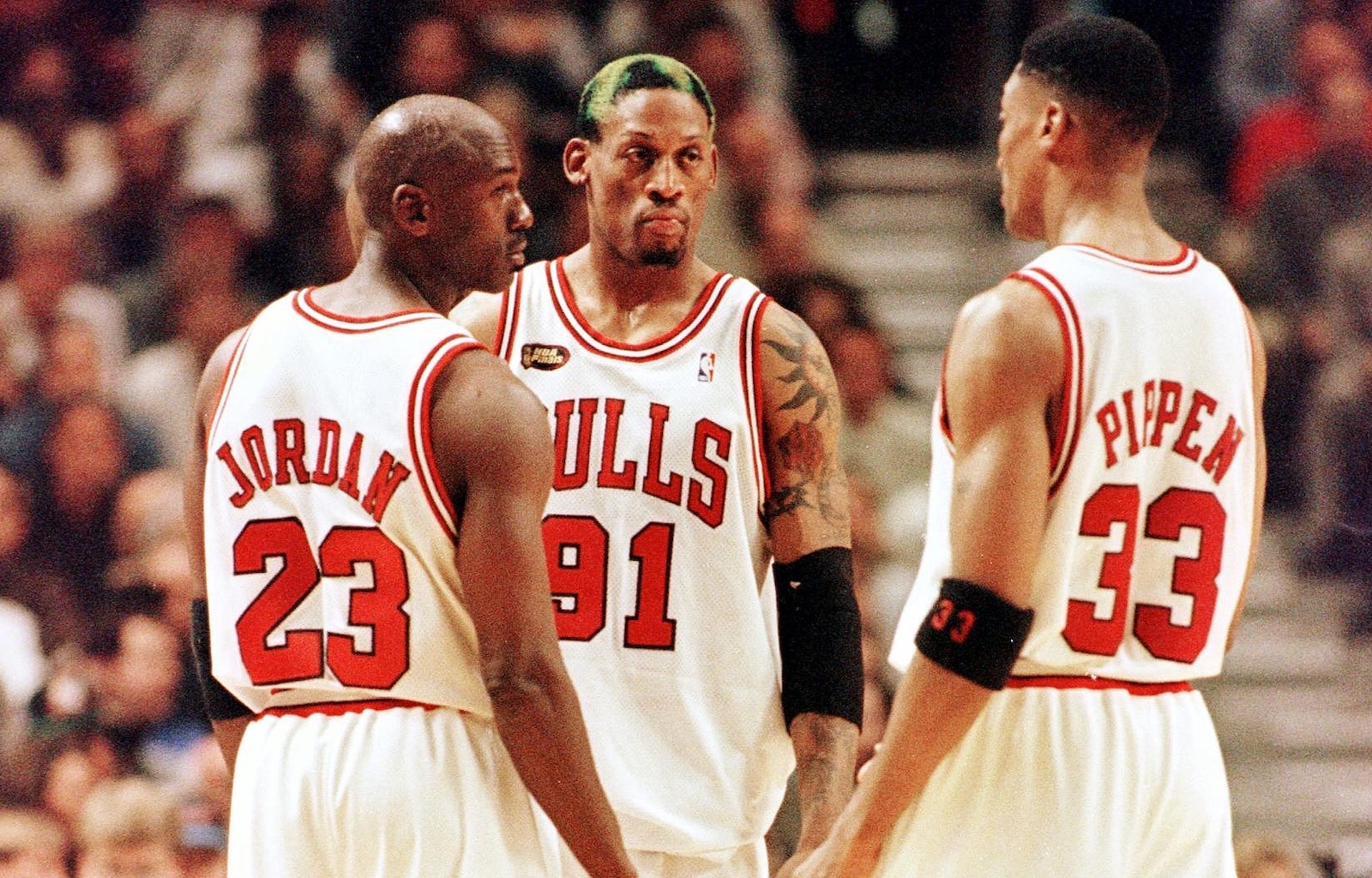 The Last Dance
1 season, 10 episodes | IMDb: 8.2/10
Even though this sports-centric docuseries was just released earlier this year, it already feels like a defining entry into the genre. That's because over the course of 10 episodes, this show peers behind the curtain of one of the biggest sports dynasties in history: The Chicago Bulls, but it doesn't take the path you might expect. The battles off the court, the complicated player relationships, the media's influence, and the backdoor dealings of executives within the organization all come into play here, but the most gripping part of this series is how it humanizes a God-like figure in basketball for the generations that grew up in his shadow.