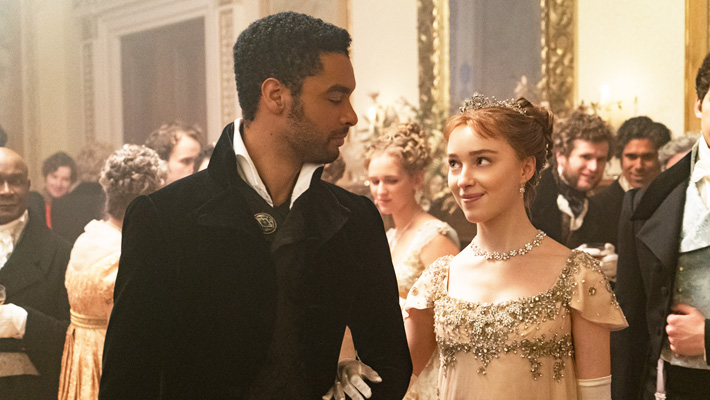 Bridgerton
1 season, 8 episodes | IMDb: 7.4/10
The first creation to come from Netflix's partnership with prolific TV show creator Shonda Rhimes is this Regency Era romance series that flouts tradition and goes all-in on sex, fashion, and instrumental covers of today's biggest pop hits. It's a bit campy, but the talent of its fairly unheard-of cast (especially leads Rege-Jean Page and Phoebe Dynevor) and the refreshing diversity of its characters more than makes up for it. Warning: You will binge this thing in one sitting. Set aside the appropriate amount of time now.
Downton Abbey
6 season, 52 episodes | IMDb: 8.7/10
In the early 2010s, you couldn't have a conversation about favorite TV shows without someone in your friend group mentioning Downton Abbey. The British series about the inner workings of an aristocratic English family and their manner full of servants became the biggest thing to invade America from across the pond since The Beatles. Watching the crusty Crawley family navigate historic events like the sinking of the Titanic and the First World War while their servants dealt in gossip, intrigue, and scandal below stairs was as entertaining and juicy as any good British drama should be.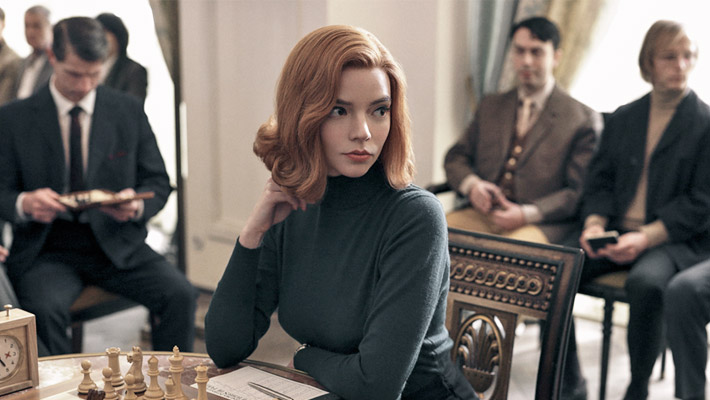 The Queen's Gambit
1 season, 7 episodes | IMDb: 8.8/10
You don't need to love chess to get obsessed with this drama from Scott Frank. That's because the board game is just the setting, the battlefield where all the real maneuverings and suspense take place. Anya-Taylor Joy and her mesmerizing stare are front and center here as she plays Beth Harmon, an orphan and chess prodigy whose quest for greatness is only eclipsed by her life-destroying addictions. It's a coming-of-age story wrapped disguised behind pawns and Sicilian defense tactics and it's one of the most captivating, thrilling series to land on the streamer in a long time.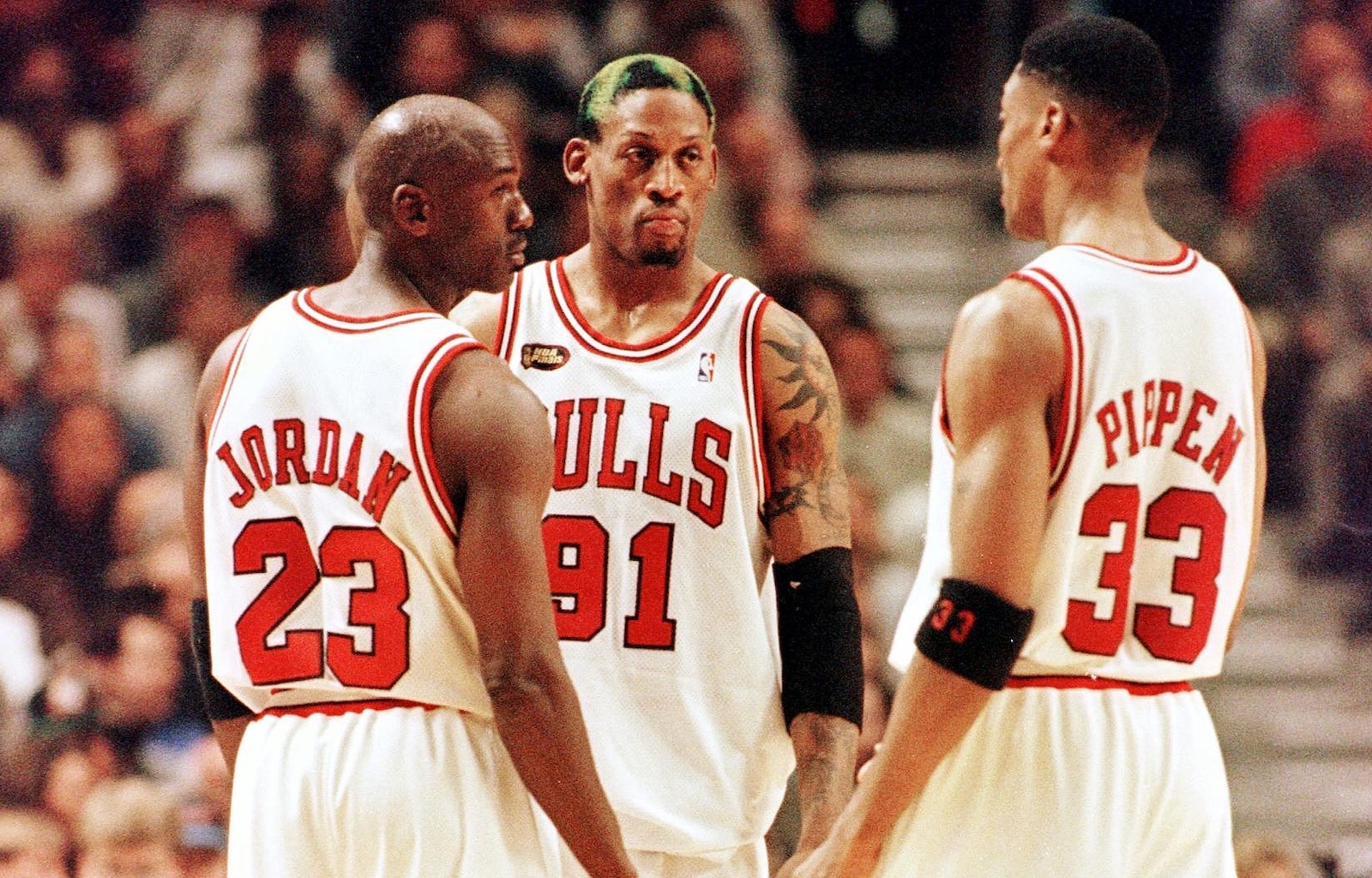 The Last Dance
1 season, 10 episodes | IMDb: 8.2/10
Even though this sports-centric docuseries was just released earlier this year, it already feels like a defining entry into the genre. That's because over the course of 10 episodes, this show peers behind the curtain of one of the biggest sports dynasties in history: The Chicago Bulls, but it doesn't take the path you might expect. The battles off the court, the complicated player relationships, the media's influence, and the backdoor dealings of executives within the organization all come into play here, but the most gripping part of this series is how it humanizes a God-like figure in basketball for the generations that grew up in his shadow.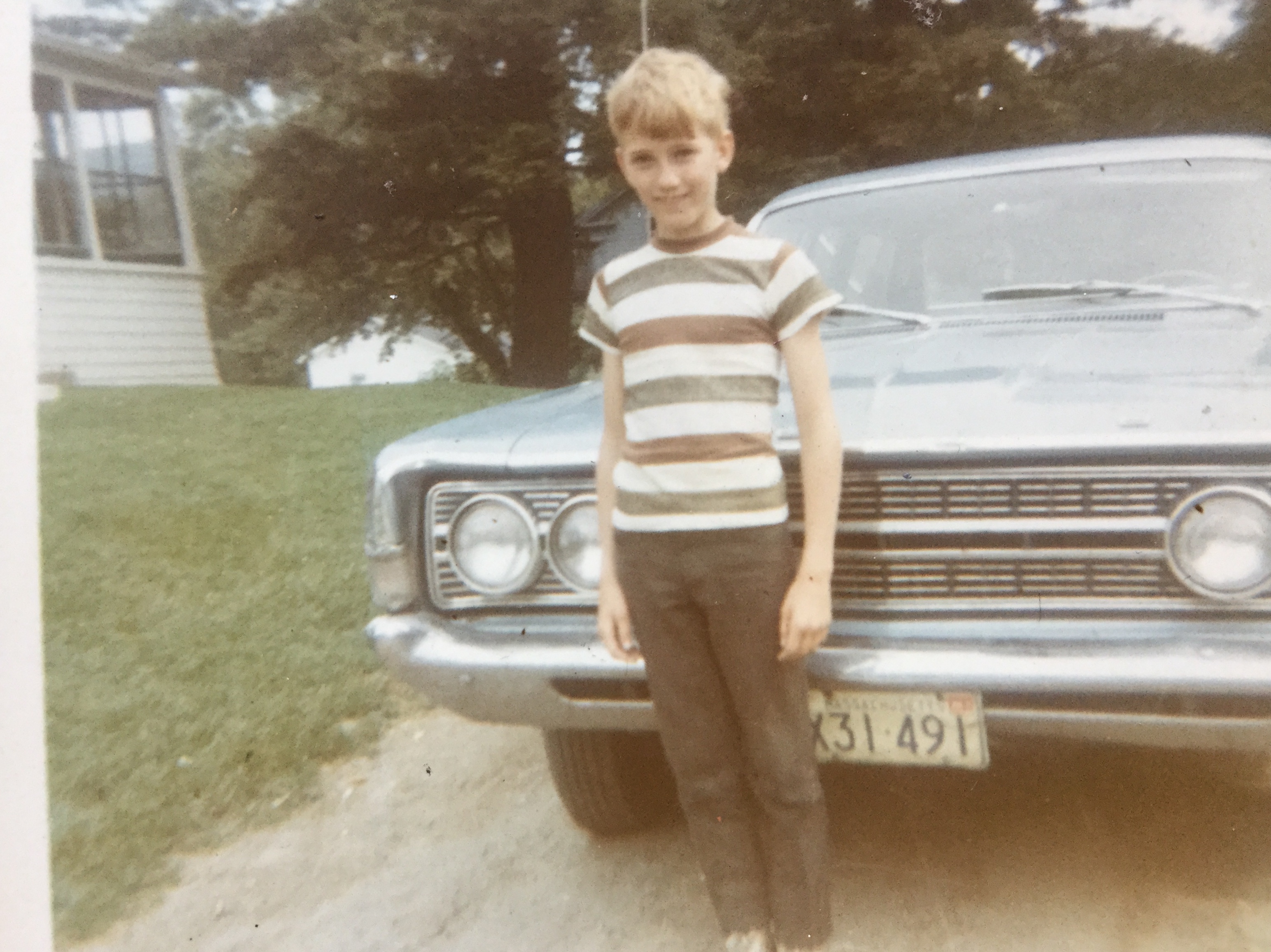 Unsolved Mysteries
2 seasons, 12 episodes | IMDb: 7.4/10
Netflix is giving this true-crime series a reboot which is good news for all the murder mystery junkies out there. UFOs, missing husbands, and a murderous French count still on the run are the highlights of the show's first six episodes. Get your sleuth hats ready.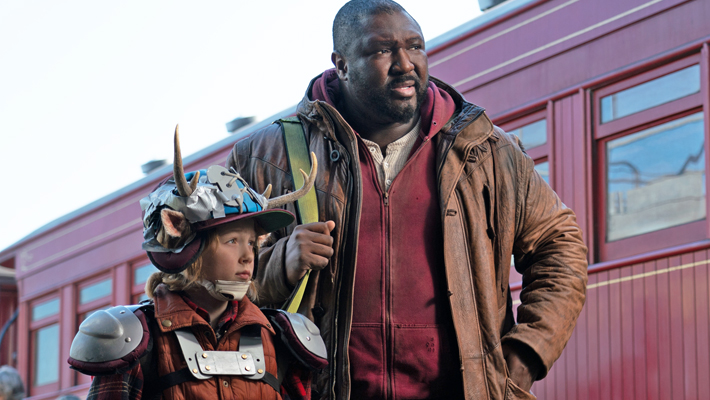 Sweet Tooth
1 season, 8 episodes | IMDb: 8.2/10
James Brolin narrates this surprisingly heartfelt DC comic adaptation from Robert Downey Jr.'s producing team. The series is set in a post-apocalyptic world where human hybrids are being born and no one really knows why. Of course, that makes them targets and we follow one little boy's journey, a half-human, half-deer hybrid named Gus as he tries to uncover the truth about his past.