Tuca & Bertie
1 season, 10 episodes | IMDb: 7.4/10
Ali Wong and Tiffany Haddish voice the stars of this animated comedy from BoJack Horseman artist Lisa Hanawalt. Wong plays Bertie, a 30-something songbird thrush with debilitating anxiety, a knack for baking, and a truly toxic work environment. Haddish plays her best friend Tuca, a loud-mouthed toucan who loves to party and hates the thought of settling down. The friends try to hold on to their single days, even as Bertie takes the next step in her long-term relationship and Tuca struggles to find her place in the world. It's a more colorful, comforting world than BoJack, but it's got the same great humor and surprisingly-thoughtful musings.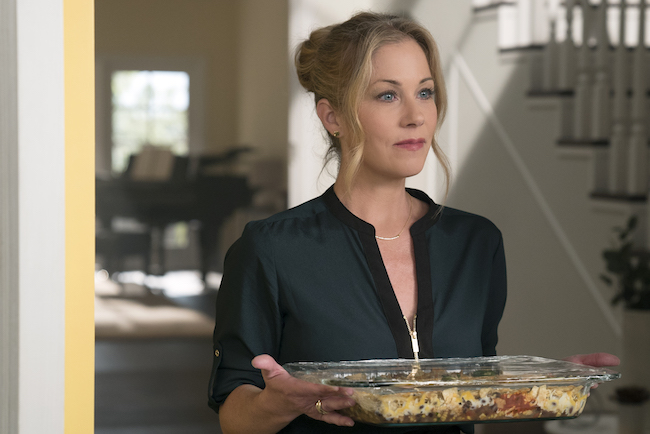 Dead To Me
2 seasons, 20 episodes | IMDb: 8.1/10
Christina Applegate returns to TV with this grief-com about a woman trying to pick up the pieces after her husband is murdered in a horrible hit-and-run accident. Applegate plays the angry, grieving widow with equal parts humor and empathy while Linda Cardellini plays her sunny, optimistic best friend. The two meet in a grief group and navigate the challenges of moving on after loss while also solving a murder mystery. There's no way you'll know what to expect here, which is half the fun of watching and the show dispelled any worries that it couldn't keep up its cliffhanger-heavy intrigue with a second season that saw Applegate and Cardellini involved in a new, just-as-illegal cover-up.