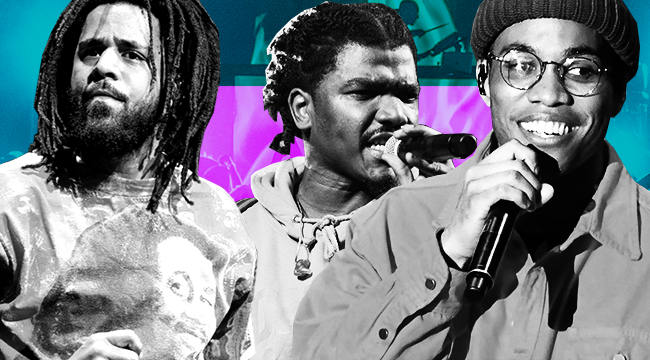 Editor's note: The point of more extensive genre lists is to help give shine to albums that wouldn't make it into the overall best albums list. After all, the point of these lists is to examine the way music has changed or moved throughout the year, and our year-end framework will continue to reflect that impetus. Though it's meant to highlight the best work in the genre, hopefully, you can also make some discoveries through this list.
Not to keep beating a dead horse, but … [flexes crop] Look, if you're still saying anything along the lines of "hip-hop is dead" in 2018, you must be an embarrassed ostrich, word to Eminem's unnecessarily long freestyles. There is so much hip-hop music out these days that it's literally impossible to label all of it any one thing.
Fortunately, we here at Uproxx have made it easy for you. We've narrowed your selection down to just these 20 guaranteed winners. There's a lot of variety of tap here, so even if everything isn't exactly what you crave from your beats and rhymes, something here must be. Dive in, sample the goods — emphasis on the "good." There's mind-bending lyricism and heart-wrenching emotion; there are trunk-rattling, kinetic beats and smooth, practiced instrumentalism. There are feel-good tunes and songs to make you think about death and get sad and stuff (shout out to Scott Pilgrim). There are paranoid hood tales and sunny, uplifting anthems and guttural ad-libbing that doesn't incite deep thought but may get your heart pumping.
In 2018, hip-hop keeps your mind racing and hips rocking, booty bouncing and fists flying. Instead of trying to make it be any one thing, let it be all of it. Dive in. Enjoy the ride.
20. Kirk Knight, IIWII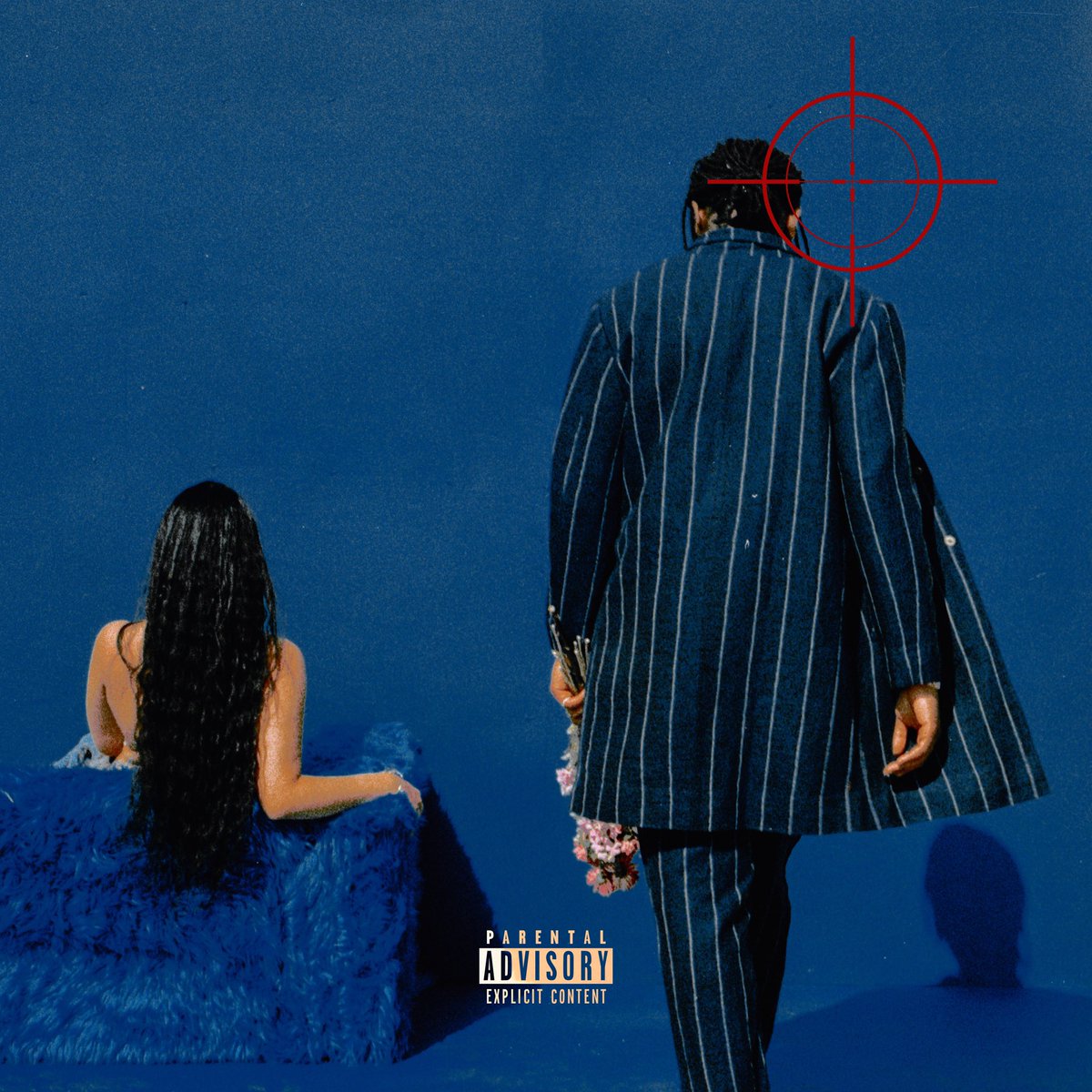 In explaining his philosophy during the creation of IIWII, Brooklyn rapper-producer Kirk Knight expressed a simple but sometimes, overlooked observation for rappers: It's about the feeling, not necessarily who has the most the bars. Fortunately, he managed to cram a philosophically appropriate amount of both into his latest album, bringing a boom-bap spitter's thoughtful theories to a trap rapper's melodic aesthetic. The result is an album you can bump in your car or in your headphones from the Pro Era co-founder.