In some ways, 2018 felt like the hardest year for music in a long time. There was huge loss — rising stars like Lil Peep, XXXtentacion, and Mac Miller all died way too young and, tragically, from drugs and violence, echoing the darkest moments of our culture on a national scale. Mistakes were made, transgressions came to light, plenty of people were dragged, roasted, and mercilessly mocked online, just for, well, trying to get through the year. That's where the music comes in, though.
No matter how dreary and depressing things seemed to get this year, an outpouring of undeniable, unstoppable, and downright incredible music just kept rushing through the gates, carrying us all along on the power of a song, or the comfort of an album. In the spirit of music as medicine, here are the 50 albums that helped carry Uproxx Music staffers along in a harrowing year. It feels like creativity was high enough this year that 50 more could easily be on this list, too, but these are the cream of the crop, the best of the best, and the ones that made the final cut.
50. Mac Miller, Swimming
It's a damn, crying, awful shame that Mac Miller wouldn't see the outpouring of love and affirmation he's received in the wake of his death — almost as much as it is one that all that love seemed to have been reserved for his passing and not the album he left behind. Swimming, simply put, was Mac's best work. It's his lightest since KIDS, unweighted by the the melancholy he experienced as his career took off and left him feeling more and more isolated. It's the most musically adventurous since, yes, his last album, The Divine Feminine, without the baggage attached to the nagging questions of inspiration that album brought with it.
Swimming is Mac, for lack of a better term, in the flow of things. He hadn't figured everything out yet, but he had figured it that he didn't have to. Assembling a squad of producers and musicians with Dev Hynes, DJ Dahi, Flying Lotus, and Thundercat, Mac laid down lush, luxurious soundbeds for his rambling, stream-of-consciousness raps to wind and wrap around and through on tracks like "Self Care," "Ladders," and "Conversation, Pt. 1." With all that, the true tragedy of the loss of Mac Miller, however cliche it may sound, is that he was just getting started — and getting better all the time.–Aaron Williams
49. Tirzah, Devotion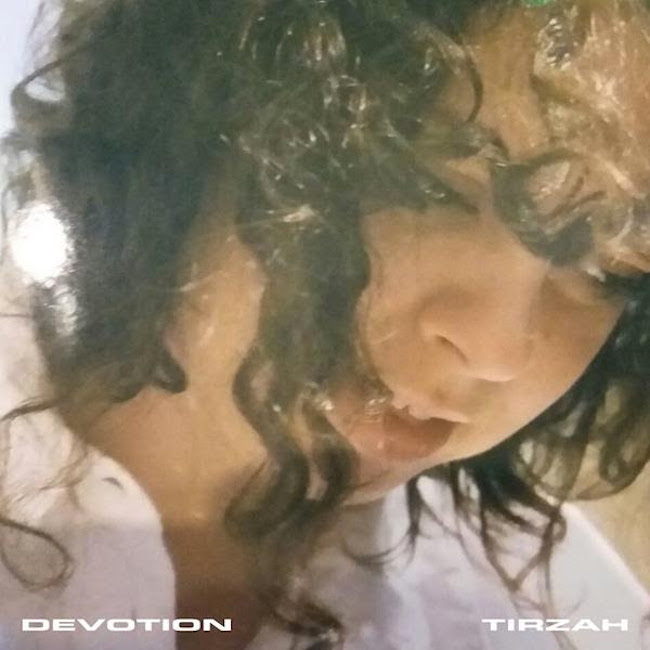 Tirzah's Devotion is "a slurry meditation on love and loneliness, as moody as wallpaper in Twin Peaks." The genre-bending album expertly fuses R&B and electronic beats overlaid by Tirzah's piercing lyrics, and culminates into a melancholic tracklist of musings on love, both wholesome and wretched. The record is produced by longtime collaborator Mica Levi, and the two make an inimitable match, as its tottering instrumentalism provides a flawless backdrop for Tirzah's songwriting. It's obvious that she's the patron saint of earnestness and unwavering loyalty, even when it's unreciprocated – especially when it's unreciprocated – and that rarity instantly makes Devotion a treasure.–Leah Lu
48. Kyle, Light Of Mine
On his cheerful major label debut album, Kyle is happily stuck somewhere in the middle between the awkward nerd and the suave rake, figuring out which aspects of each identity suit him best, and determining to use his own struggle as a beacon to anyone else who feels the same way. Maybe that's why he borrowed the album title, Light Of Mine, from the folk gospel song that encourages its adherents to do just that — shine for the world, regardless of imperfection, in the hopes of leading the way to a brighter tomorrow.