17. Kim Petras — Clarity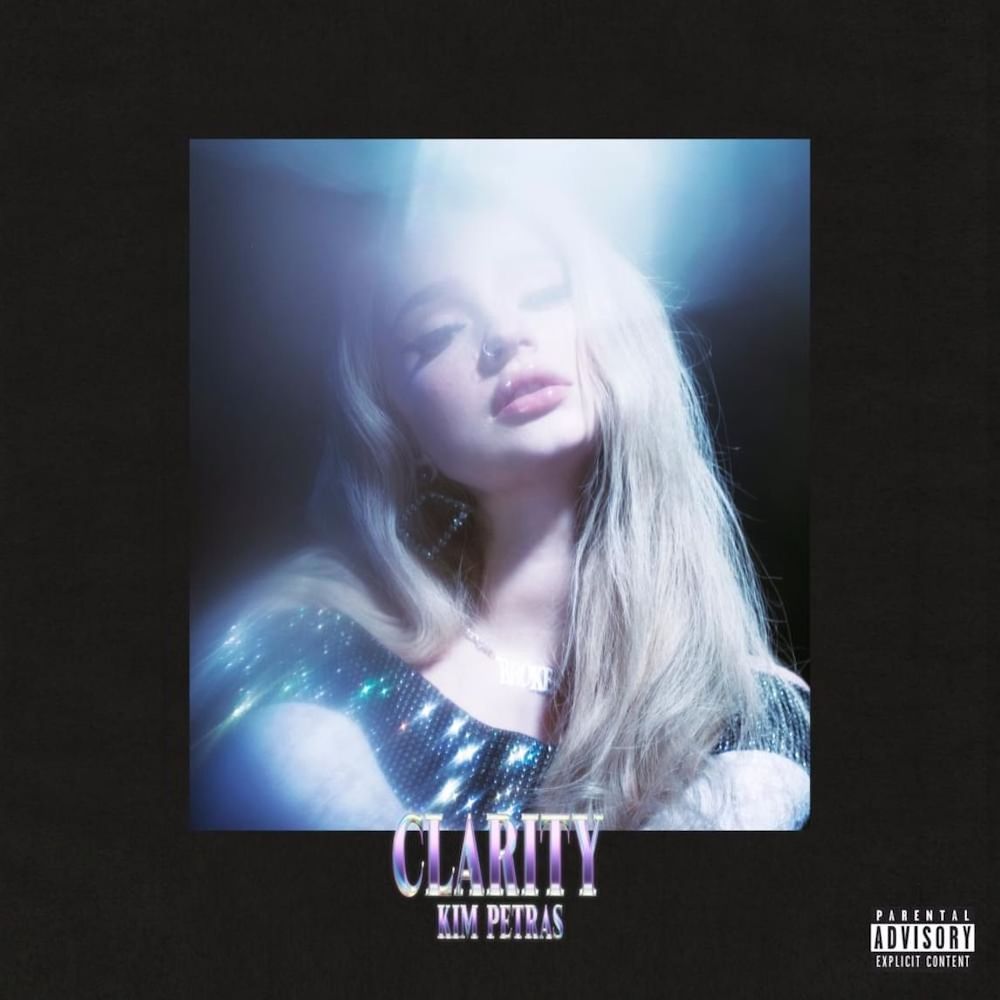 Not one to be bound by the confines of what's come before, Kim Petras opted for a nontraditional release for one of her first full-length projects, Clarity. Yes, last year she put out a Halloween mixtape — and followed that up with another this year — but Clarity stood out because Kim released nine of the album's songs as singles before it dropped, building up momentum and earning the attention her sweetly sardonic synthpop has deserved for a long time.—C.W.
16. Tayla Parx — We Need To Talk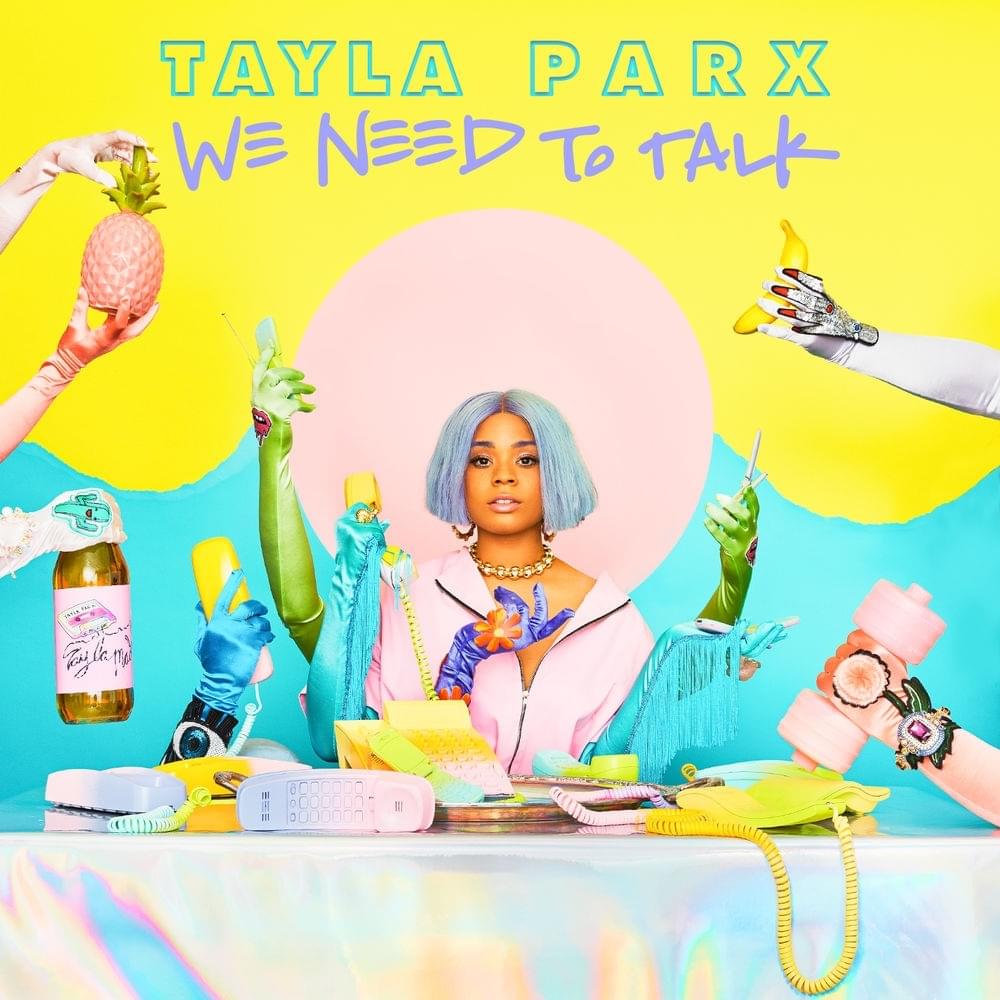 As one of the go-to collaborators on Ariana Grande's smash hit album Thank U, Next — and for a host of other pop stars — Tayla Parx has the luxury of staying behind the scenes as a songwriter, waiting to release her own solo debut until she was good and ready. Subsequently, We Need To Talk is worth the wait, a cotton candy cloud of R&B, pop, and hip-hop that isn't afraid to dig deep, but does so gently and playfully, showcasing Parx's impeccable skill as a songwriter and a vocalist who is slowly but surely building the kind of career that will last forever.—C.W.