2. Fiona Apple – Fetch The Bolt Cutters
What makes Fetch The Bolt Cutters feel like a new high-water mark for Fiona Apple — is it possible to rank all five of her albums as tied for her best? — is how she has pared her music down to the barest essentials, while also deepening and broadening her lyrics, finding fresh nuances that eschew easy answers or reductions. This is her rawest record, but also her funniest, distinguished by sparse yet eccentrically detailed soundscapes that provide a backdrop for Apple to fully explore every aspect of her (and perhaps your) highly contradictory inner life. She's furious and forgiving, full of love and hate, and capable of both eviscerating and soothing her subjects.–S.H.
1. Taylor Swift – Folkore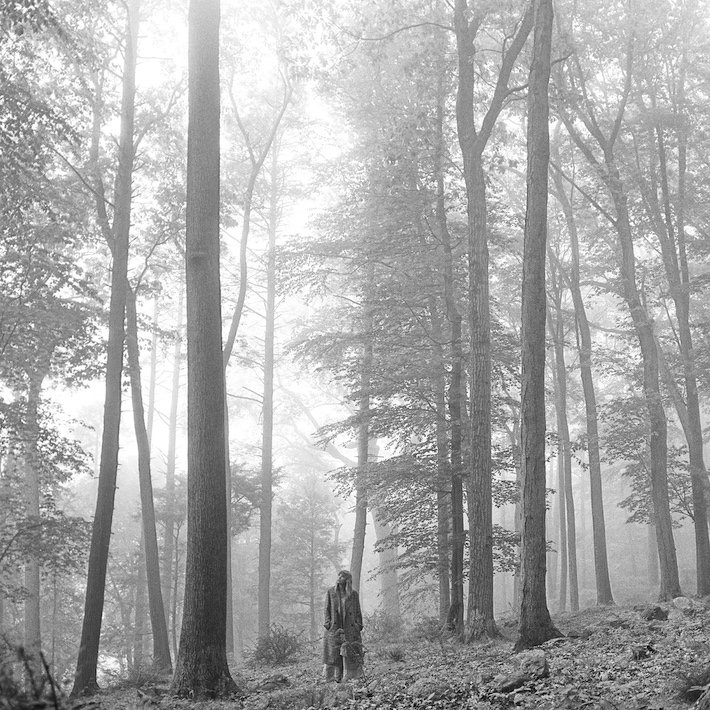 There are many reasons why Folklore deserves to be Album Of The Year, the most basic of which is that it's a towering collection of songs by one of the generation's most important voices, that sits comfortably among the best work she's ever created. "The Last Great American Dynasty" proves she's as adept at storytelling as ever, "Exile" offers up Taylor Swift as the ultimate collaborator (both vocally with Bon Iver and in the songwriting sense with Vernon and not-so-secret guest writer Joe Alwyn), and "Betty" reminds that genre walls are made to be burned down, with Swift still able to find as much success in the country world as she does on the Hot 100.
But Folklore also represents something particular about this year. Conceived entirely in quarantine, Swift was experiencing something that many were, with more time to create, learn, and grow. But she didn't just get really into banana bread like the rest of us, she reached out to some of her favorite musicians and found the acceptance and grace to get firmly out of her comfort zone in unprecedented circumstances, creating something that couldn't happen in any other time. Folklore isn't a concession that her more overt pop gestures were somehow flawed, it's just further example of Swift's range, as she sounds as much at home working with Aaron Dessner of The National as she has in the past with Max Martin. But the lasting effect, how for a moment in the summer all the pain and anguish and anxiety of the world dissipated briefly and music fans took to social media to share in this glorious surprise — it can't really be measured how much this album meant, and how it altered the cultural landscape. When we look back at this year's 50 best albums, and the many more that aren't on the list, that's probably what matters most — how they helped us all survive.–P.C.
Some artists covered here are Warner Music artists. Uproxx is an independent subsidiary of Warner Music Group.