The first weekend of free agency is coming to a close, and with the league year finally officially open for business, every team in the league has made roster moves to try and better position themselves for this coming fall — whatever their goals are for the season.
There are still some very big dominoes left to fall, most notably trade requests issued by James Harden in Philadelphia and Damian Lillard in Portland, and once those situations are resolved, another flurry of activity is likely to follow. That said, even with two superstars in the wind the first weekend was not held up in terms of deals getting done and players finding new homes, as well over 50 players have inked new deals and a number of trades have seen players, picks, and cash exchanged between teams.
Here we have compiled the action from this weekend (and trades from the last two weeks) for each team, showing who has been the most active and what teams have been patient to get the new league year started.
Atlanta Hawks
Signings
N/A
Trades
Acquired Rudy Gay and a second round pick from Utah for John Collins
Acquired Usman Garuba, TyTy Washington, and two second round picks from the Rockets for the draft rights to Alpha Kaba
Boston Celtics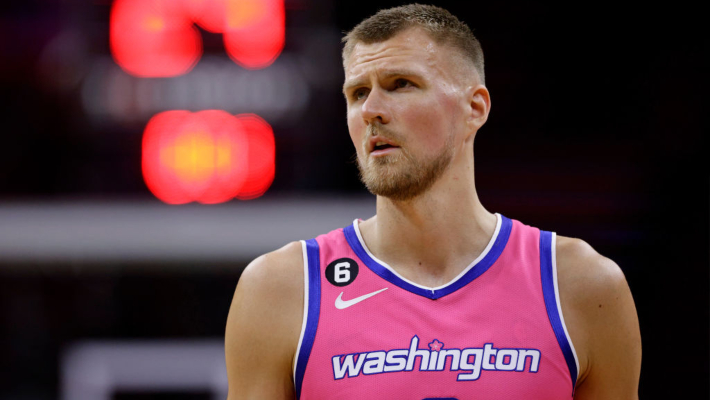 Signings
Kristaps Porzingis to 2-year, $60 million contract extension
Oshae Brissett to 2-year minimum contract
Dalano Banton to 2-year minimum contract
Trades
Acquired Kristaps Porzingis from the Wizards and two first round picks from the Grizzlies for Marcus Smart, Danilo Gallinari, Mike Muscala, and a second round pick
Brooklyn Nets
Signings
Cam Johnson to 4-year, $108 million contract
Dennis Smith Jr. to 1-year minimum contract
Lonnie Walker IV to 1-year minimum contract
Trades
Acquired a $19.9 million trade exception from the Pistons for Joe Harris and two second round picks
Traded Patty Mills to the Rockets
Charlotte Hornets
Signings
LaMelo Ball to 5-year, $207 million contract extension
Miles Bridges to 1-year, $7.9 million qualifying offer
Trades
N/A
Chicago Bulls
Signings
Nikola Vucevic to 3-year, $60 million contract extension
Coby White to 3-year, $33 million contract
Jevon Carter to 3-year, $20 million contract
Torrey Craig to 2-year contract